We create engaging
Presentations, Infographics,
Videos, Websites that
empower, persuade & educate.
CONTACT US NOW
CREATING UNDERSTANDING THROUGH VISUALS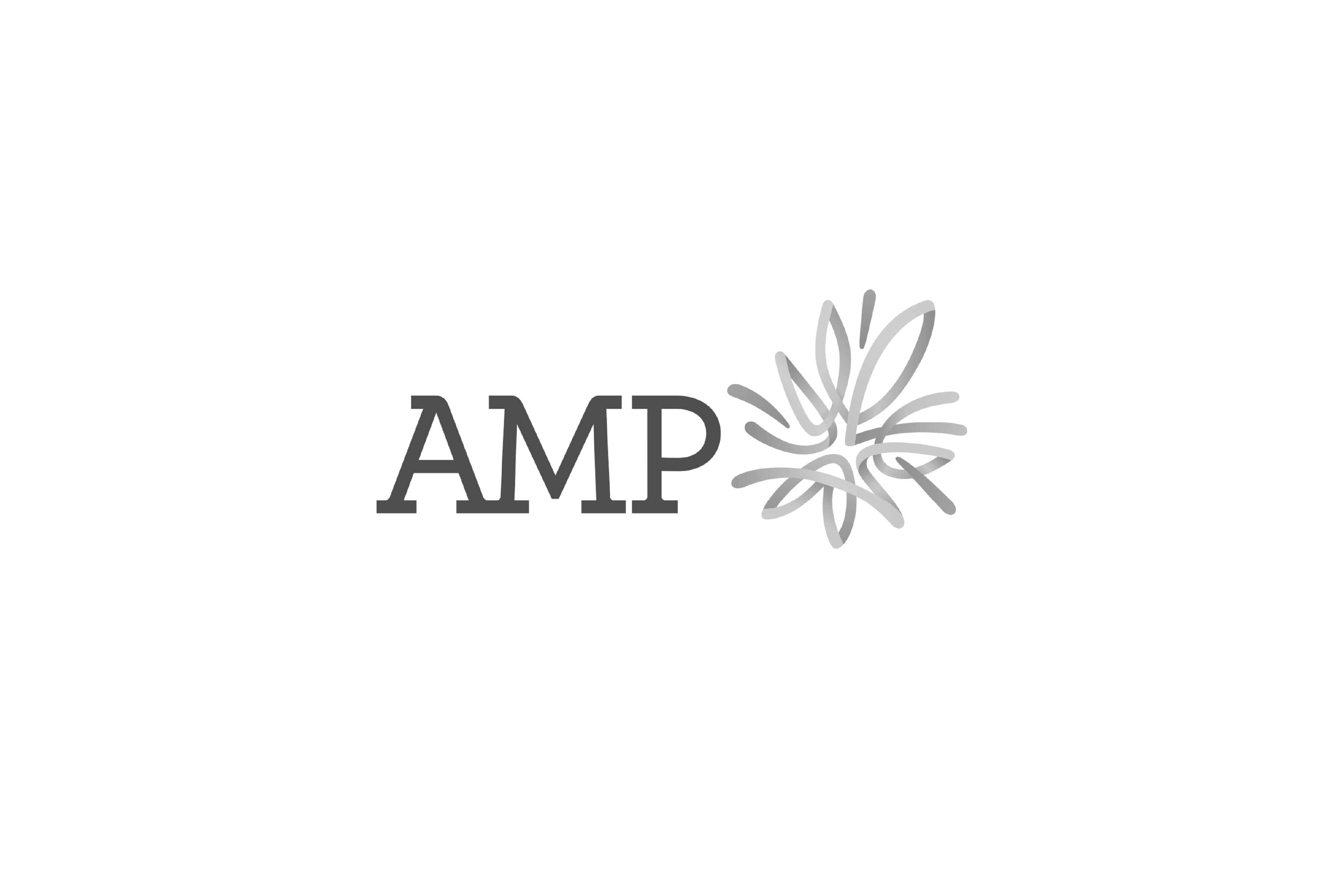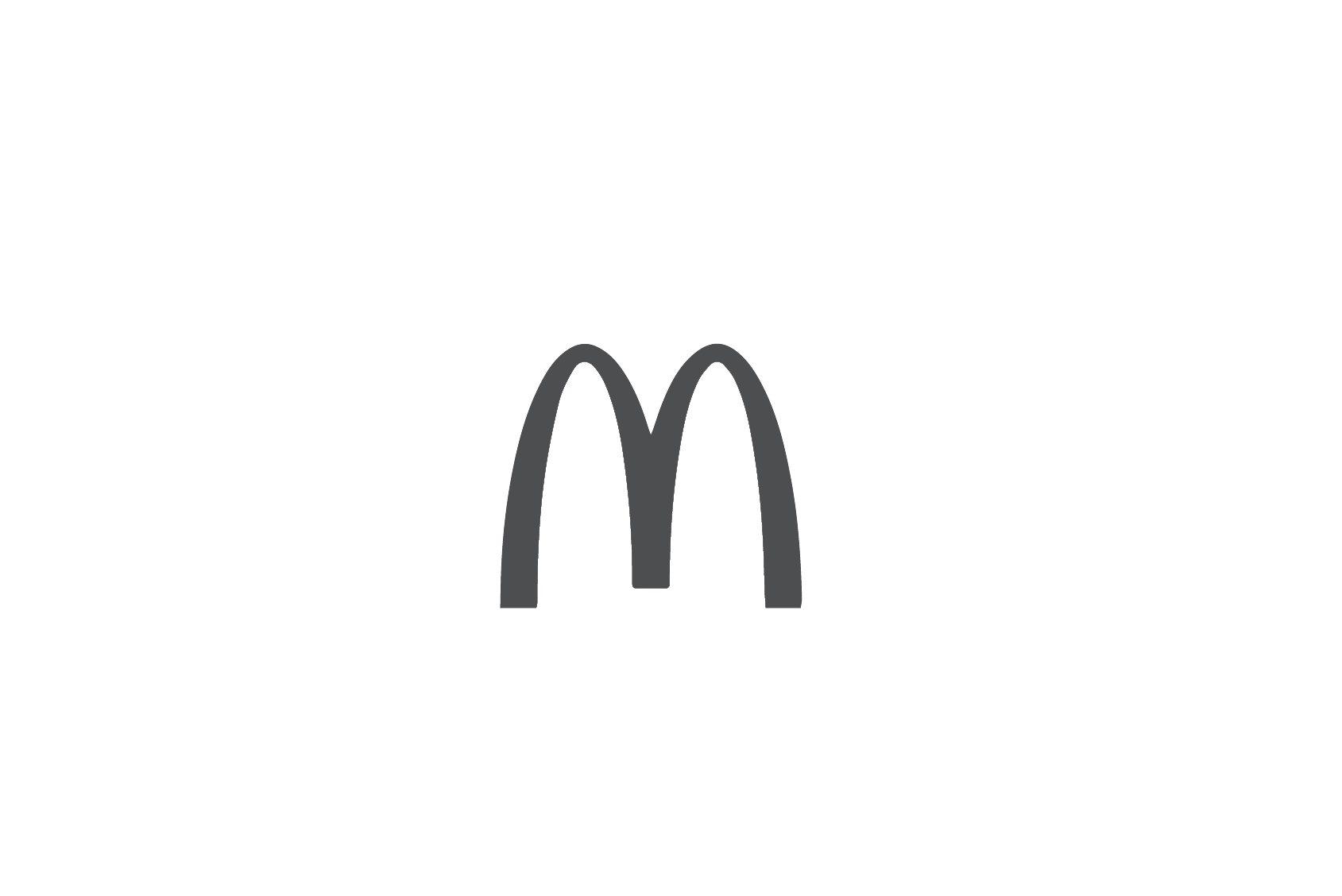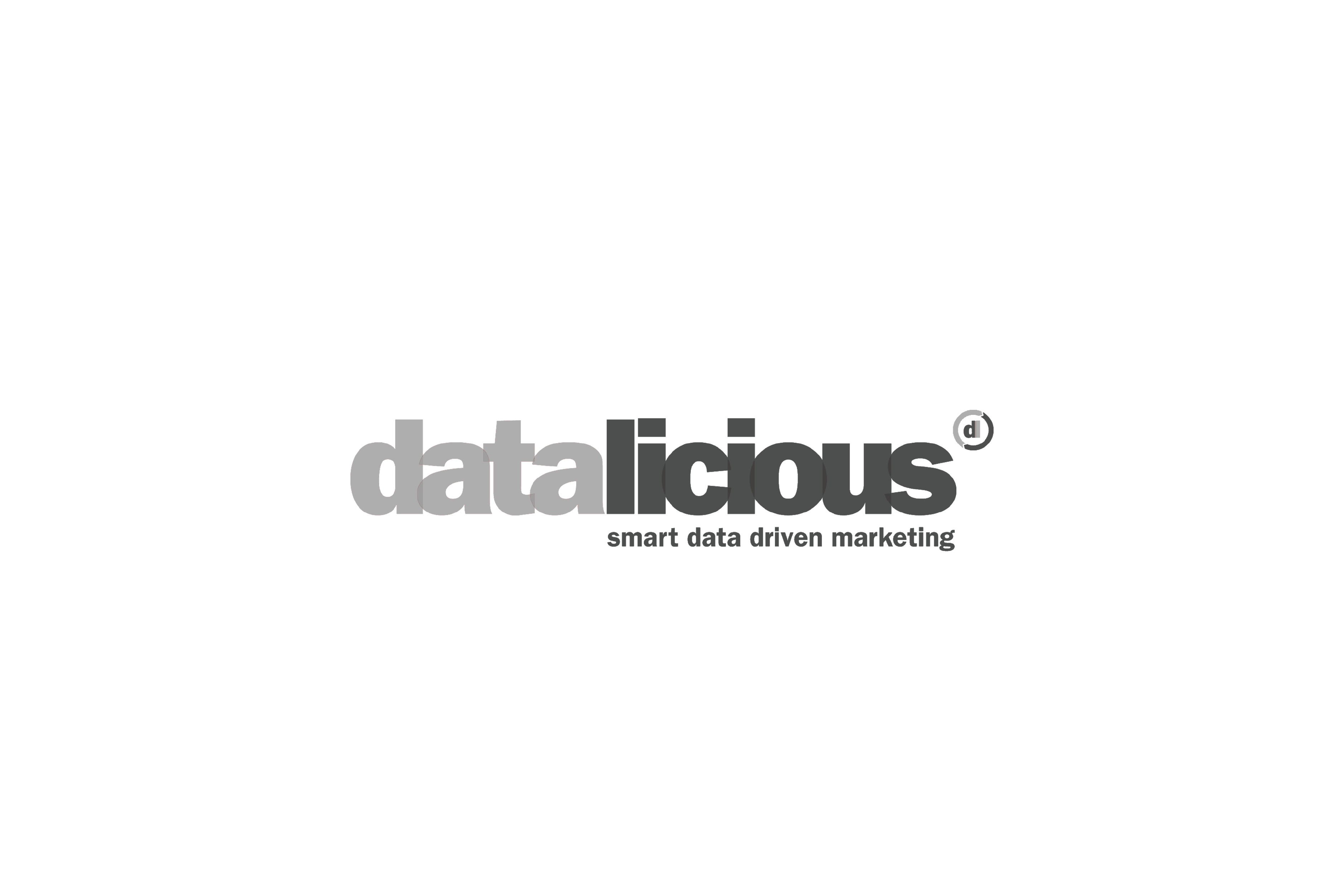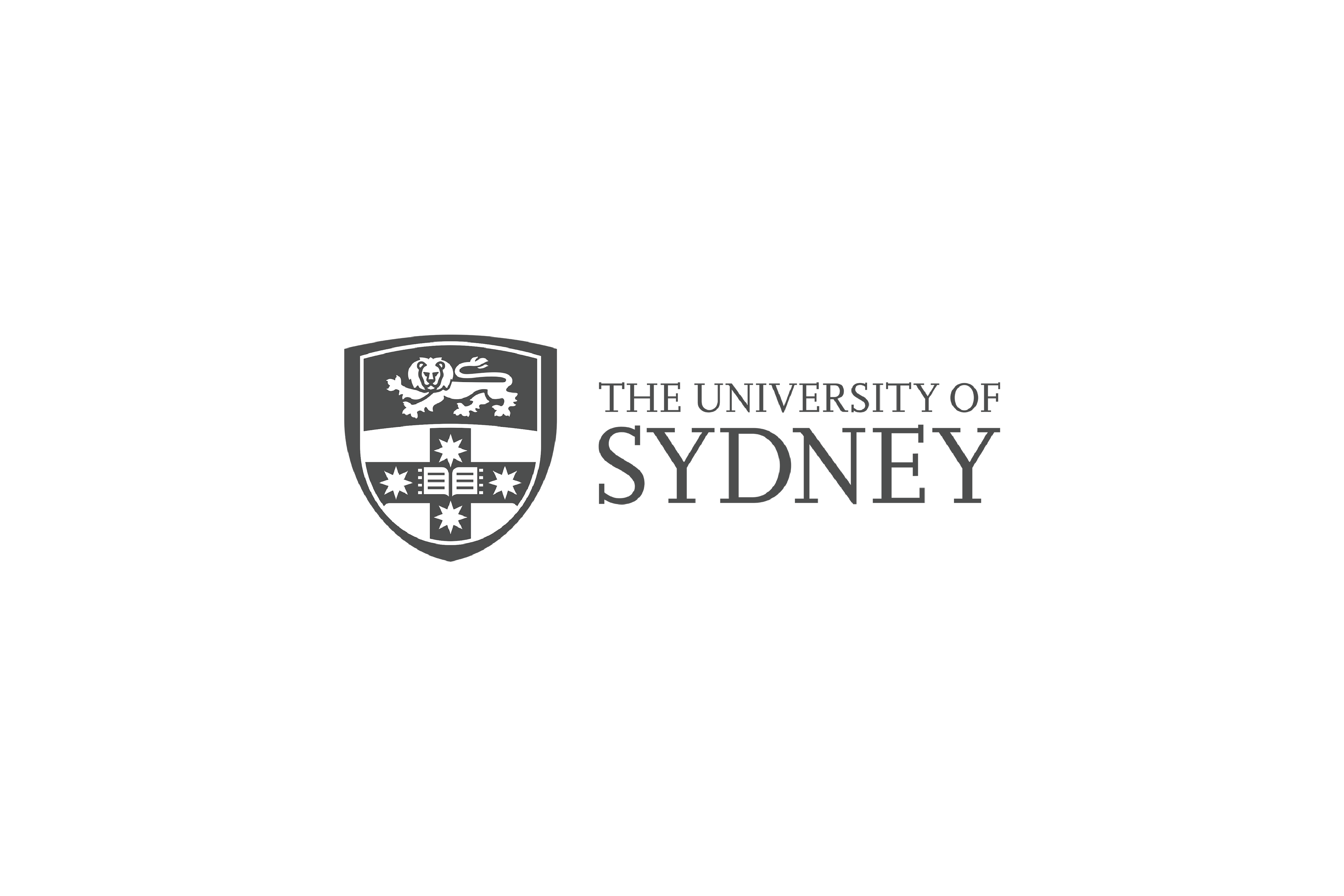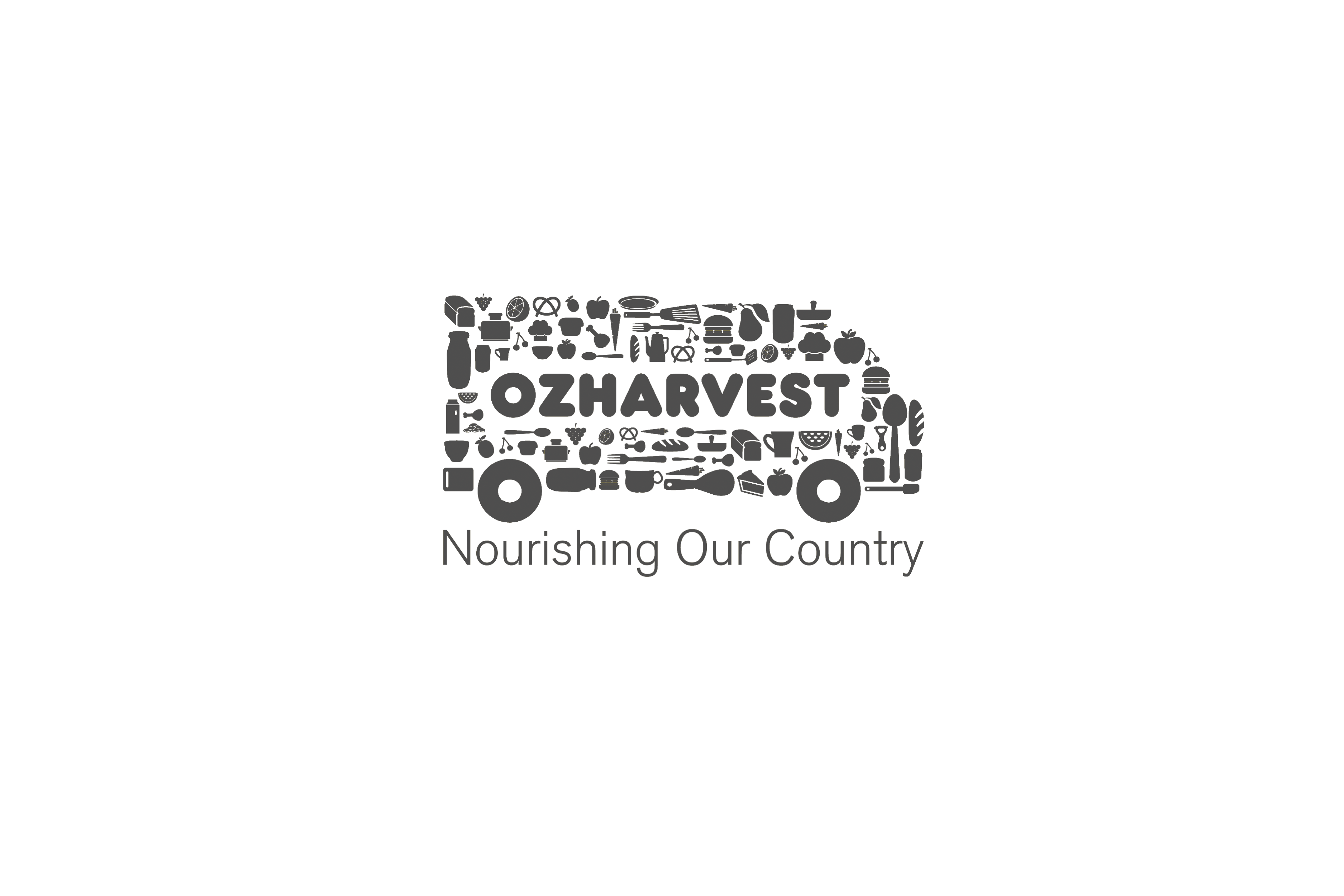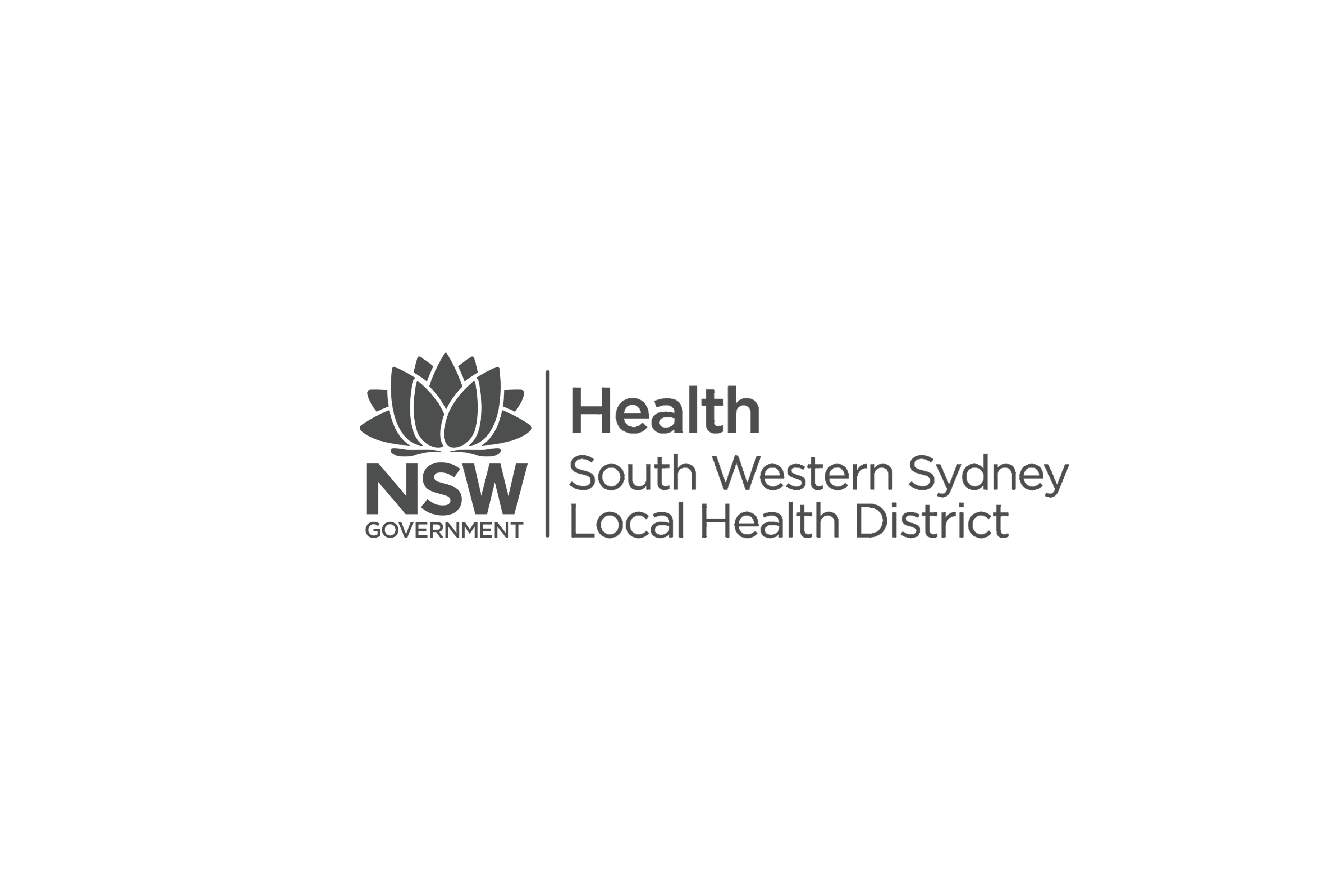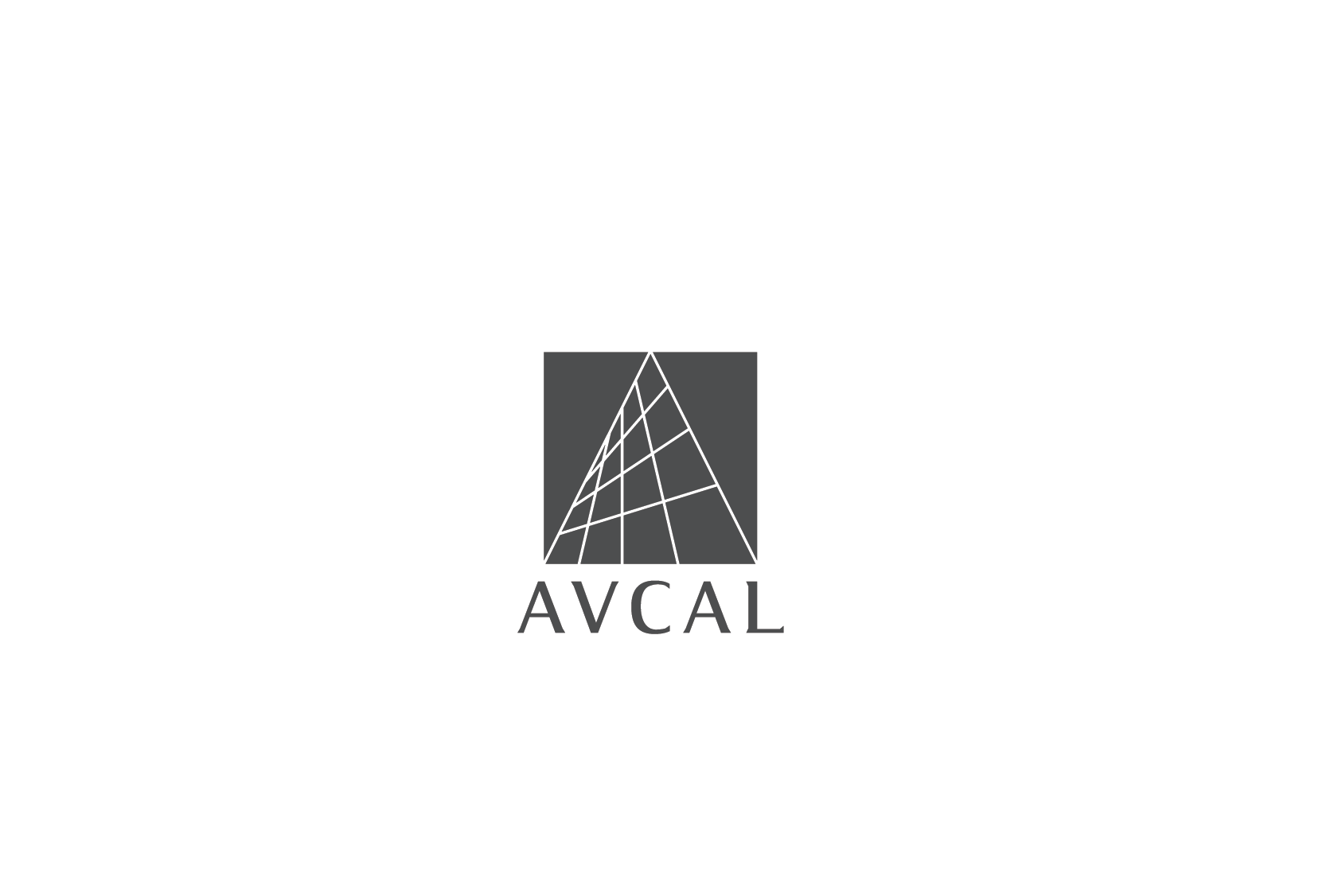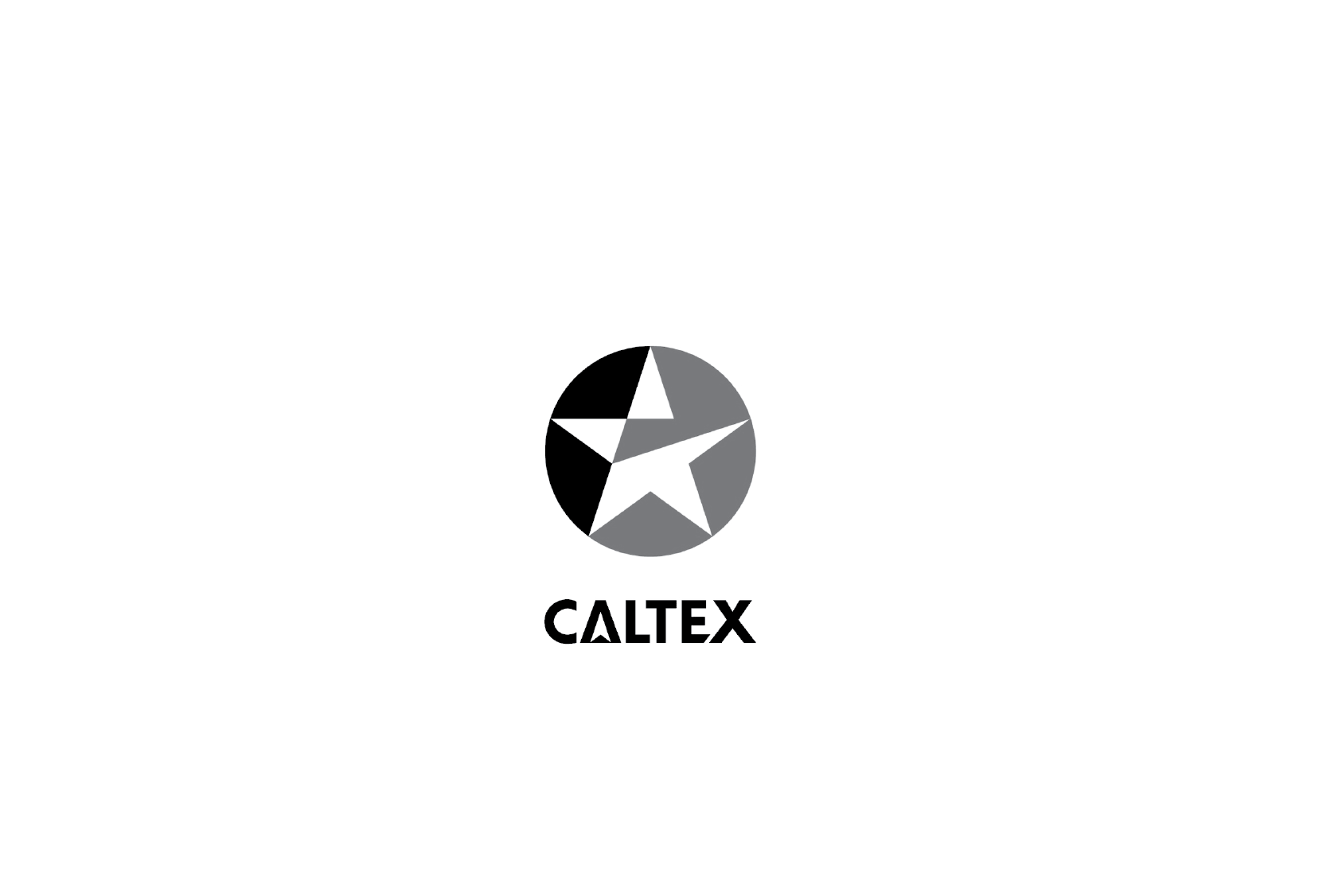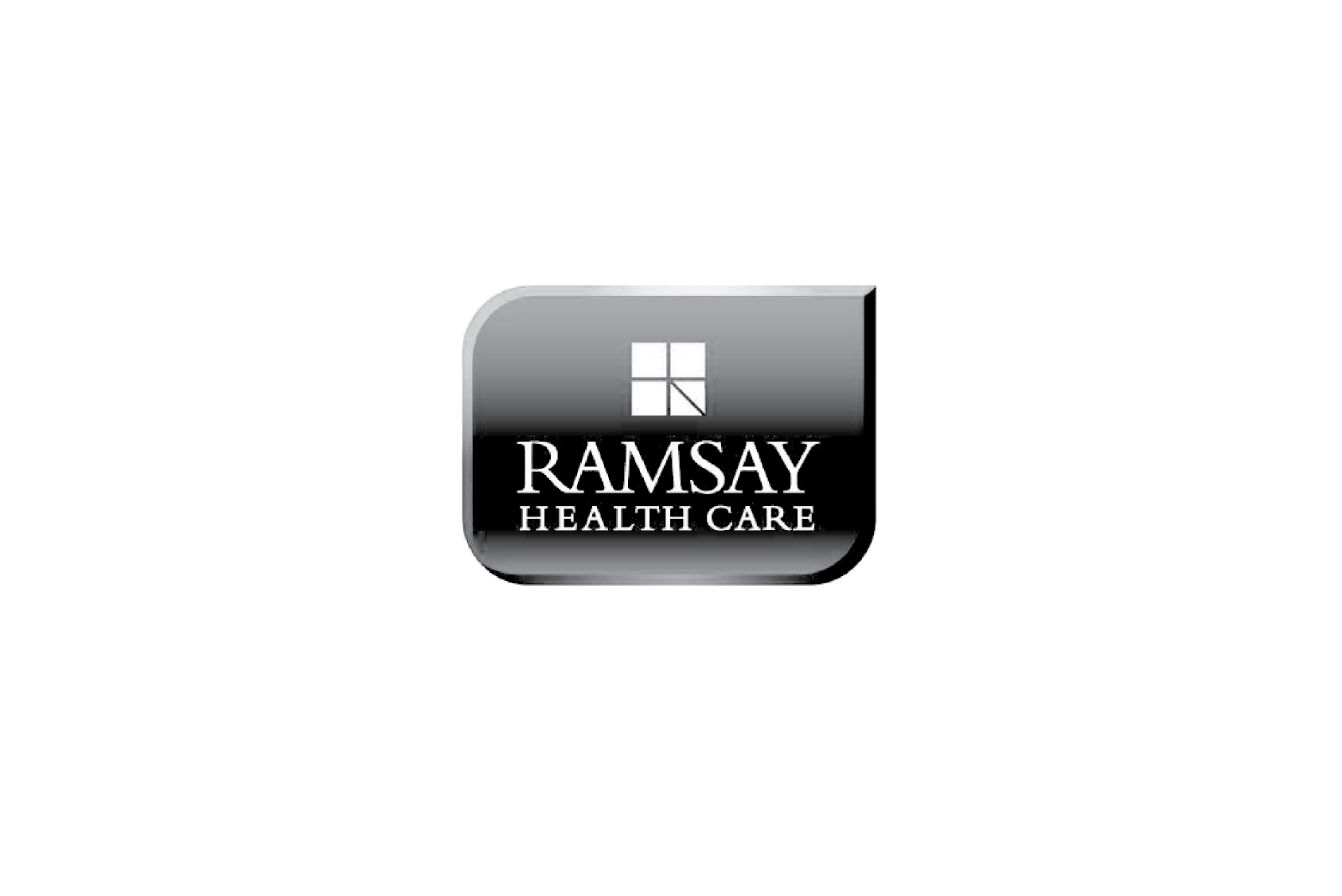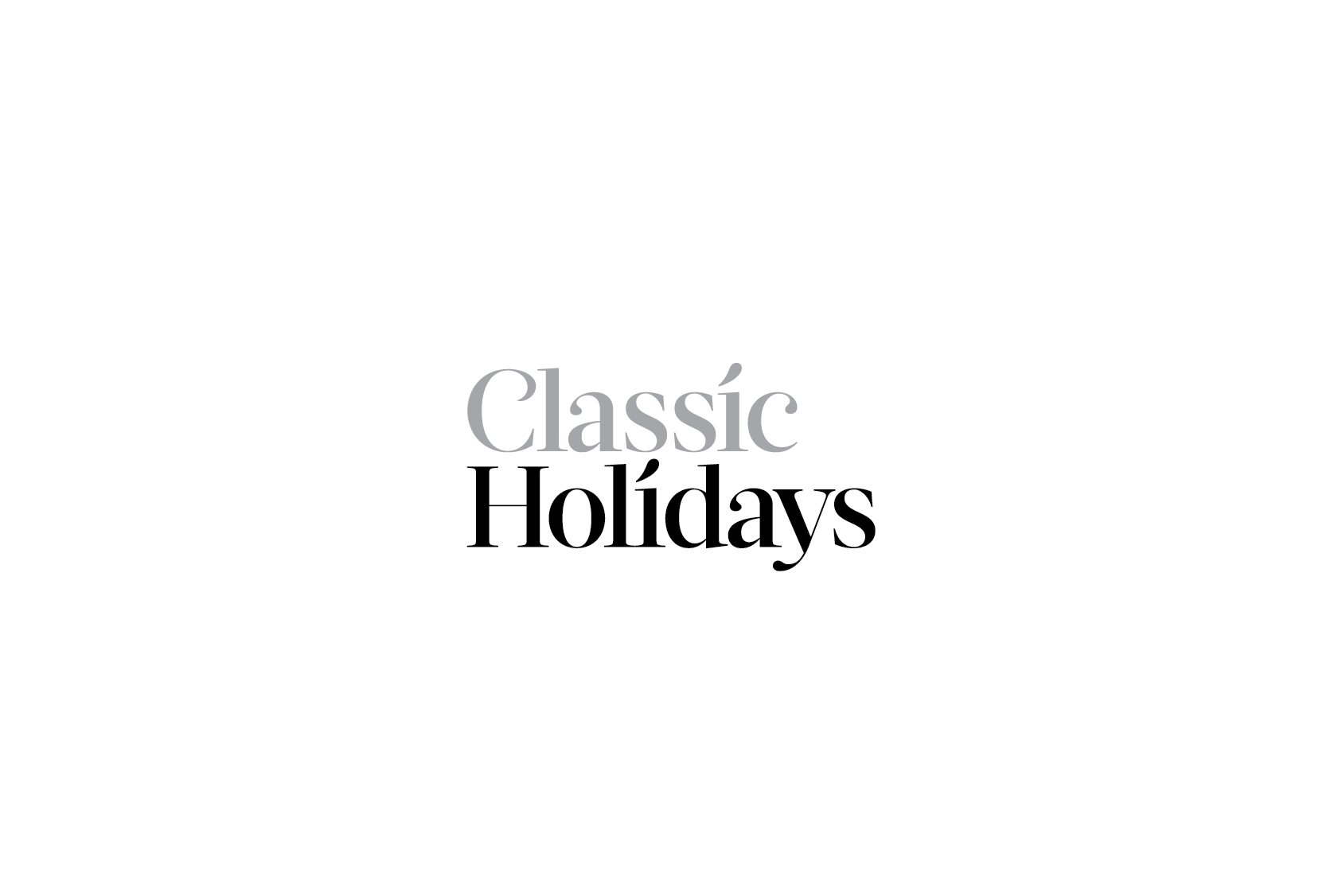 We don't just make things look pretty we help companies extract the key information that will help communicate and sell ideas in an easy and simple way.

Branding
Brand Strategy
Infographics
Prezi Presentations
Pitch/Sales/Investor Presentations
Websites
Personal Brand Websites
Infographic Websites
Micro Websites
Scriptwriting
Storyboarding
Animation
Professional Voice Recording
Background Music
Linkedin Marketing
Sales & Marketing Strategy
Pitch to Perfection
Lead Generation
The Unspoken Pitch had the unique ability to listen to the topline explanation of my business, and then translate it into a visual representation that really hit the mark. The Unspoken Pitch team help bring your business concept to life for prospective investors and customers

Kelly-Anne S.
Director at Silver Compass
TUP's ability to use infographics to tell an engaging story in amazing and I would recommend the Unspoken Pitch to anyone who wants to explain a service or to simplify their information with a storyline using Infographics.
Derek T.
Business Intelligence - Westpac
Scott and the Unspoken Pitch managed to explain our complex set of services in a simple animation that's easy to understand. The material will form the core of how we market and sell ourselves moving forward. Great outcome, highly recommended.

Christian B.
Director & CEO - Datalicious
The Unspoken Pitch are very talented at helping you avoid delivering a boring death by PowerPoint presentation. They create extremely professional, visually appealing and uncluttered presentations in Prezi. We had a very tight deadline and a limited budget and they created a presentation that clearly explained our approach and our recommended strategy, which the client was very impressed with.

Louise R.
Managing Director - SpherePR
The resulting infographic is well produced, clear and very comprehensible and I am proudly distributing it alongside the full report to serve as a visually appealing 'at a glance' summary

Samantha Y.
IAB Australia
The Unspoken Pitch is a breeze to work with and has a really fresh approach to visual content.

Deepti S
Content Strategist - We Are Be
The designs look professional and visually appealing, they also conveyed the right message and feel I was looking for that best represented my brand.

Christie S.
Director - Fancy my Friend
+61 2 8294 6088
studio [ at ] theunspokenpitch [ dot ] com