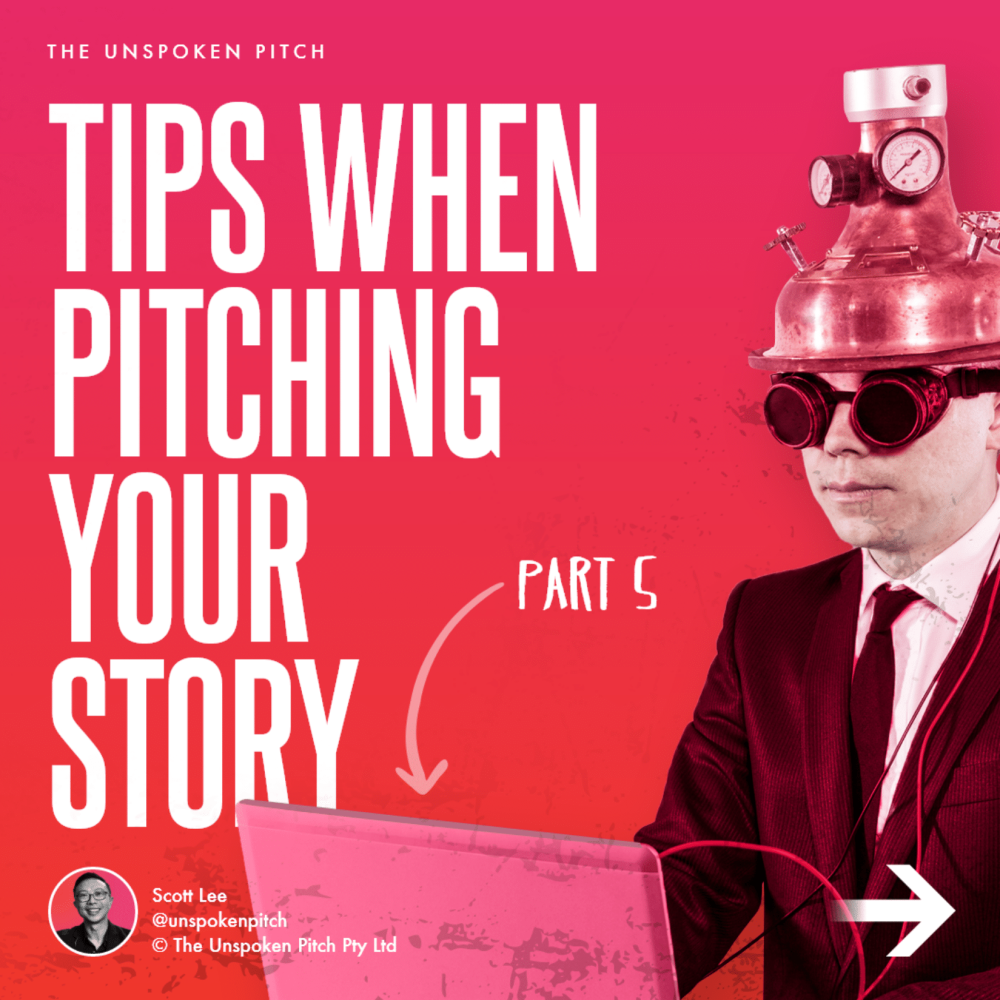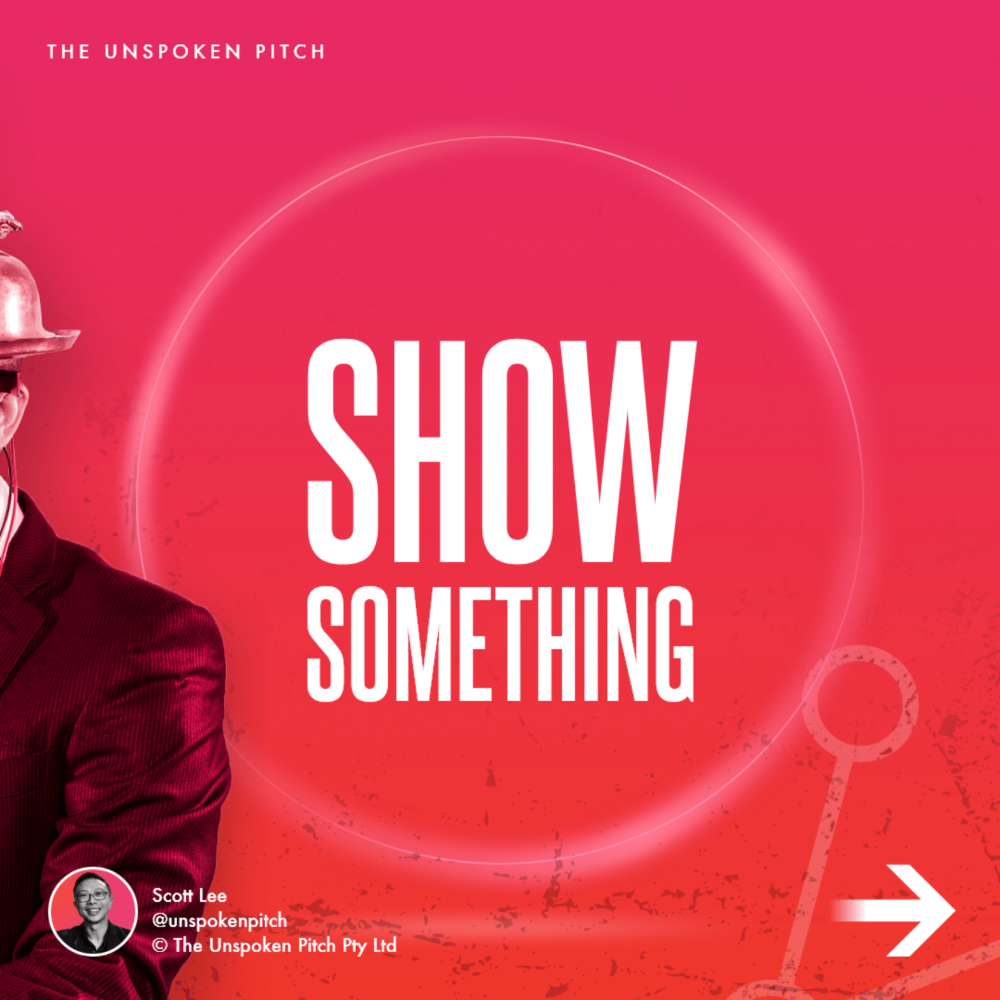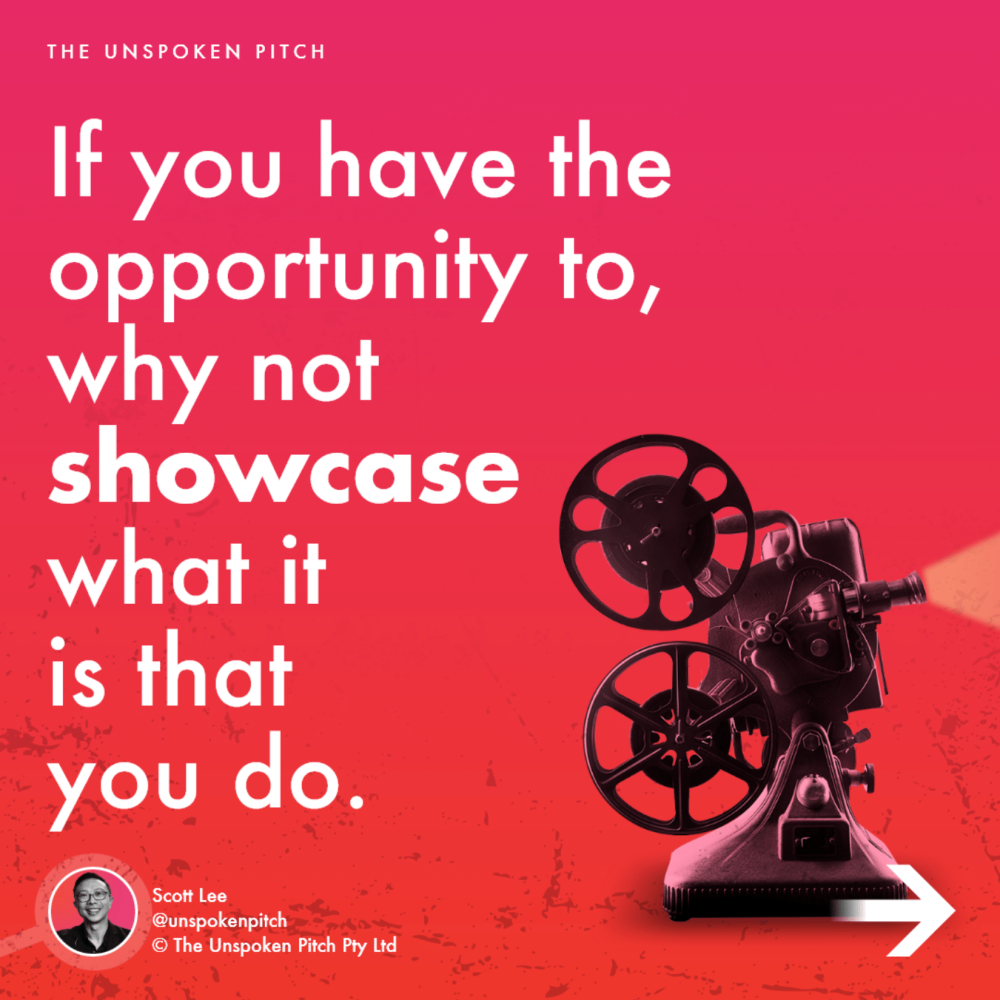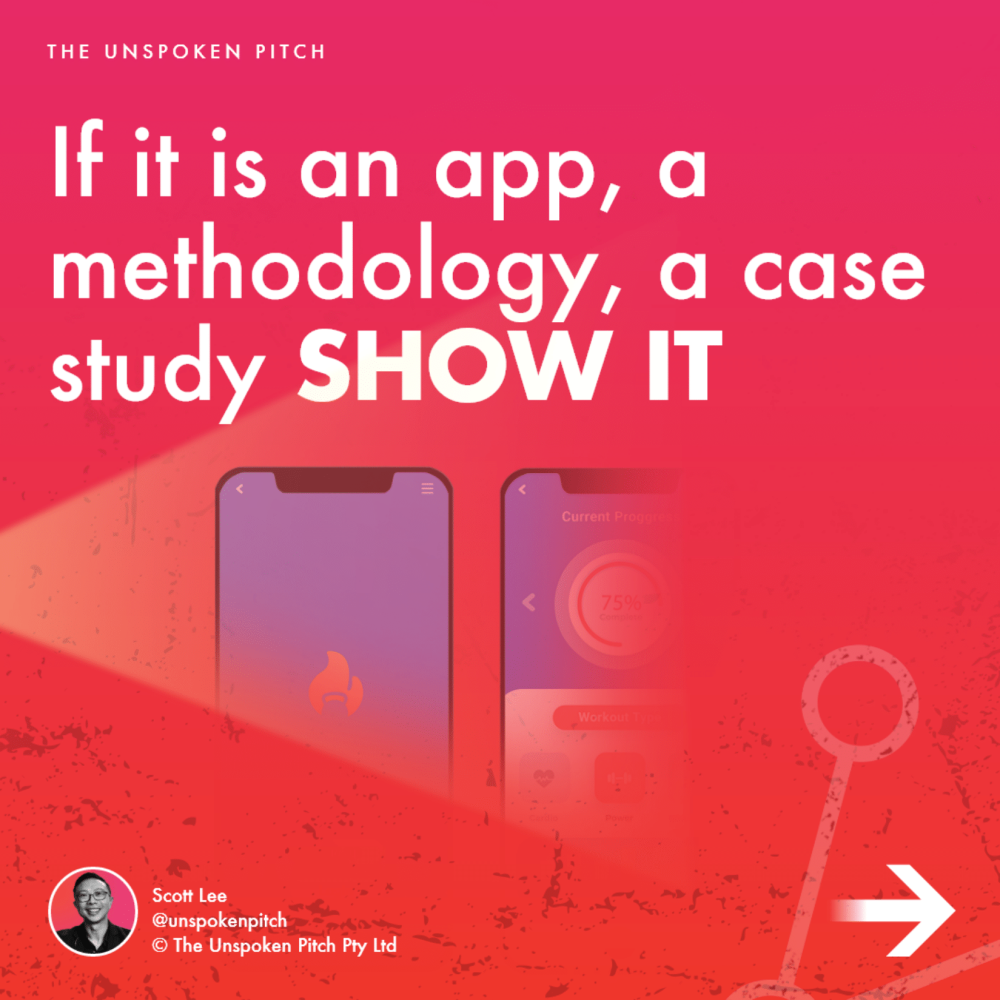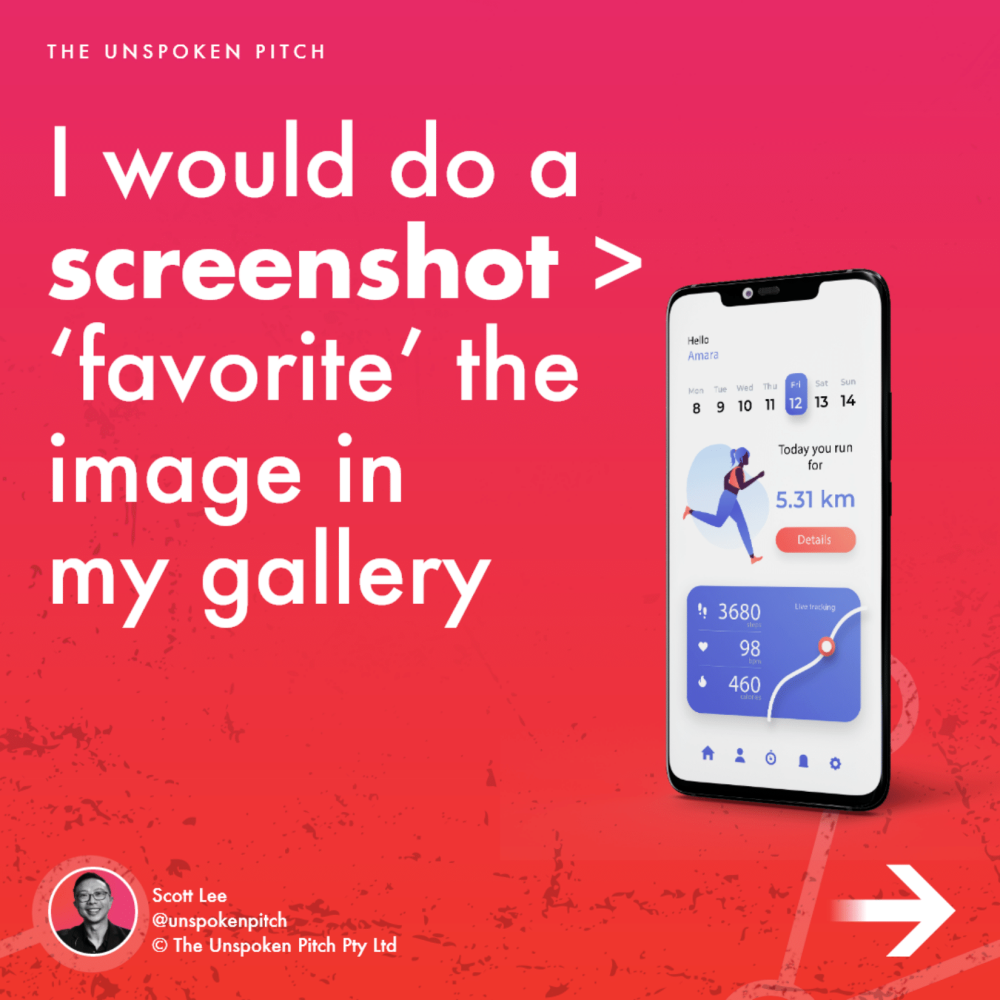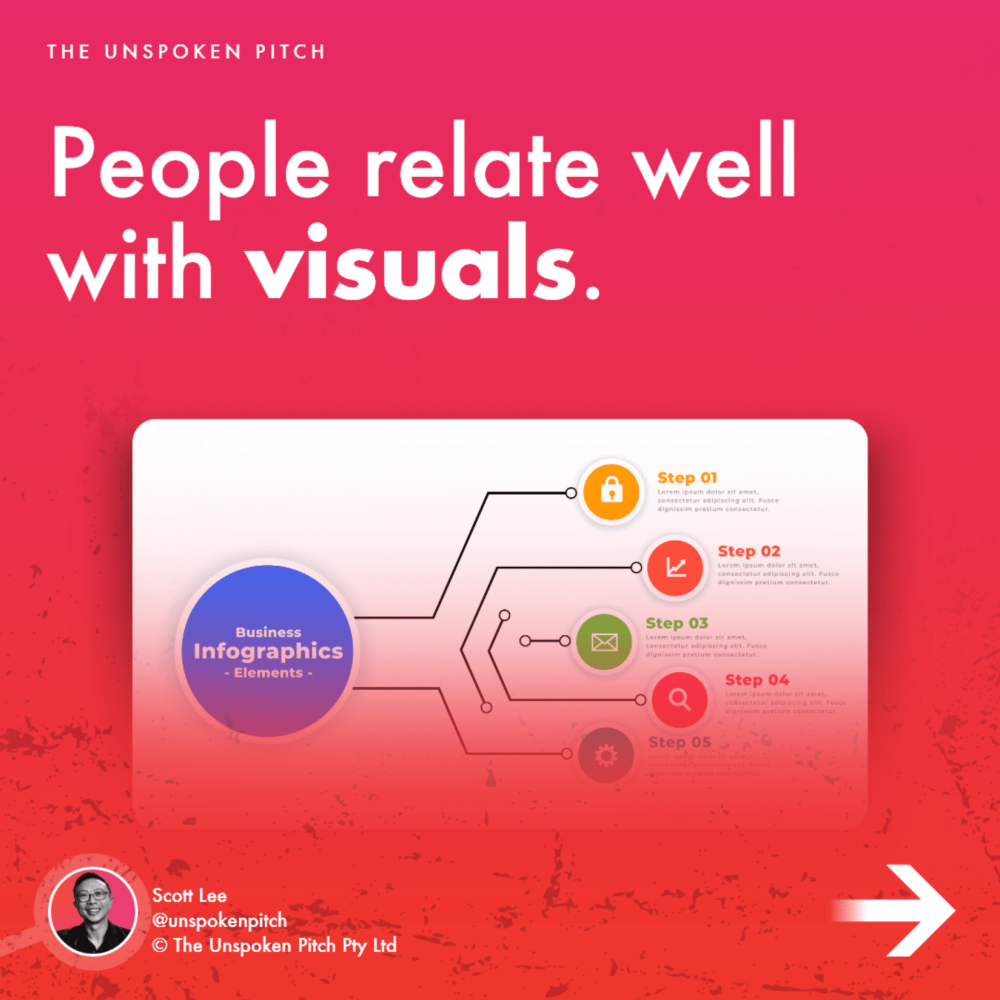 5 Tips When Pitching your Story-Part 5
Show Something
– If you have the opportunity to, why not showcase what it is that you do.
– If it is an app, a methodology, a case study SHOW IT
– I would do a screenshot > 'favorite' the image in my gallery
– People relate well with visuals.
There is an art and science to pitching. If you need help with your pitch. Reply with YES below.
?Can you relate to this?
#unspokenpitch #business #communication #video #funding #howto #pitching #tip #visualization #clarity #datavisualization #presenter #transformations #casestudies