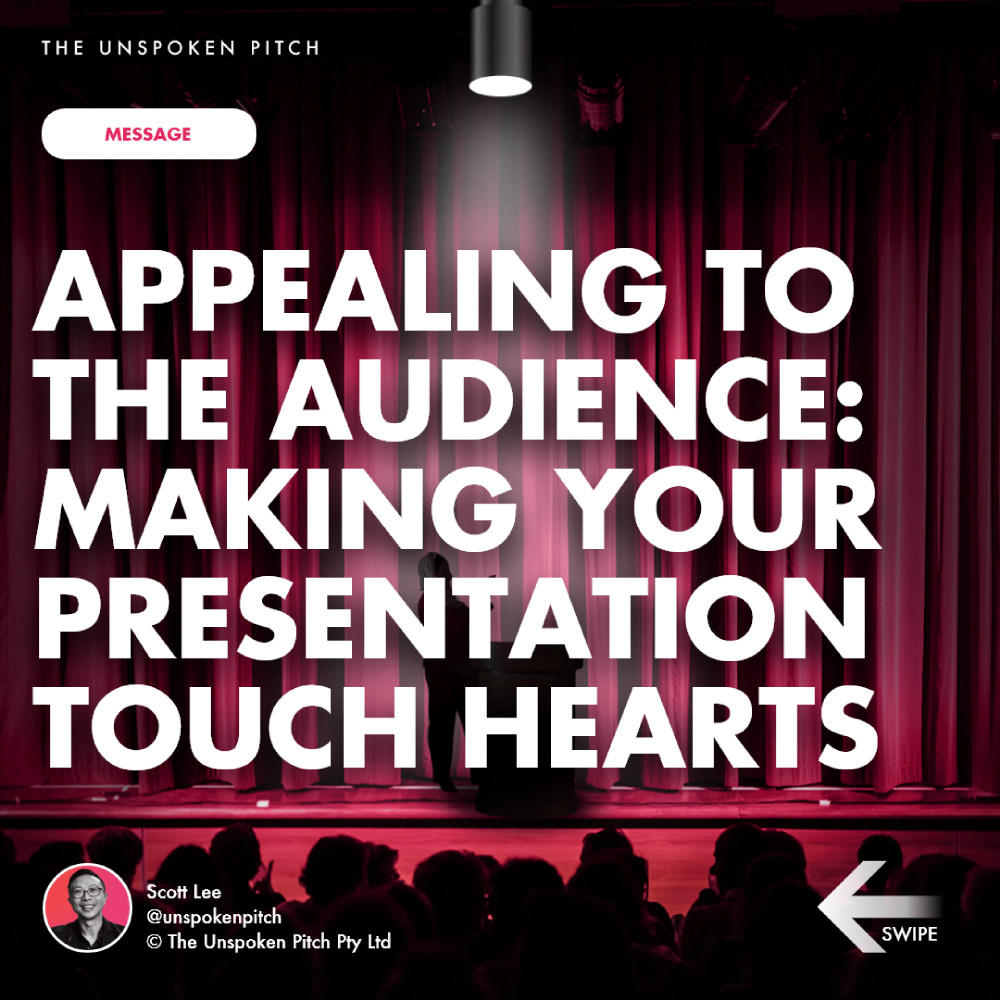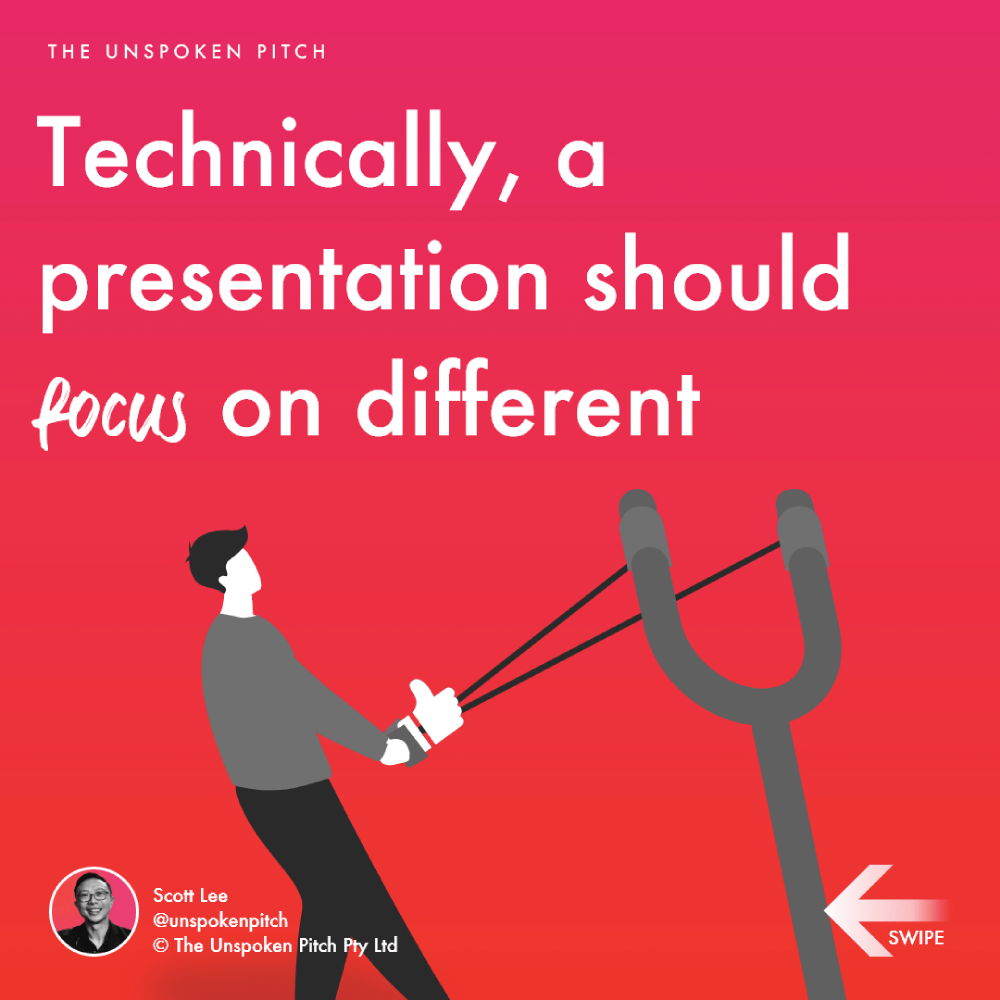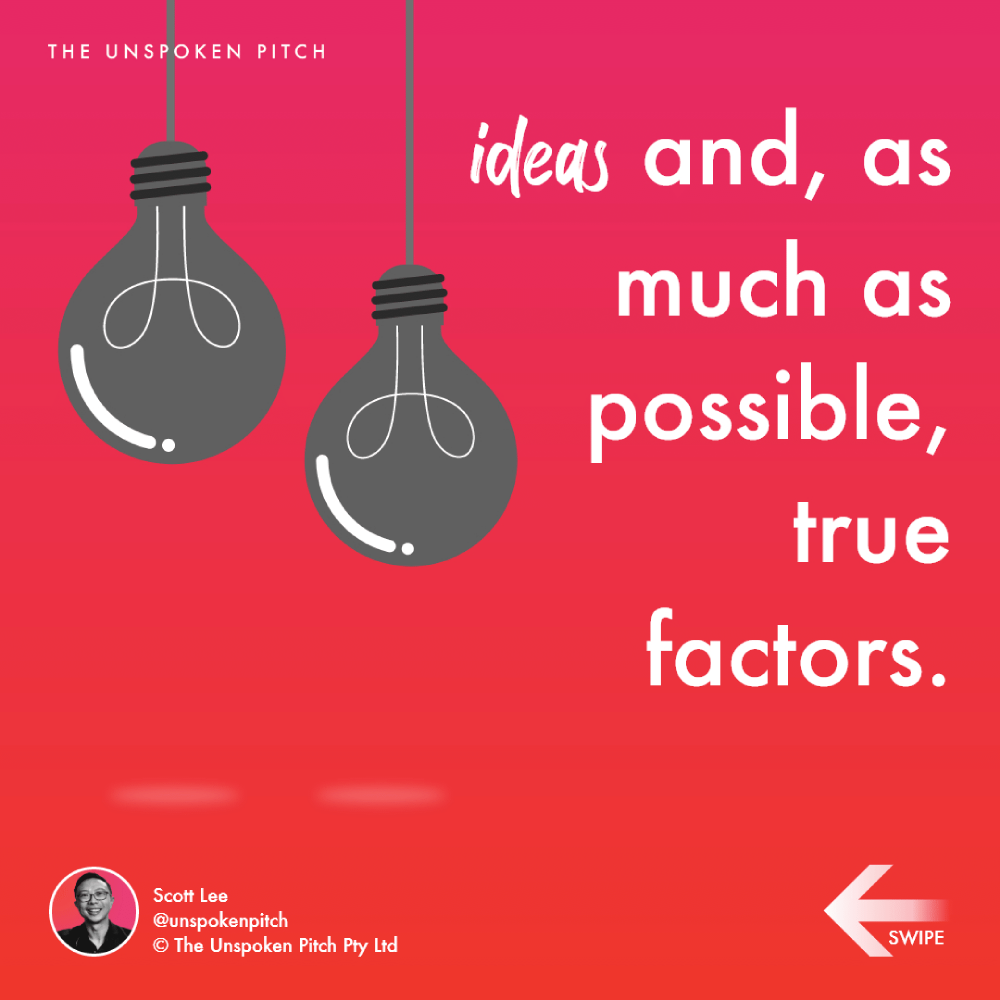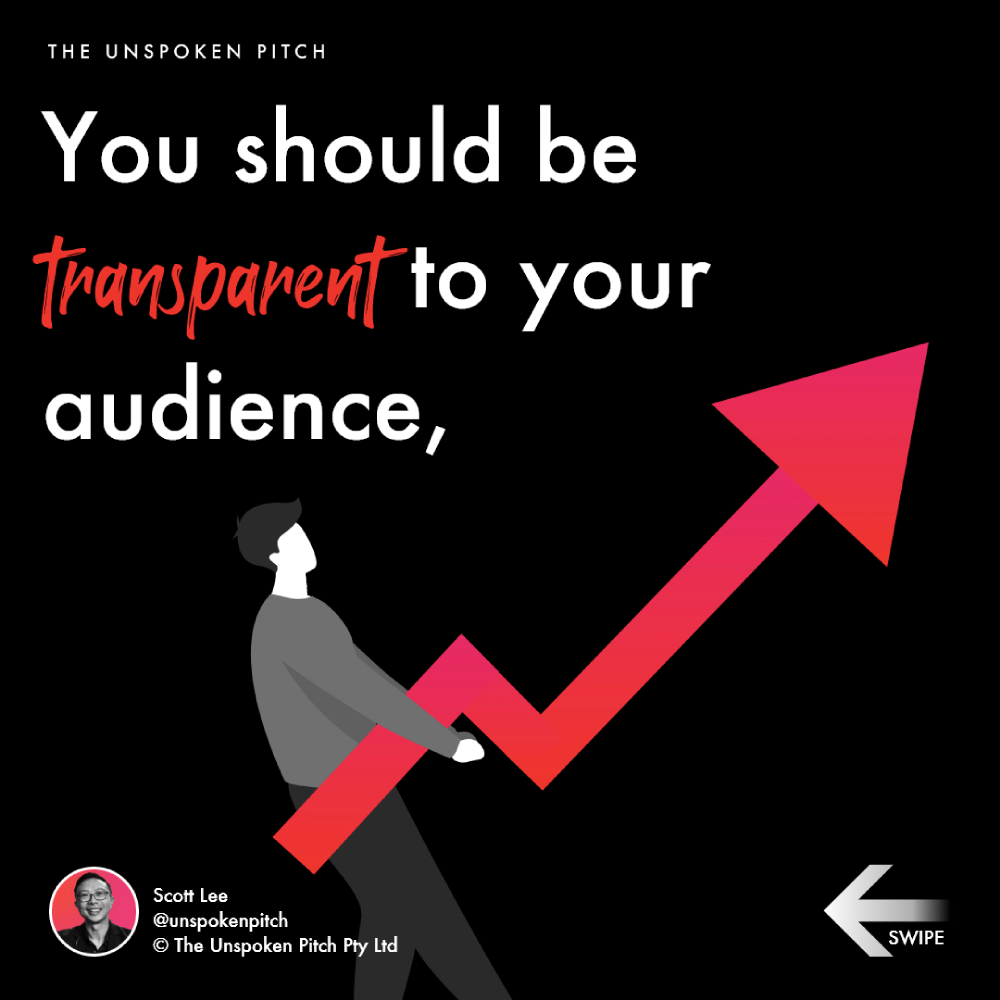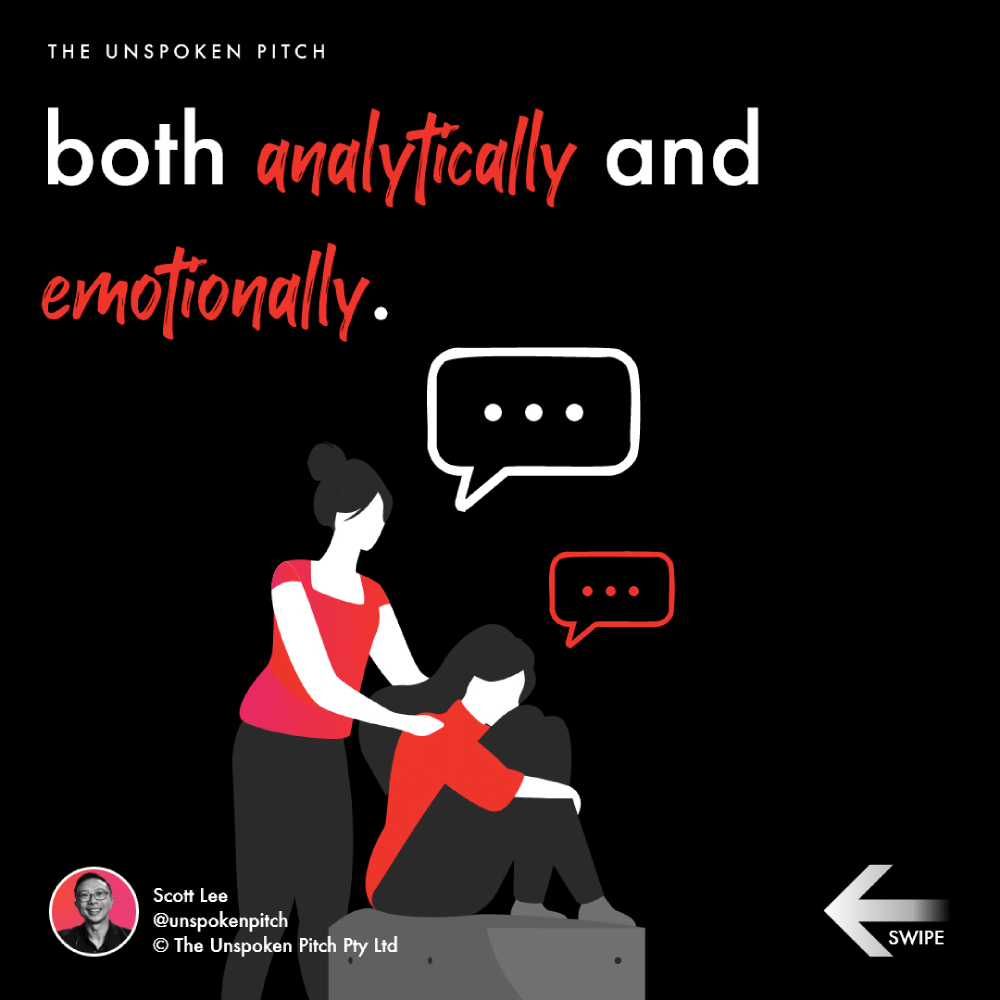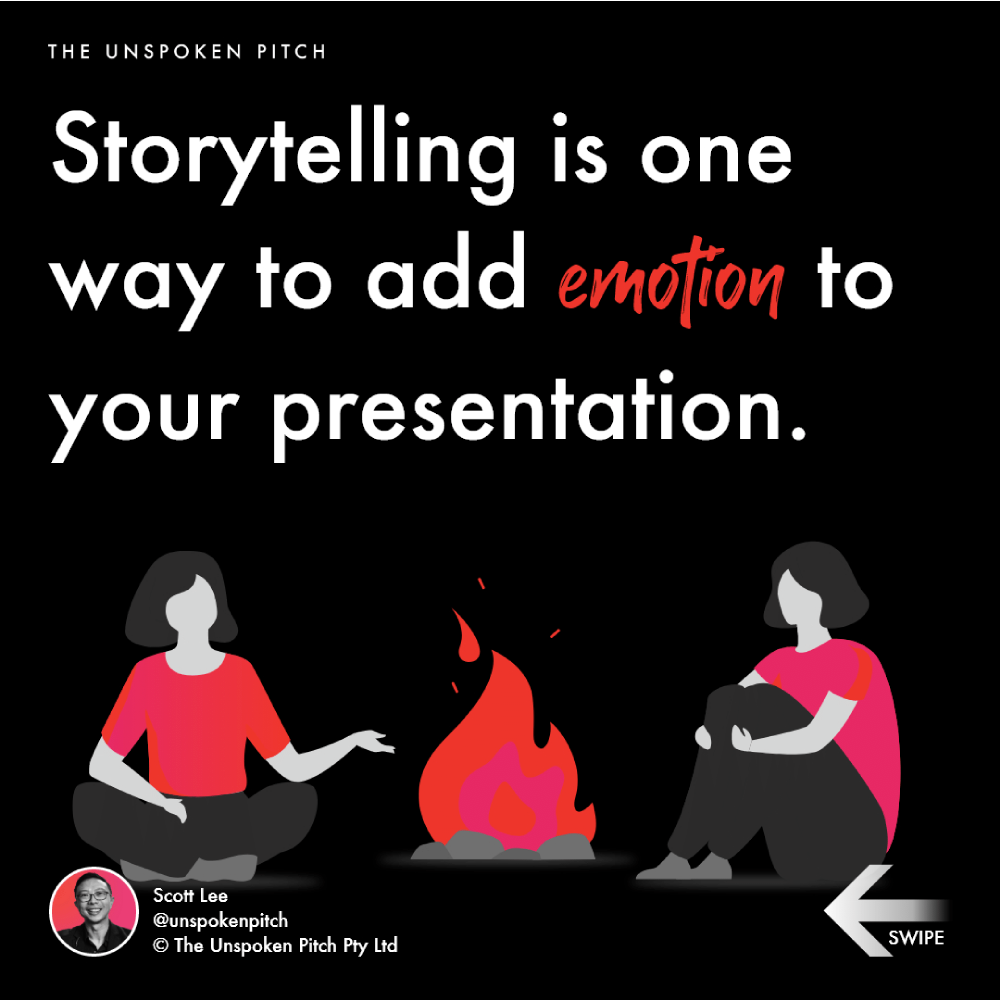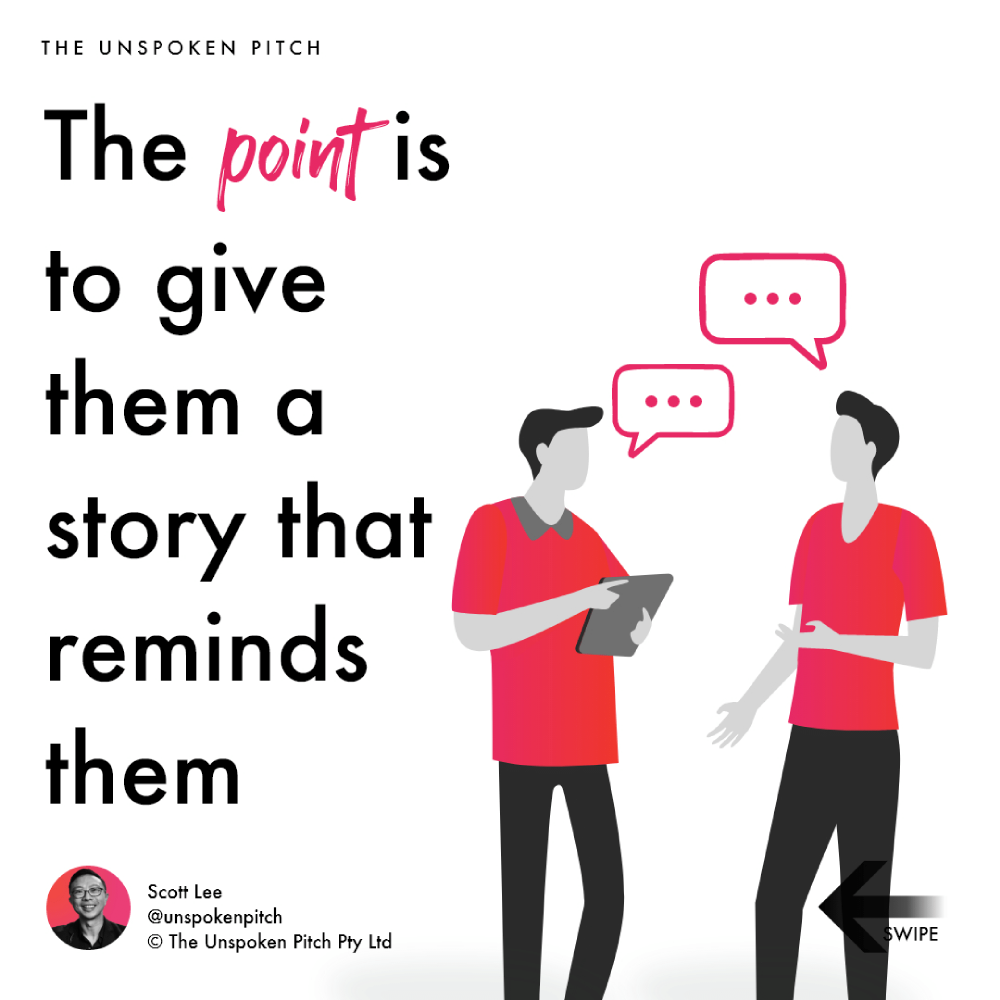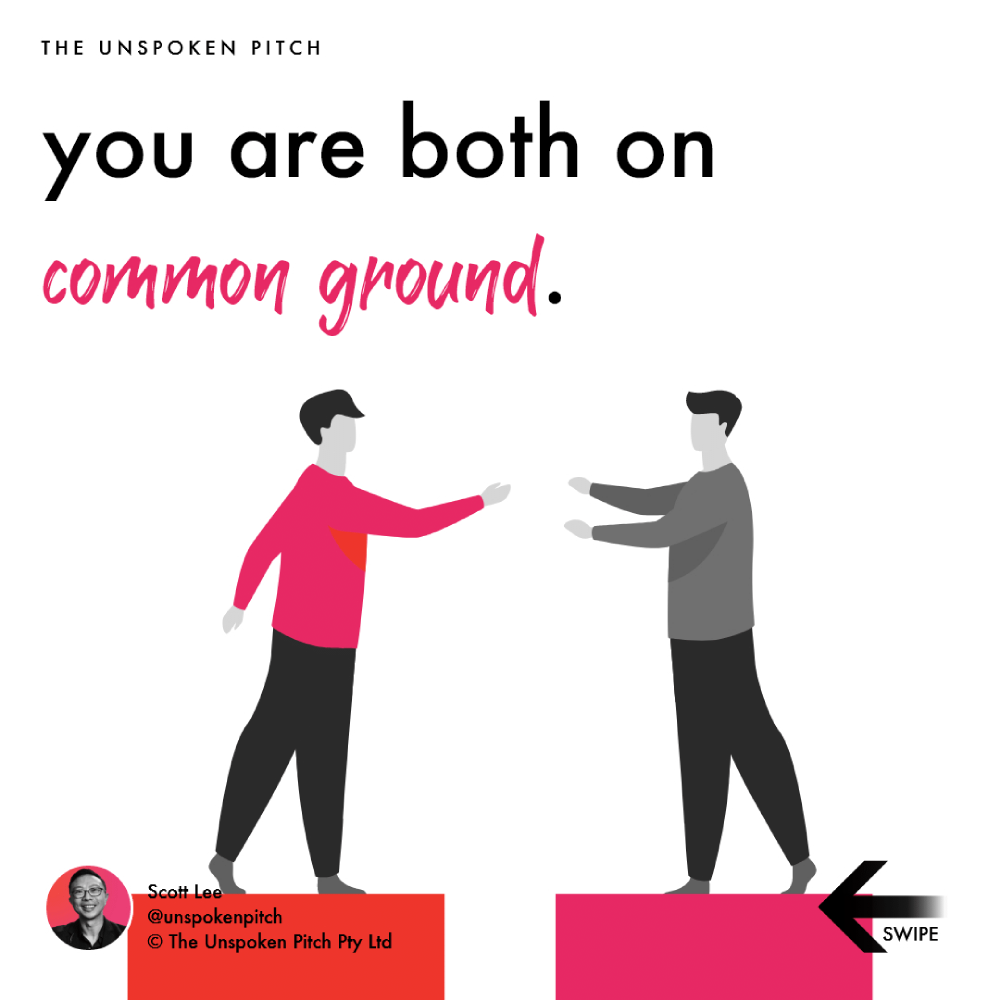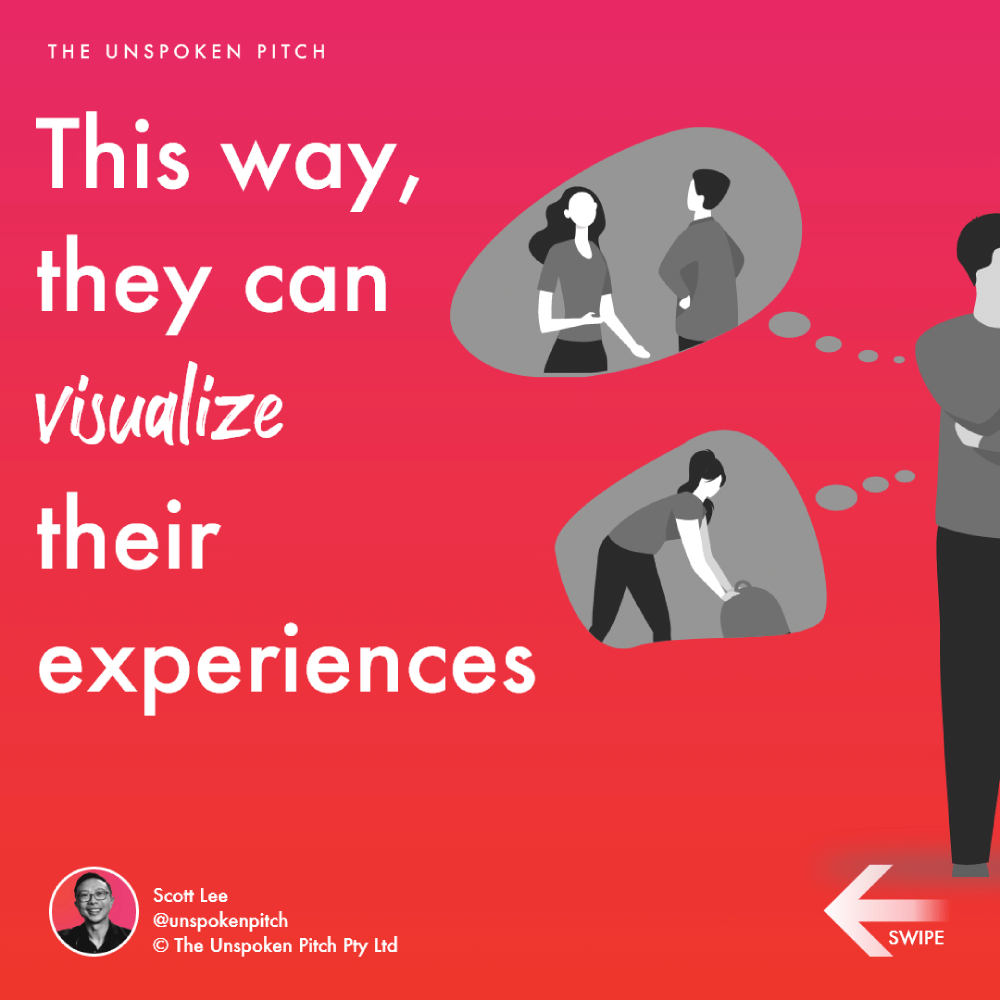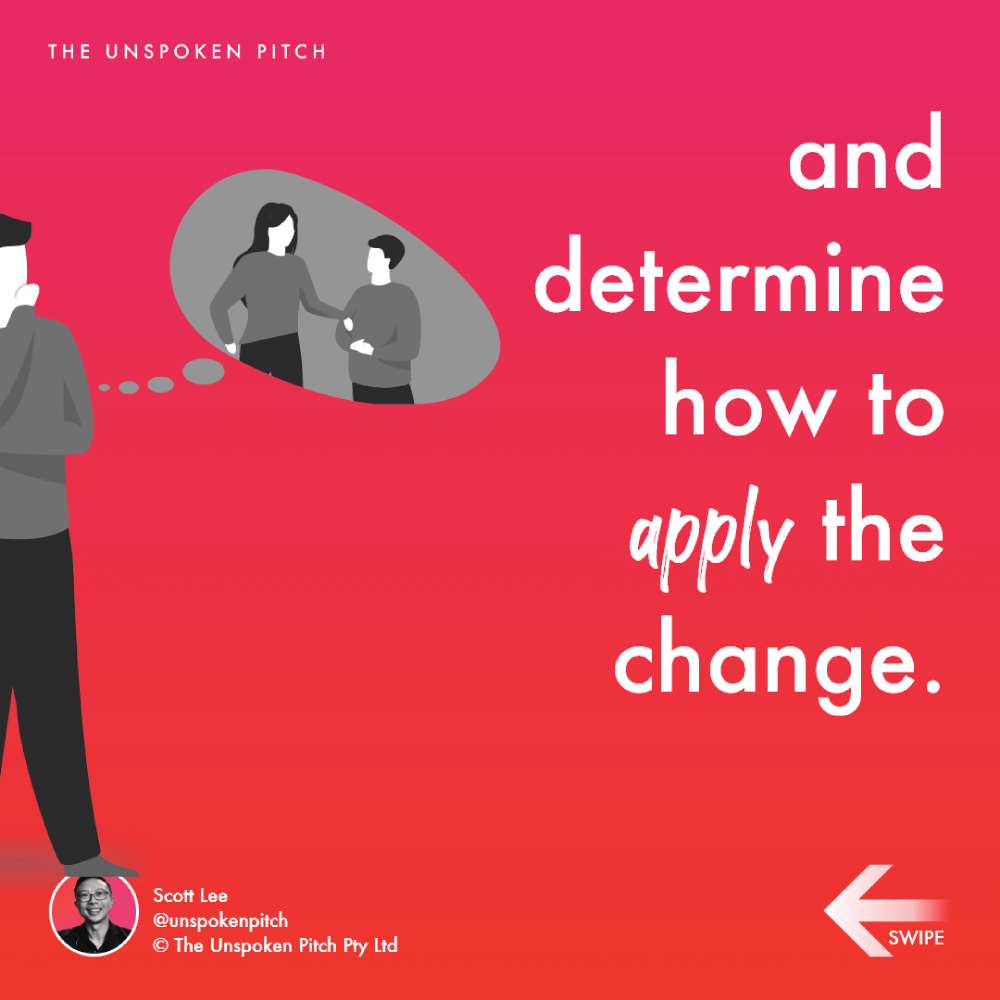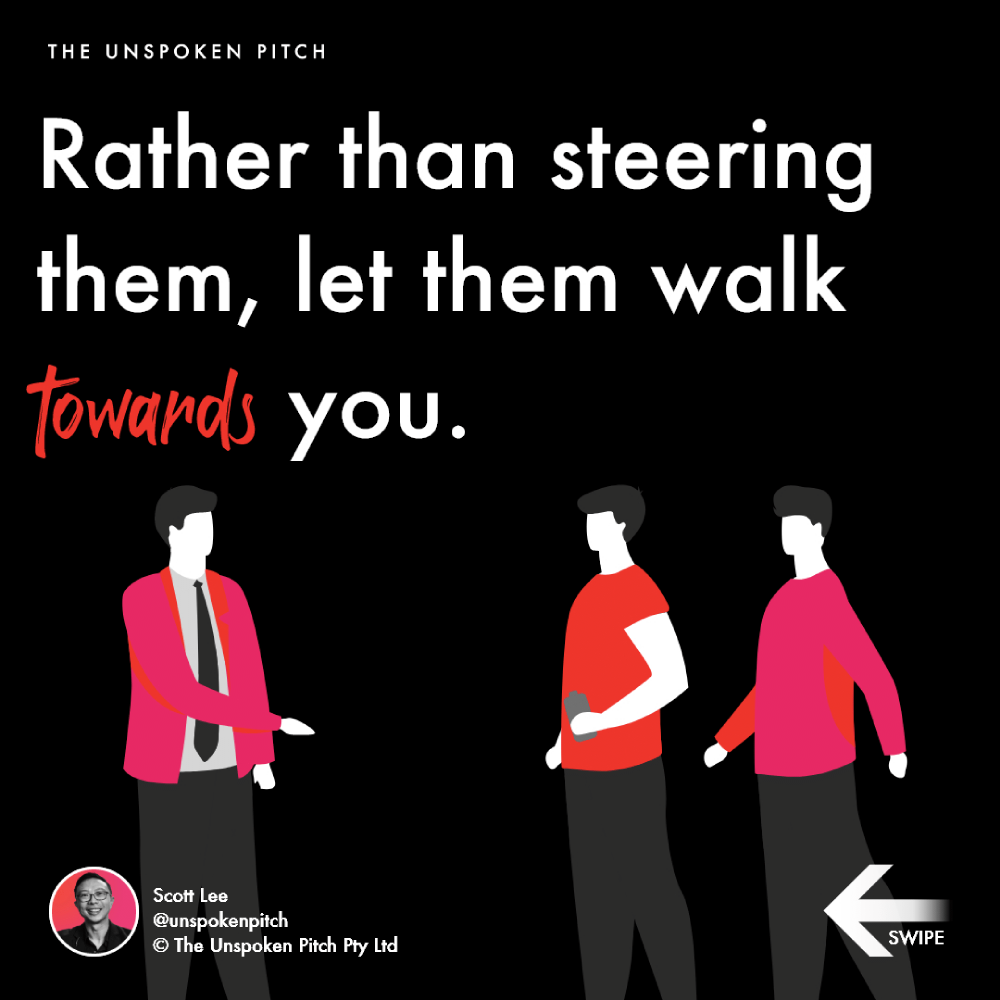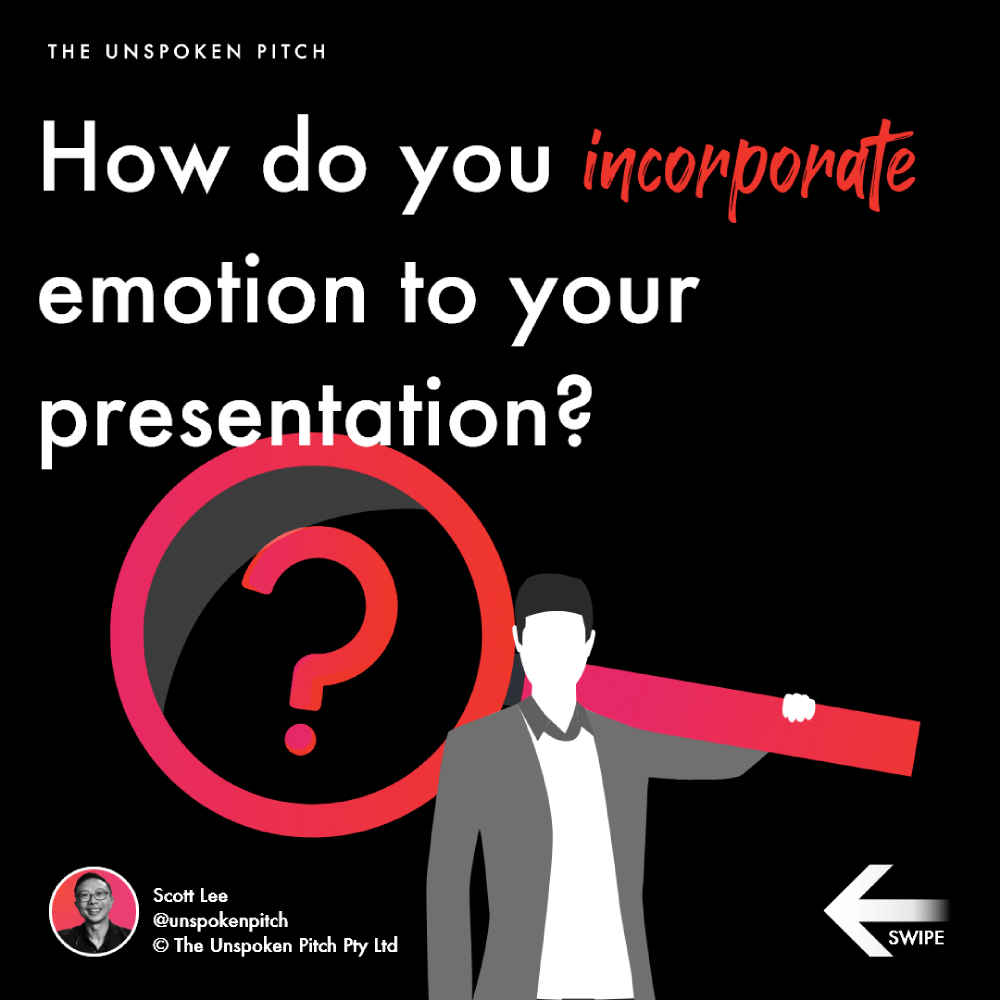 Appealing to the Audience: Making Your Presentation Touch Hearts
Technically, a presentation should focus on different ideas and, as much as possible, true factors.
You should be transparent to your audience, both analytically and emotionally.
Storytelling is one way to add emotion to your presentation.
The point is to give them a story that reminds them you are both on common ground.
This way, they can visualize their experiences and determine how to apply the change.
Rather than steering them, let them walk towards you.
How do you incorporate emotion into your presentation?
? Follow The Unspoken Pitch on the journey into selling with visual storytelling
#engagements #storytelling #visualization