CASE STUDY: Increased Engagement by 200%
We worked closely with a communication training company.
Where they wanted to bring their concepts to life.
While participating in the event we saw ways of how create an engaging experience.
As the methodology revolved around dots
We understood each concept and created characters/infographics to help better tell the story.
As a result we increase engagement by 200%
See the comments for full details.
How could you use Infographics to tell a better story?
See the full project. https://theunspokenpitch.com/portfolio/dots-communication/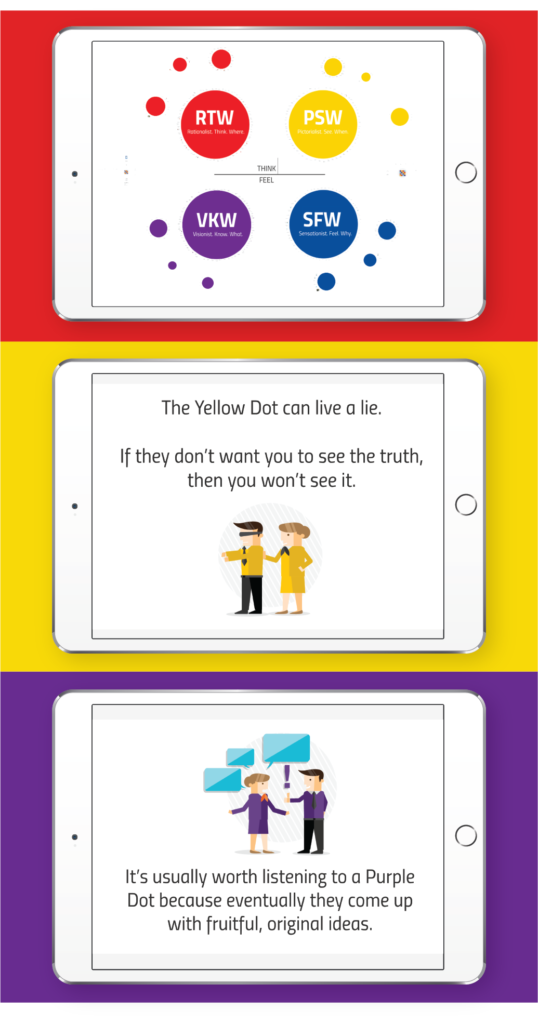 #unspokenpitch #business #communication #video #funding #howto #pitching #tip #visualization #clarity #datavisualization #presenter #transformations #casestudies #digitalassets #pitch #fundraising #ceos #engagements