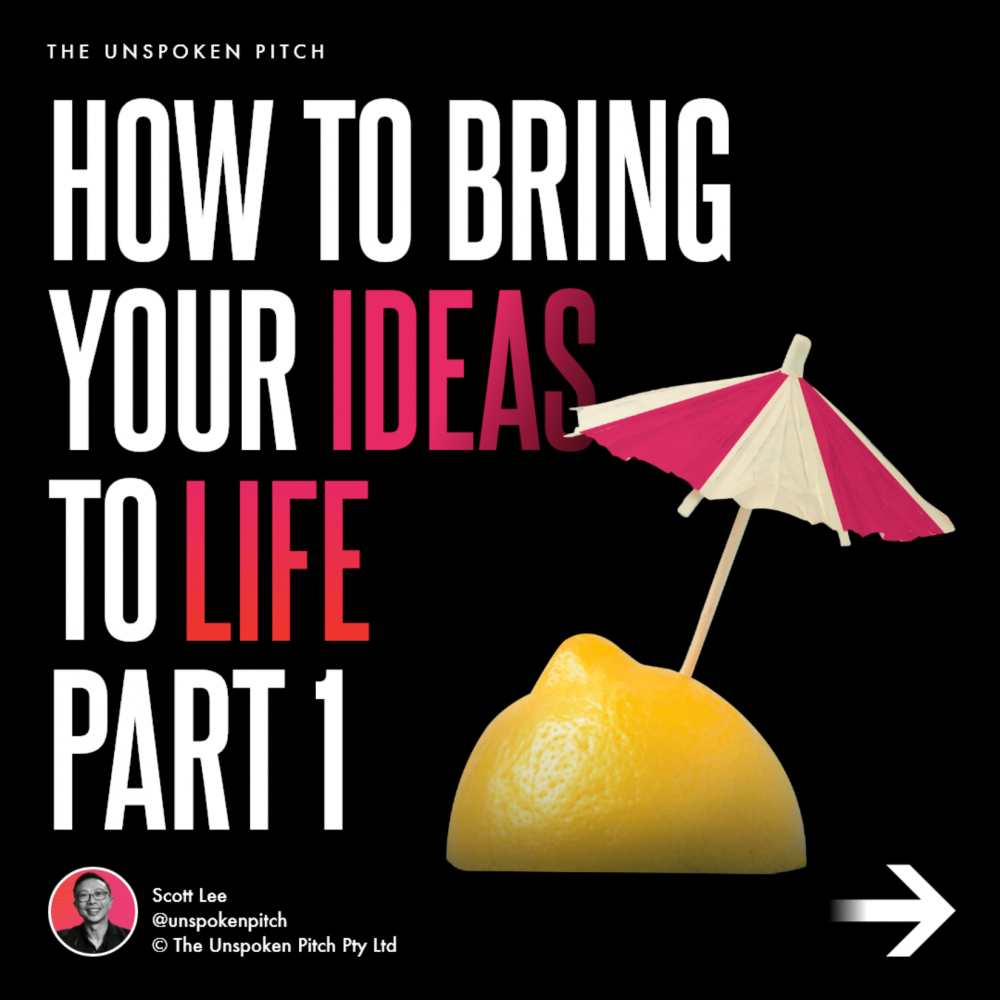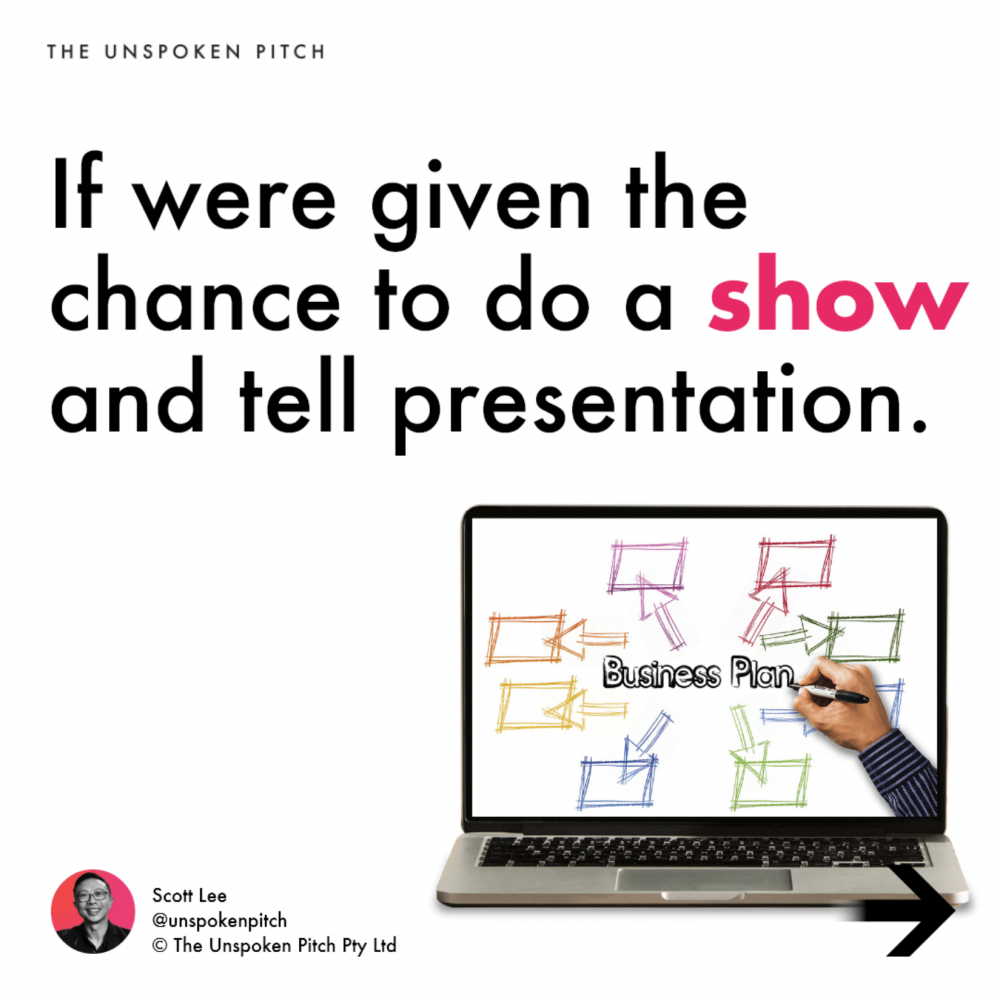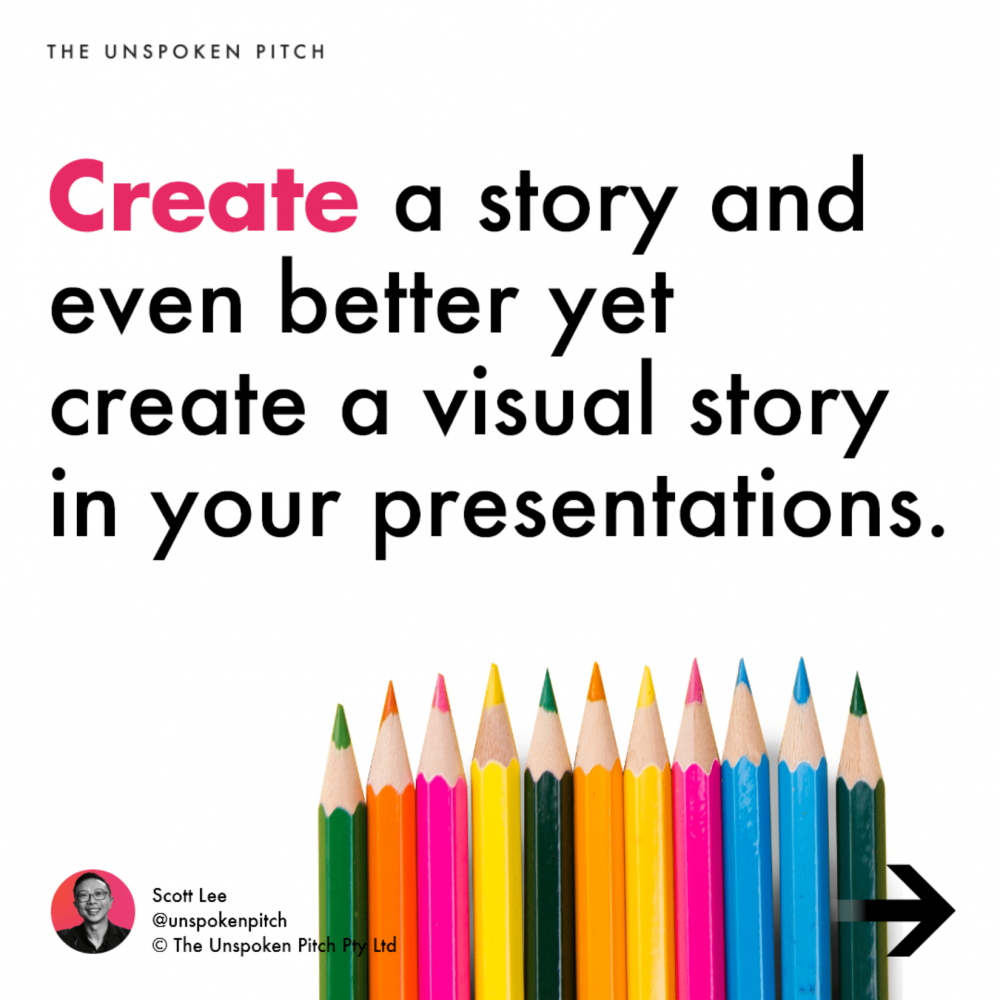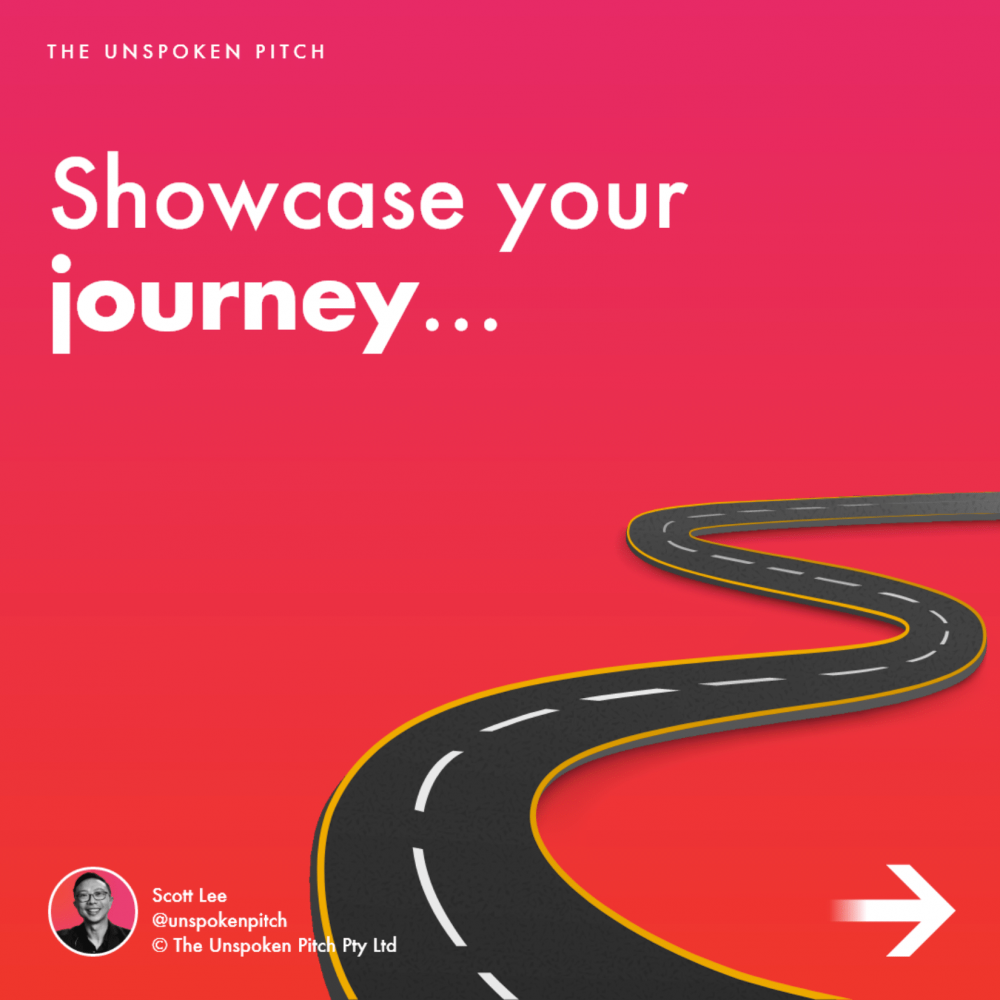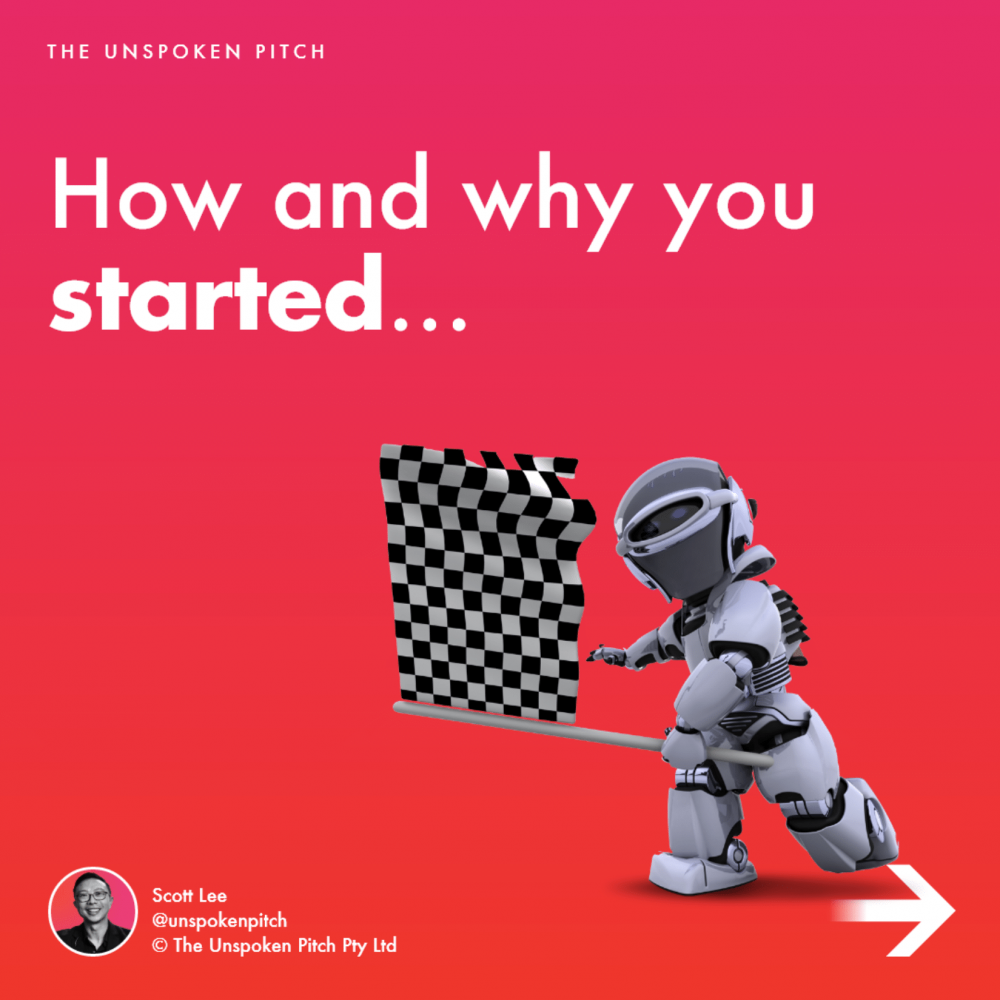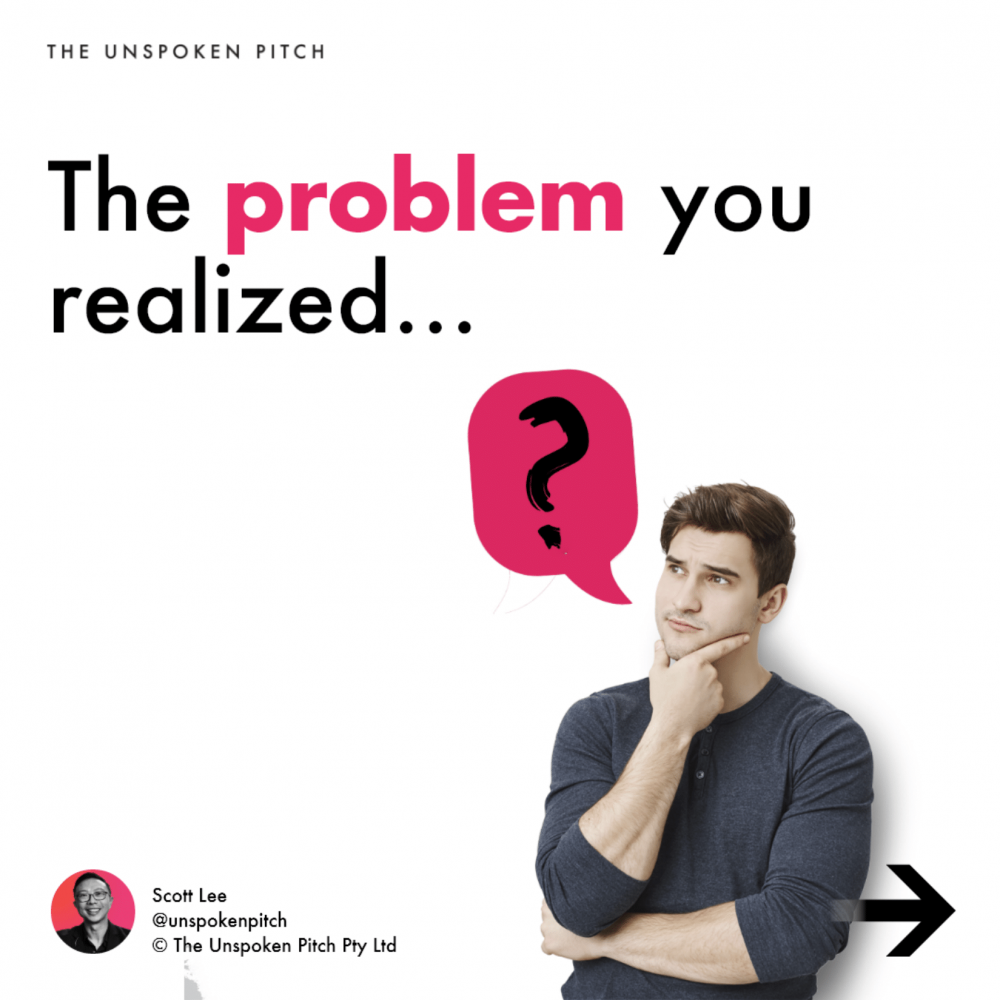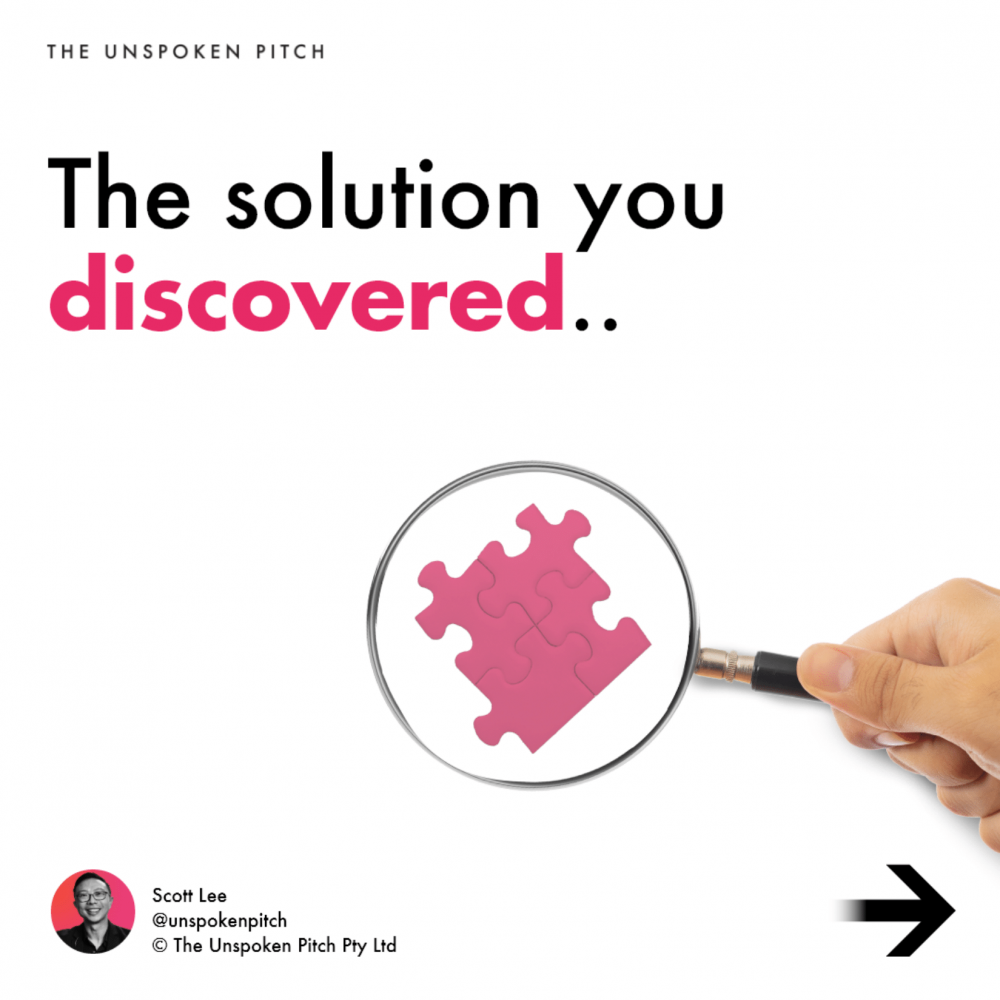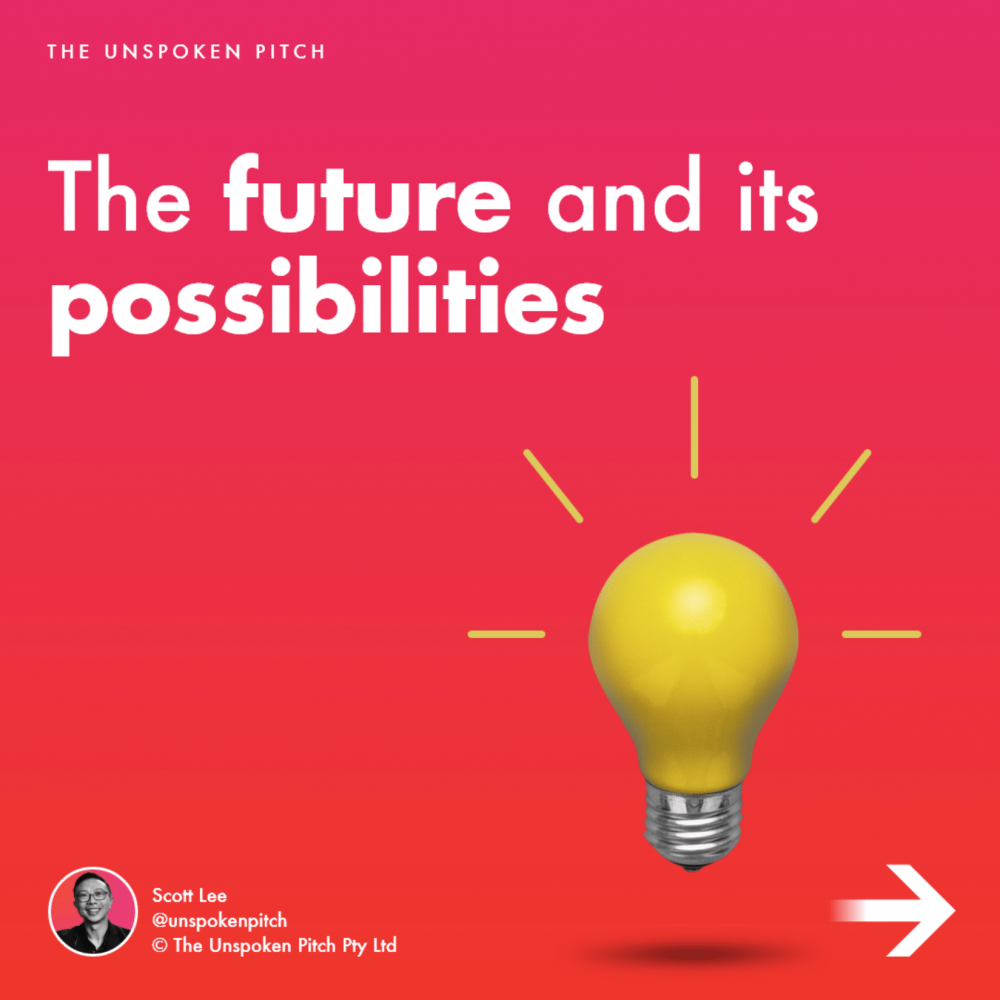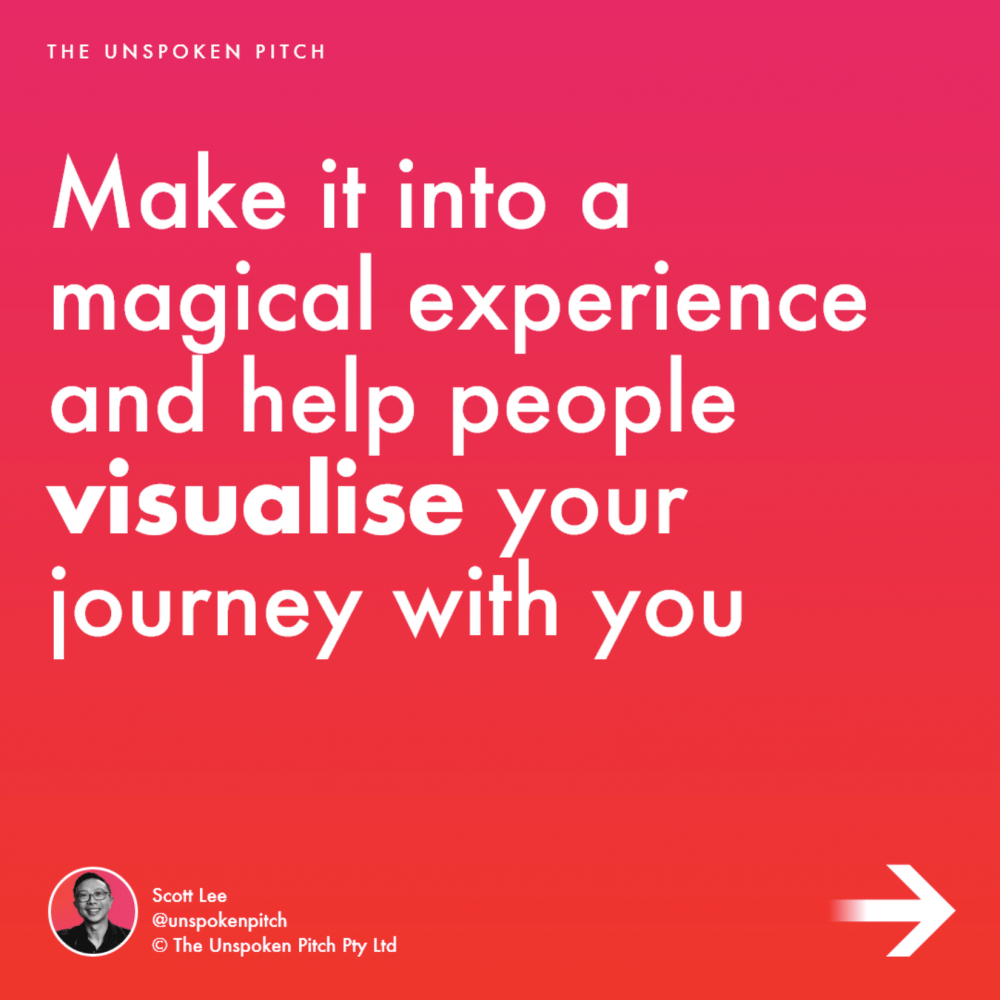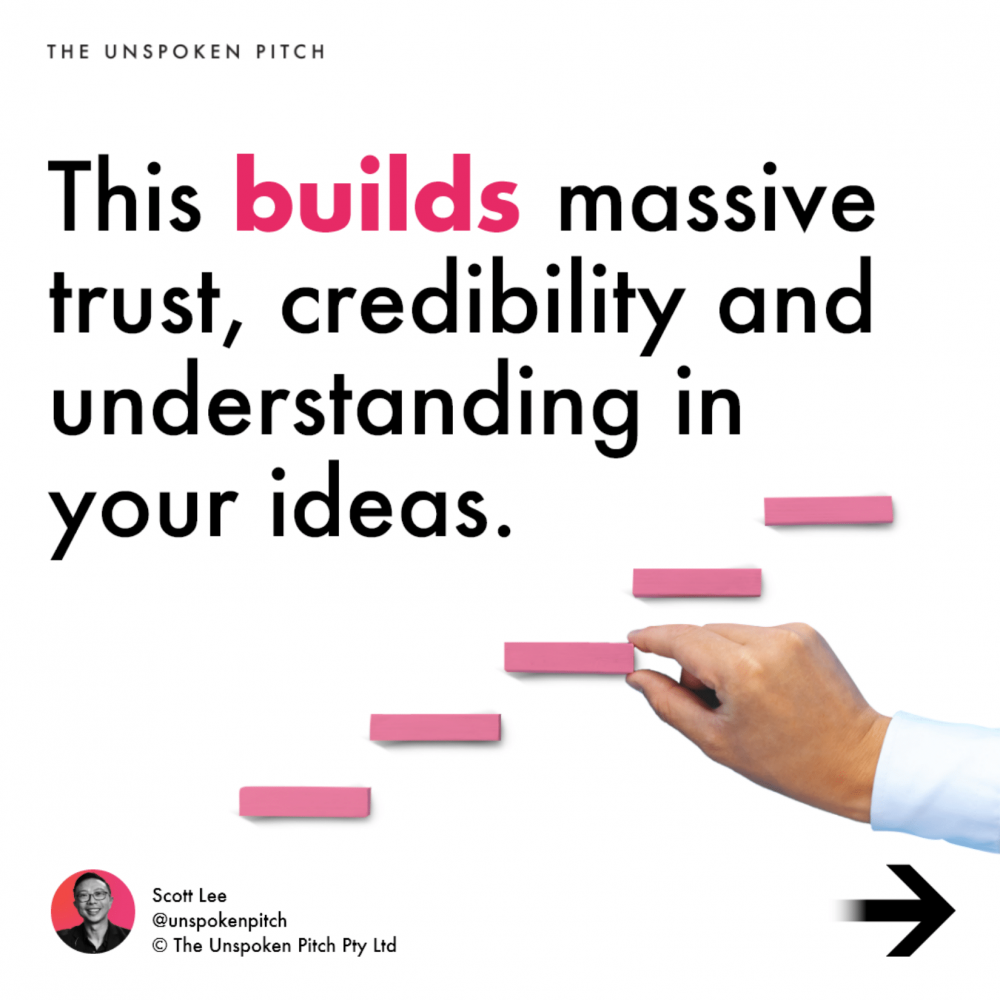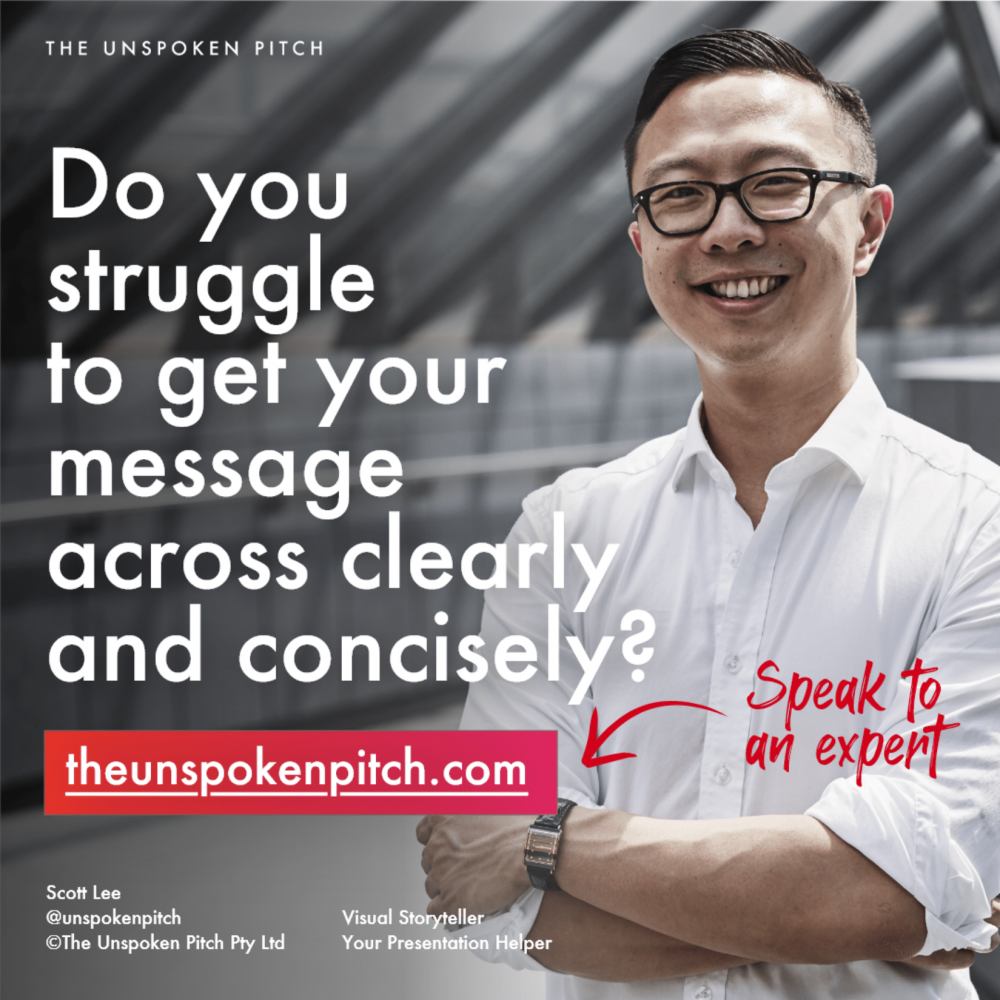 How to Bring Your Ideas to Life – Part 1
If we were given the chance to do a show and tell a presentation.
Create a story and even better yet create a visual story in your
presentations.
Showcase your journey…
How and why you started…
The problem you realized…
The solution you discovered.
The future and its possibilities
Make it into a magical experience and help people visualize your journey
with you
This builds massive trust, credibility, and understanding in your ideas.
? Follow The Unspoken Pitch on the journey into selling with visual
storytelling
#unspokenpitch #business #communication #video #funding #howto #pitching
#tip #visualization #clarity #datavisualization #presenter #transformations
#casestudies #digitalassets #pitch #fundraising #ceos #engagements