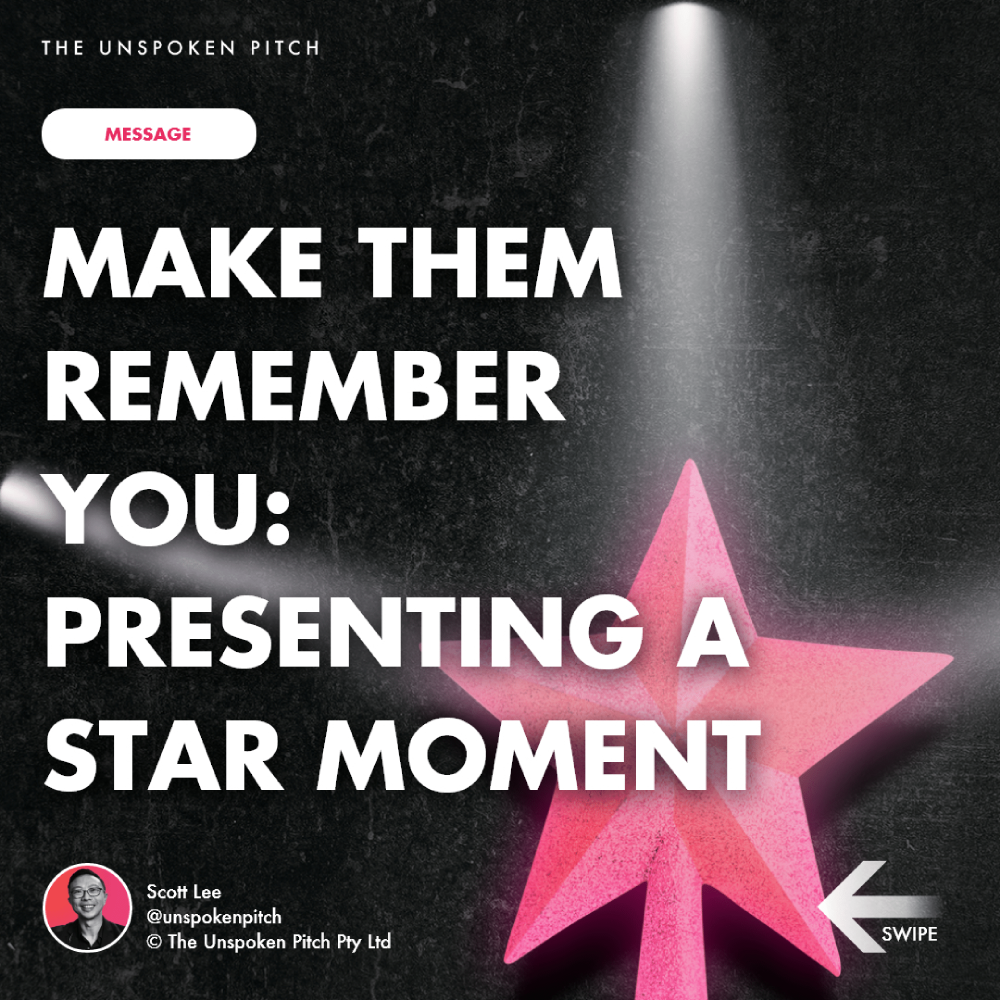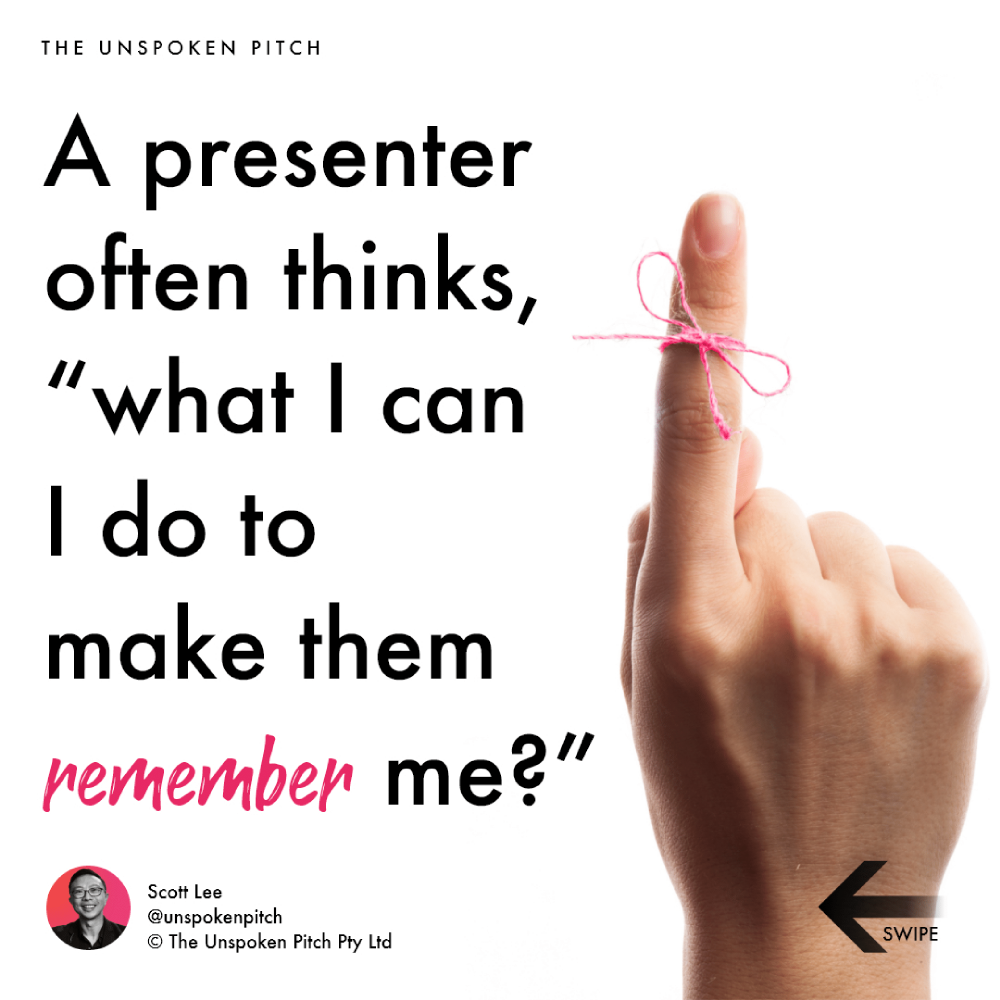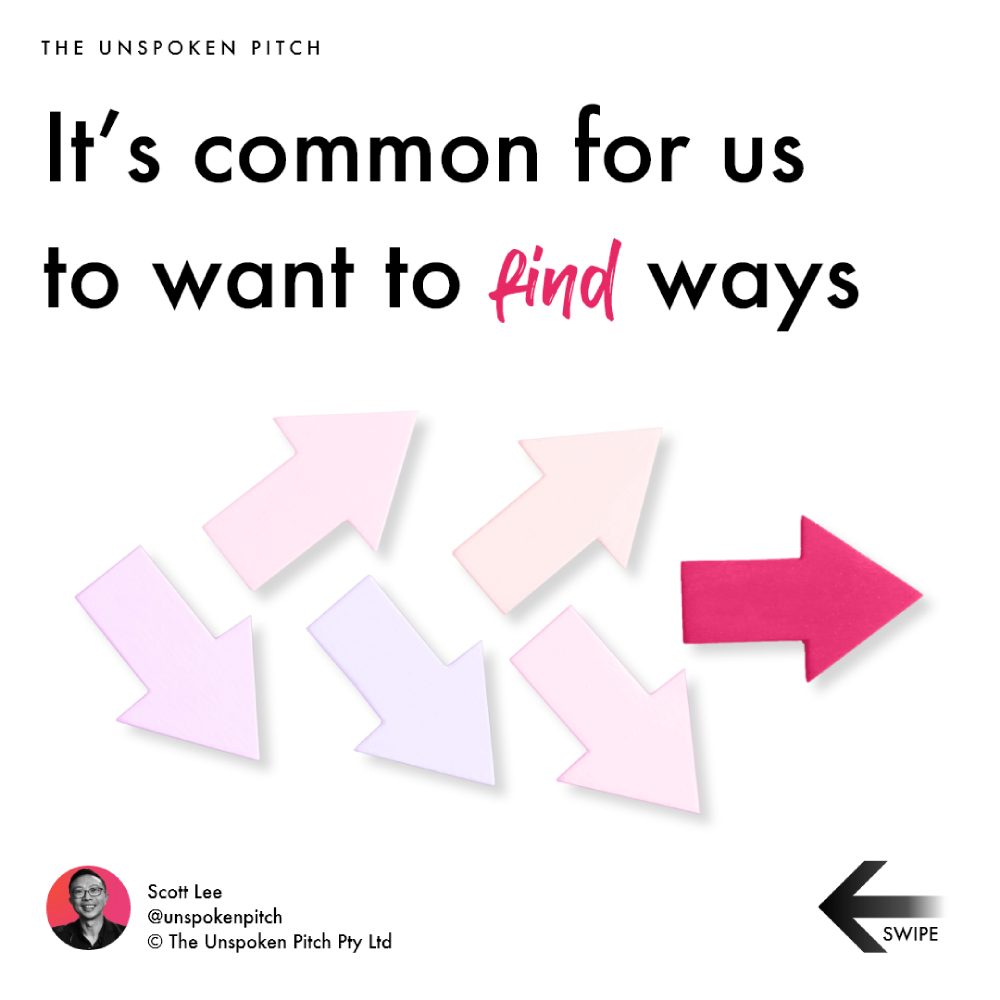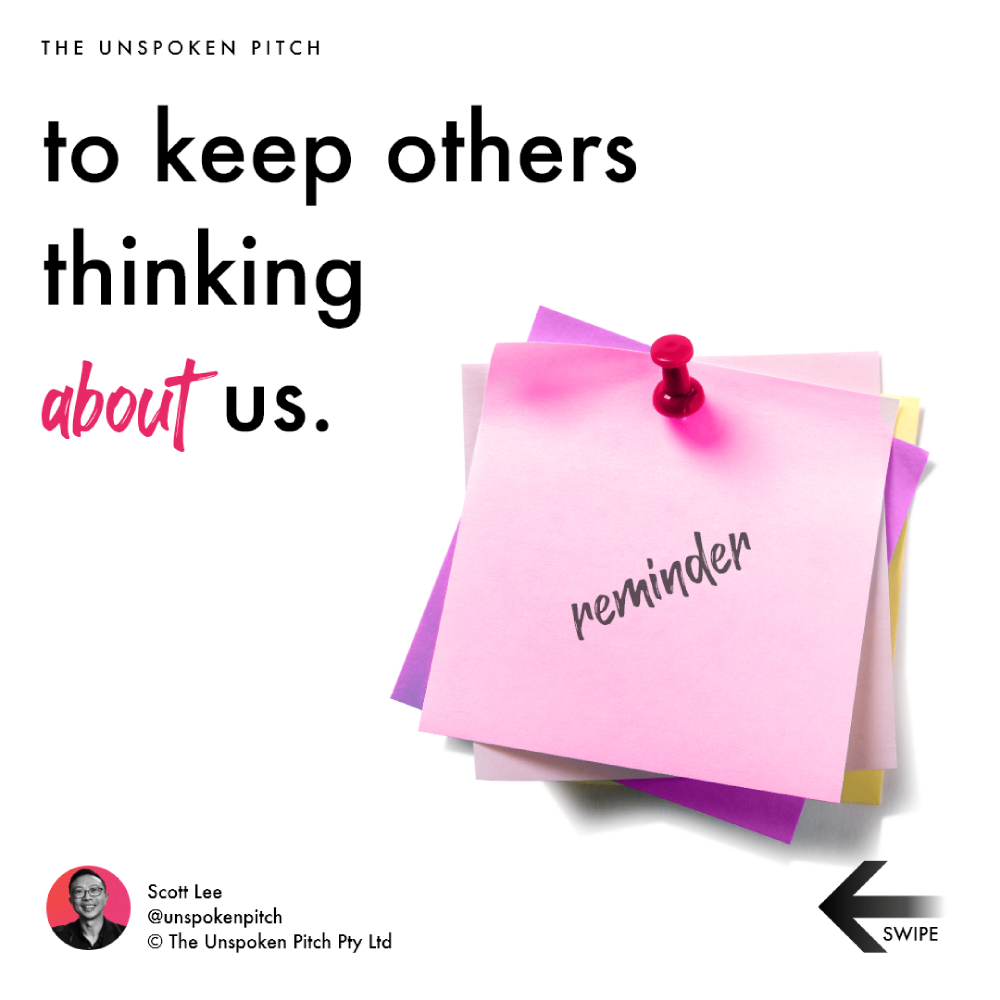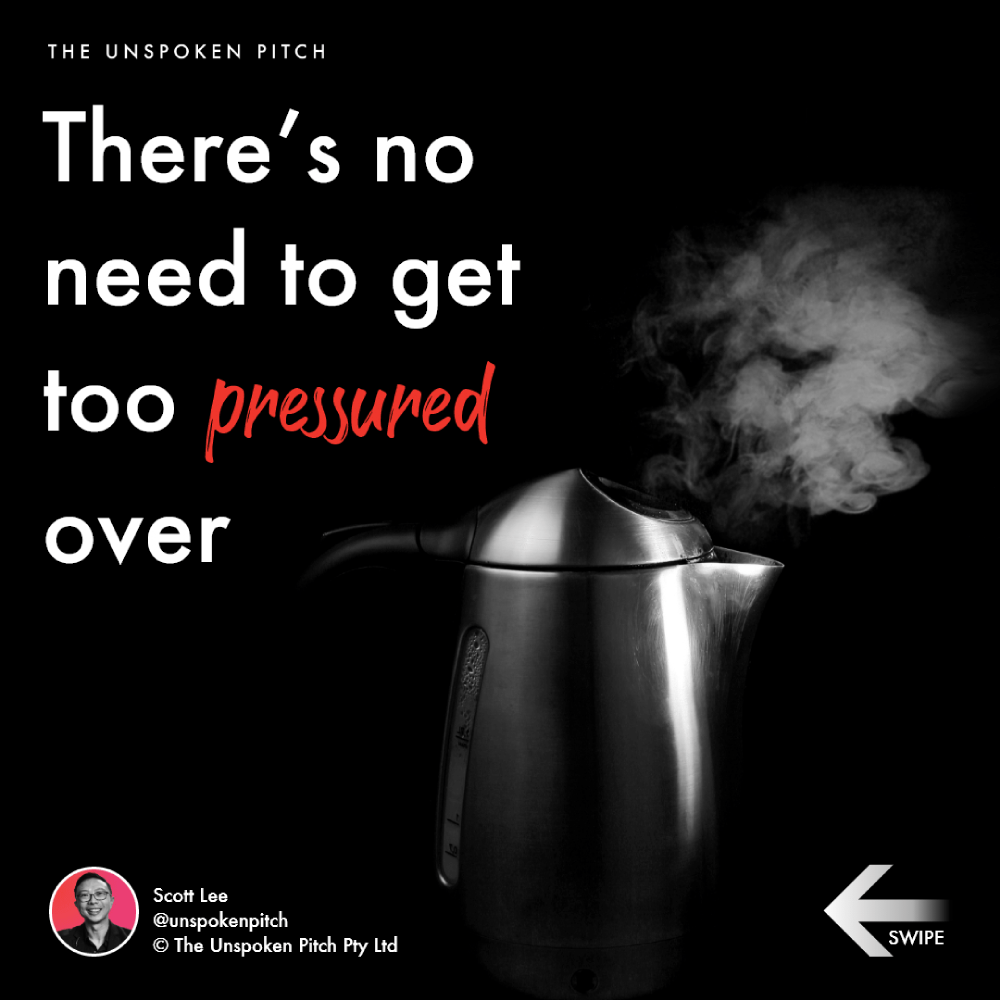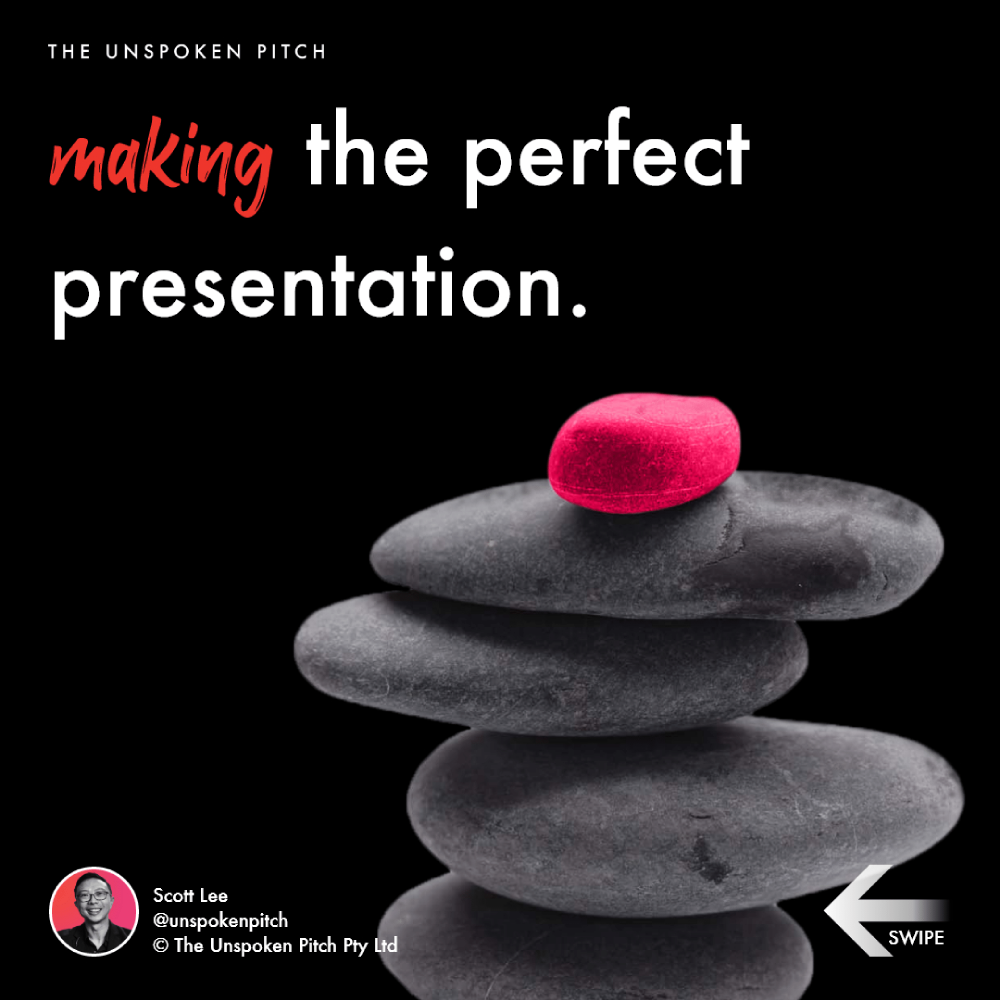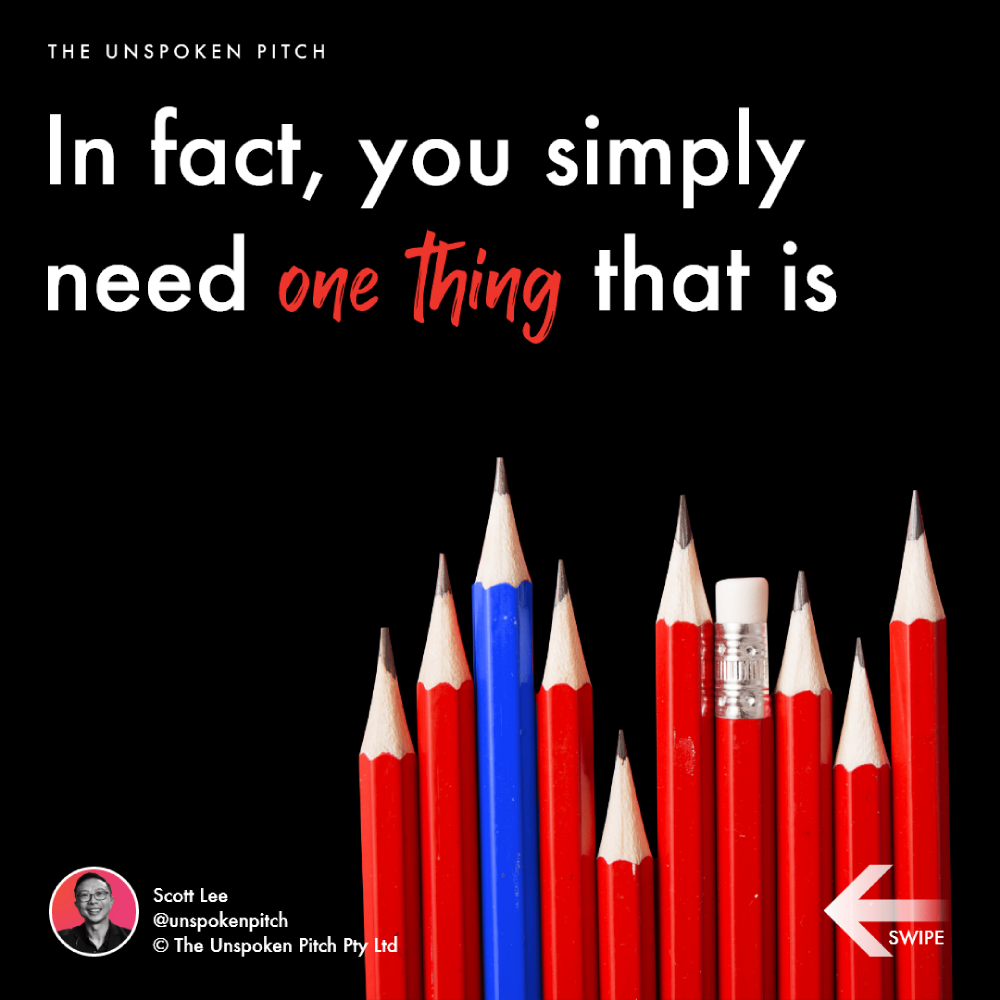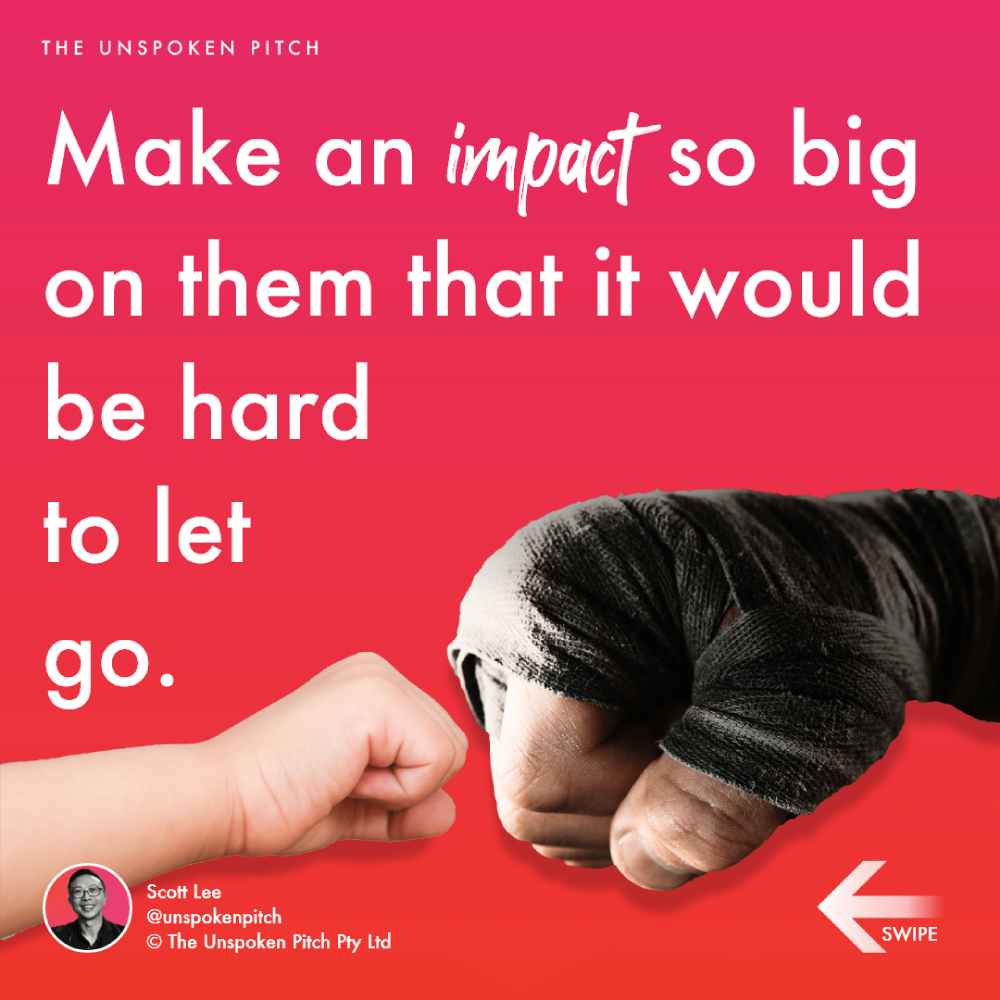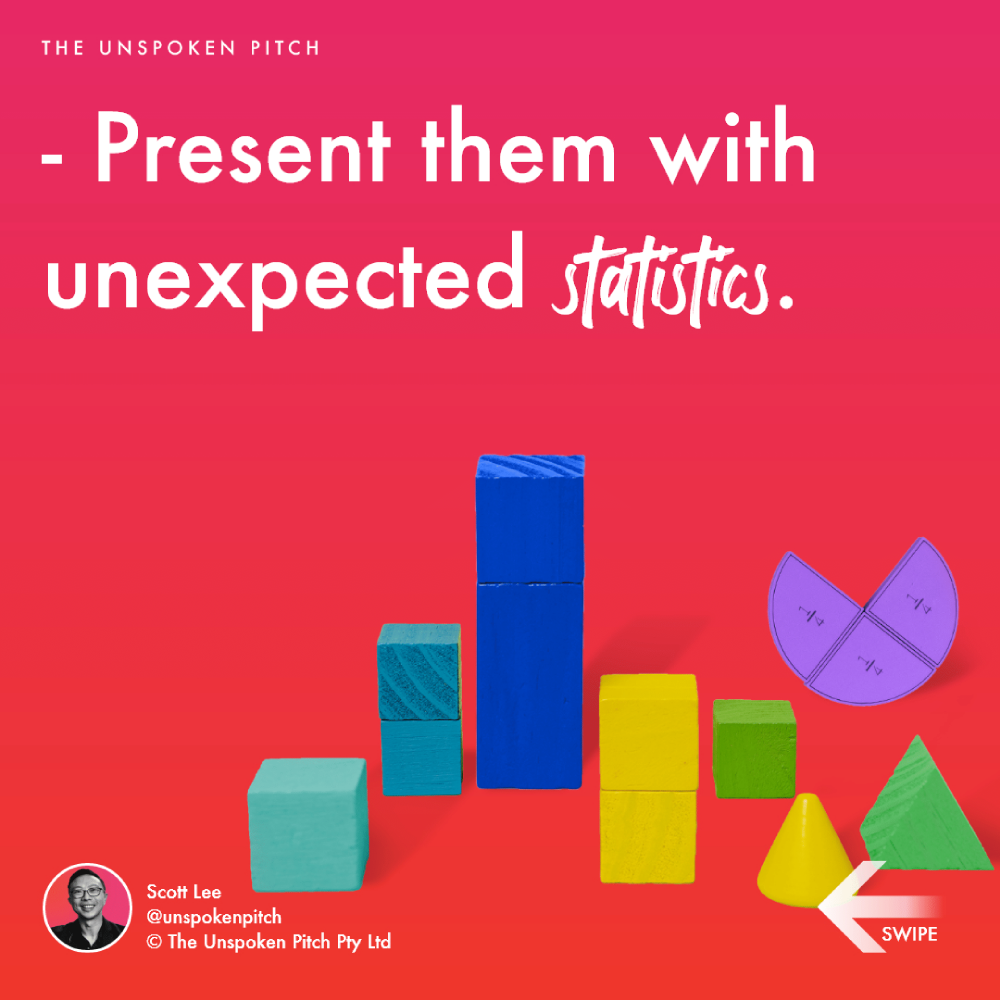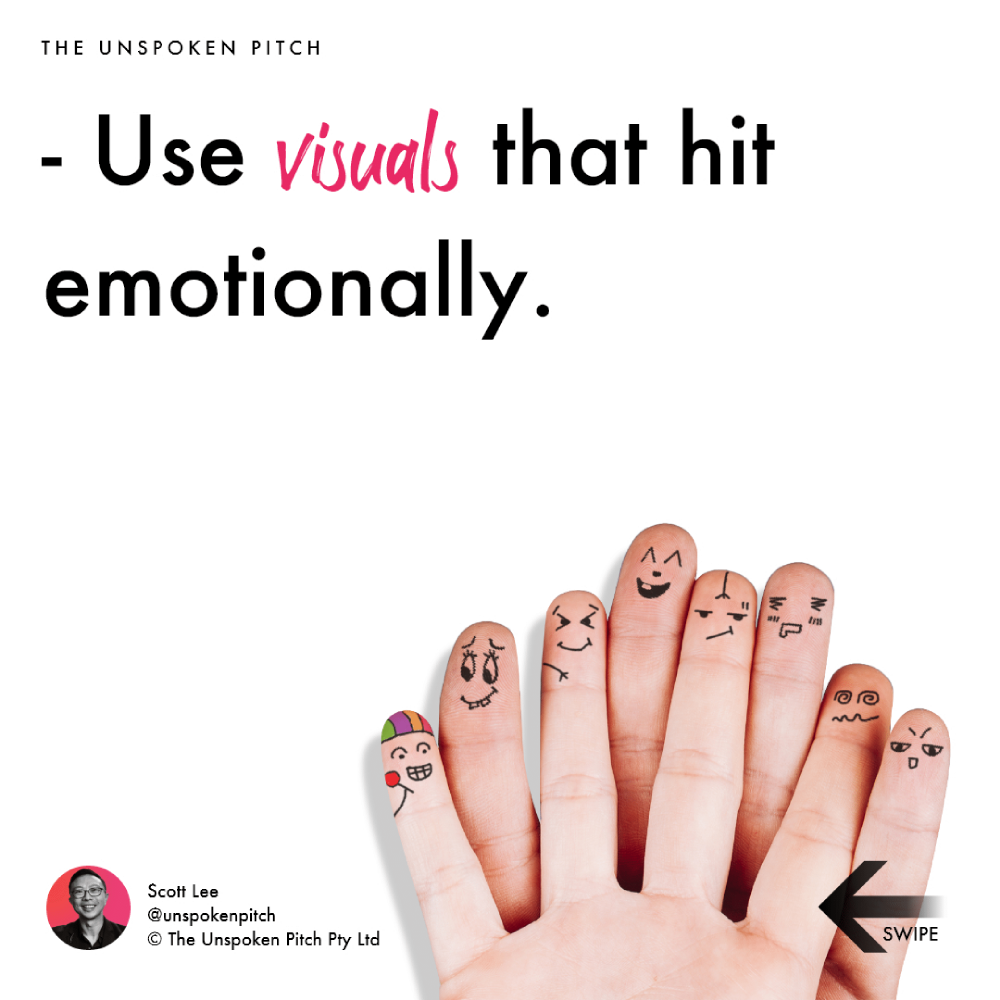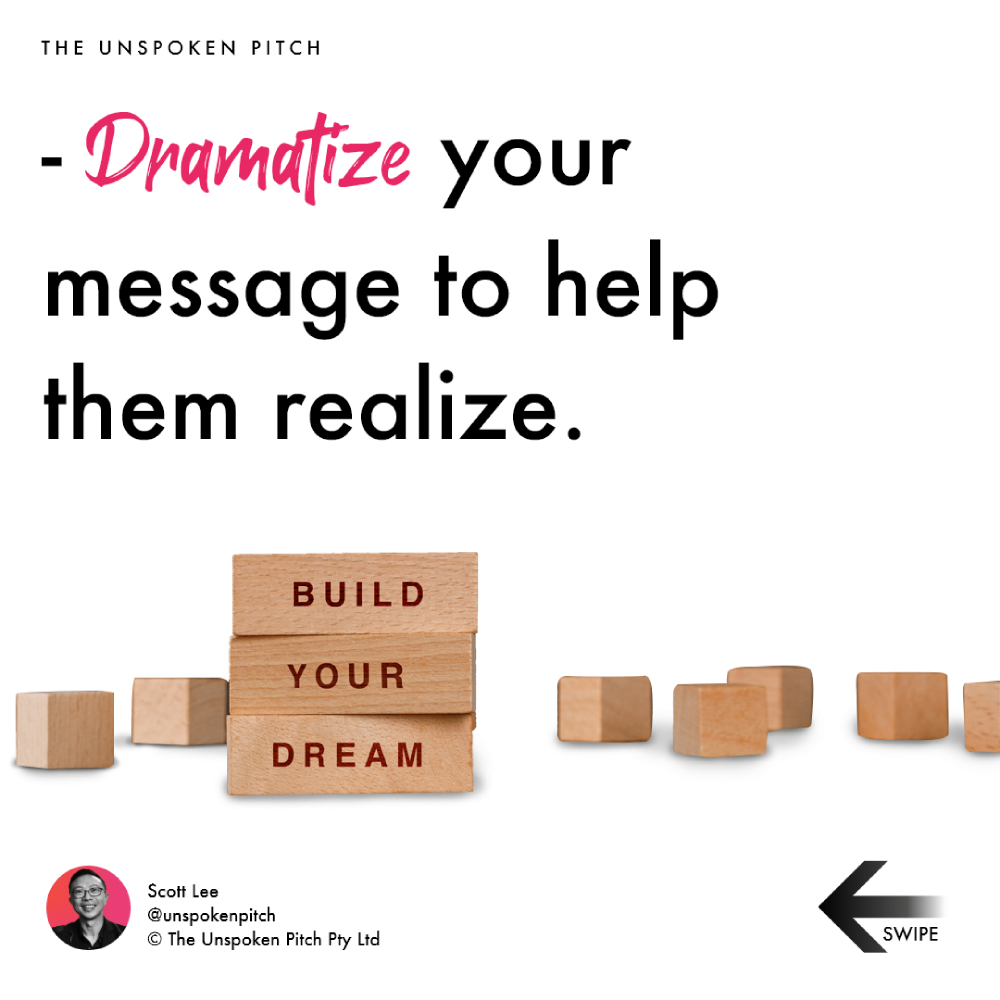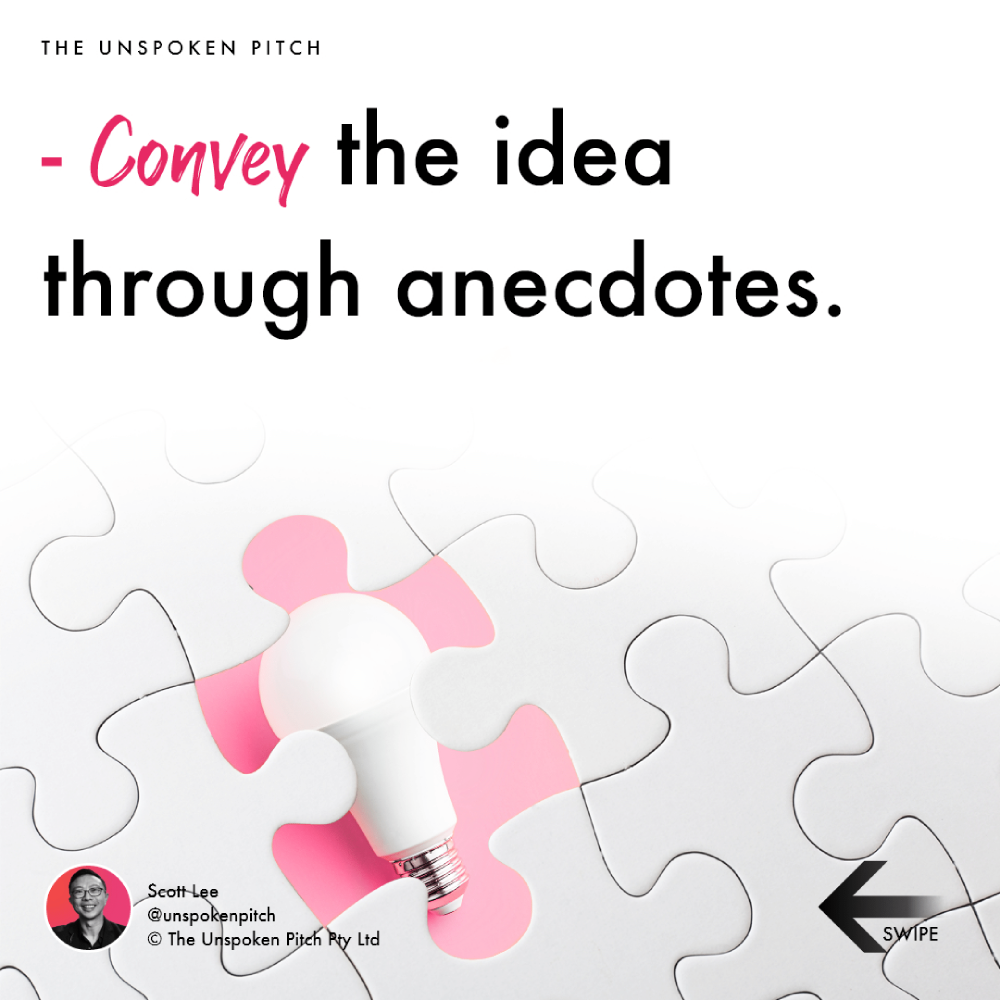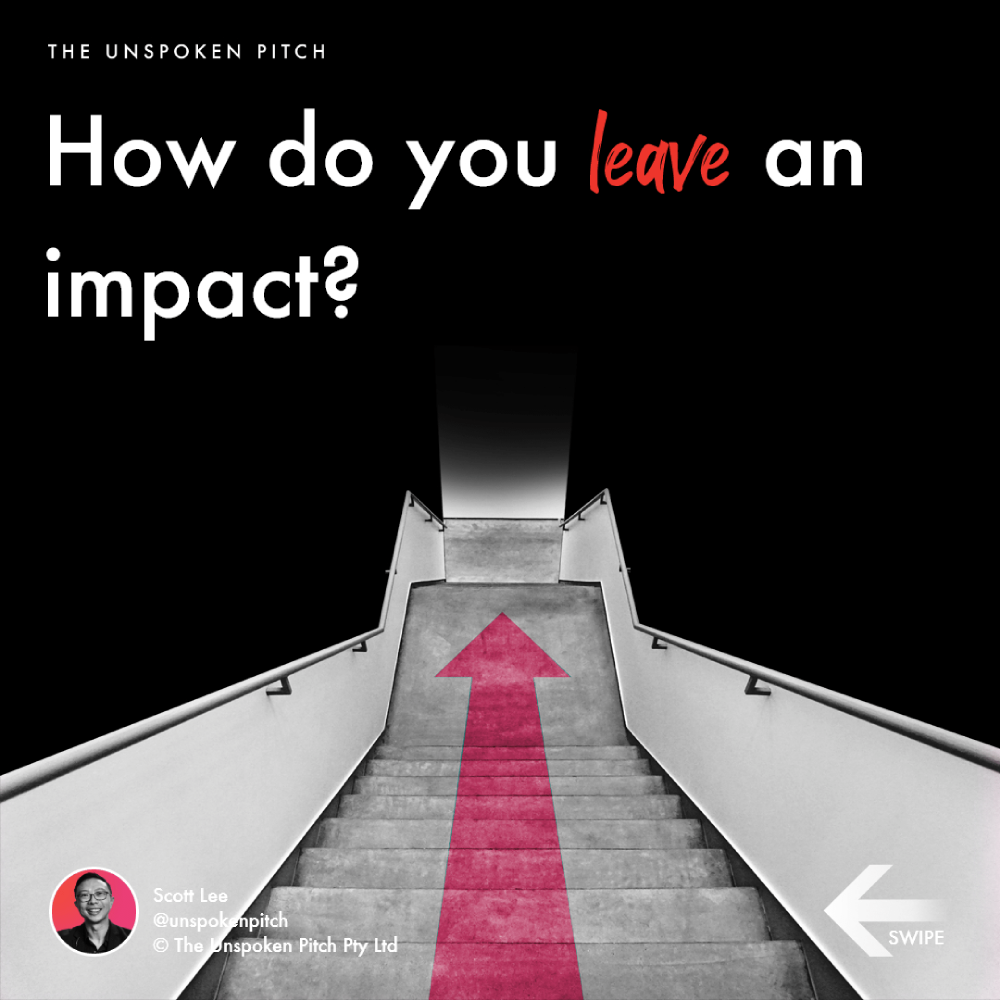 Make Them Remember You: Presenting A STAR Moment
A presenter often thinks, "what I can I do to make them remember me?"
It's common for us to want to find ways to keep others thinking about us.
There's no need to get too pressured over making the perfect presentation.
In fact, you simply need one thing that is strong enough to surprise your audience.
Make an impact so big on them that it would be hard to let go.
– Present them with unexpected statistics.
– Use visuals that hit emotionally.
– Dramatize your message to help them realize it.
– Convey the idea through anecdotes.
How do you leave an impact?
? Follow The Unspoken Pitch on the journey into selling with visual storytelling
#engagements #storytelling #visualization