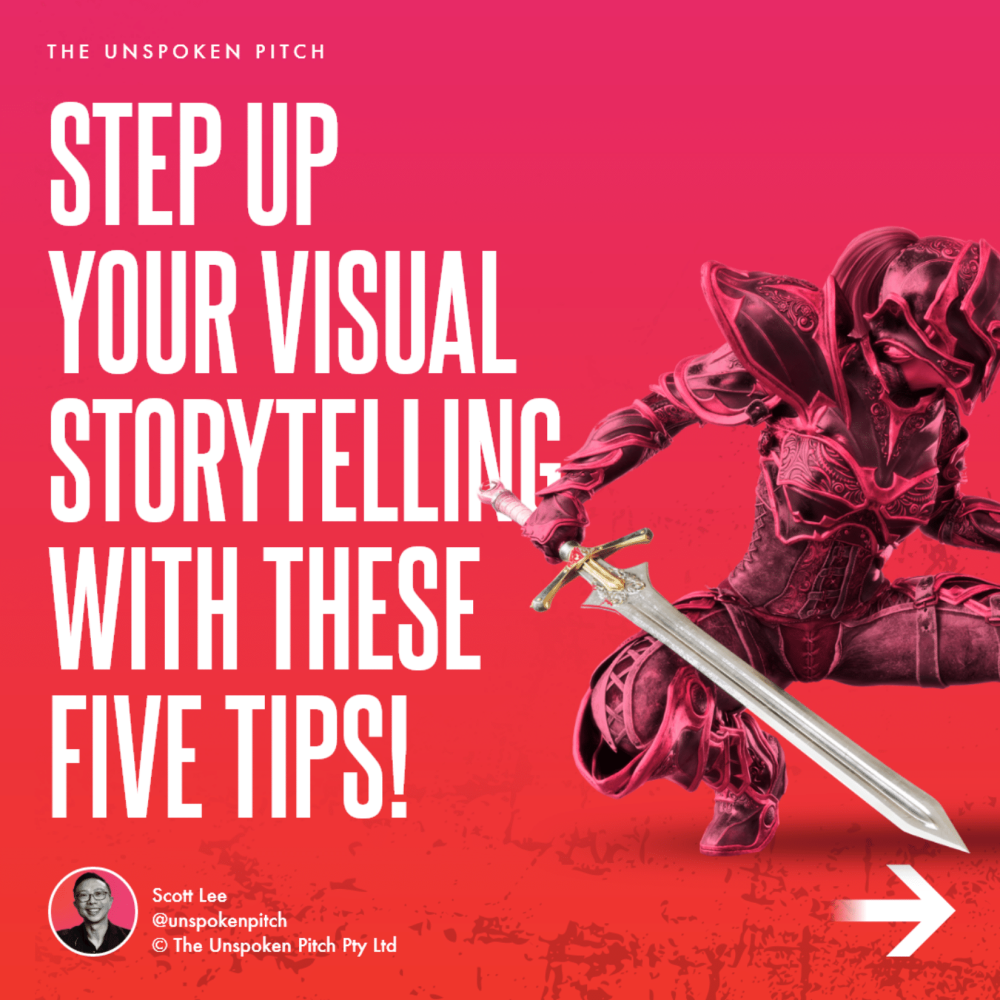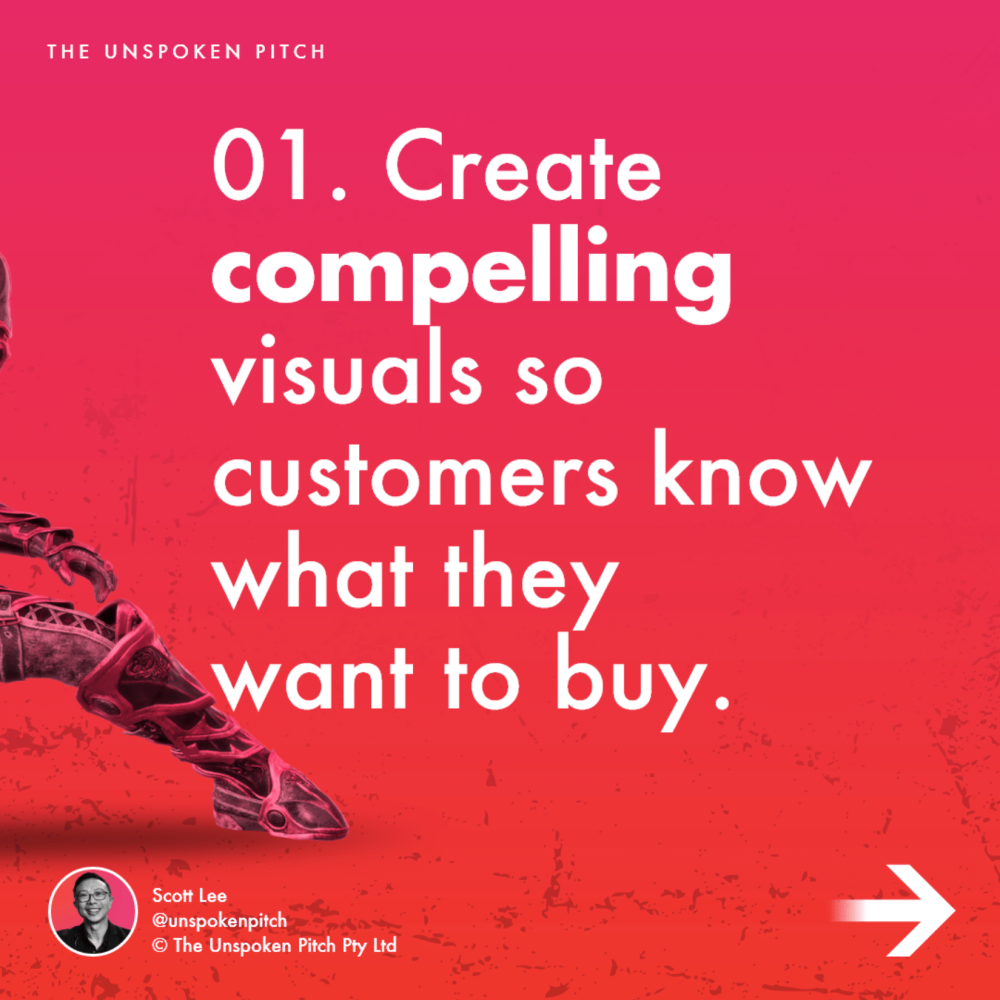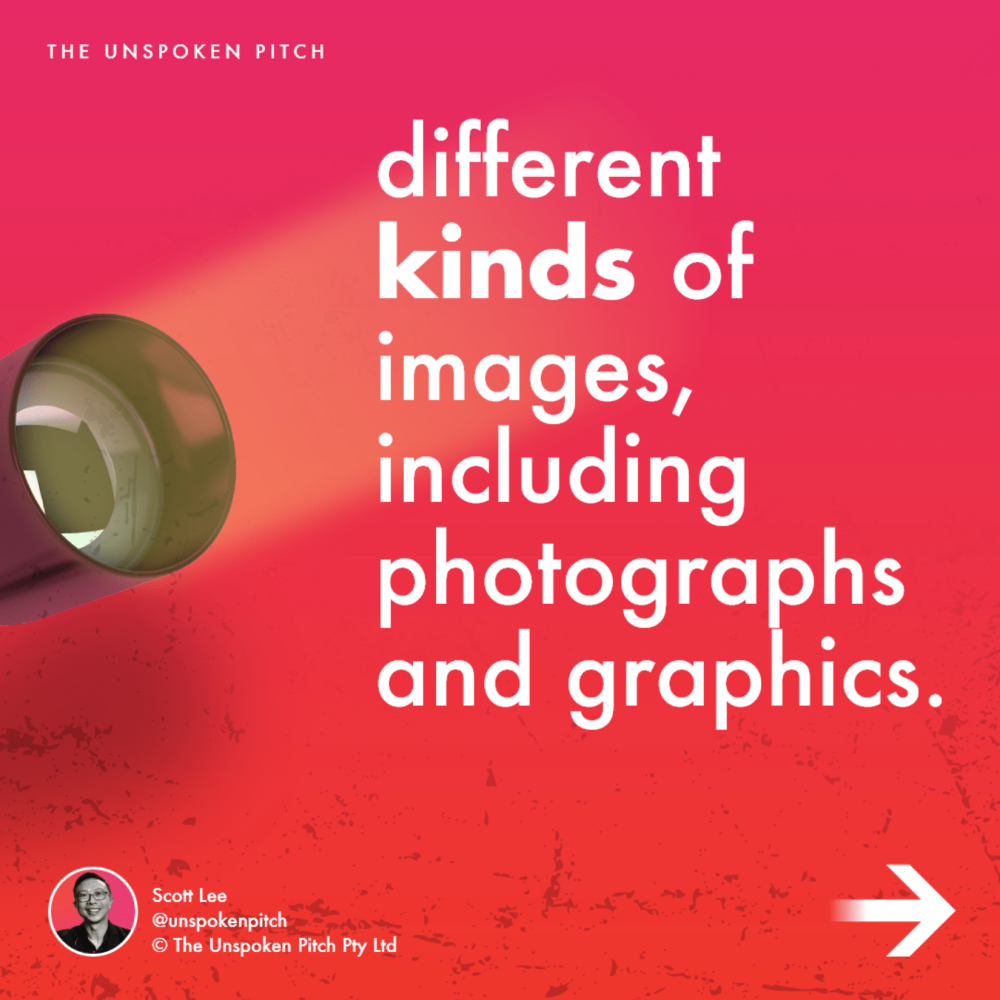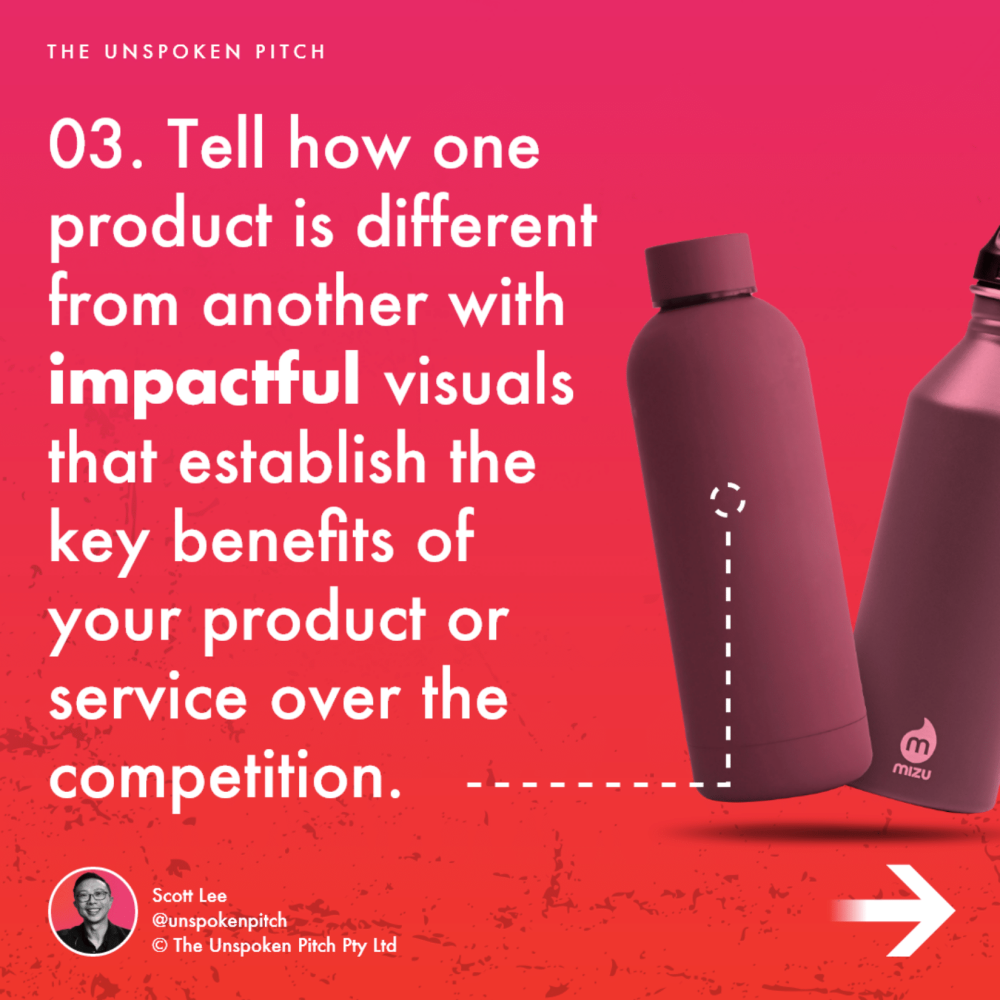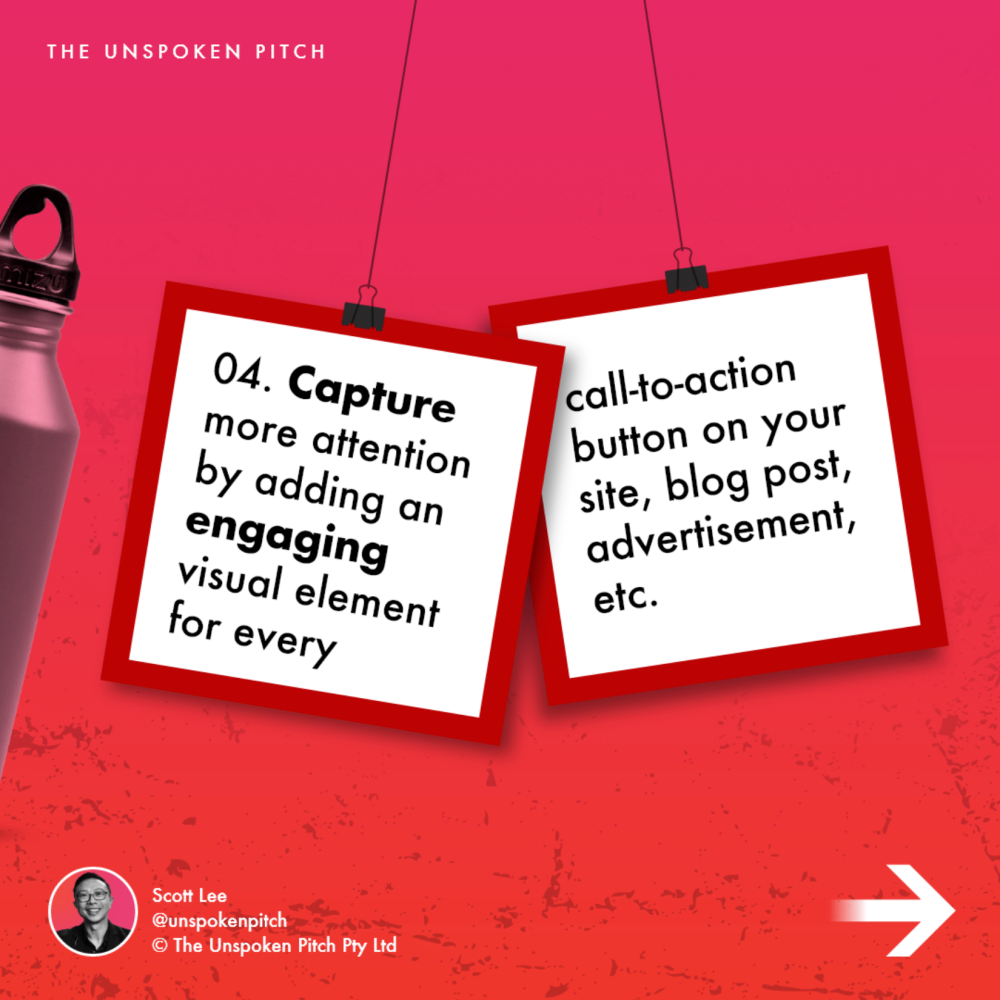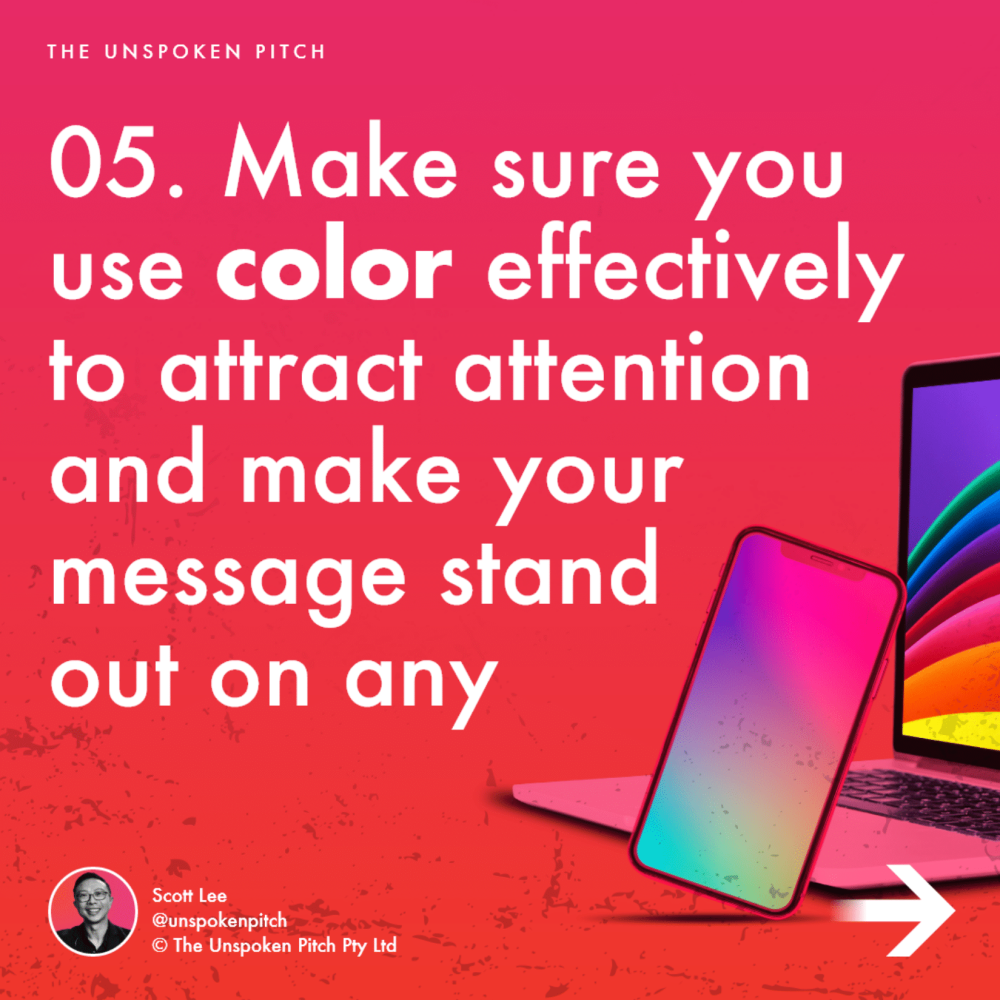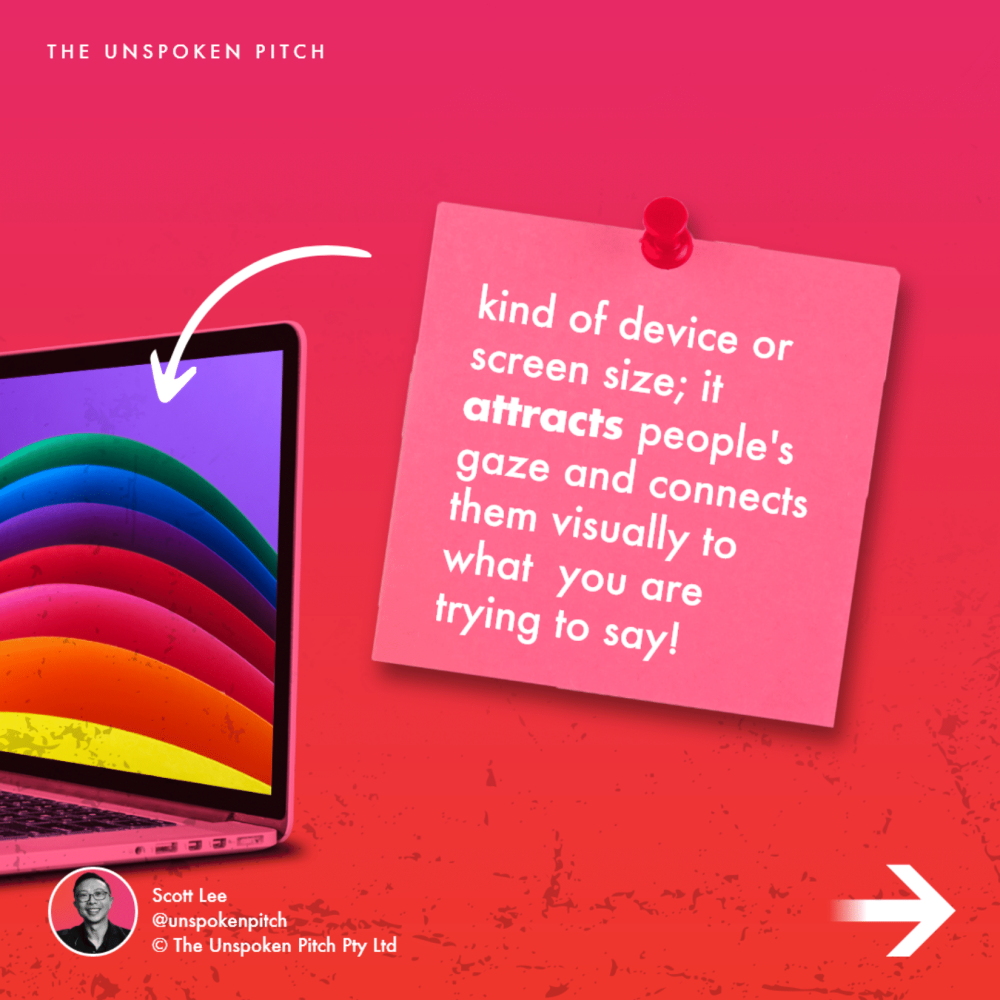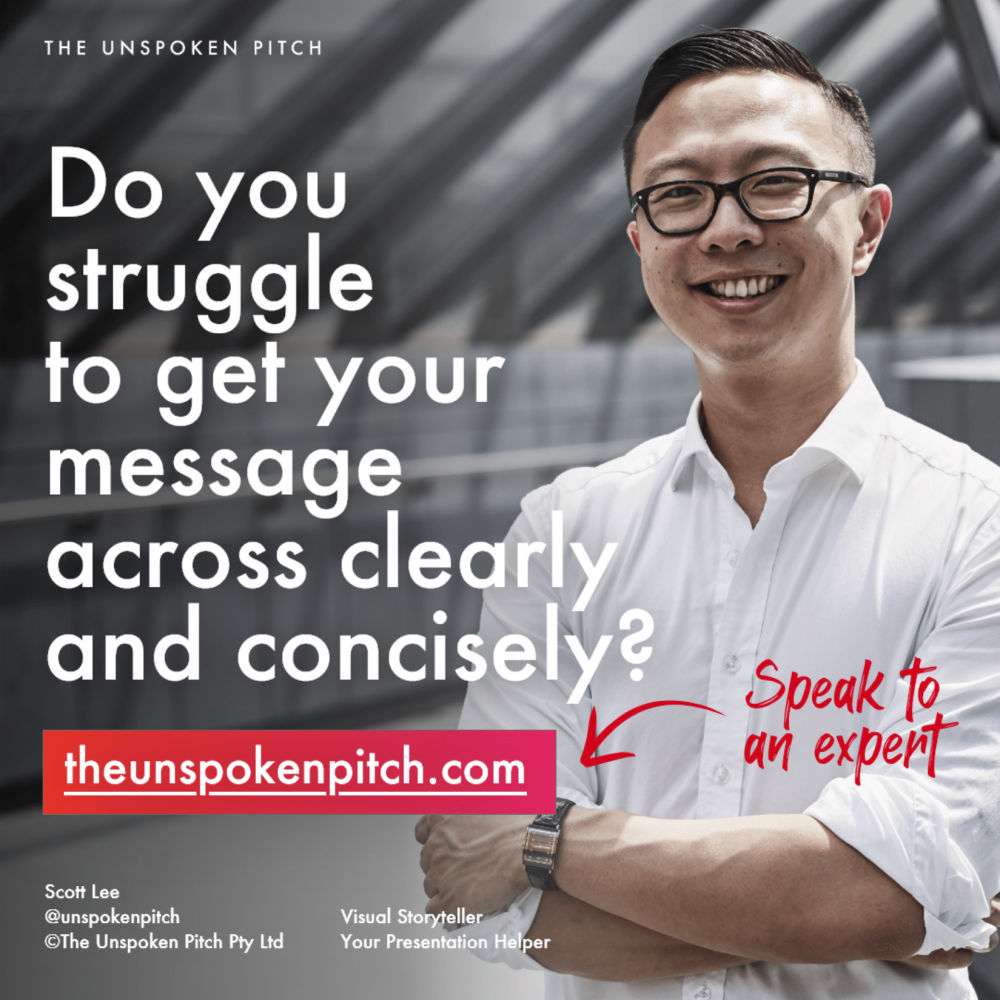 Step up your visual storytelling with these FIVE tips!
1. Create compelling visuals so customers know what they want to buy.
2. Use eye tracking data to understand where people look when viewing different kinds of images, including photographs and graphics.
3. Tell how one product is different from another with impactful visuals that establish the key benefits of your product or service over the competition.
4. Capture more attention by adding an engaging visual element for every call-to-action button on your site, blog post, advertisement, etc.
5. Make sure you use color effectively to attract attention and make your message stand out on any kind of device or screen size; it attracts people's gaze and connects them visually to what you are trying to say!
? Follow The Unspoken Pitch on the journey into selling with visual storytelling
#visualization #creativity #message