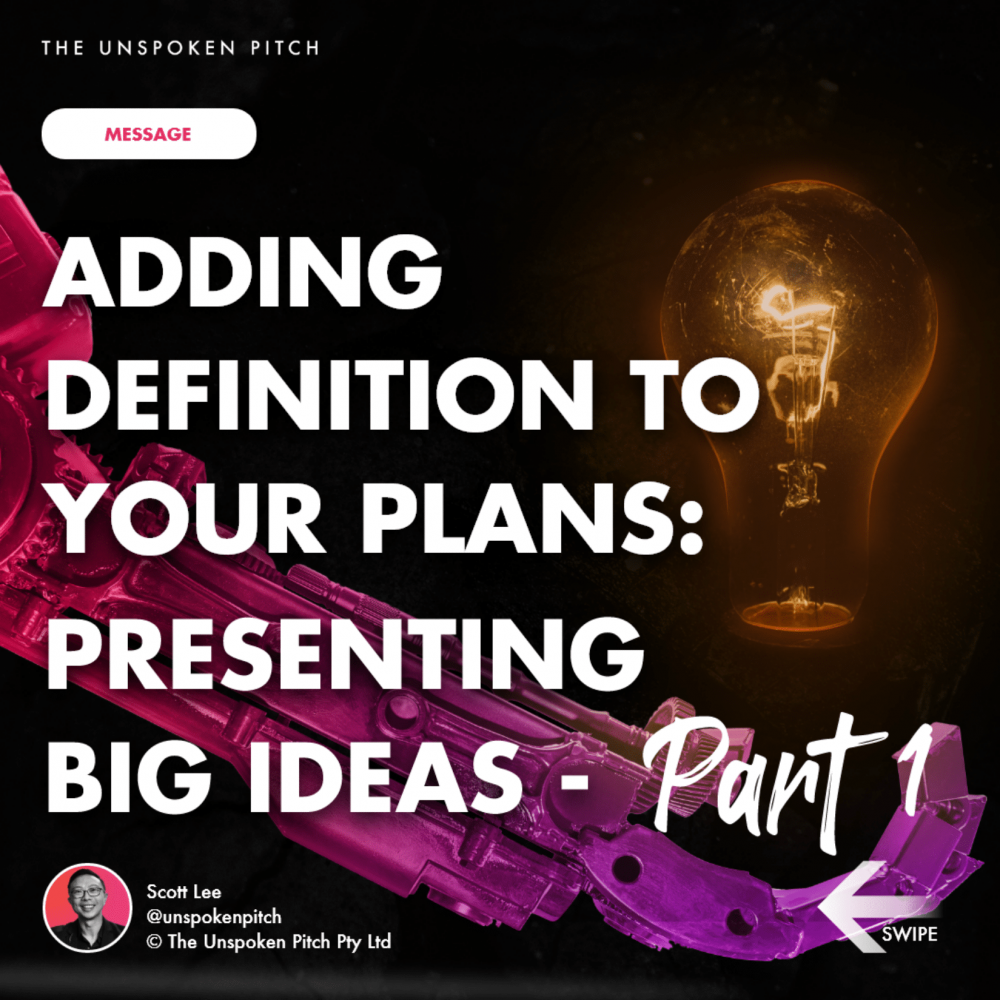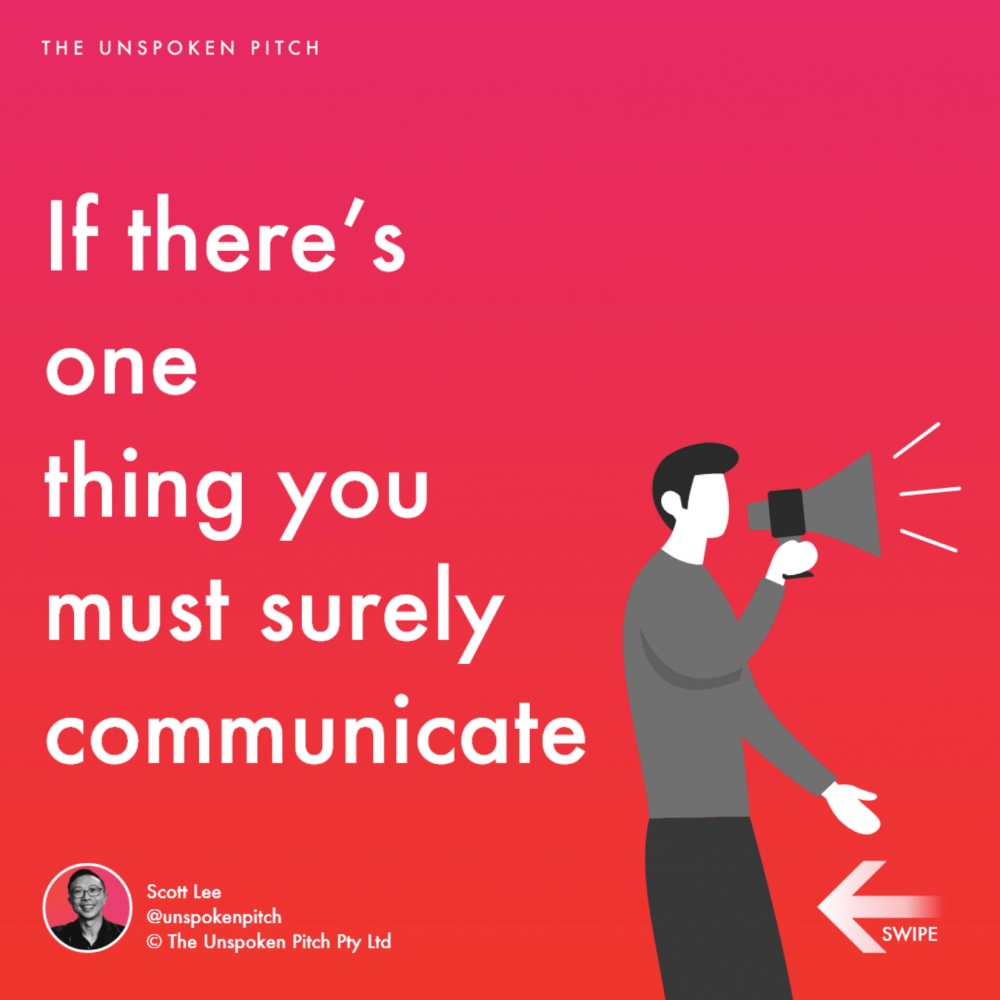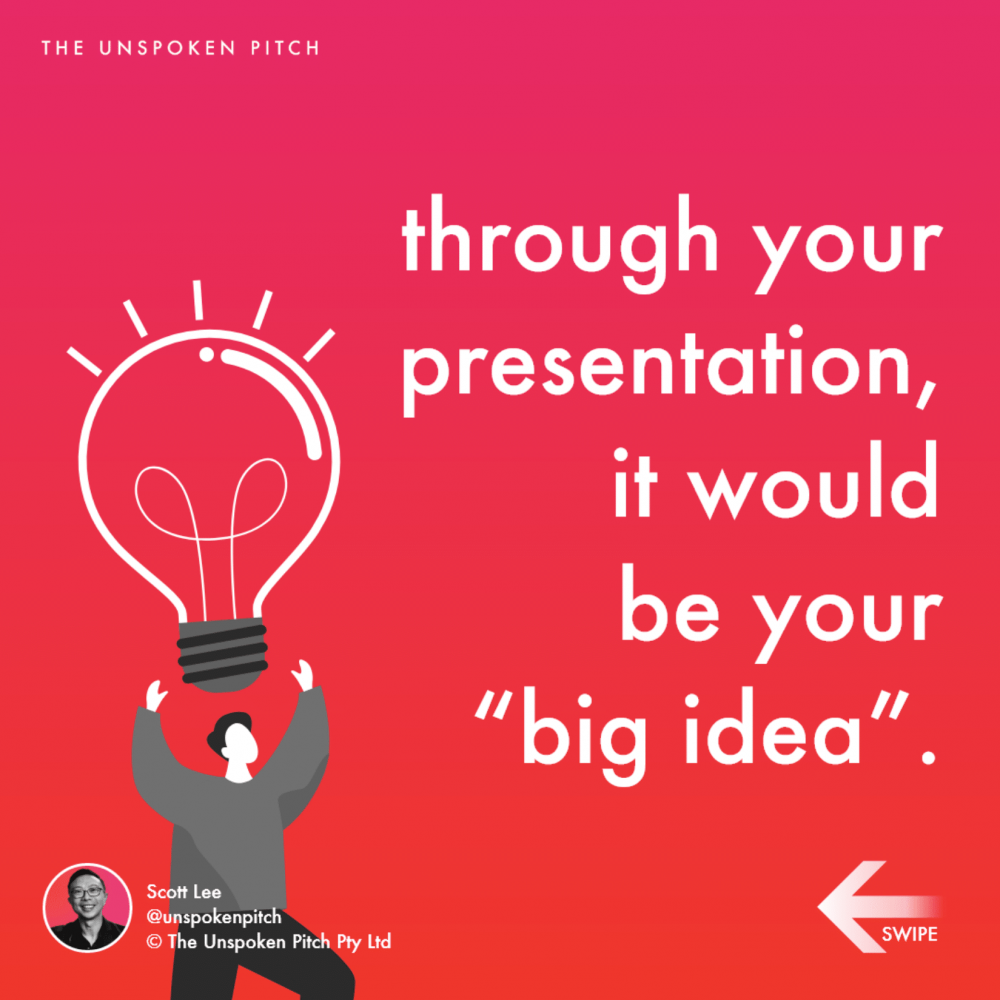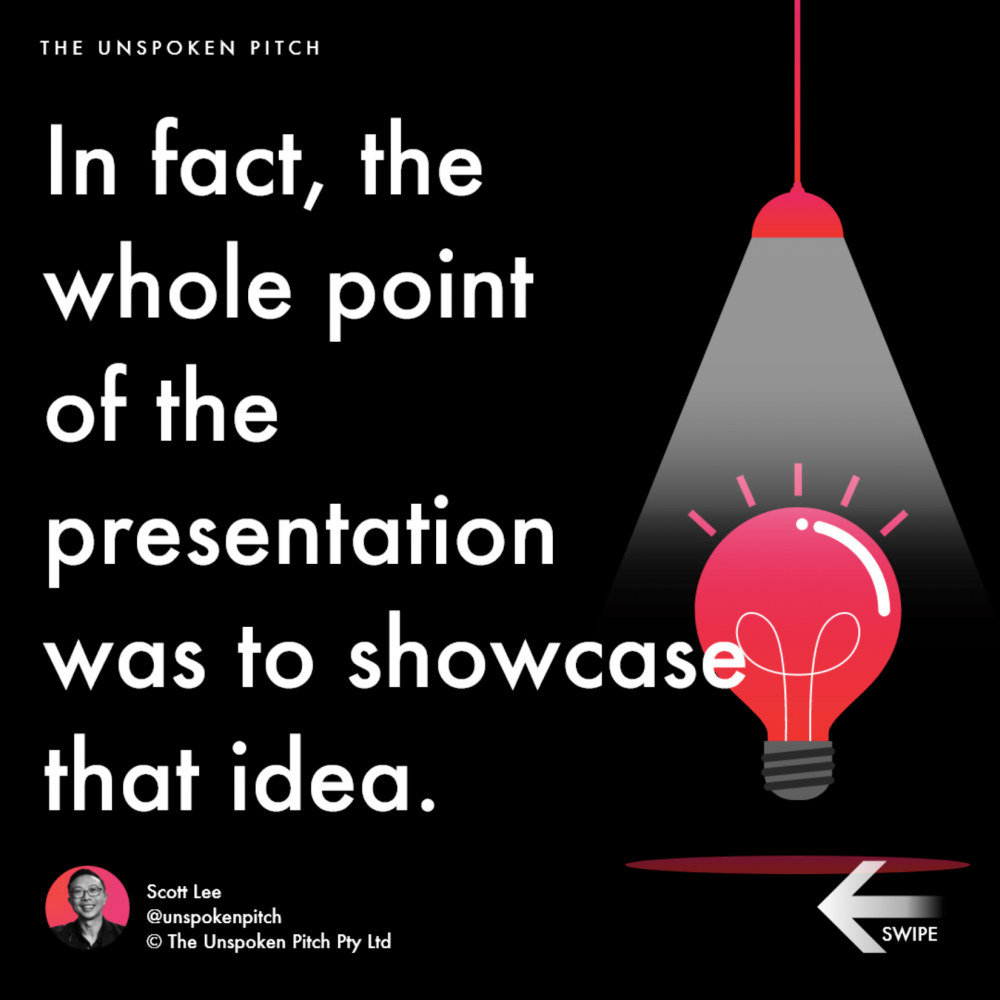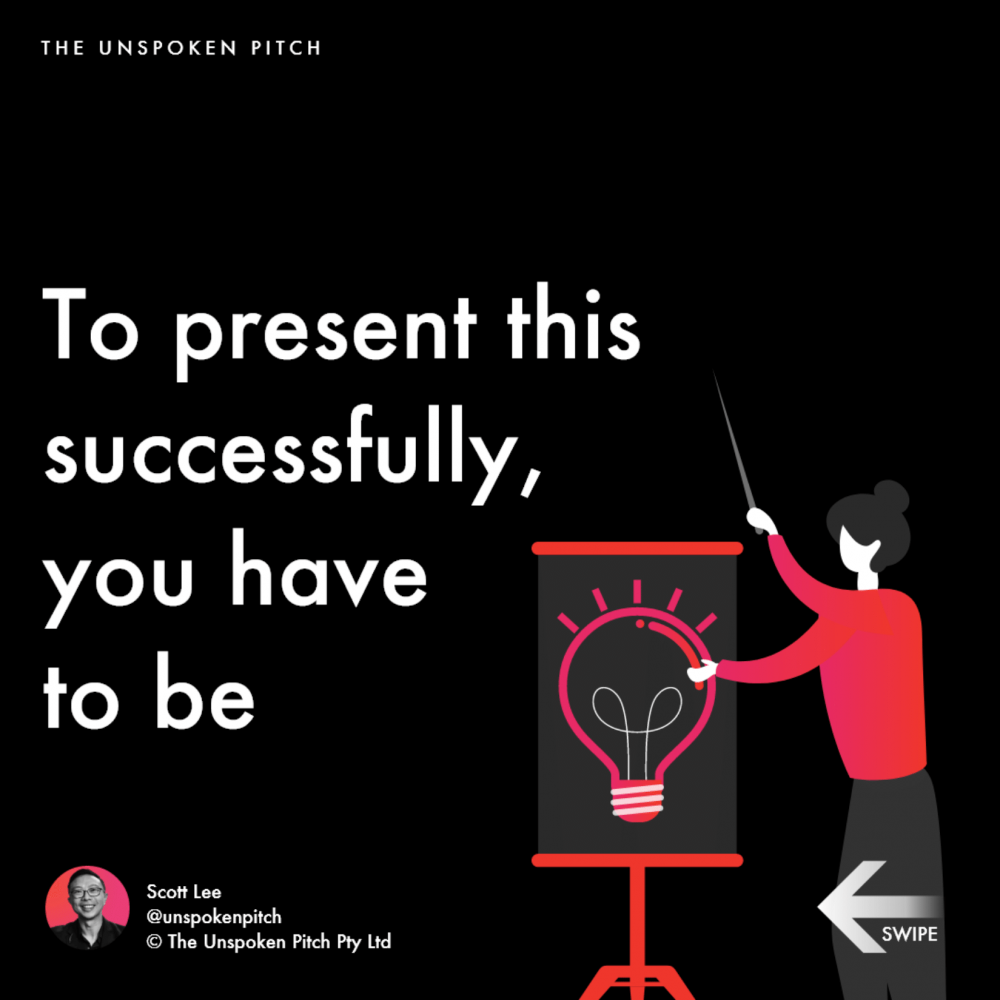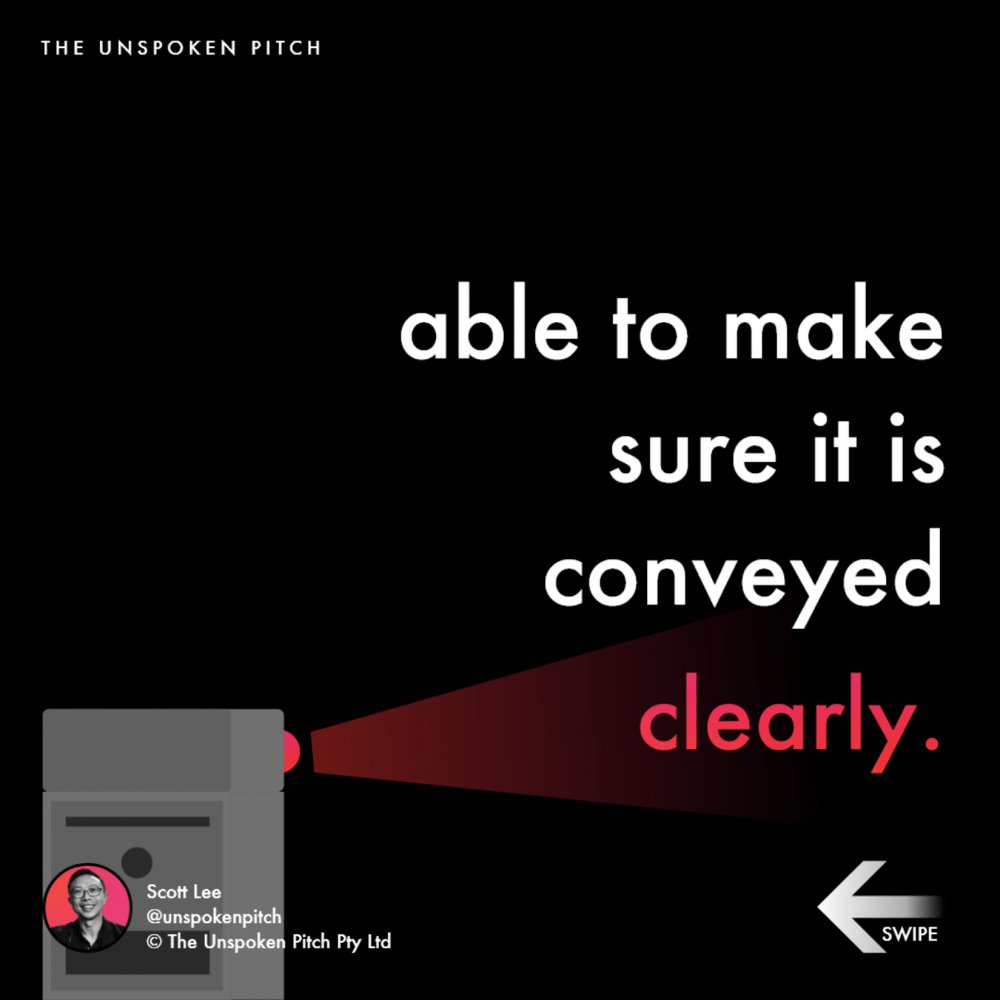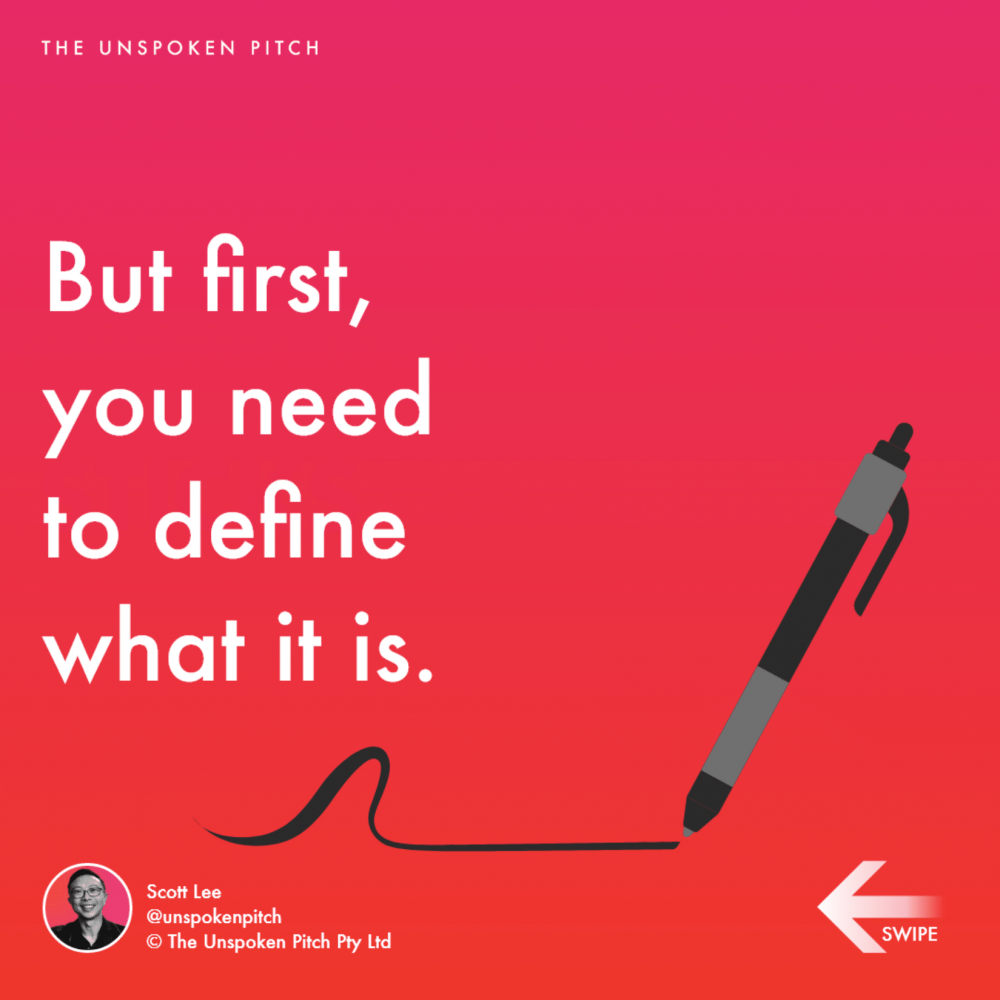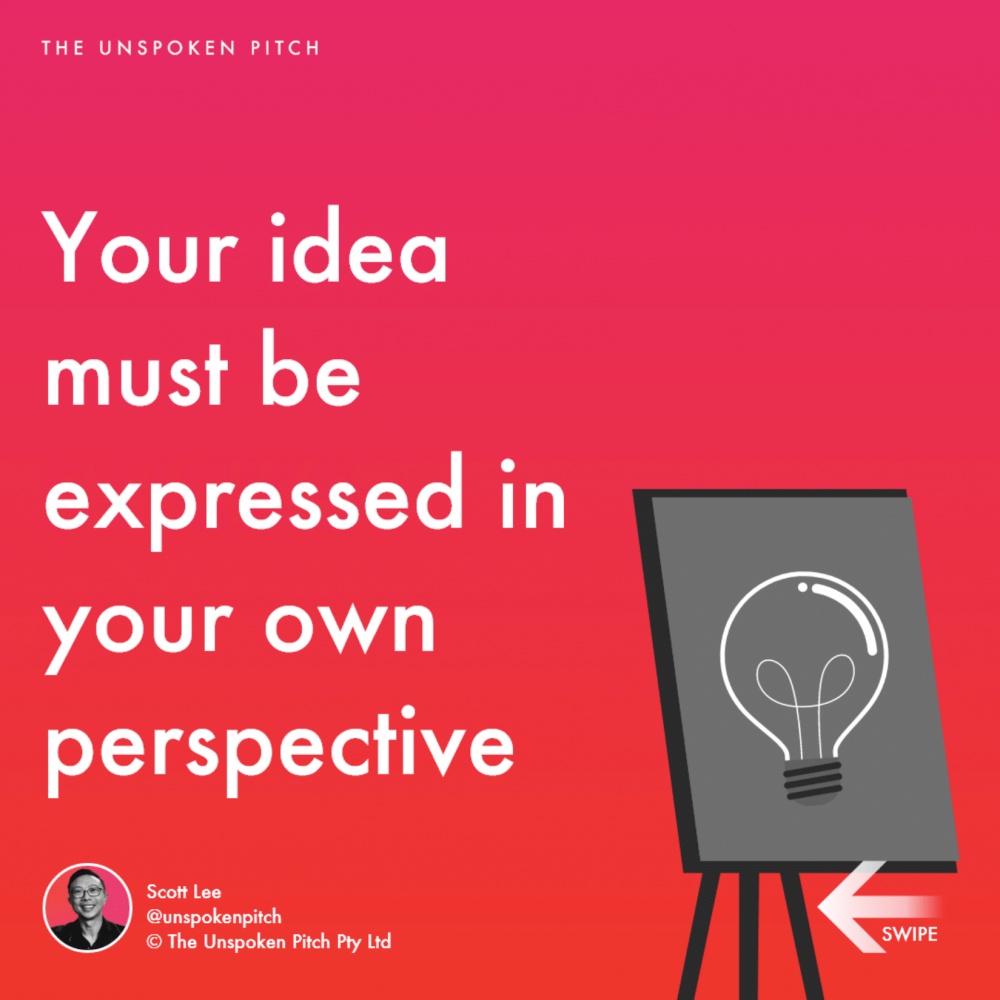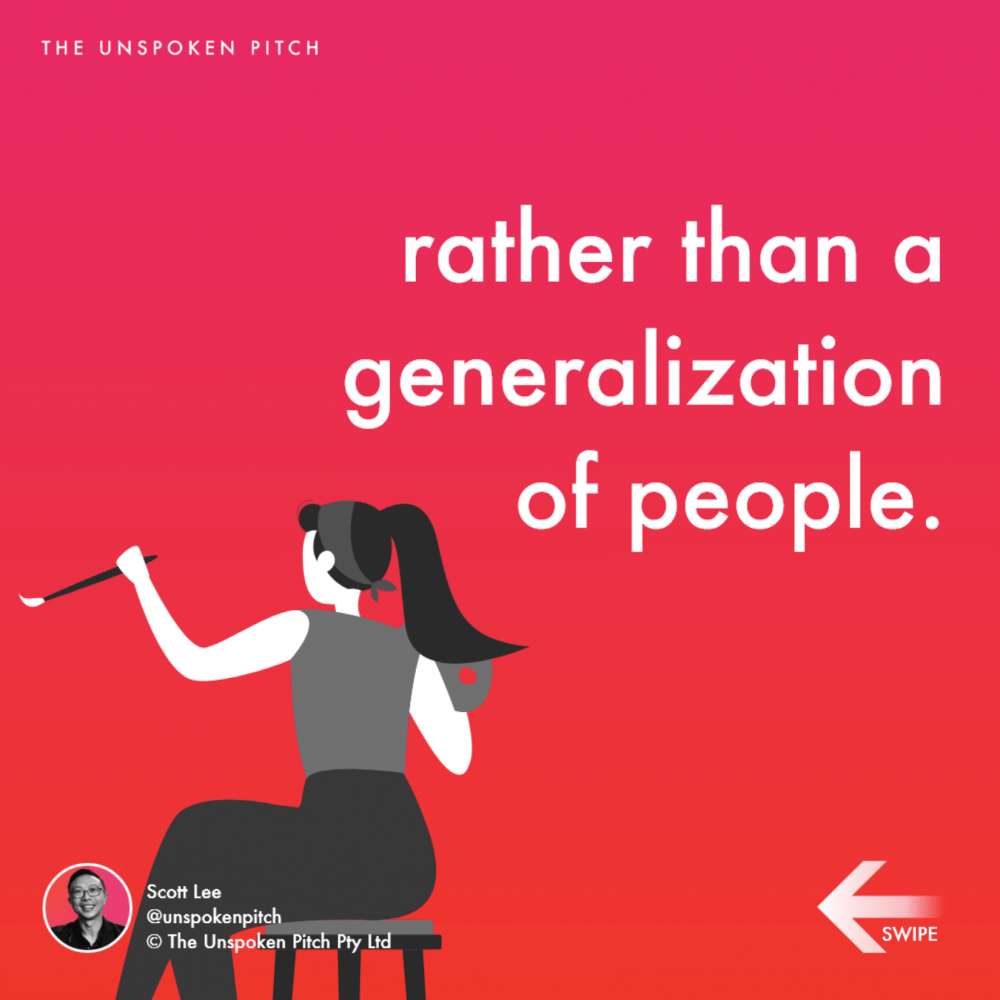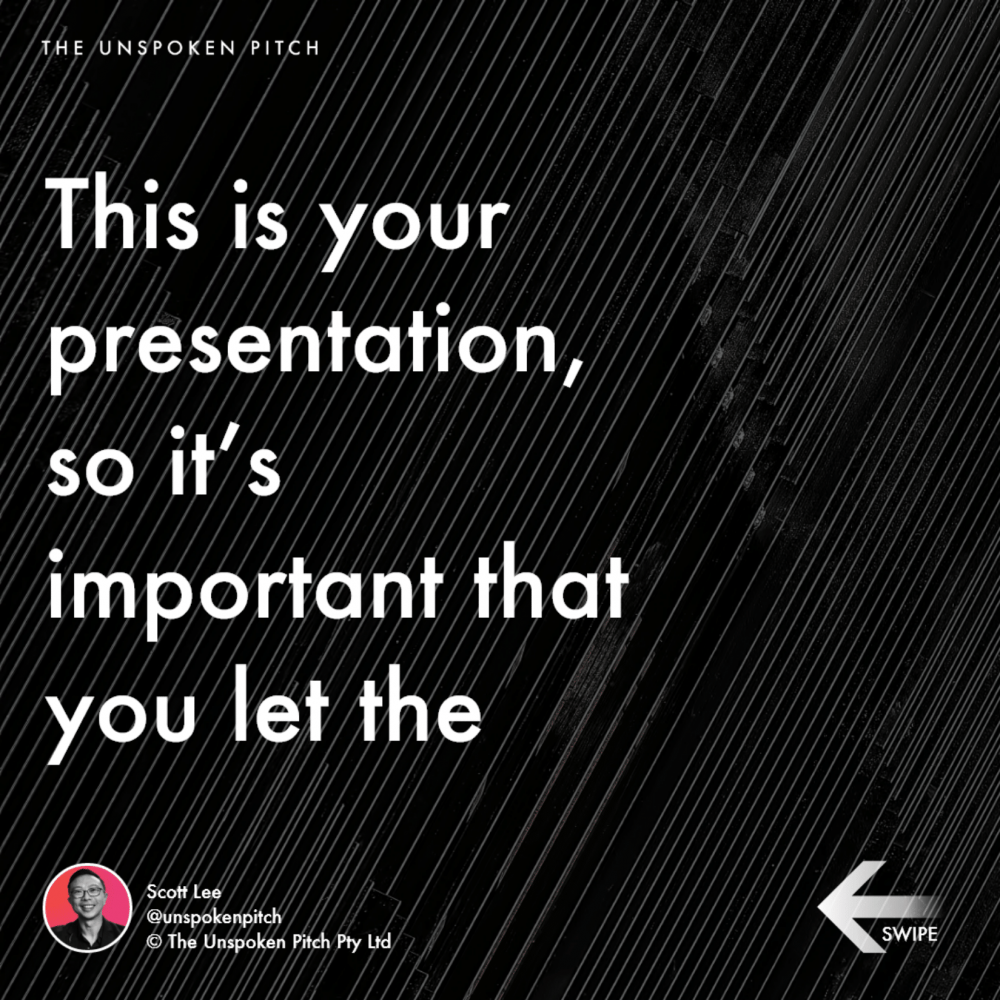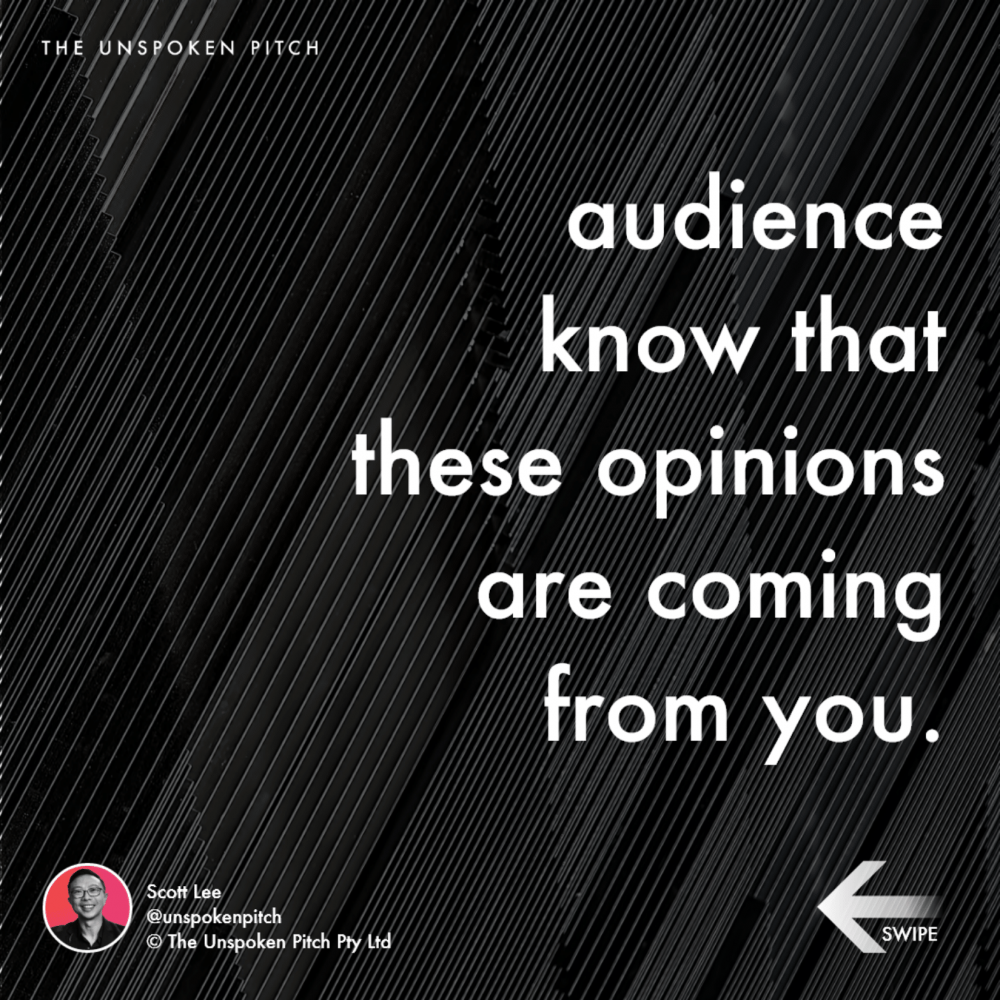 Adding Definition to Your Plans: Presenting Big Ideas – Part 1
If there's one thing you must surely communicate through your presentation,
it would be your "BIG" idea!
In fact, the whole point of the presentation was to showcase that idea.
To present this successfully, you have to be able to make sure it is conveyed clearly.
But first, you need to define what it is.
Your idea must be expressed in your own perspective rather than a generalization of people.
This is YOUR presentation!
so it's important that you let the audience know that these opinions are coming from you.
What is your big idea?
? Follow The Unspoken Pitch on the journey into selling with visual storytelling
#visualization #communication #design