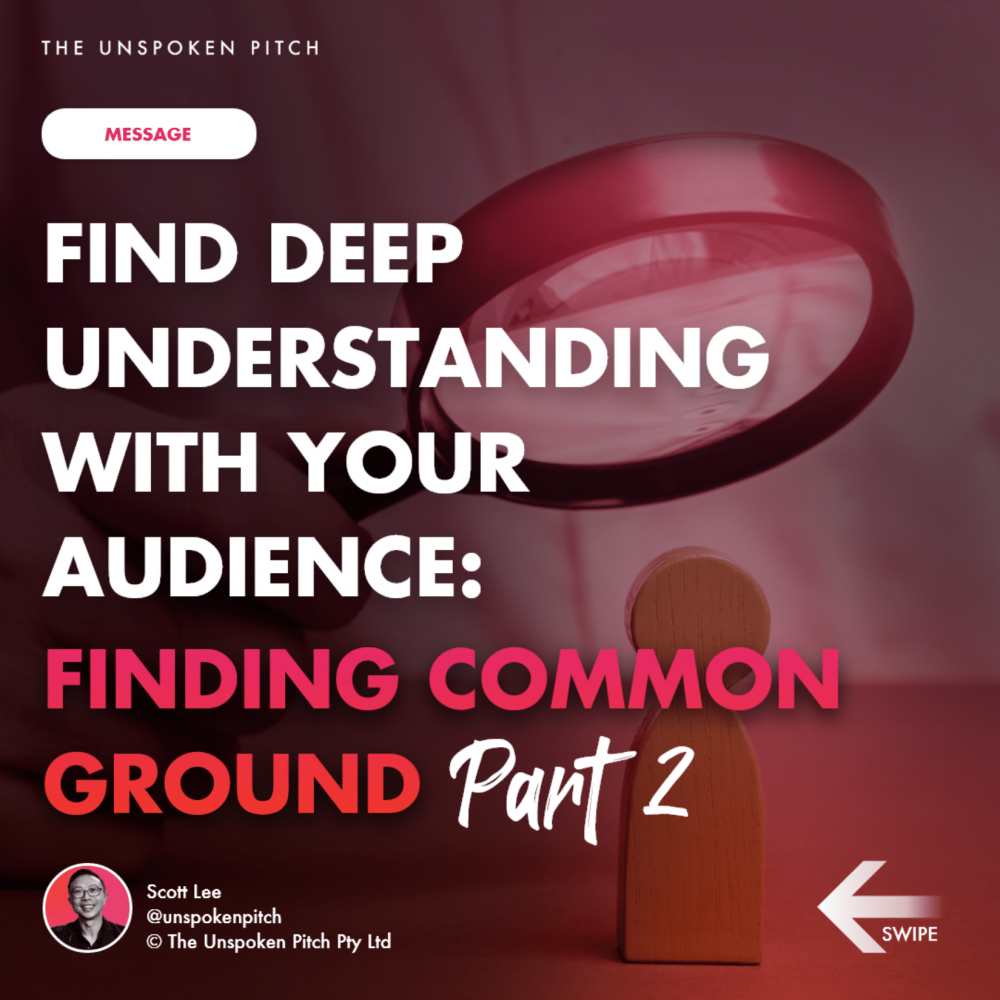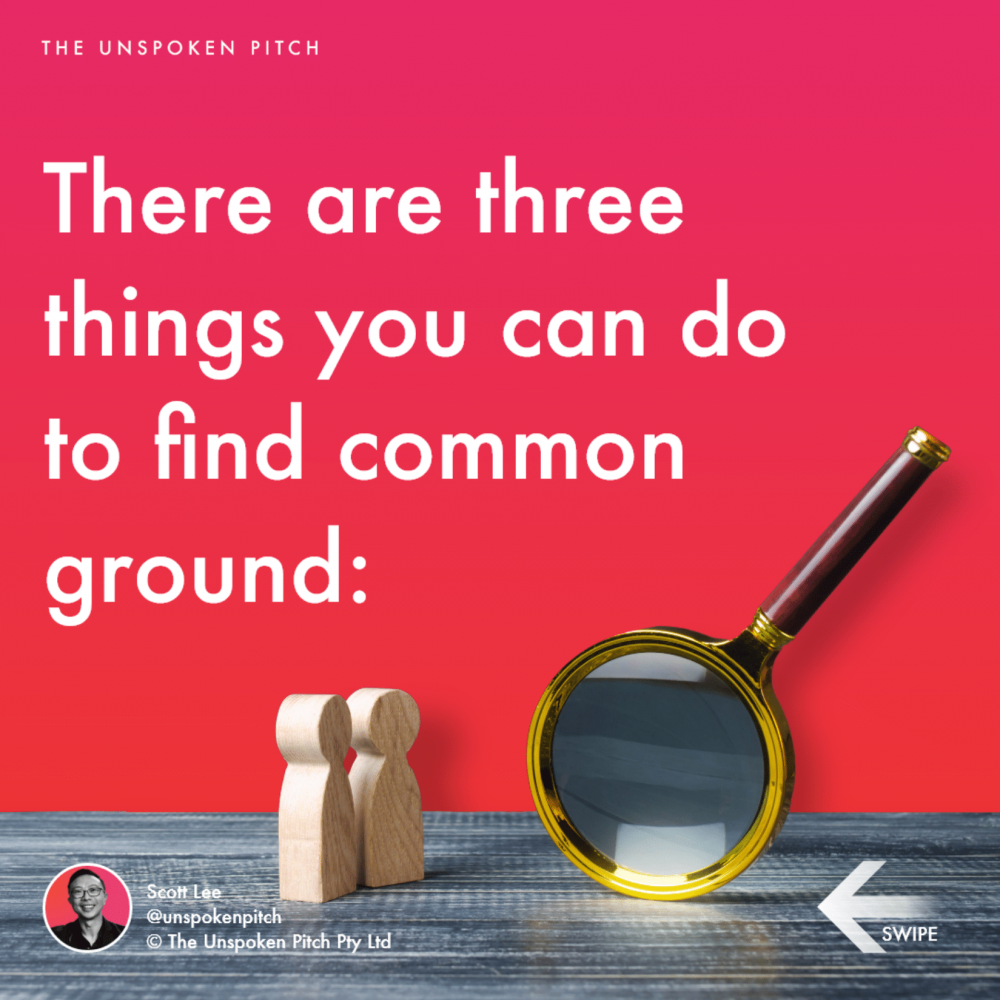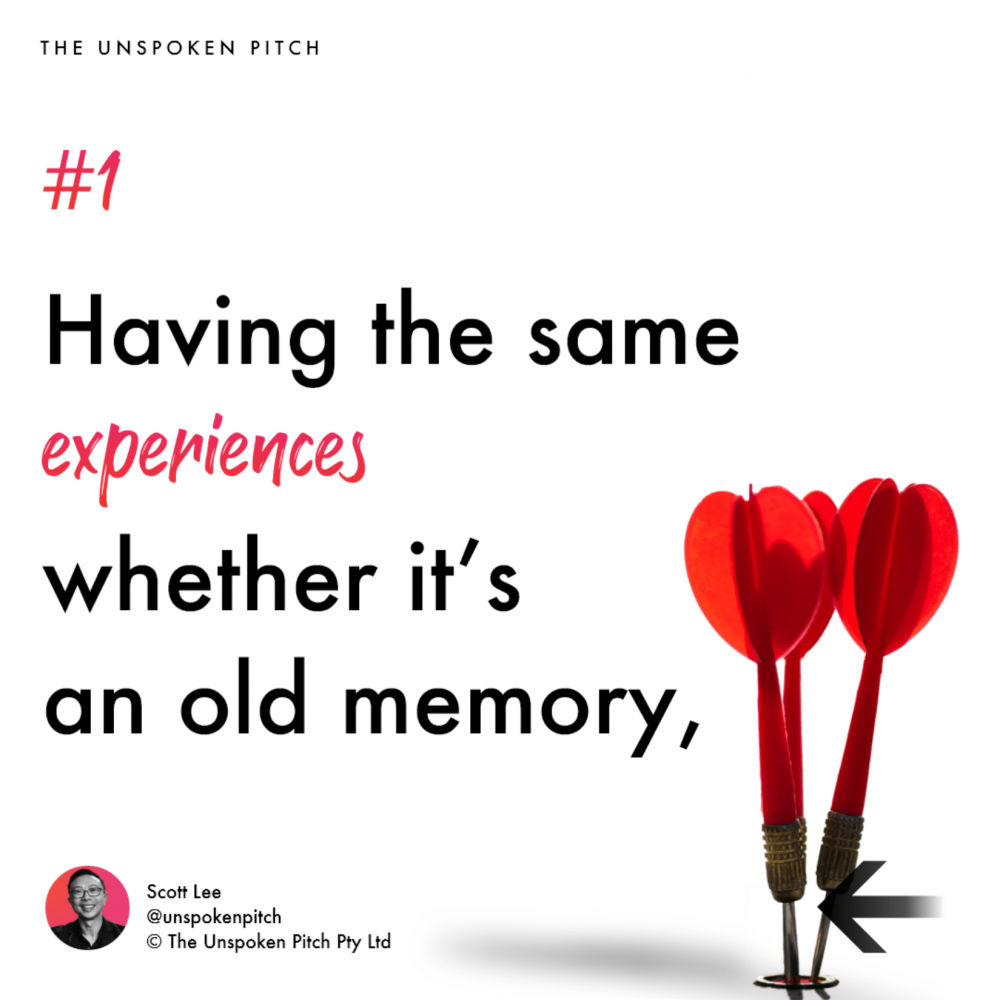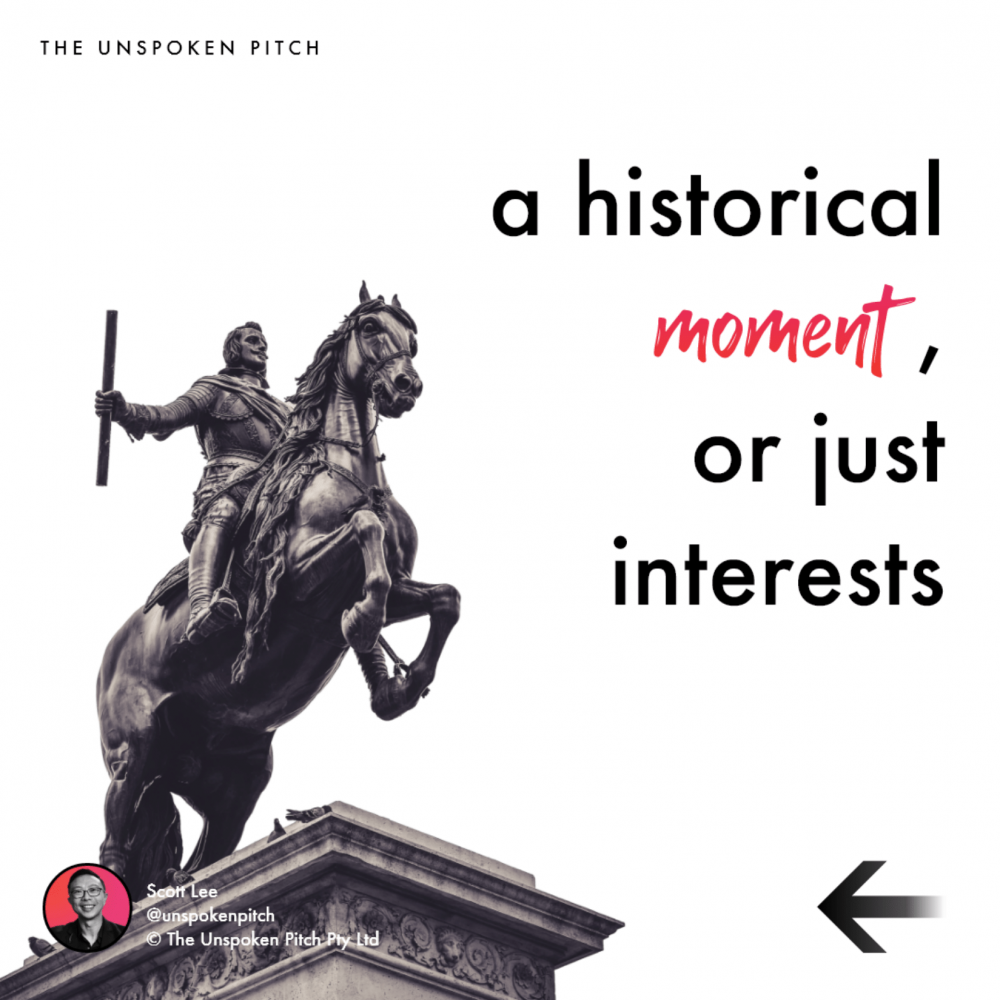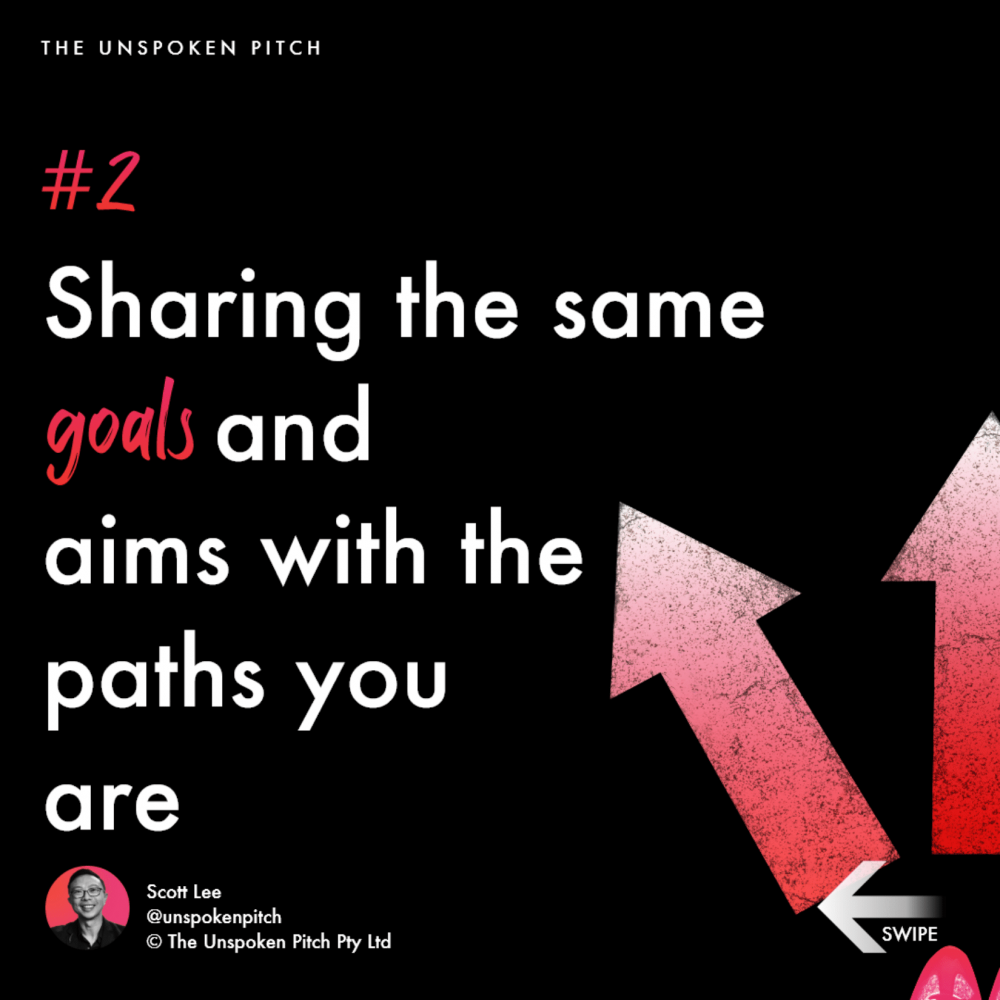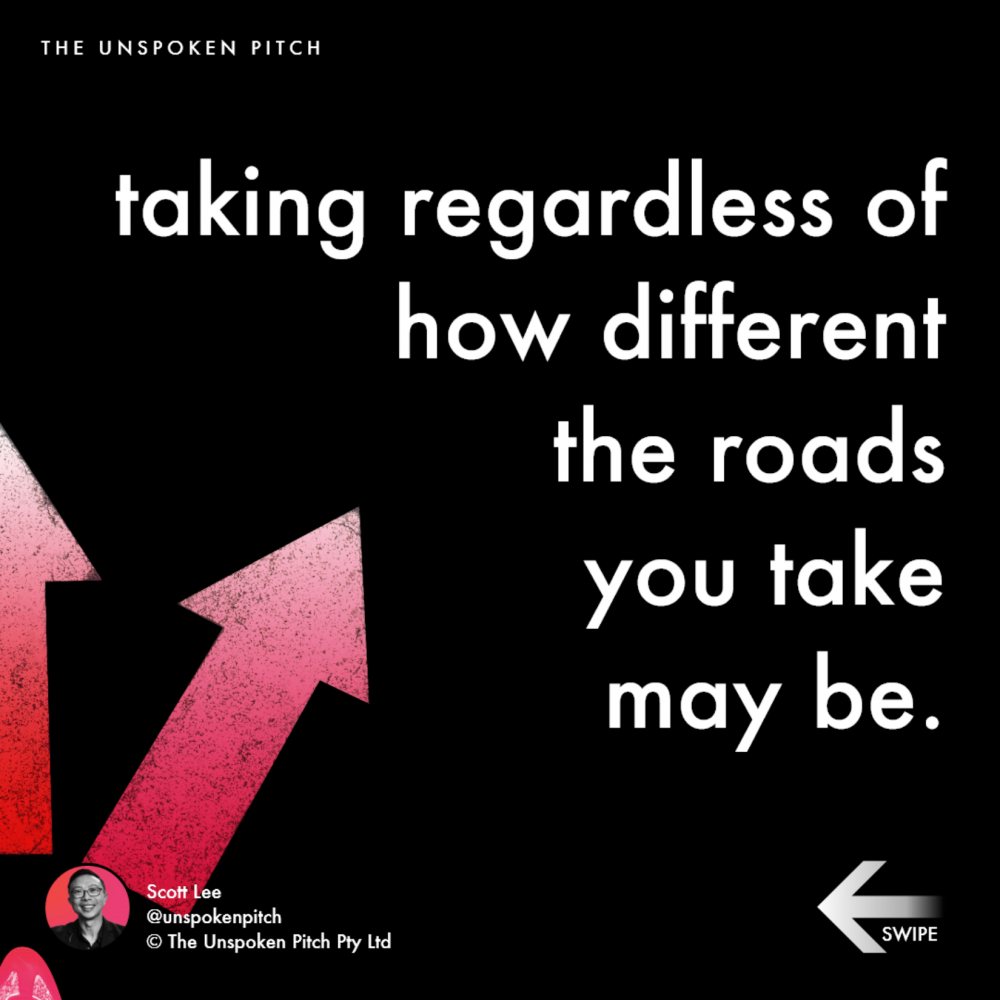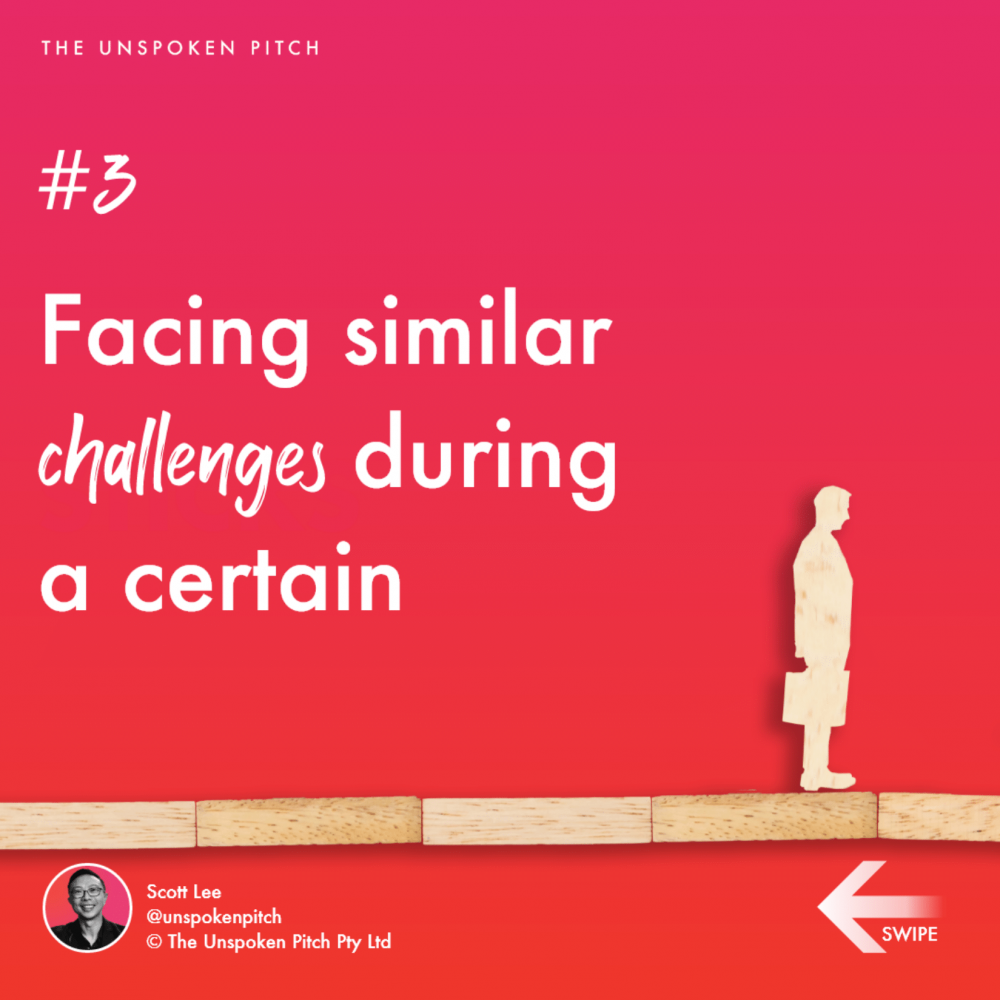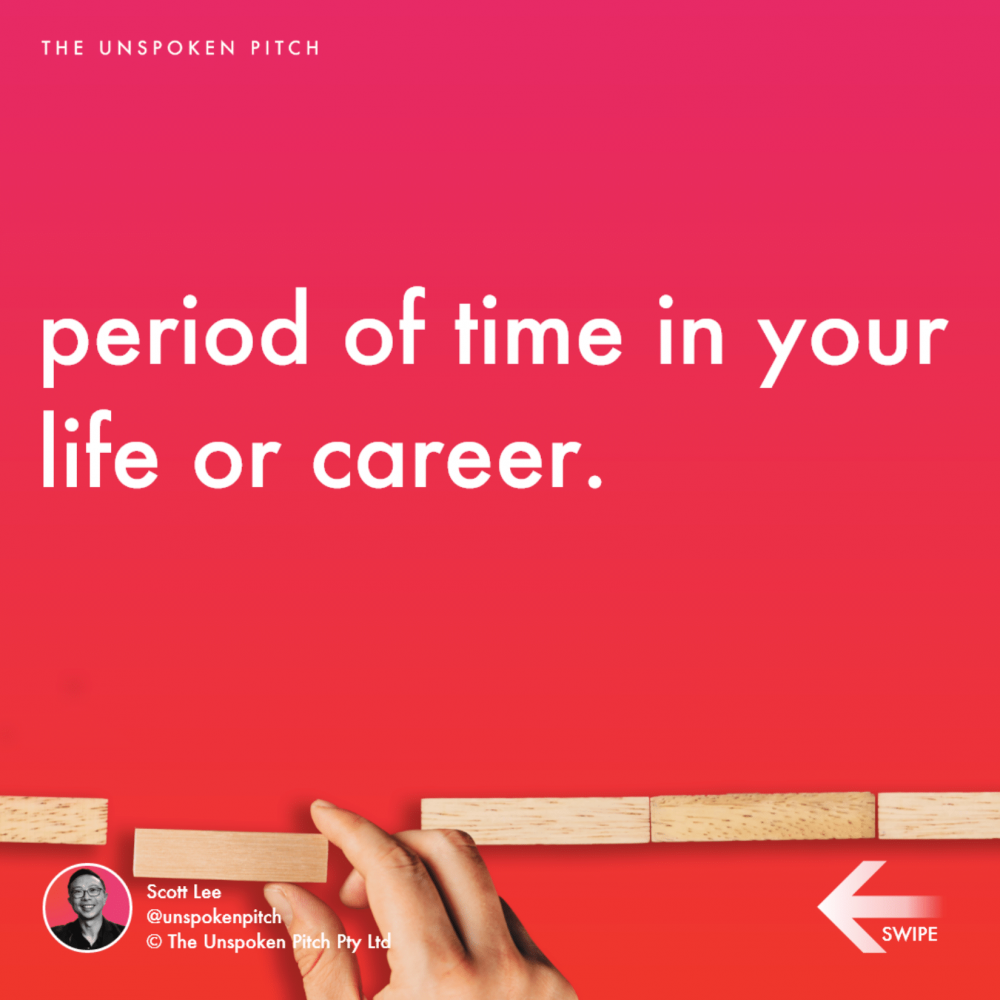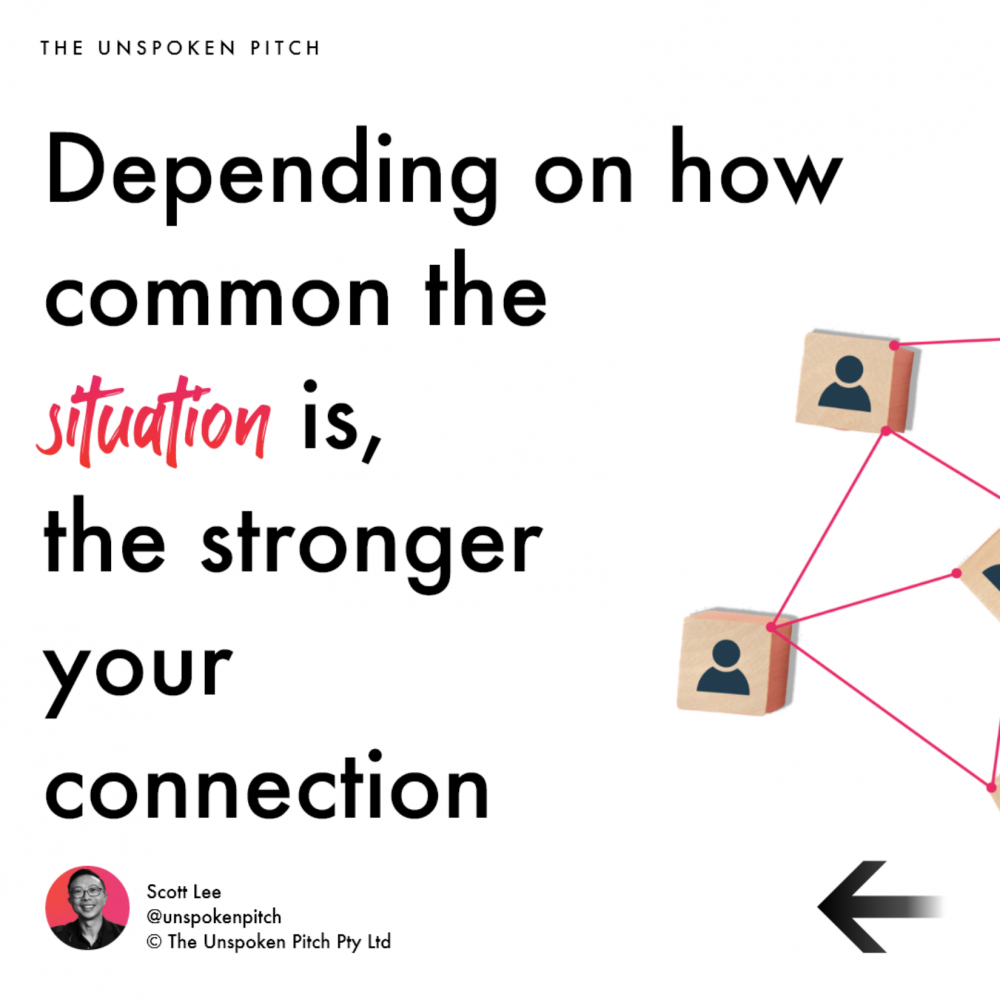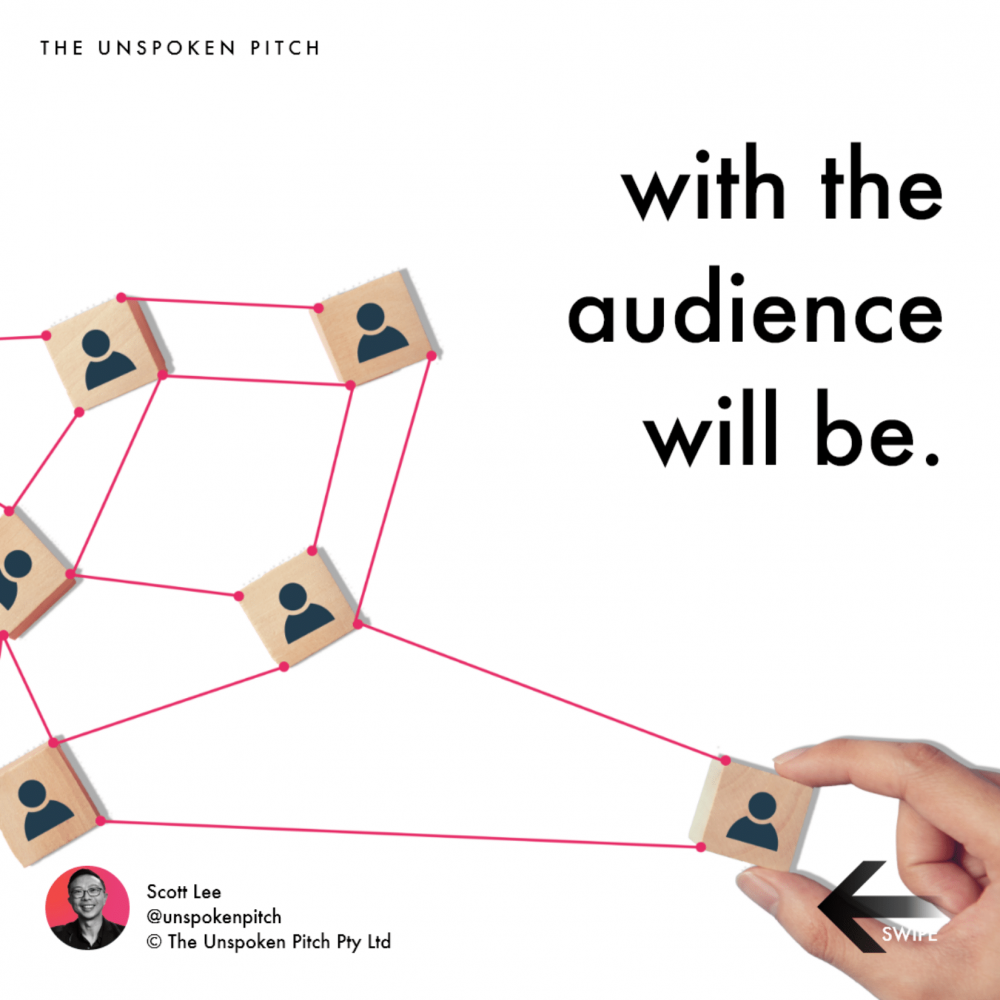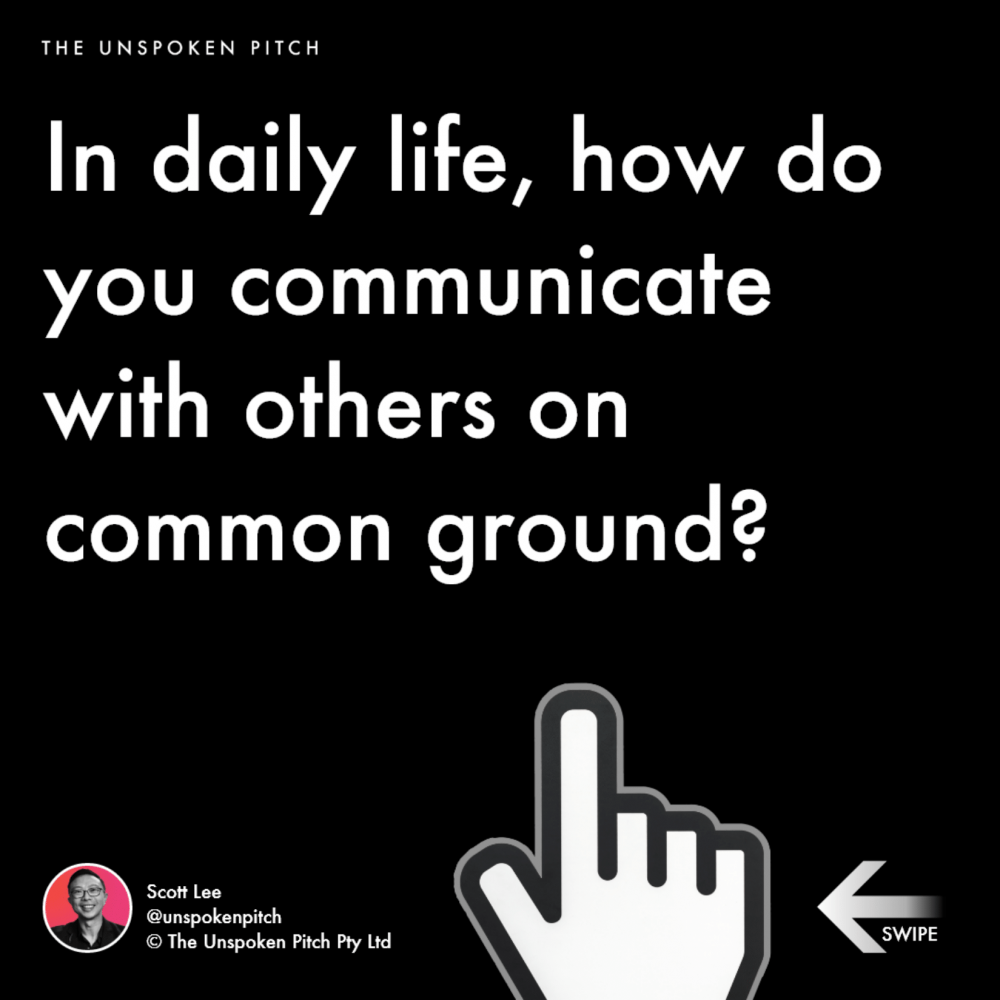 Find Deep Understanding with Your Audience: Finding Common Ground Part 2
There are three things you can do to find common ground:
.
.
.
1. Having the same experiences whether it's an old memory, a historical moment, or just interests in general.
2. Sharing the same goals and aims with the paths you are taking regardless of how different the roads you take may be.
3. Facing similar challenges during a certain period of time in your life or career.
Depending on how common the situation is, the stronger your connection with the audience will be.
In daily life, how do you communicate with others on common ground?
👉 Follow The Unspoken Pitch on the journey into selling with visual storytelling
#storytelling #visualization #communication