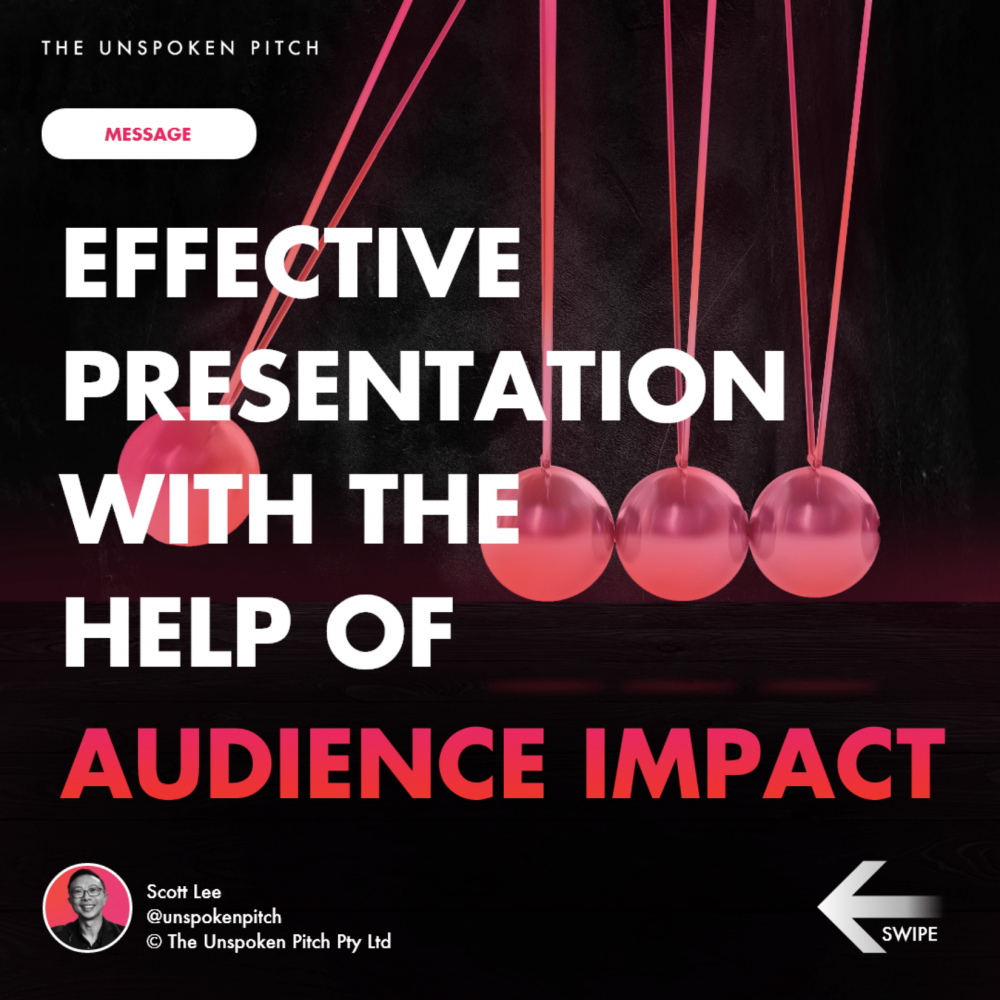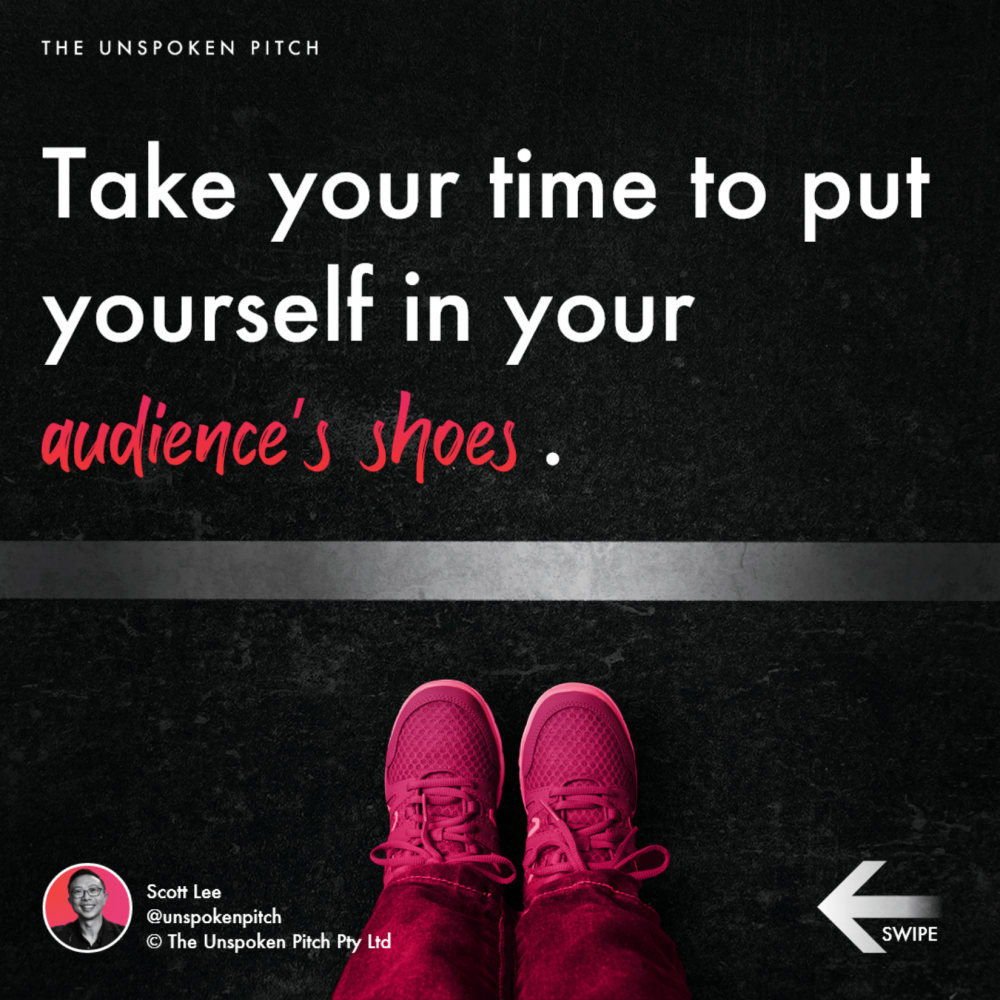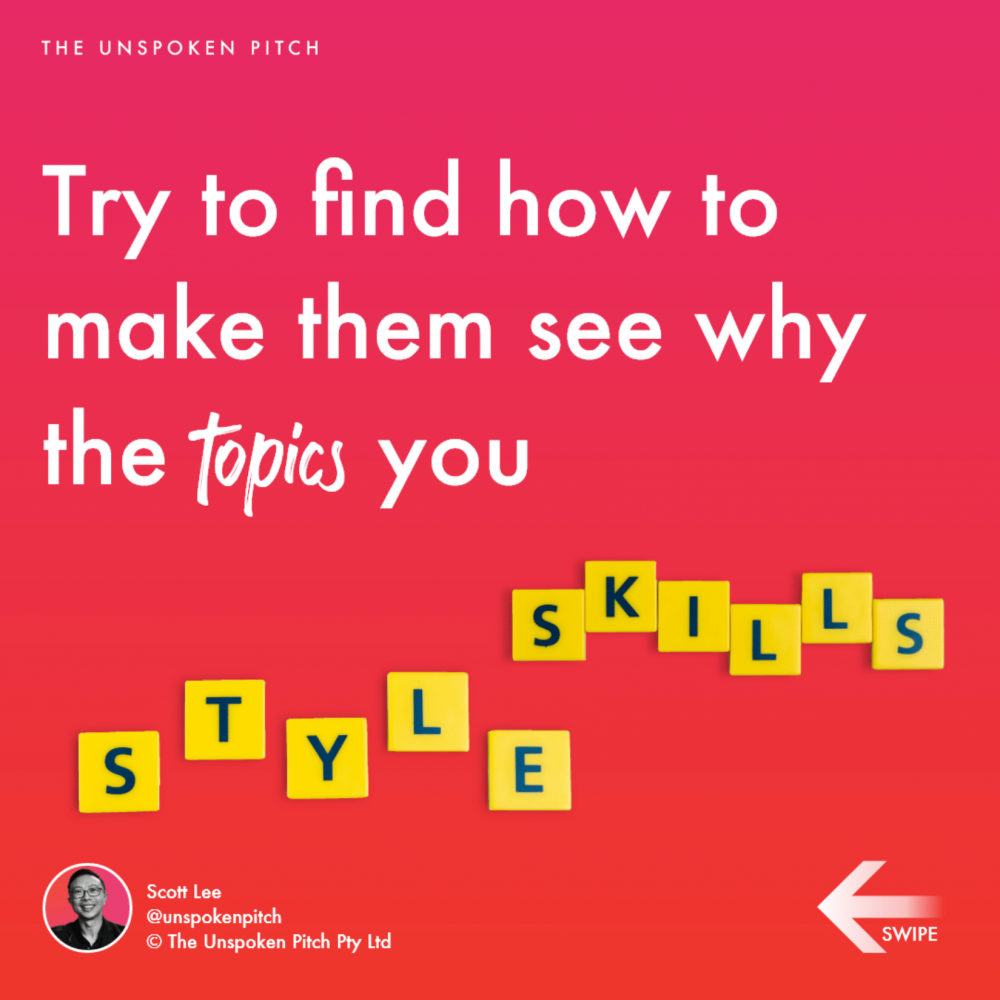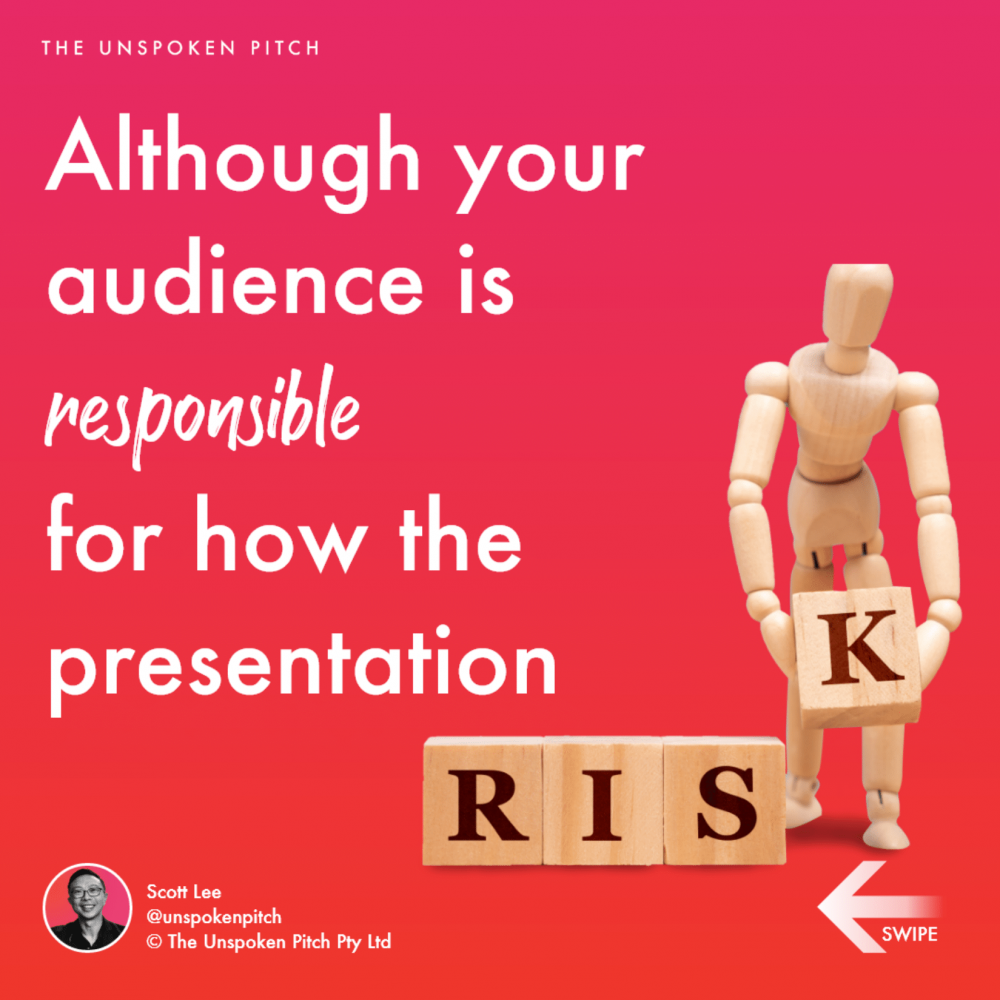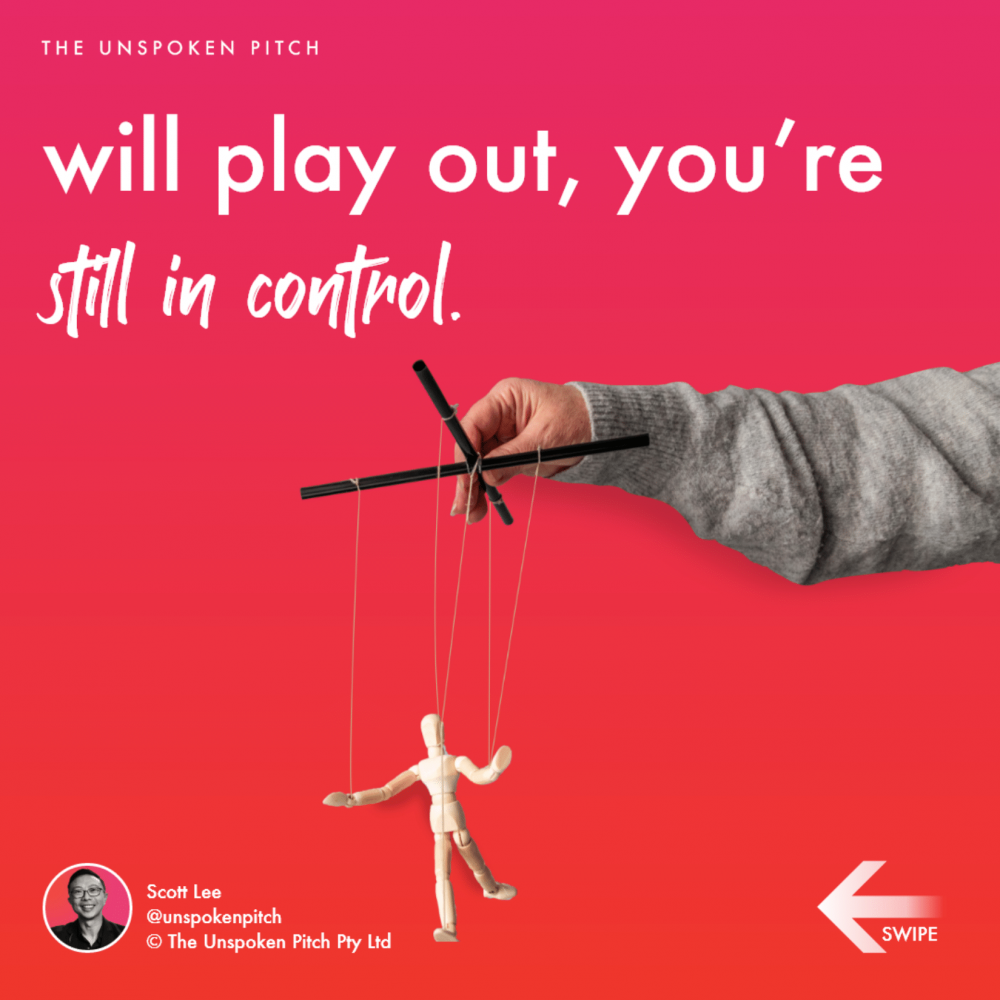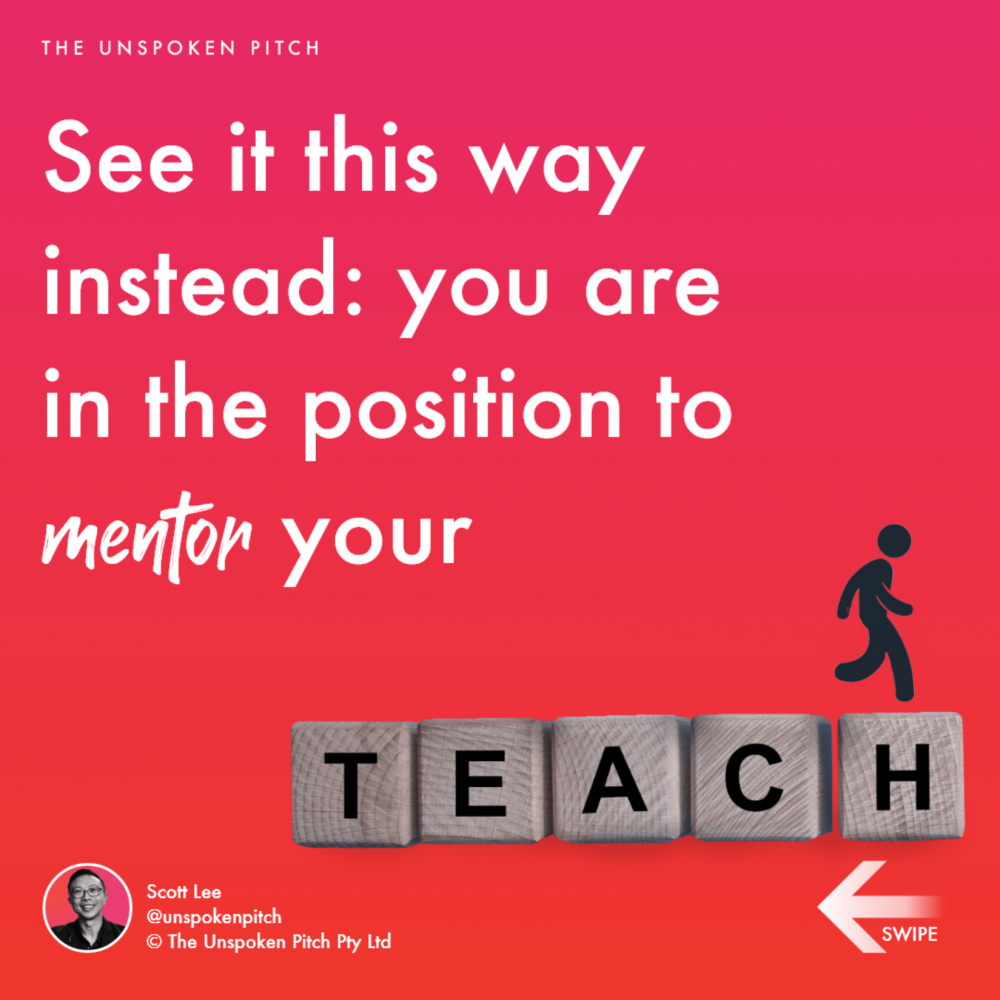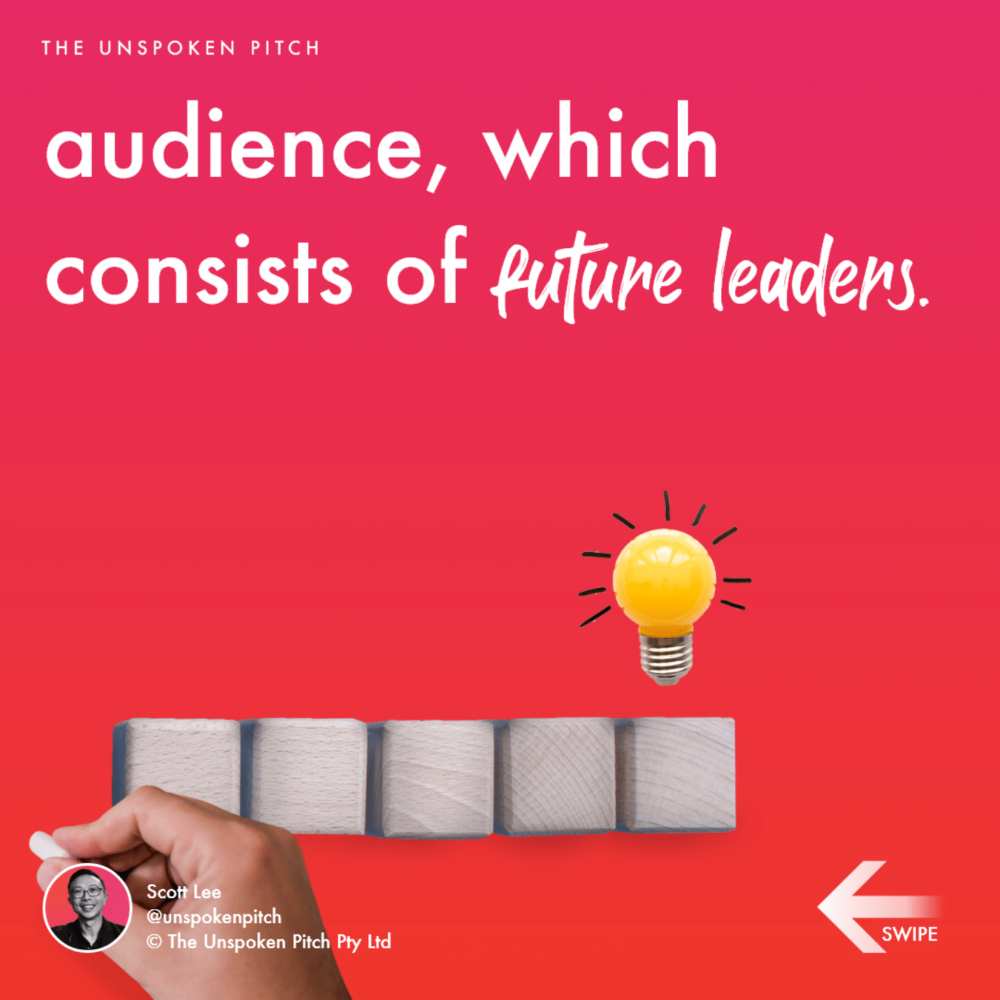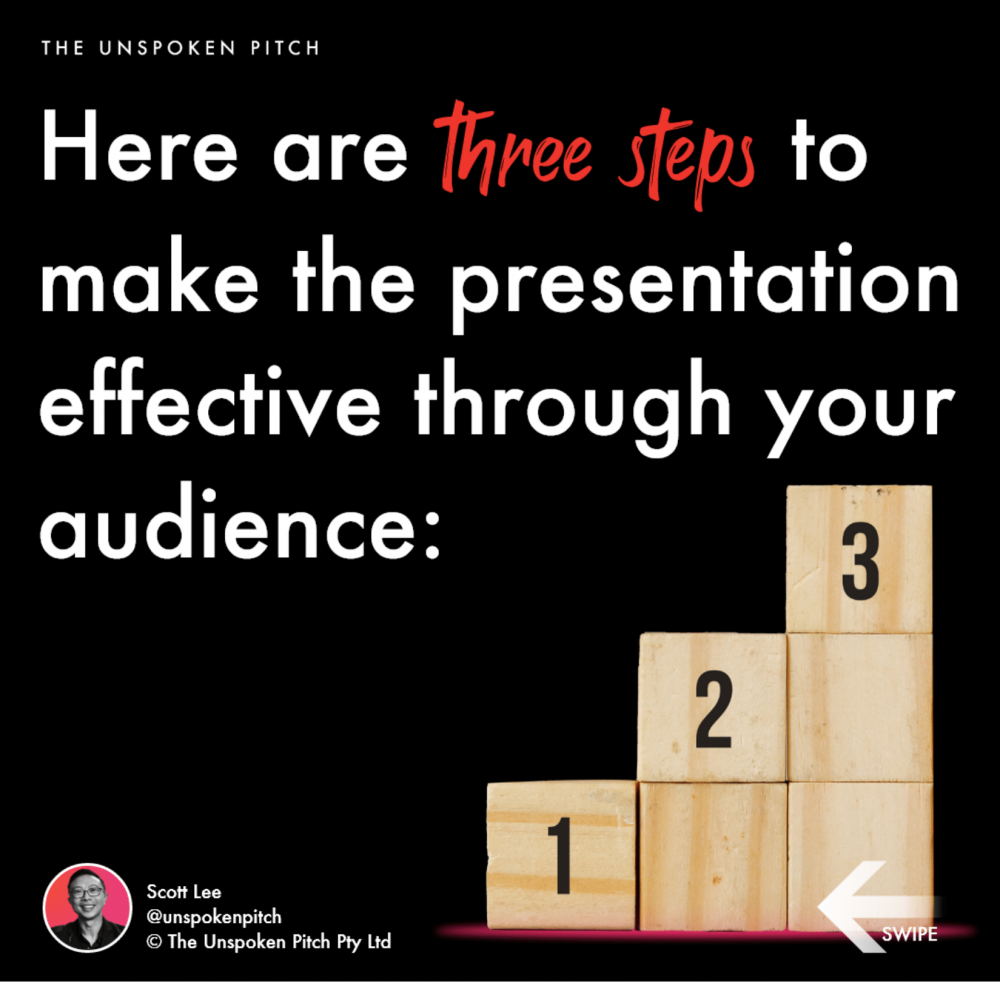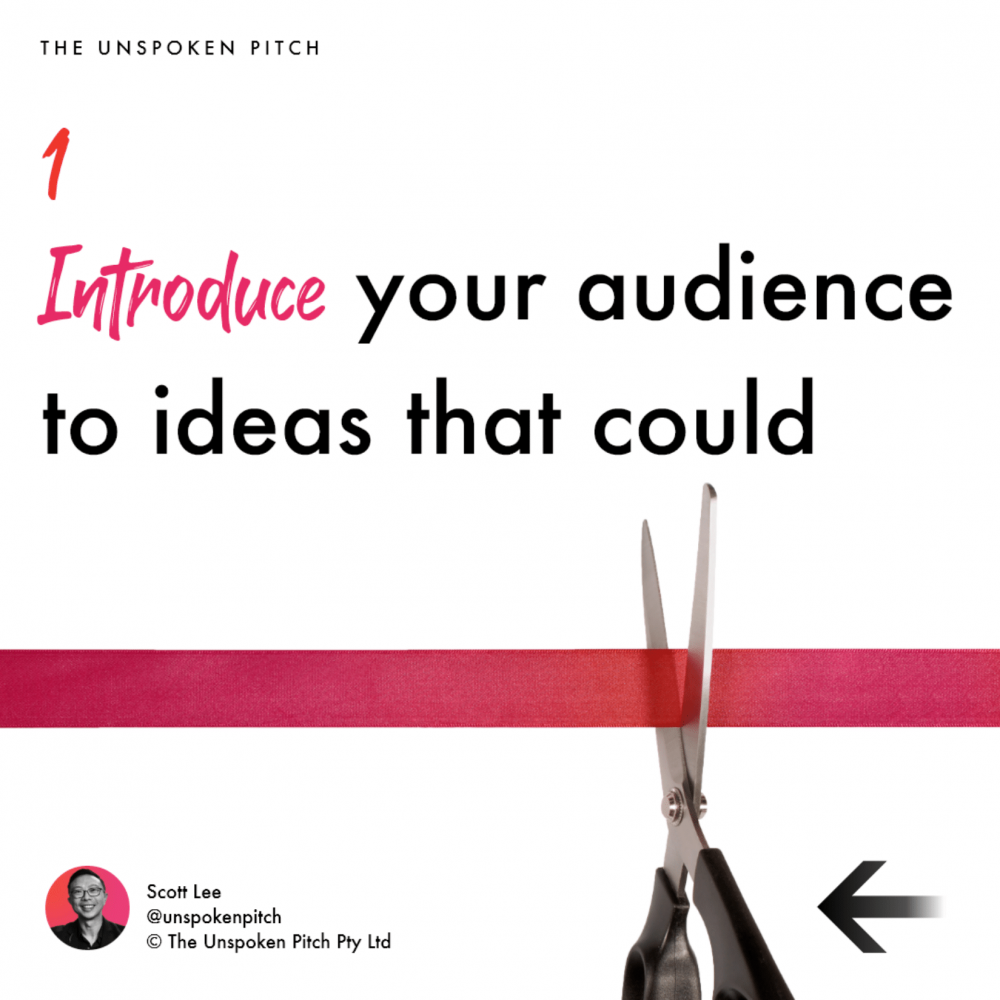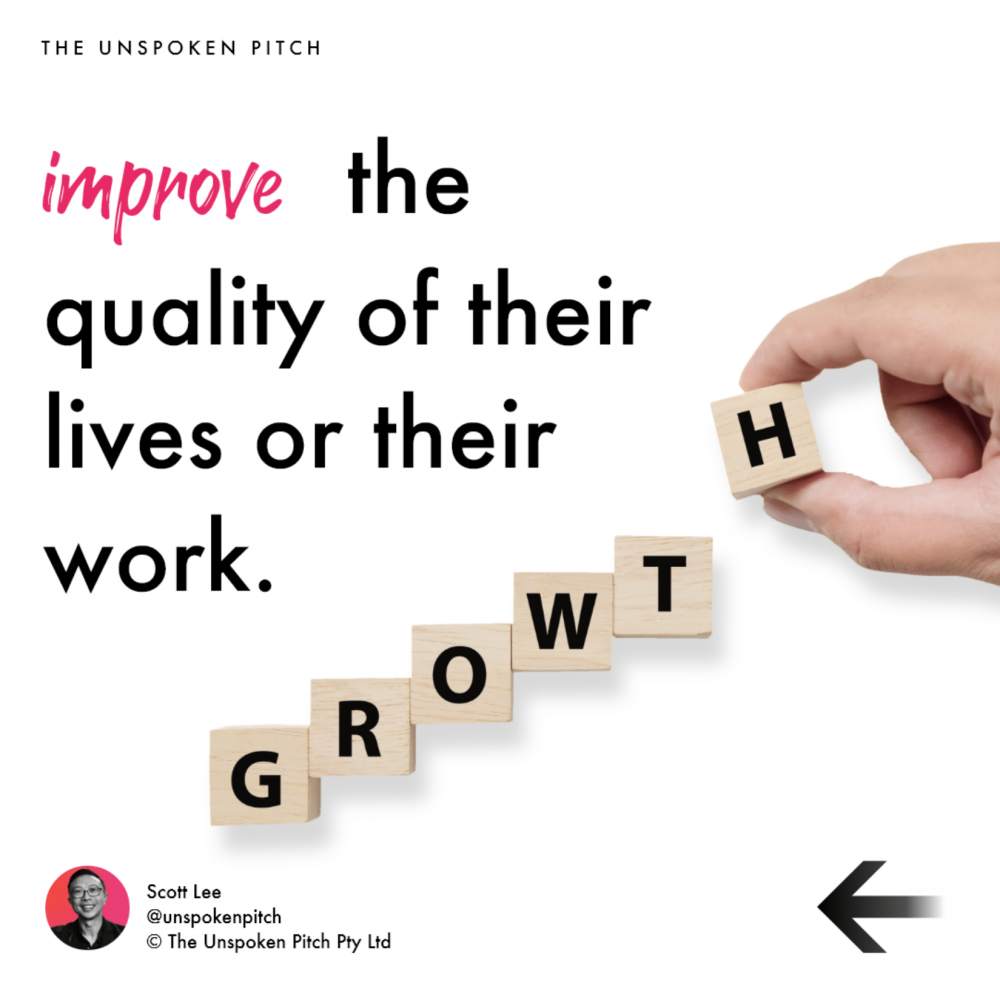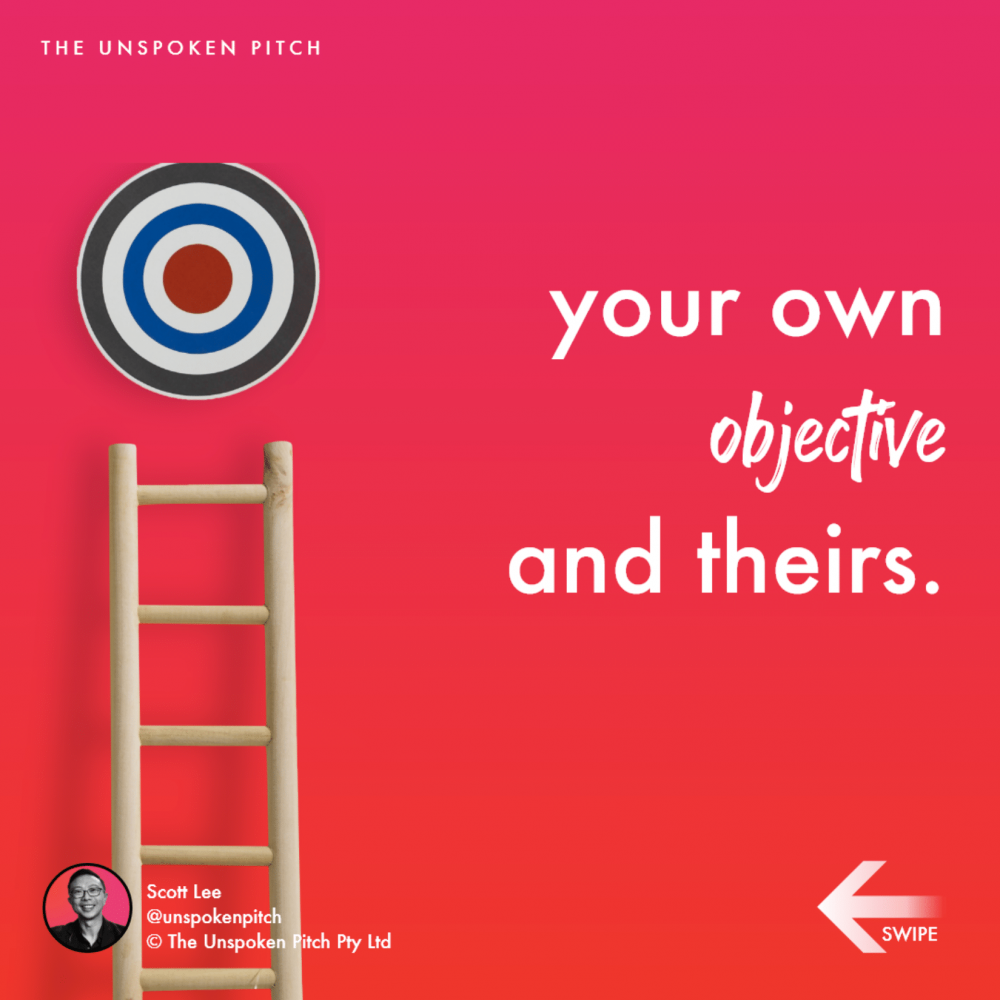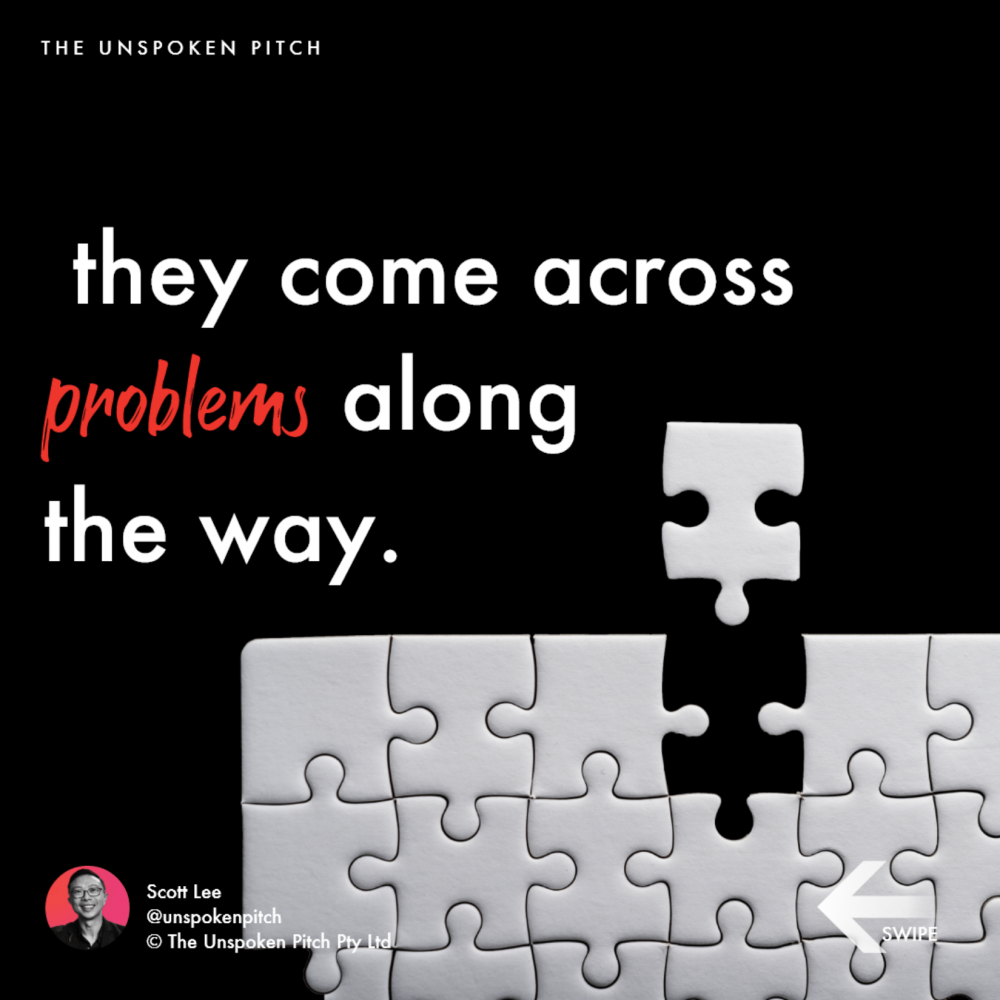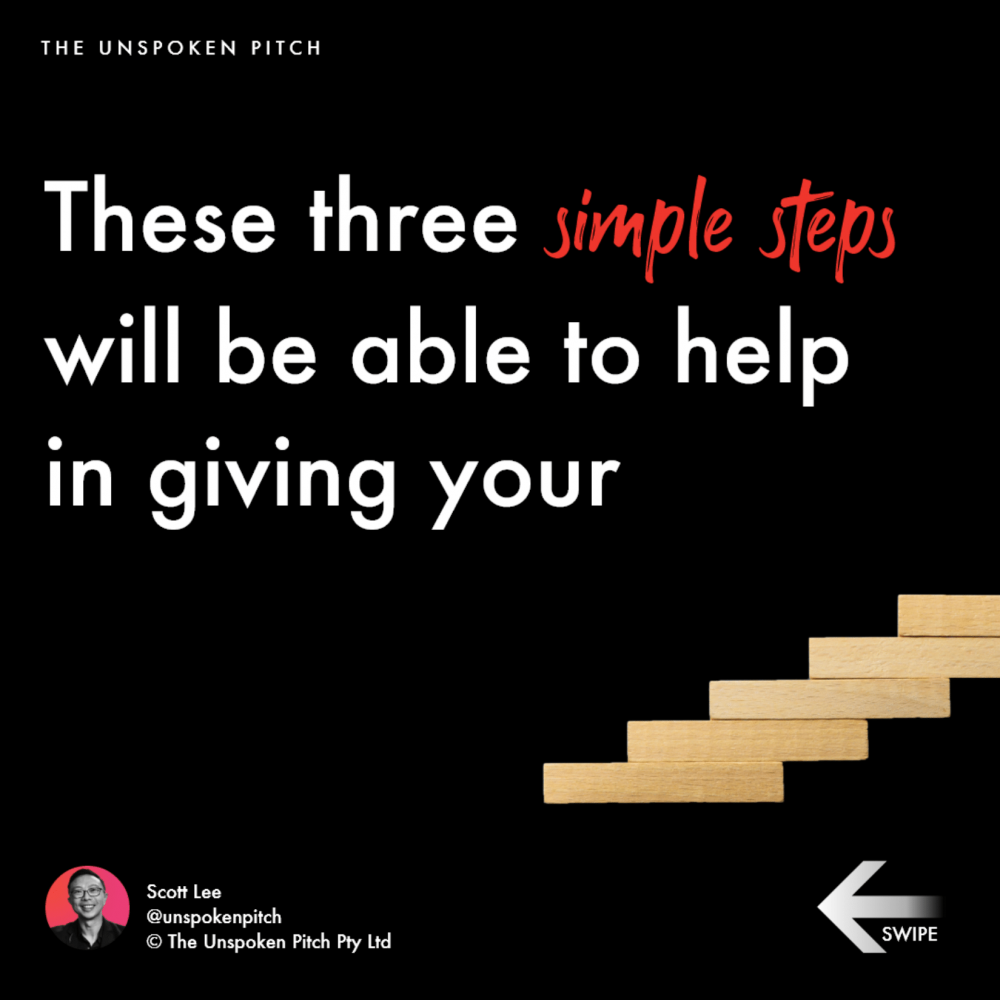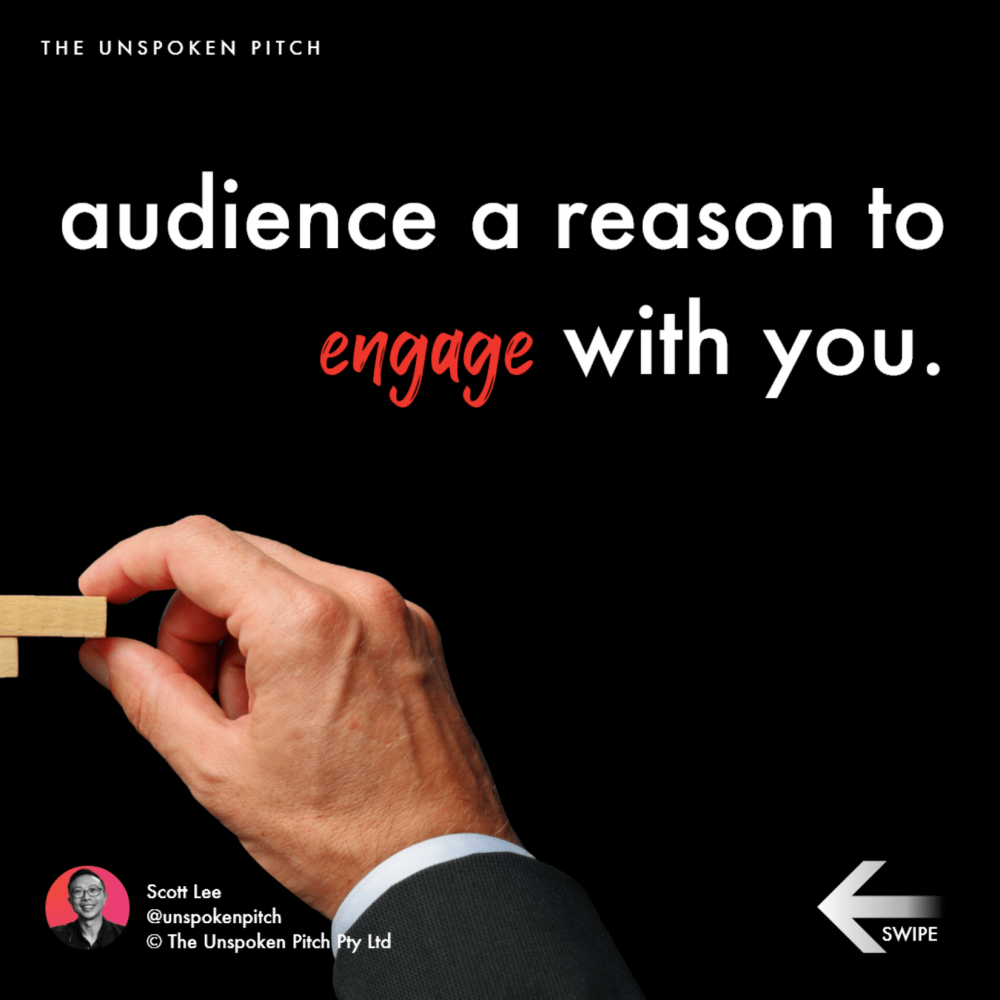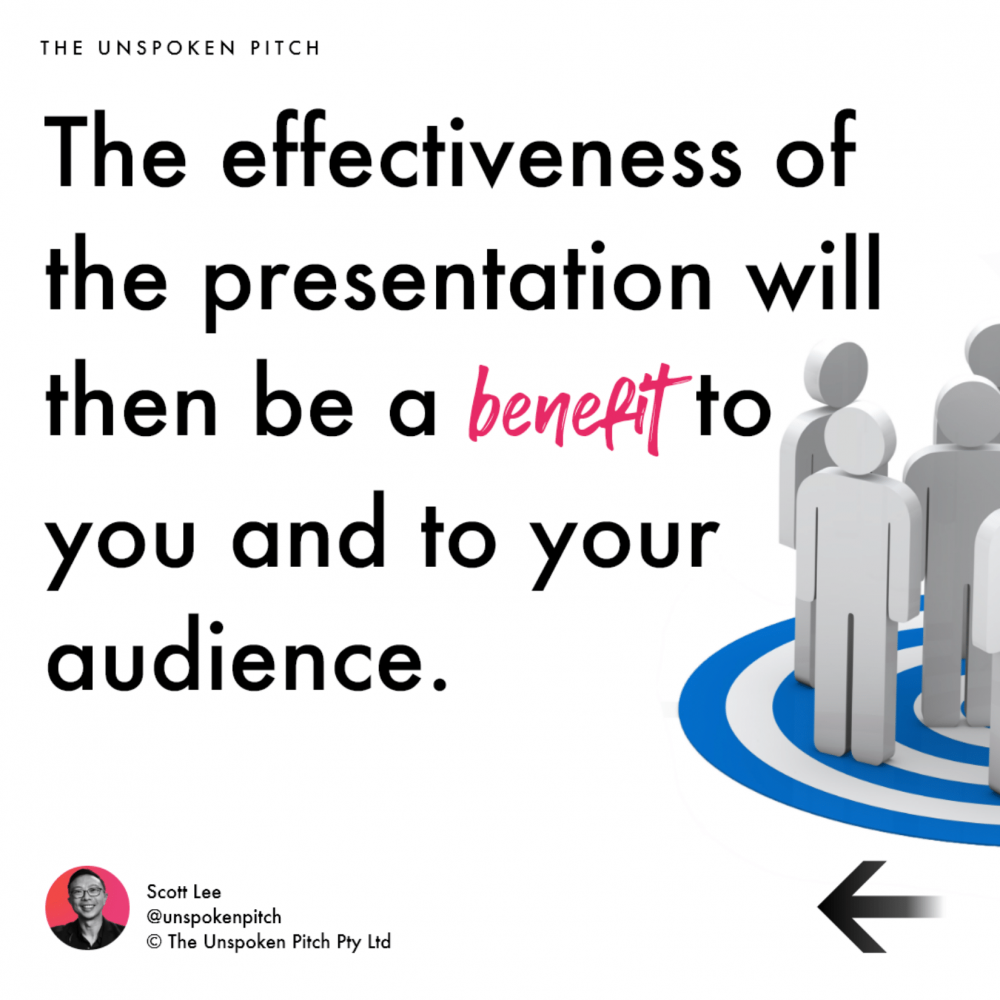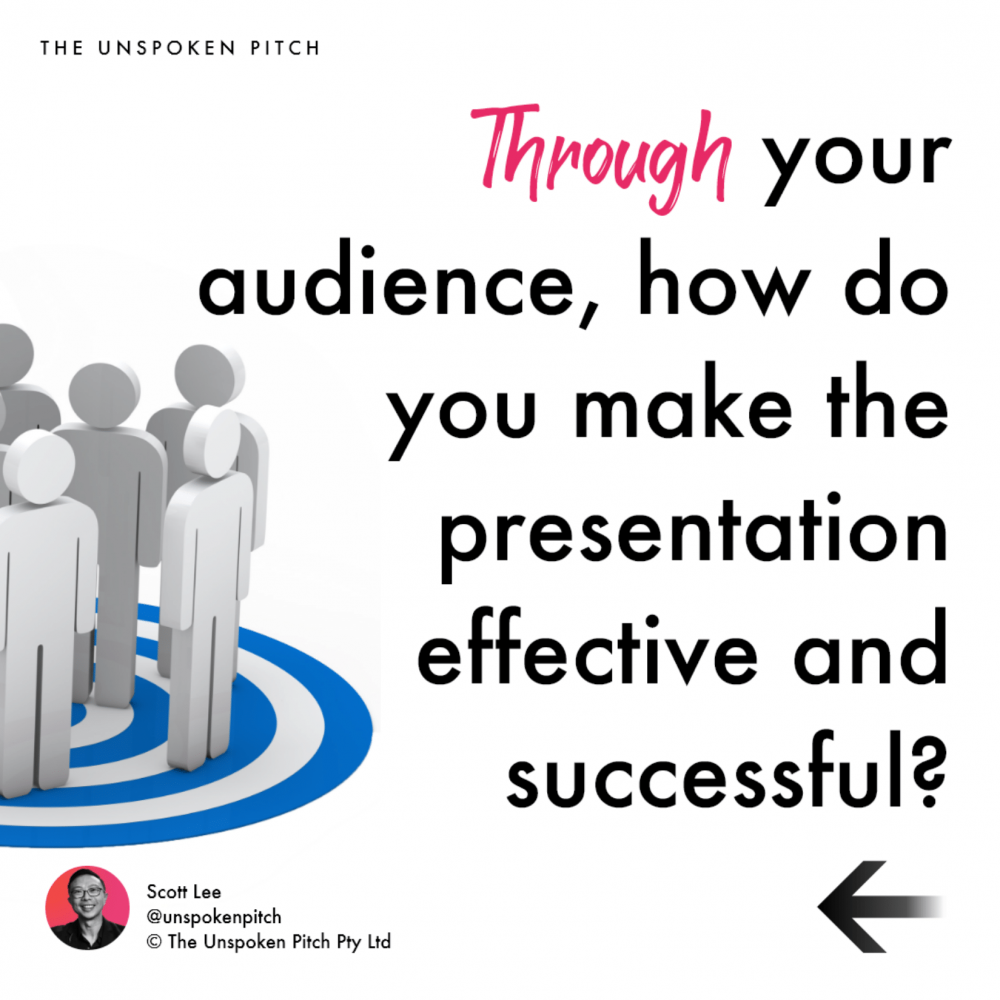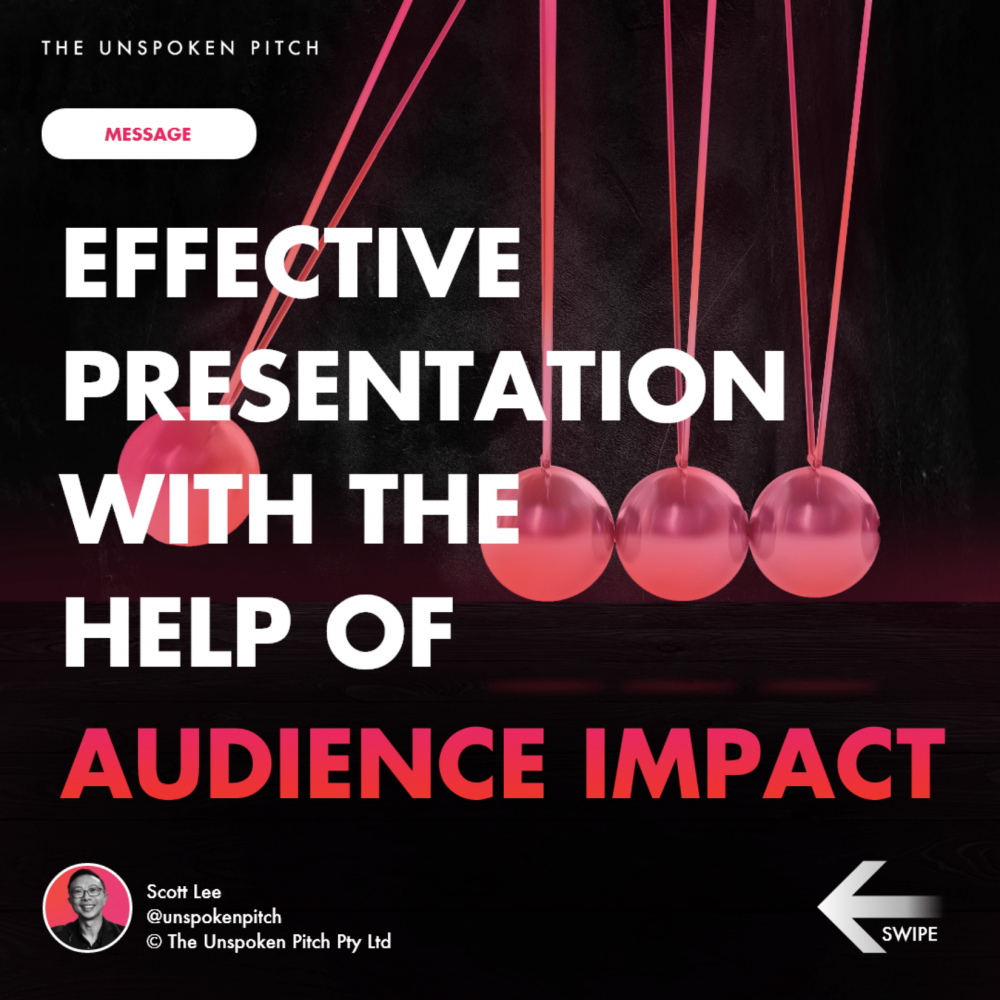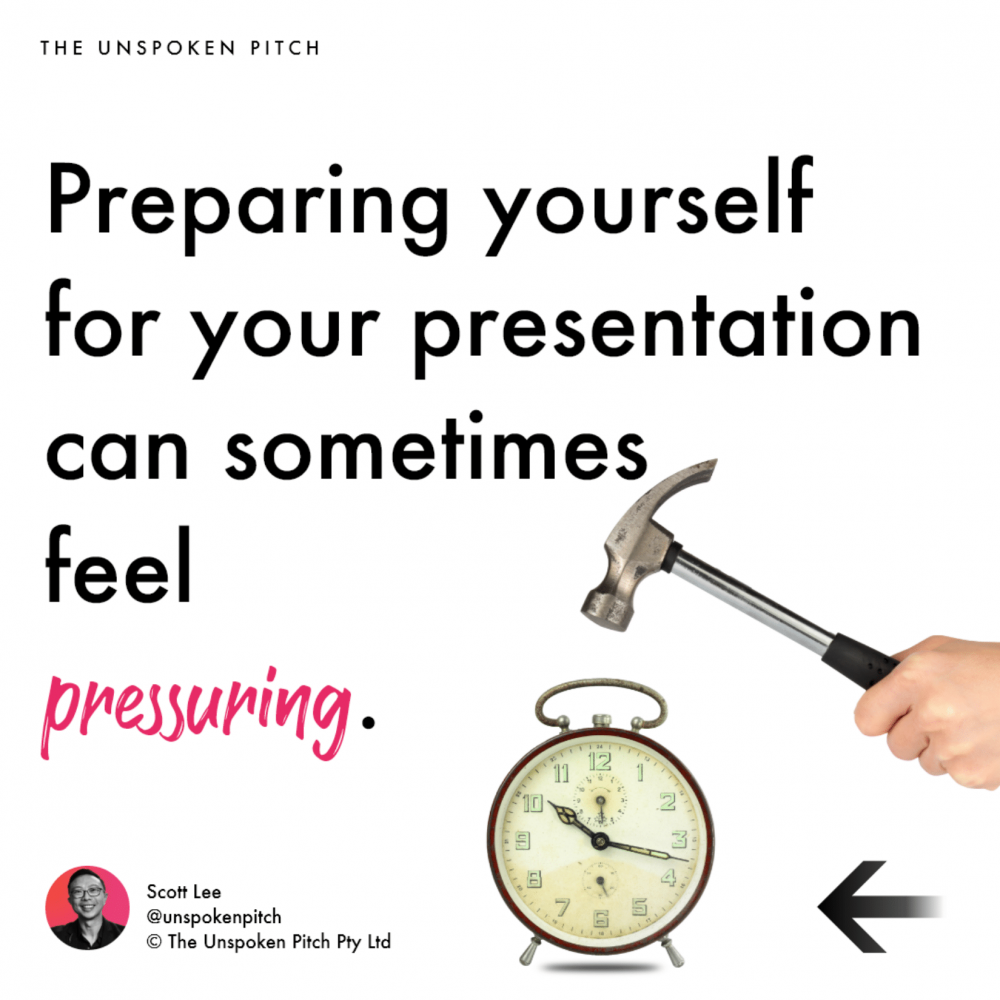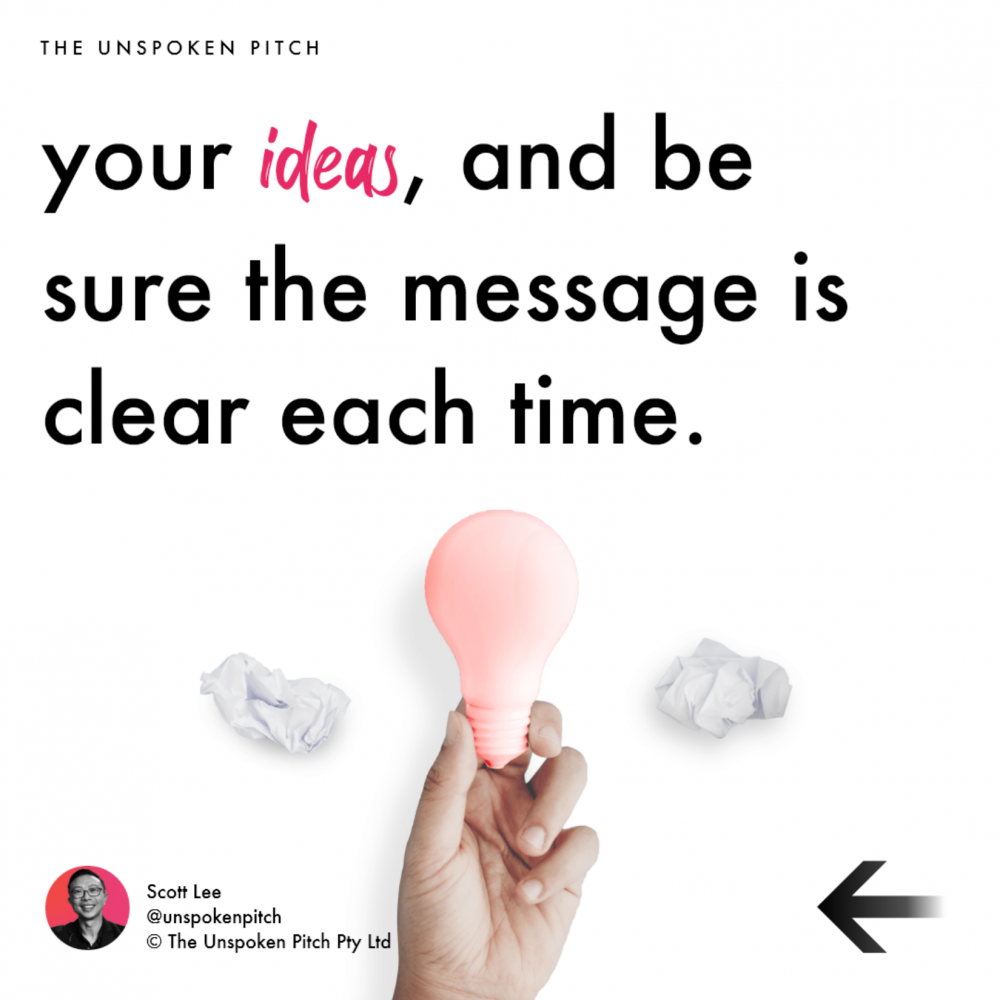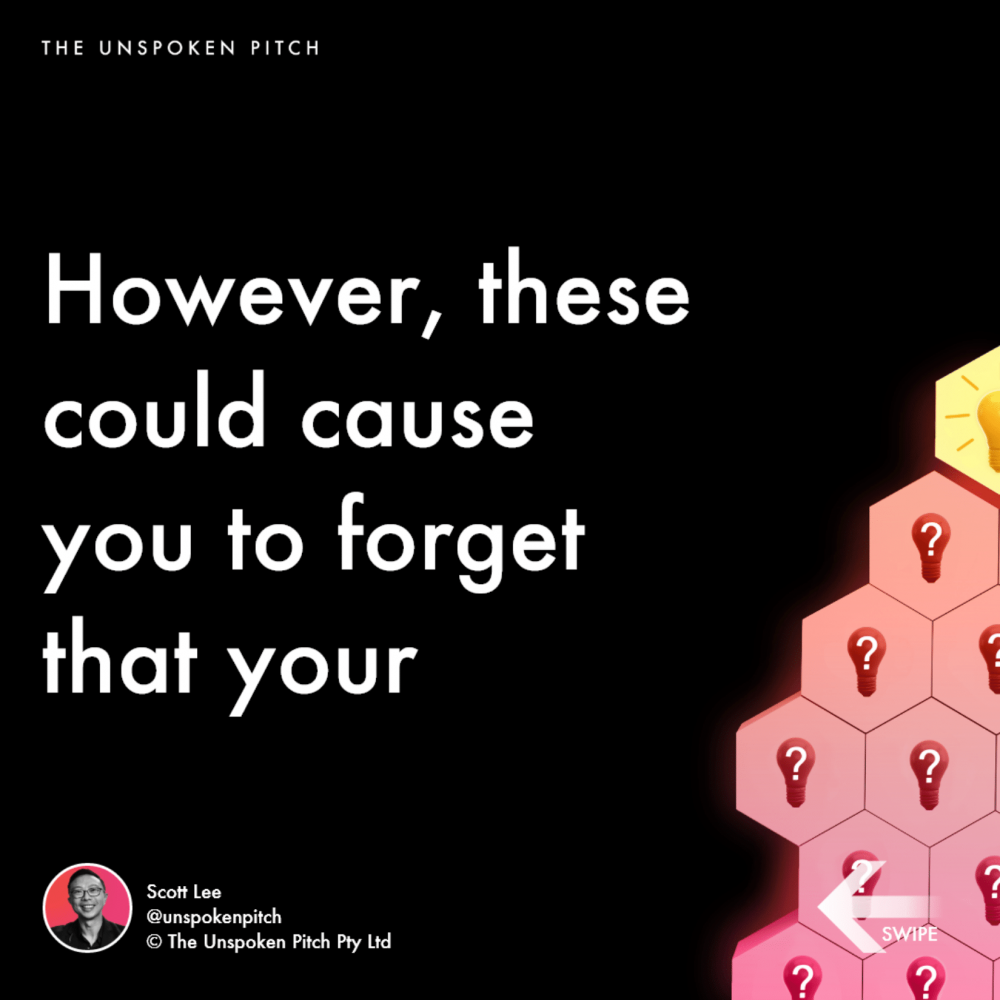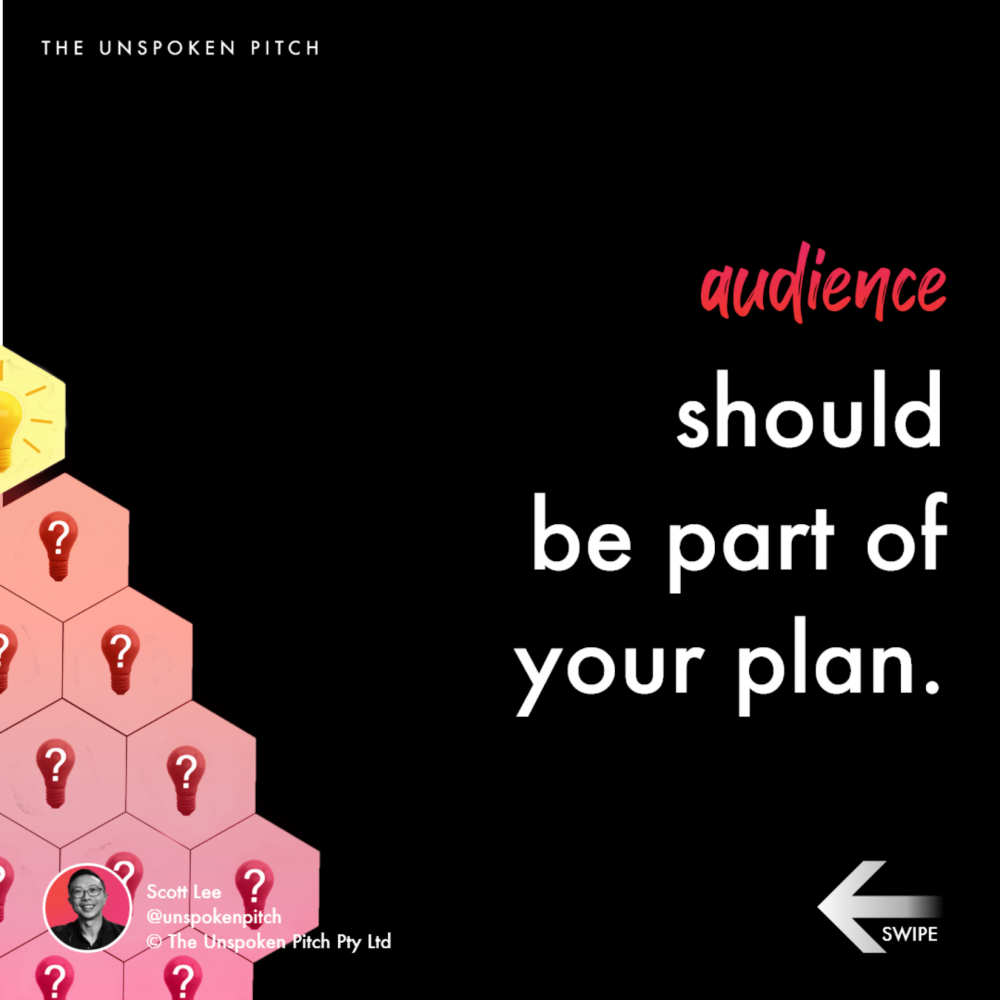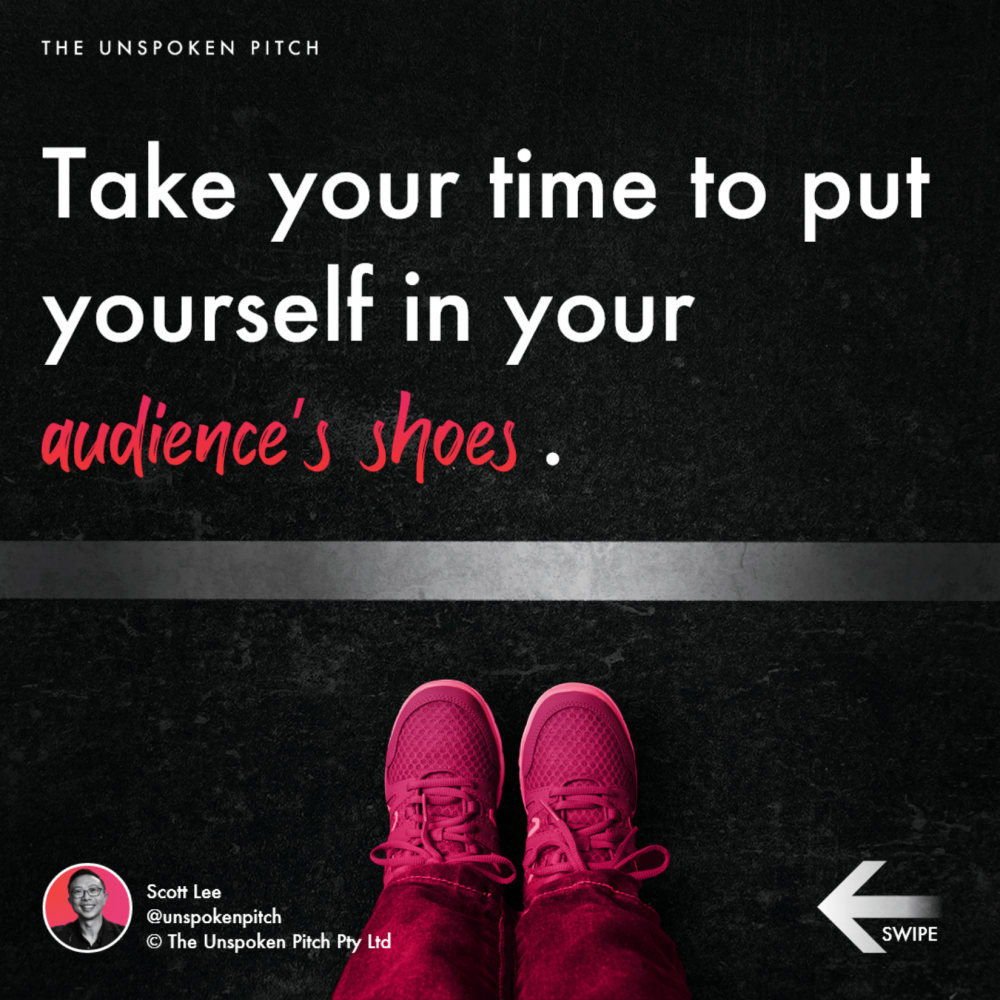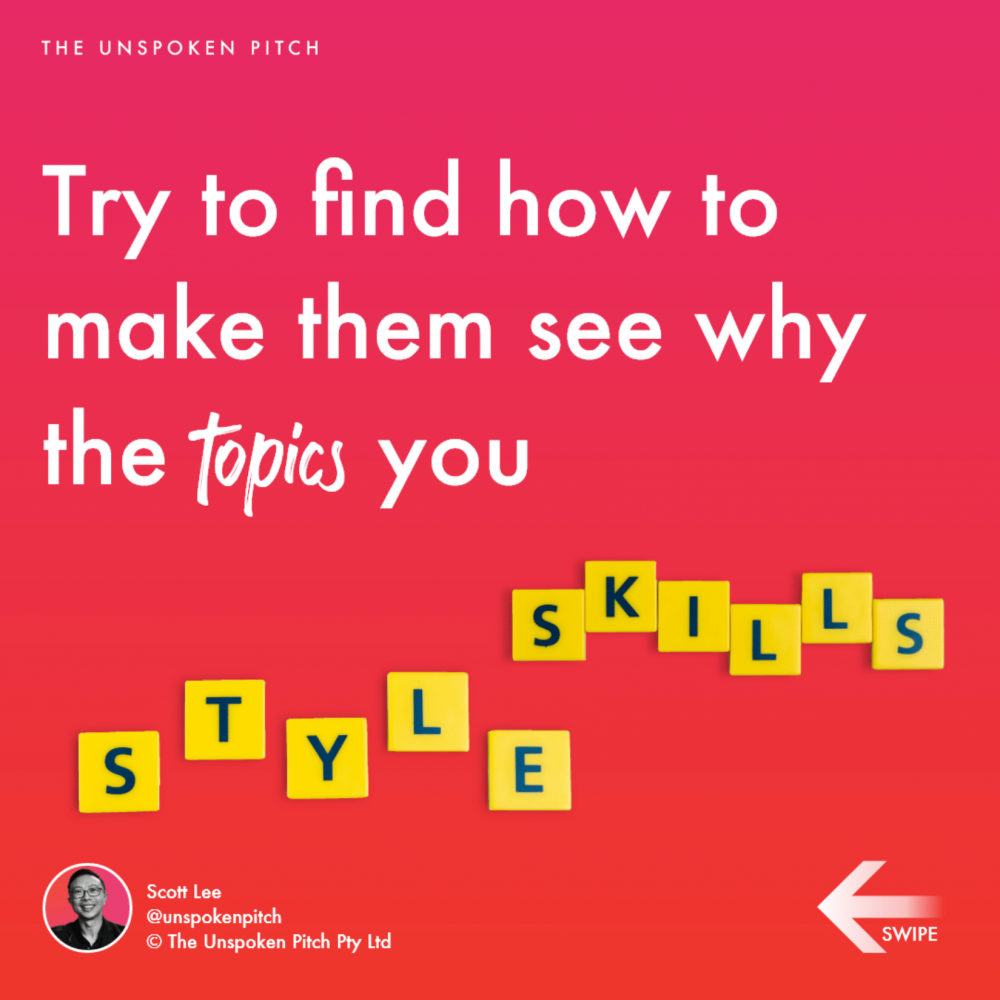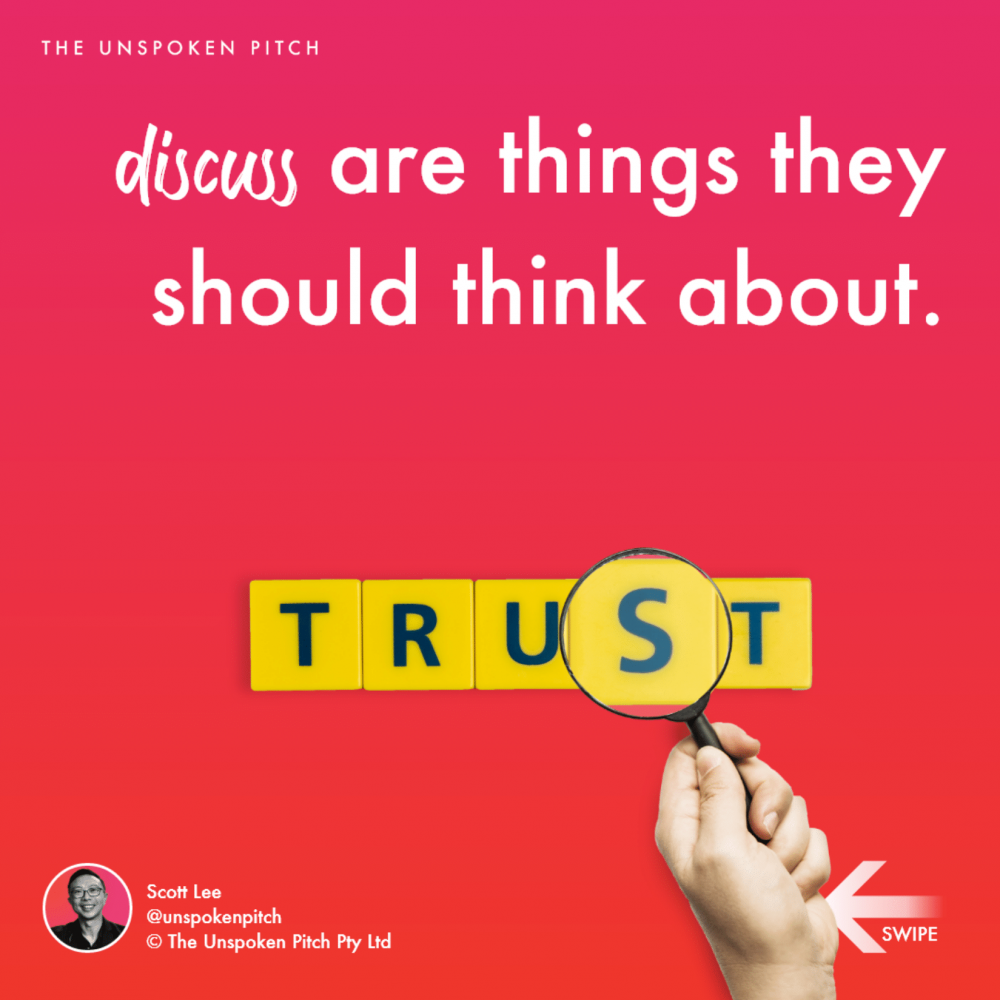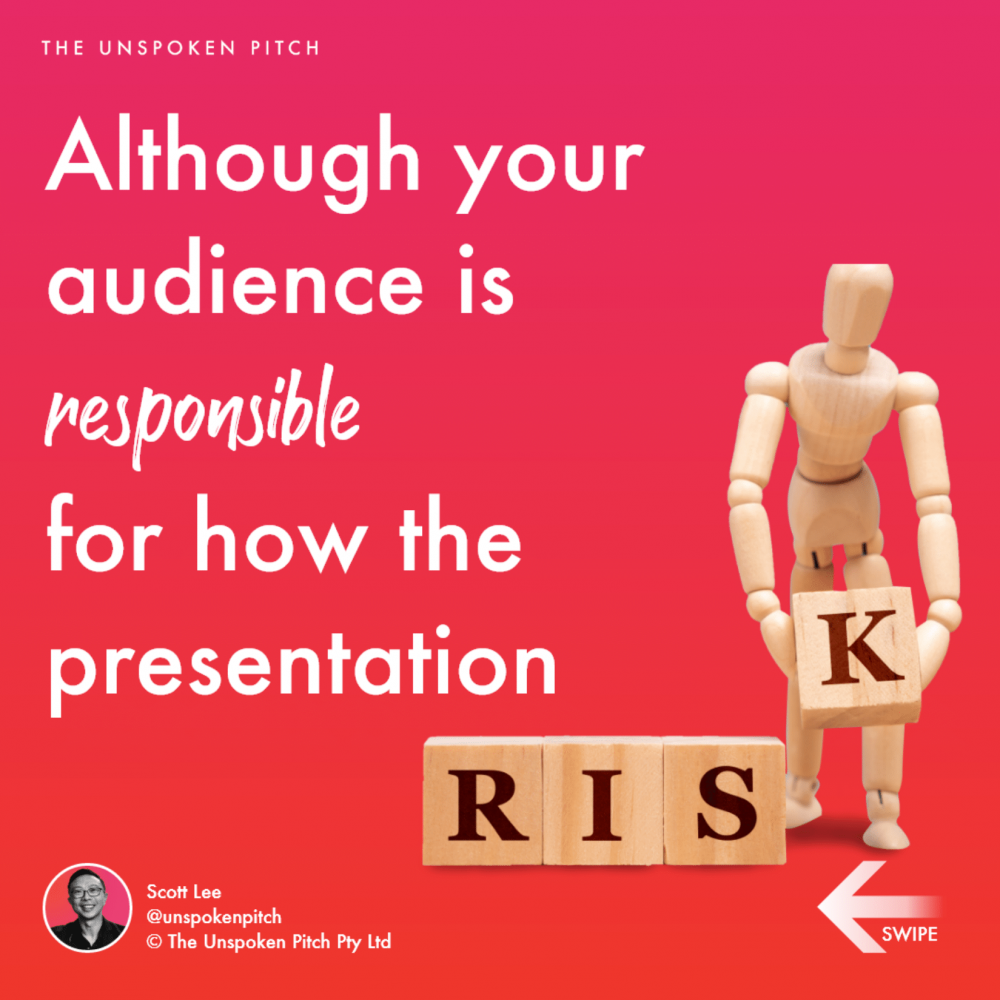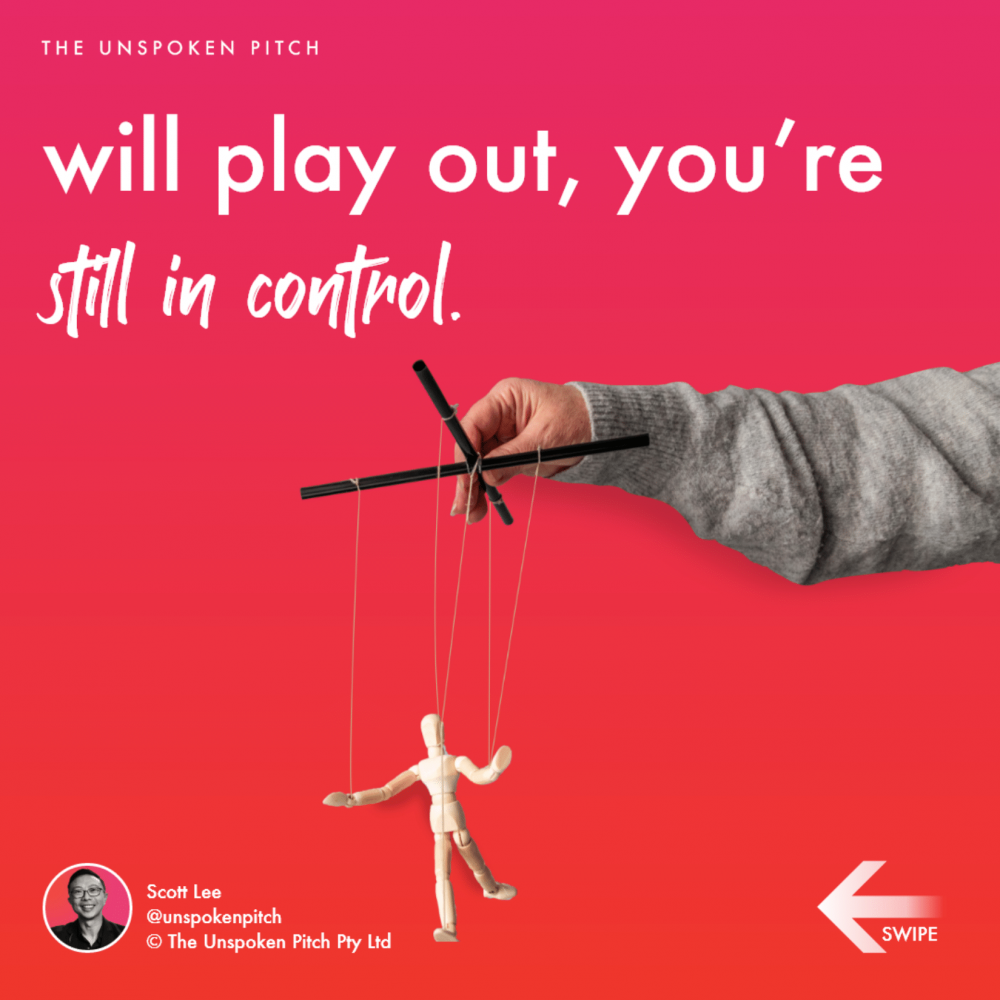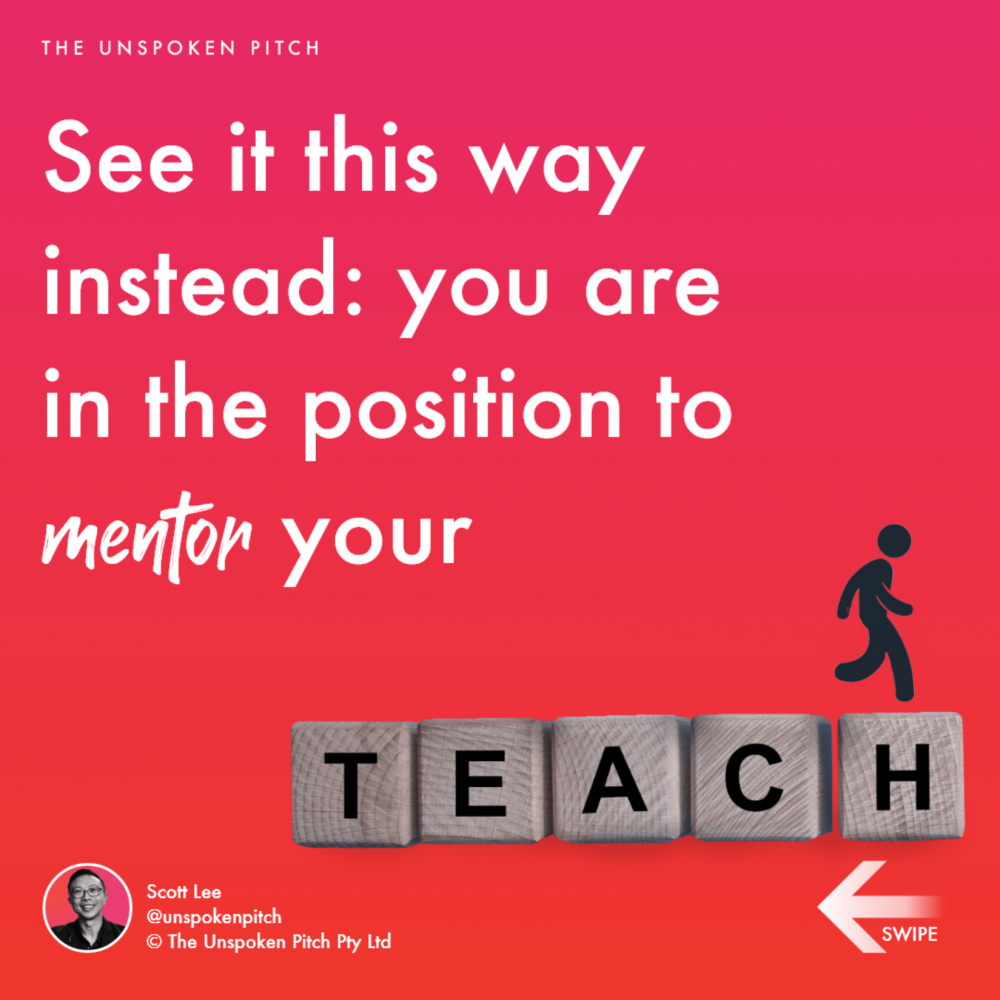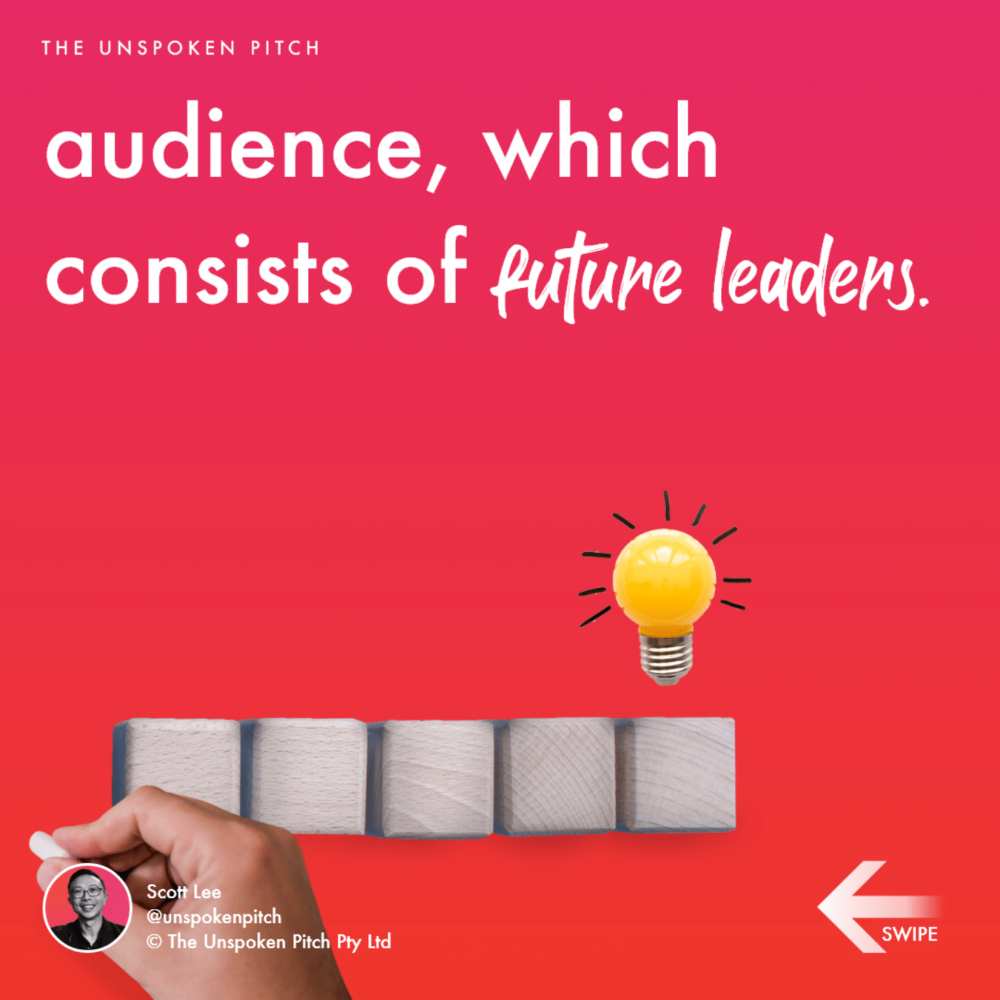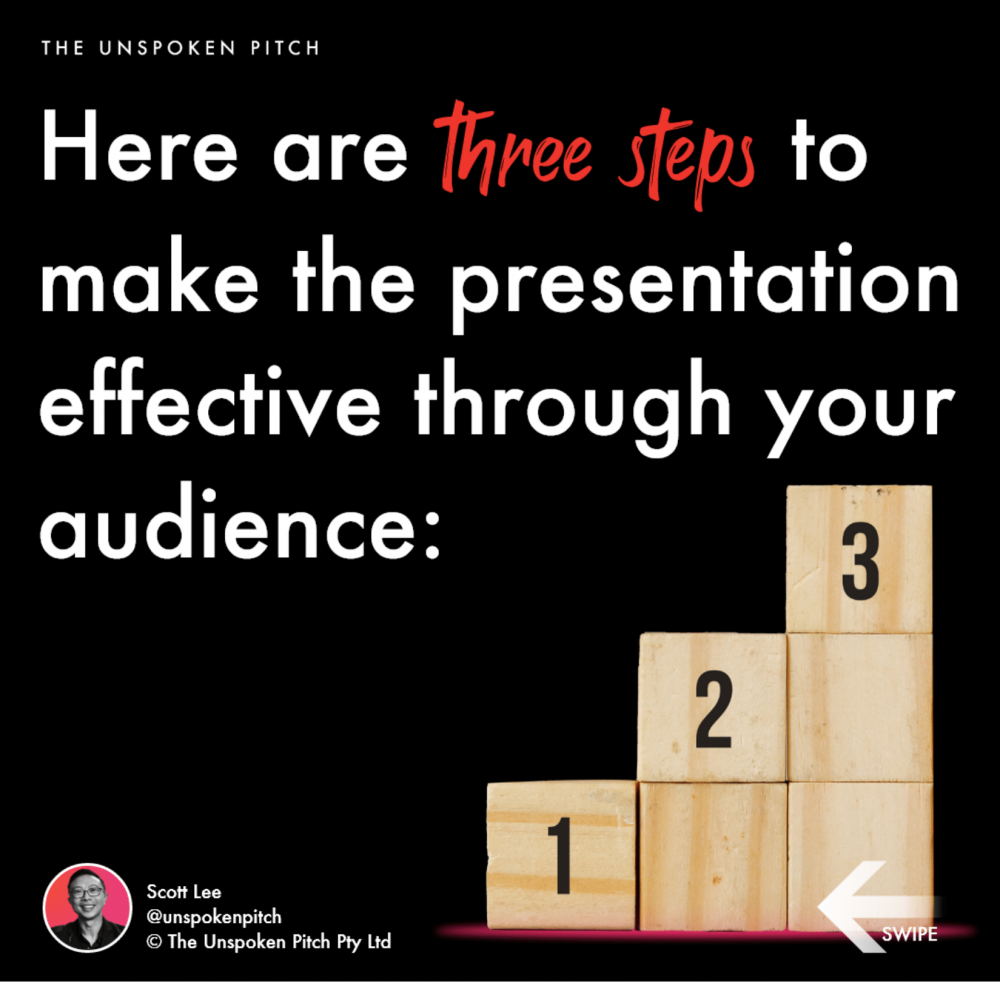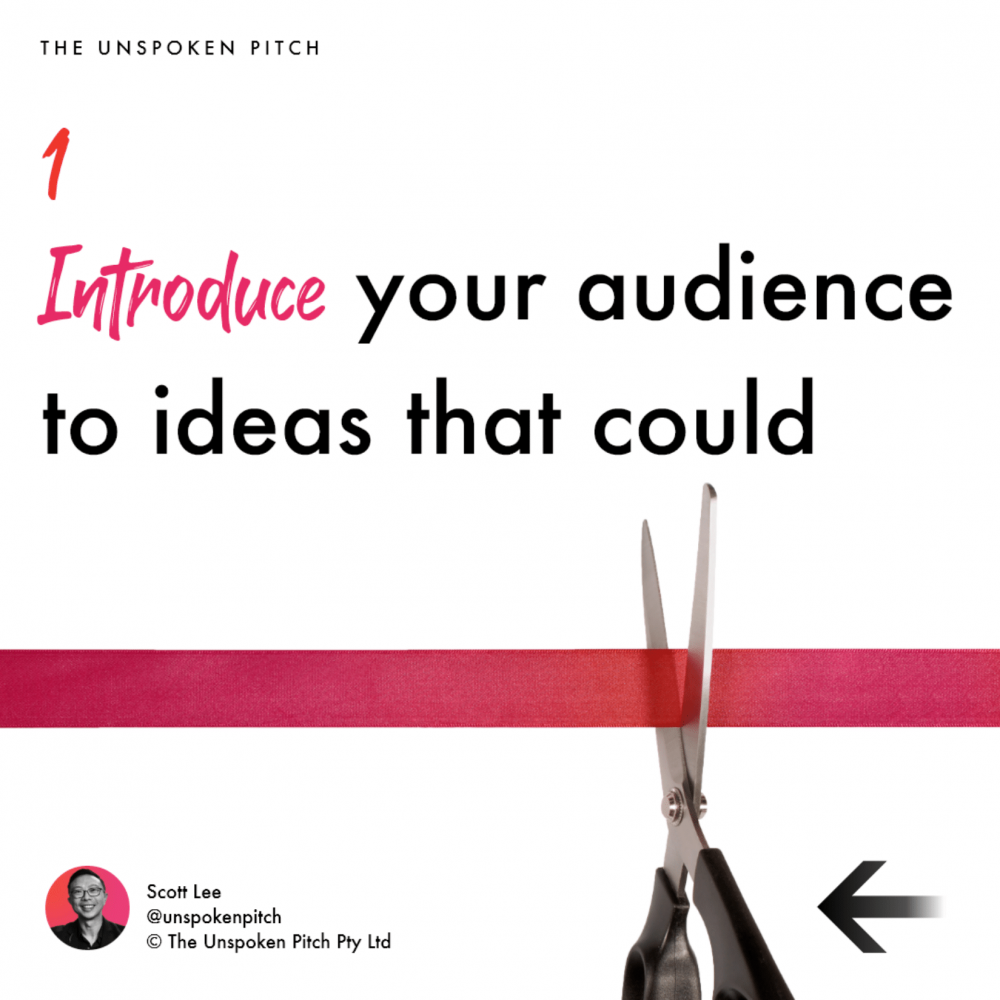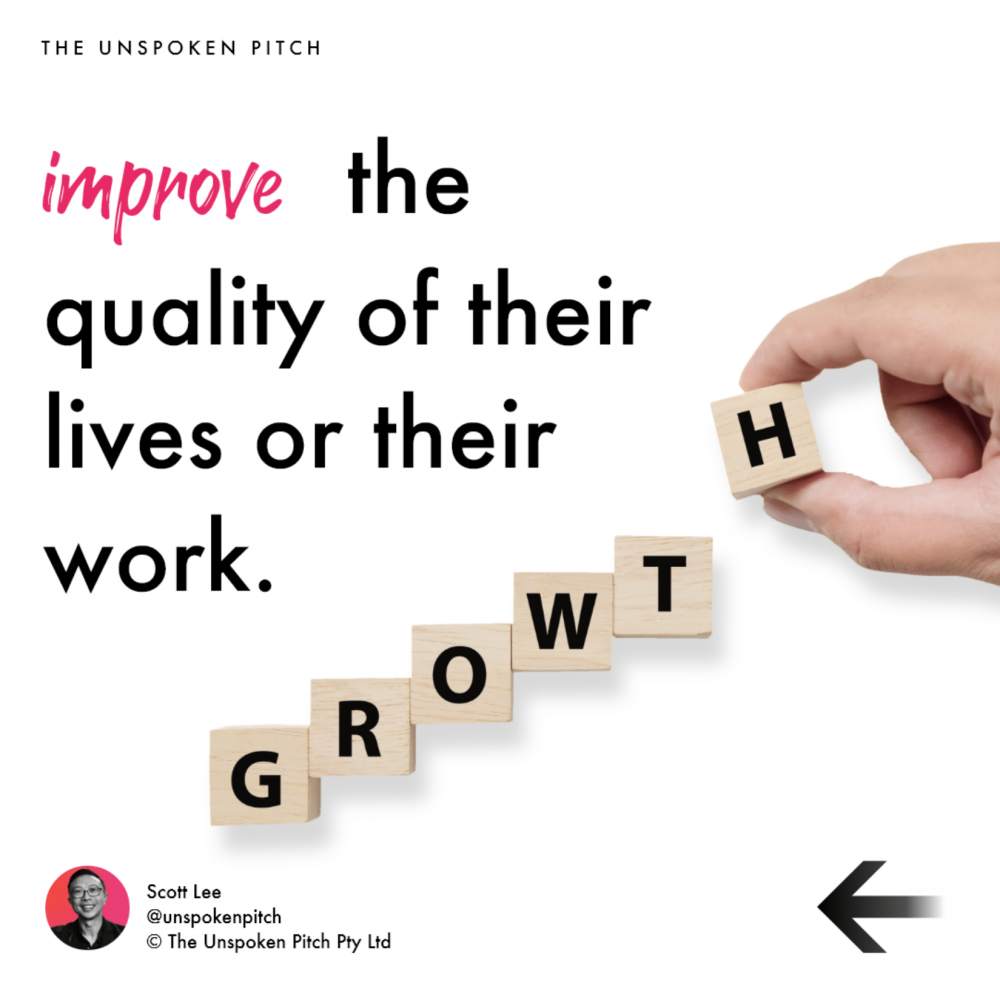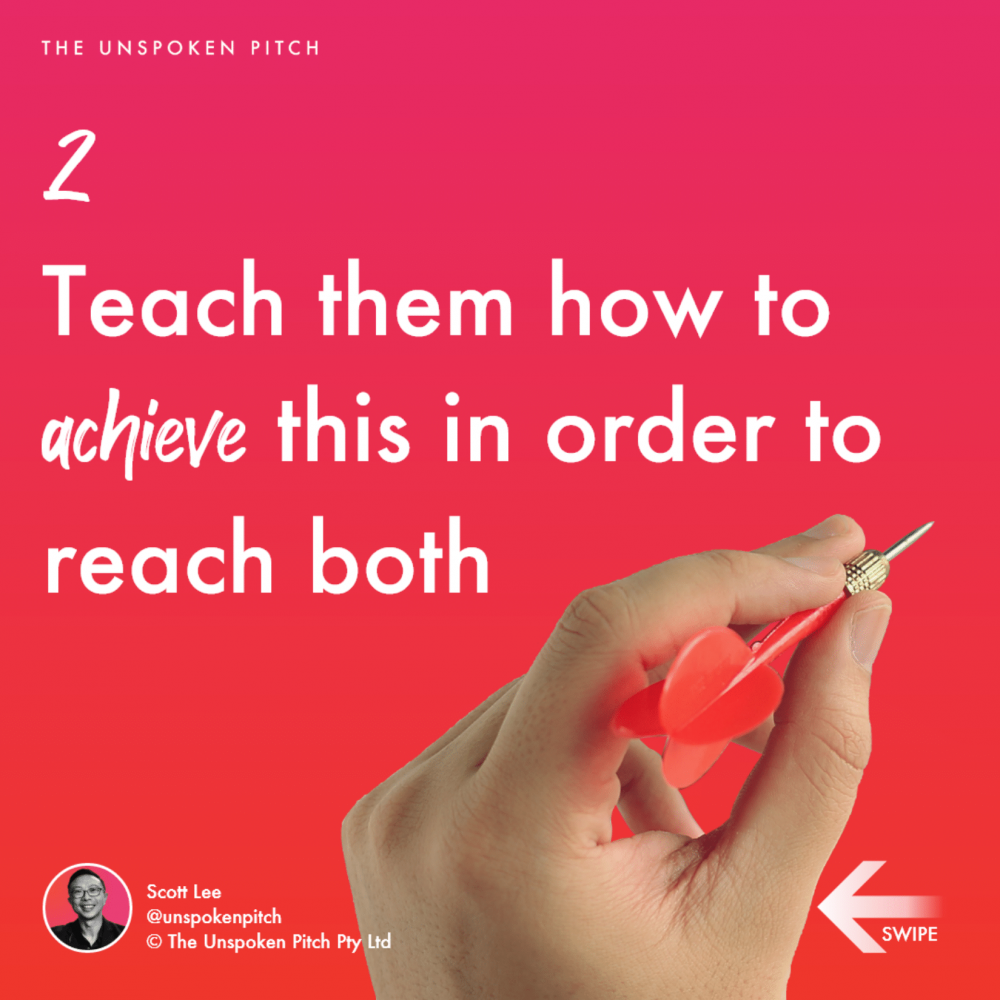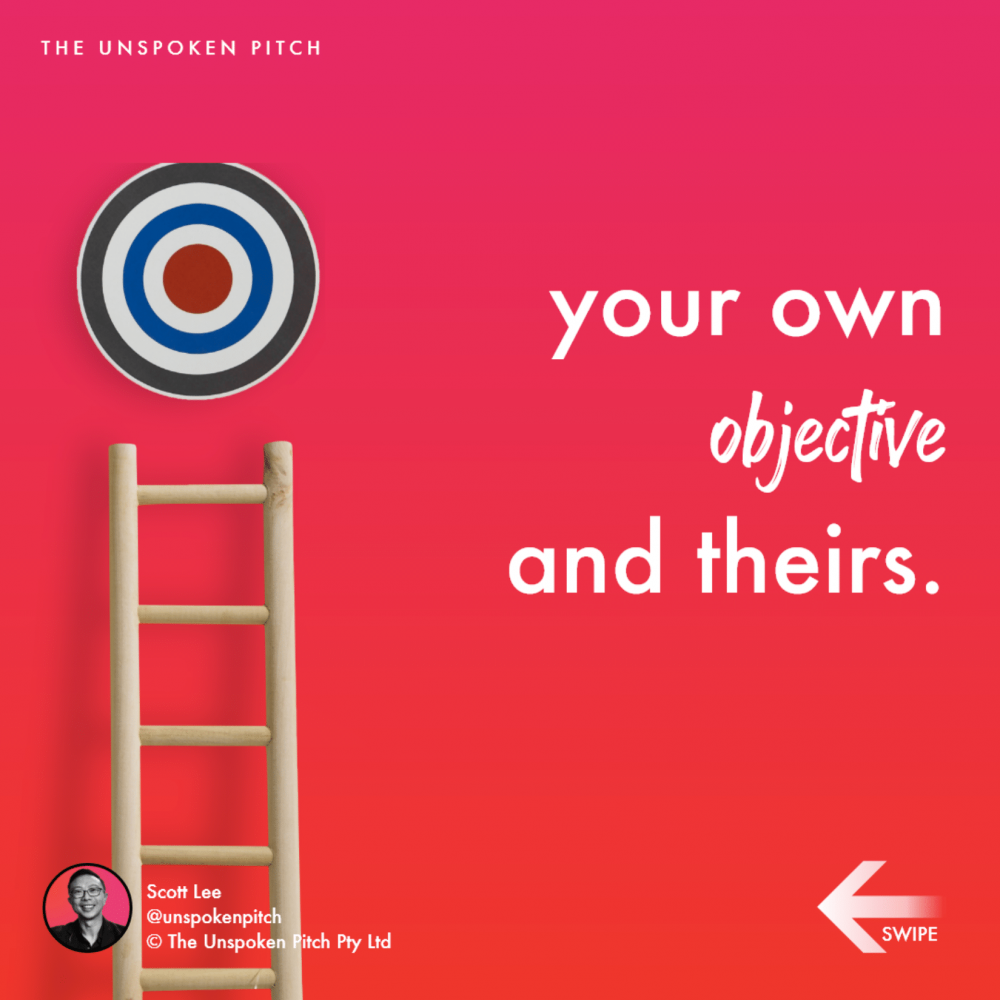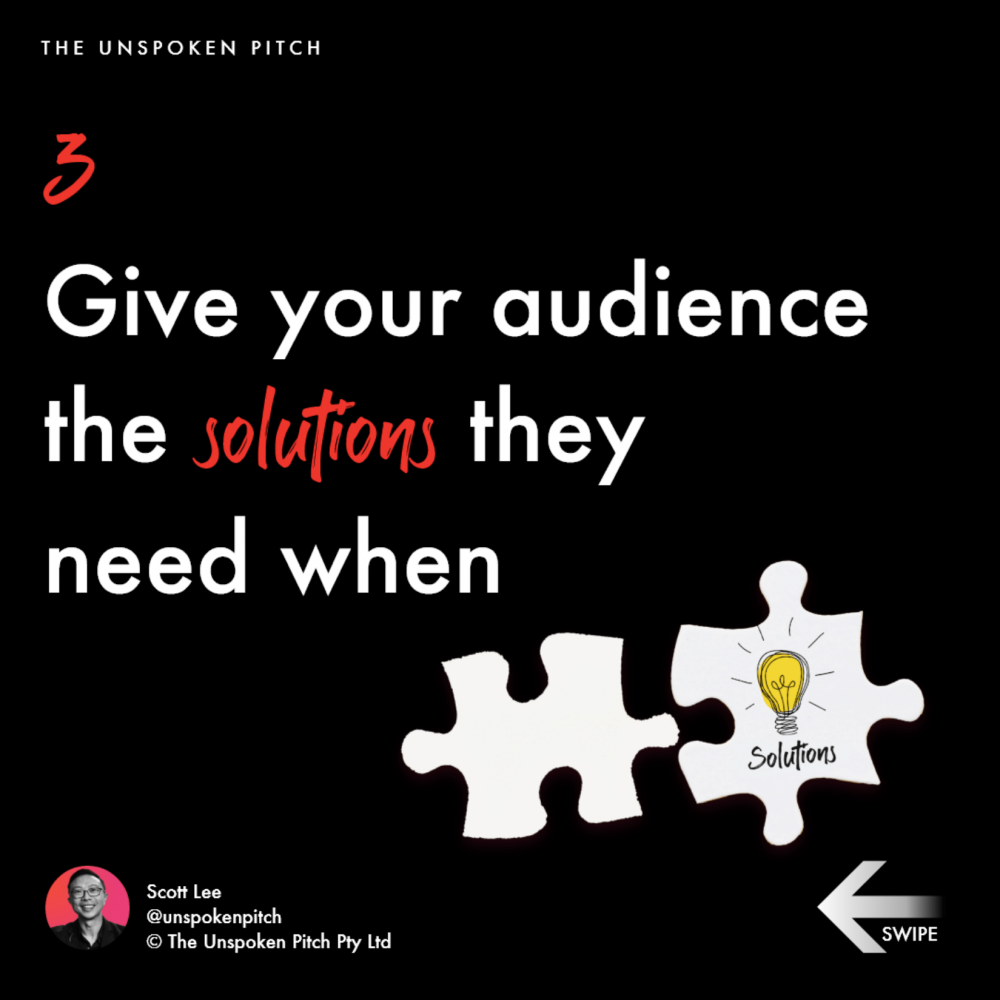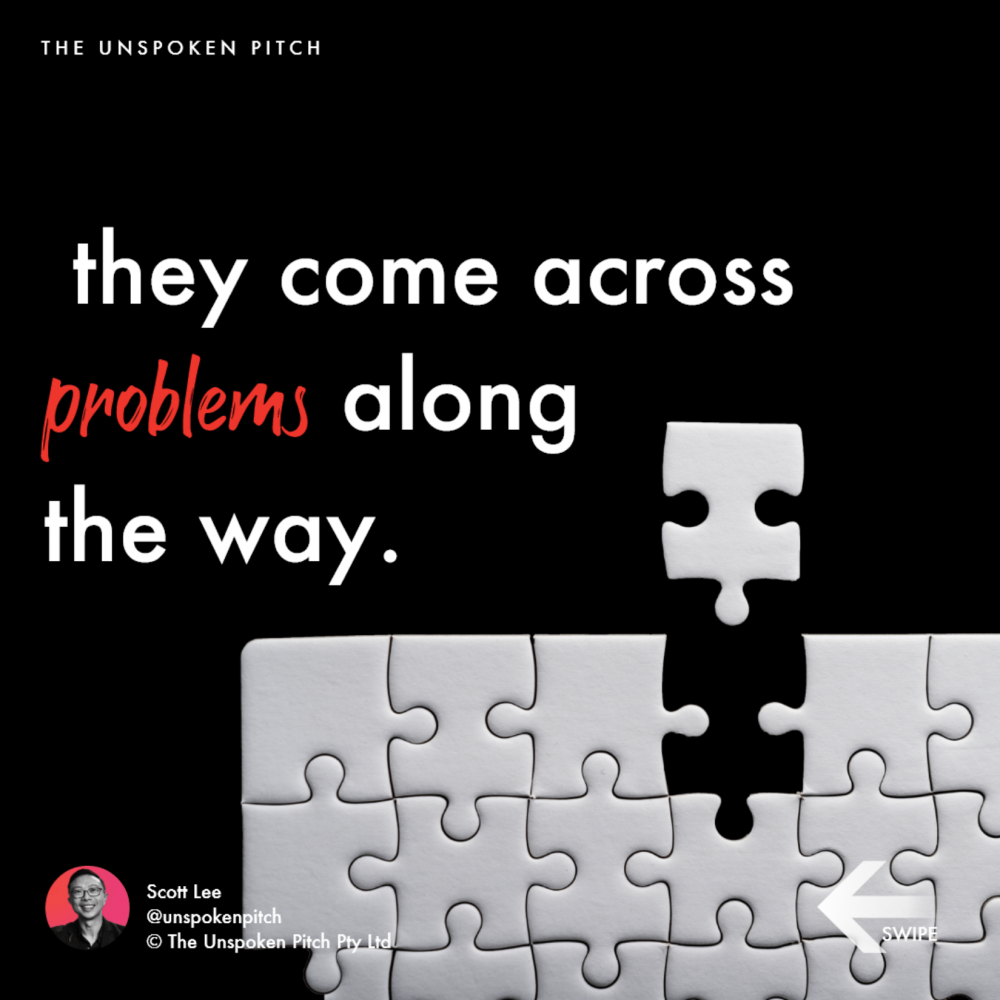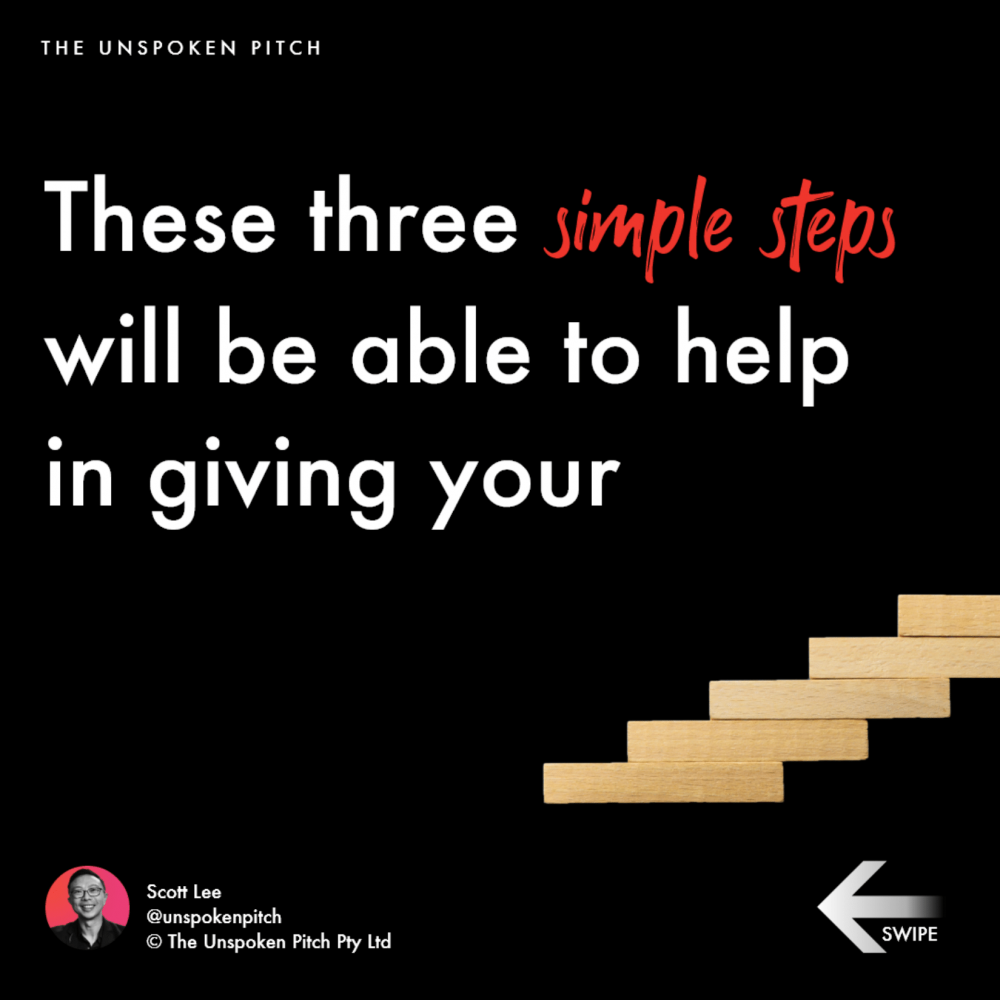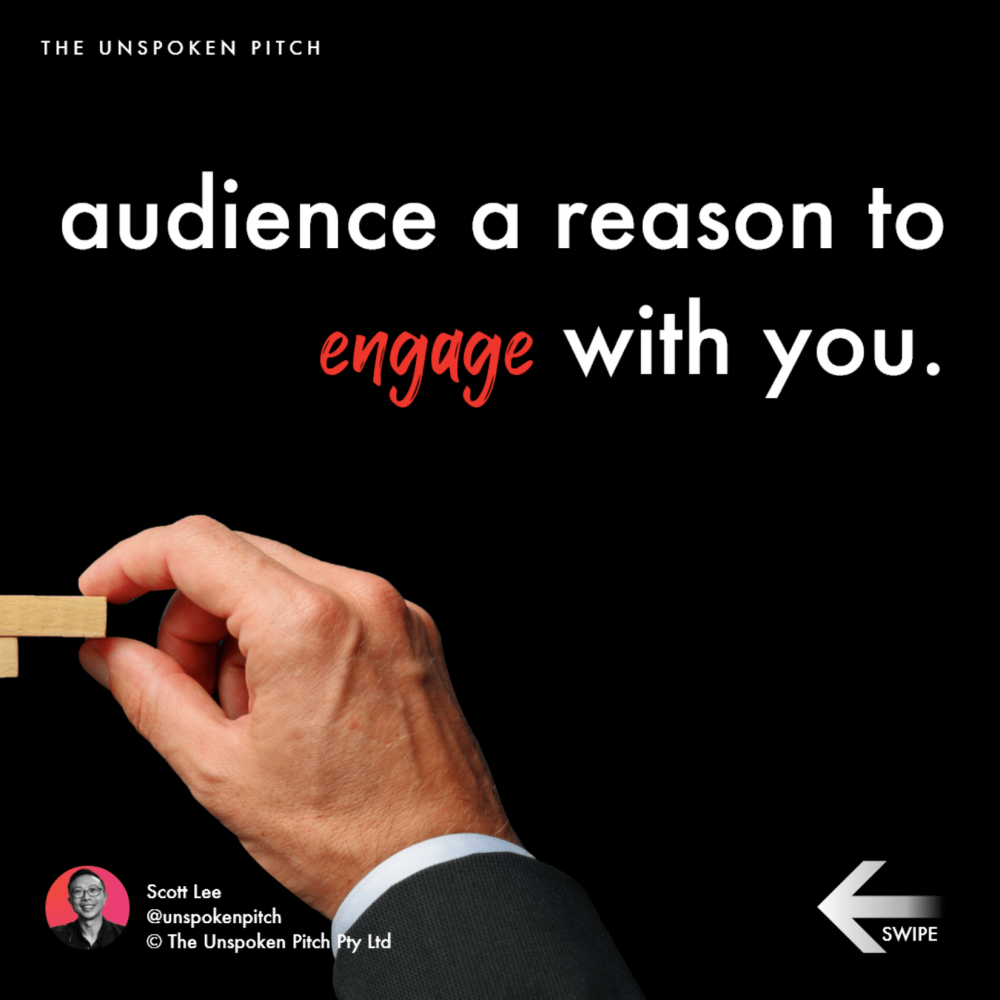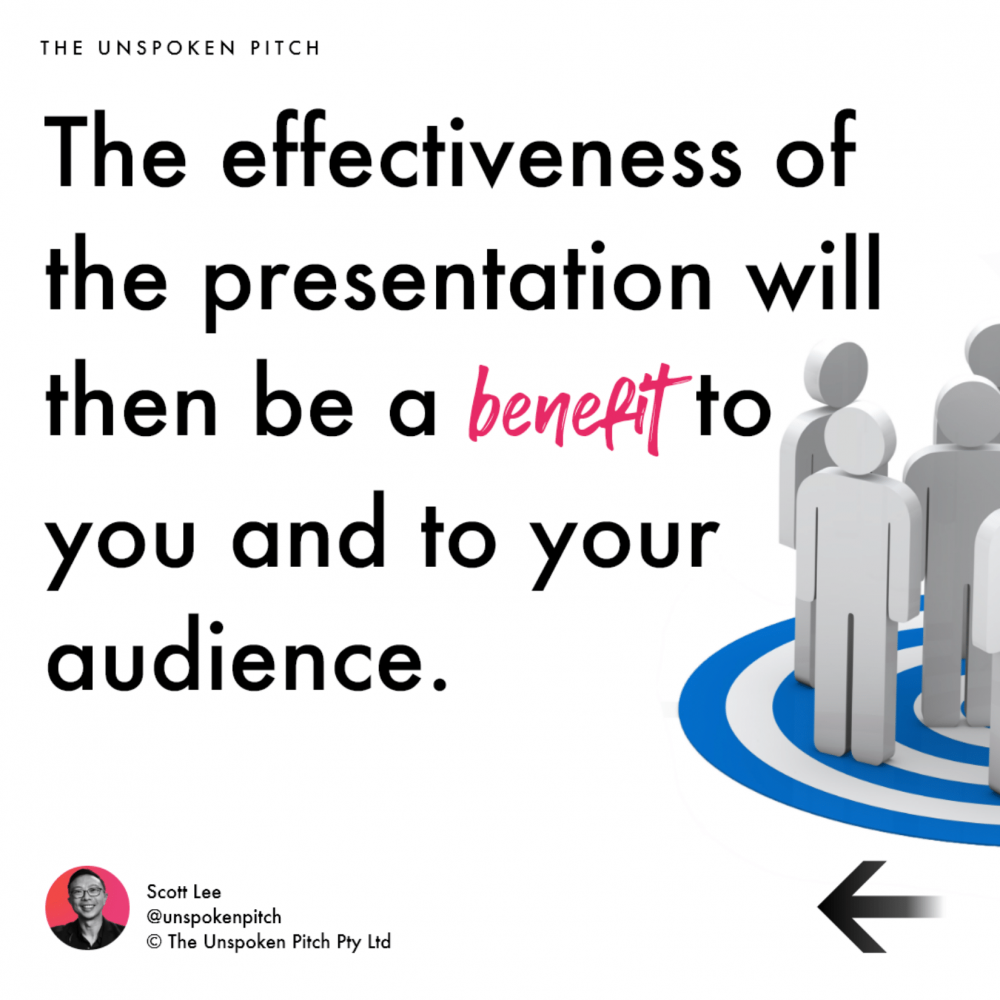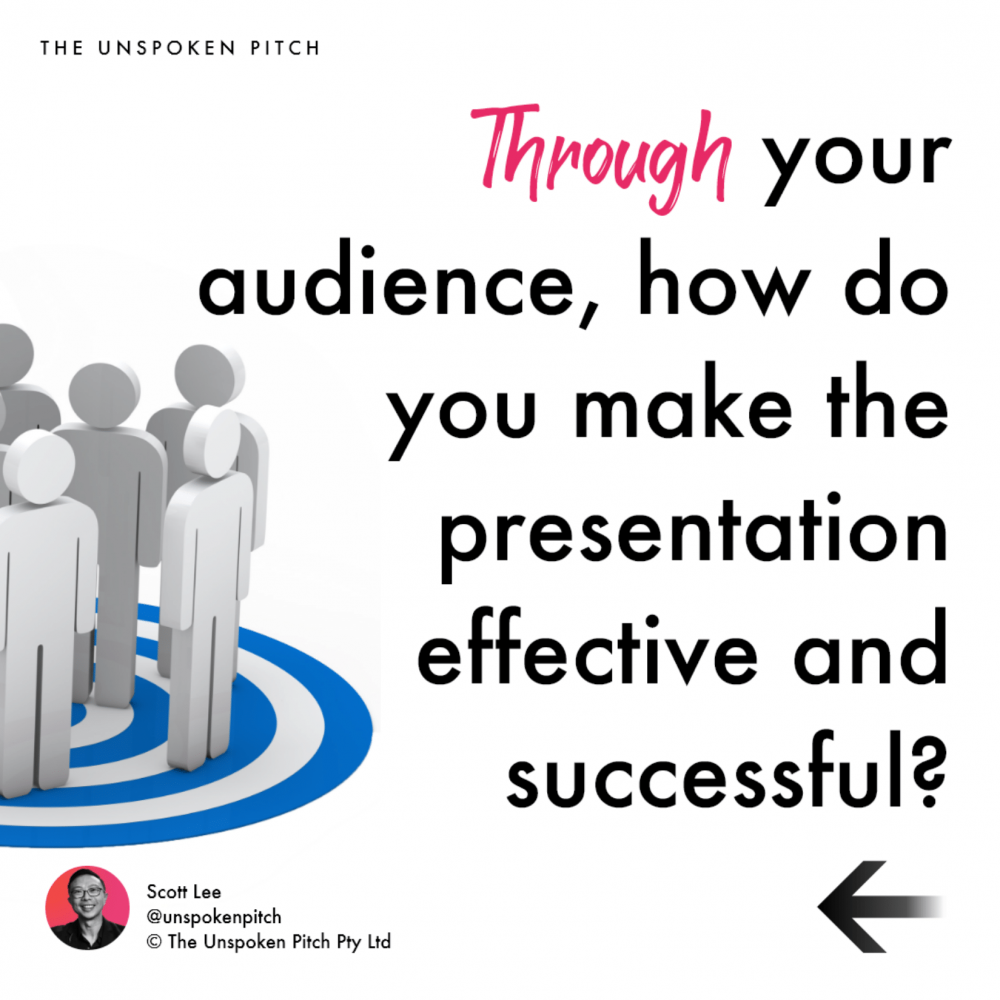 Effective Presentation with the Help of Audience Impact
Preparing yourself for your presentation can sometimes feel pressuring.
You have to think about how to compress and organize your ideas and be sure the message is clear each time.
However, these could cause you to forget that your audience should be part of your plan.
Take your time to put yourself in your audience's shoes.
Try to find how to make them see why the topics you discuss are things they should think about.
Although your audience is responsible for how the presentation will play out, you're still in control.
See it this way instead: you are in the position to mentor your audience, which consists of future leaders.
Here are three steps to make the presentation effective through your audience:
1. Introduce your audience to ideas that could improve the quality of their lives or their work.
2. Teach them how to achieve this in order to reach both your own objective and theirs.
3. Give your audience the solutions they need when they come across problems along the way.
The effectiveness of the presentation will then be a benefit to you and to your audience.
👉 Follow @The Unspoken Pitch on the journey into #sales with #visualization #storytel