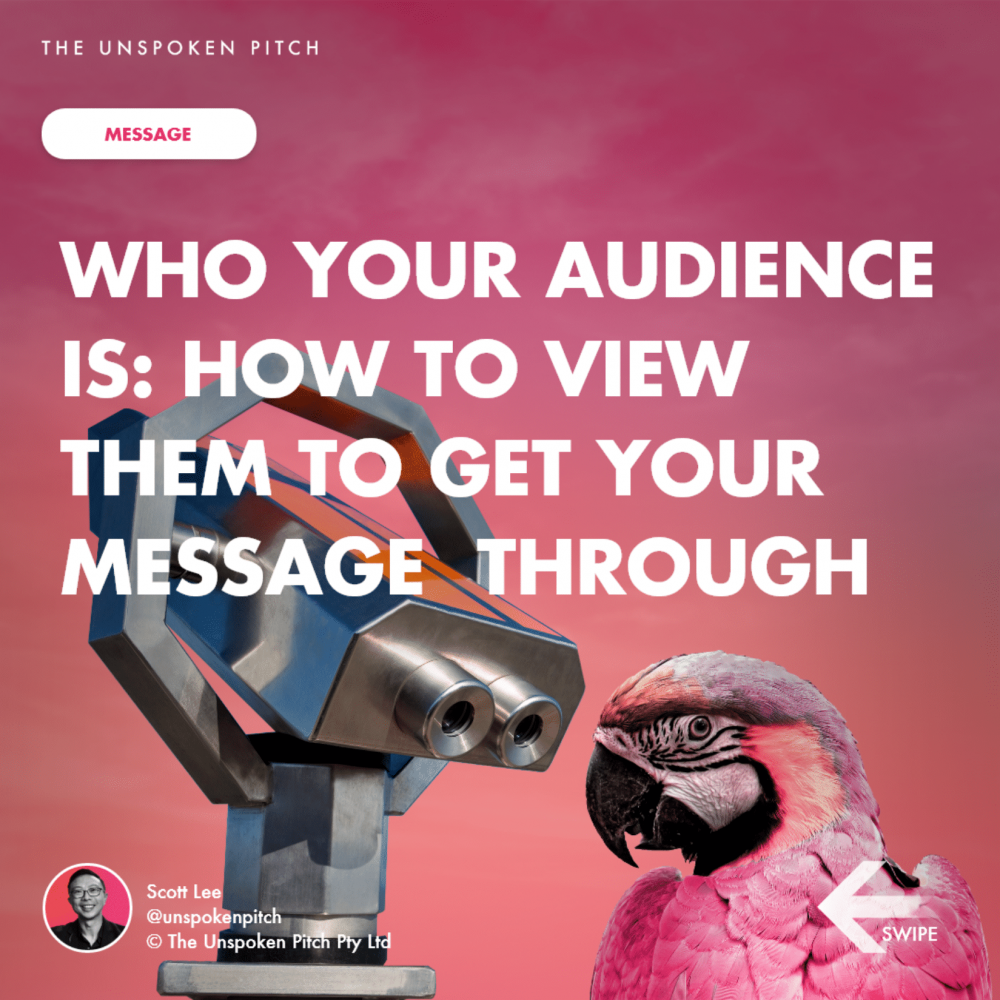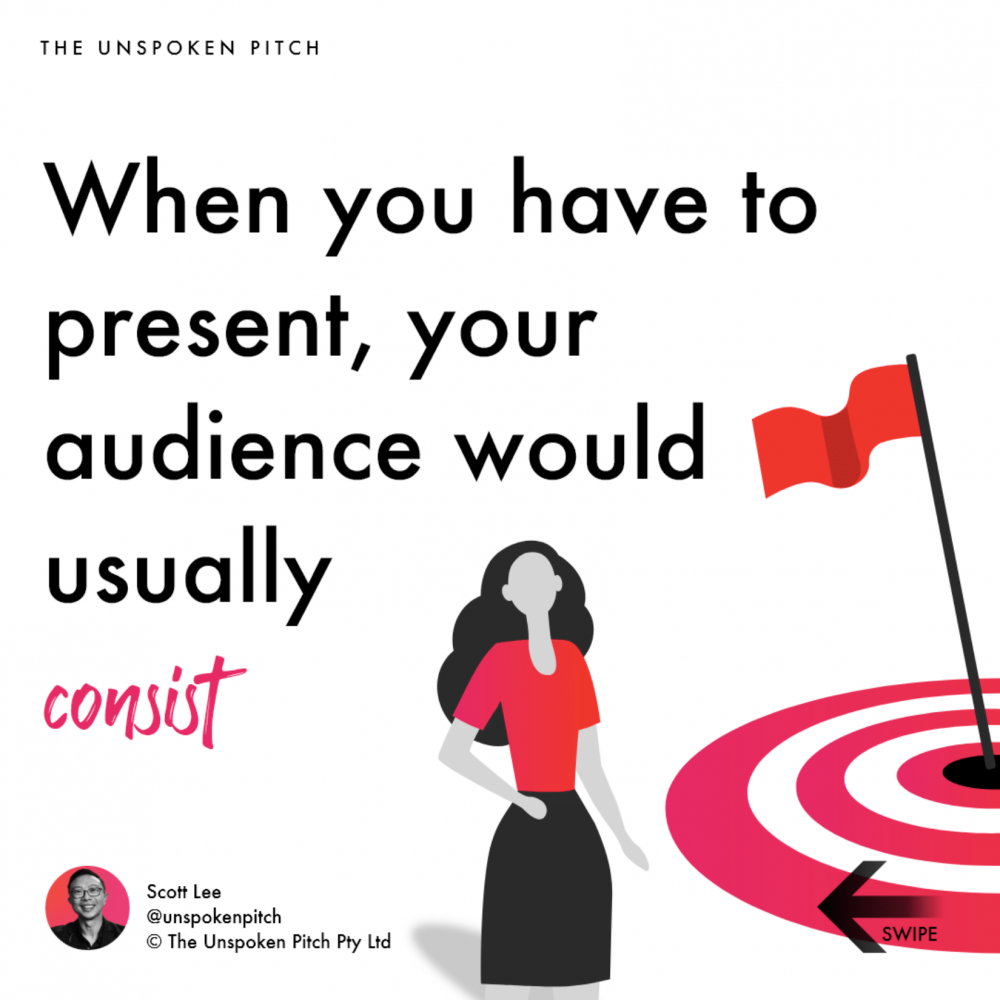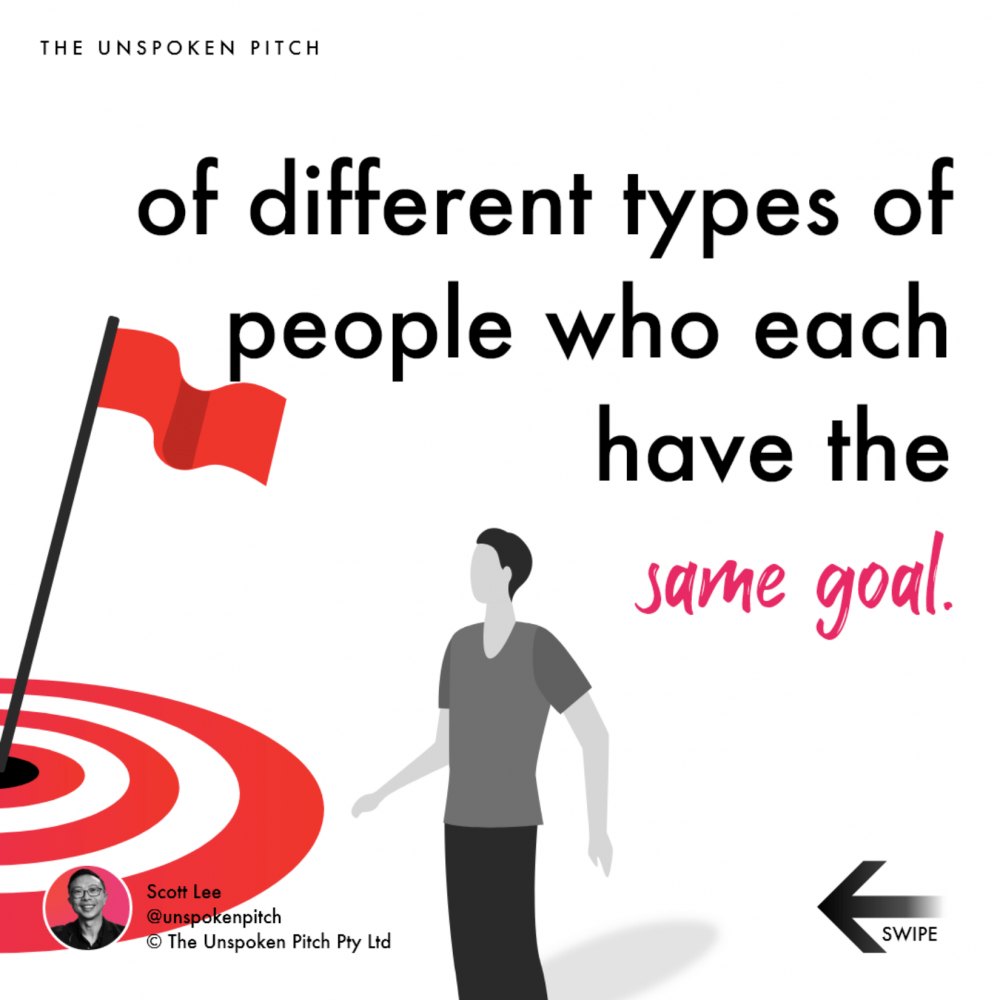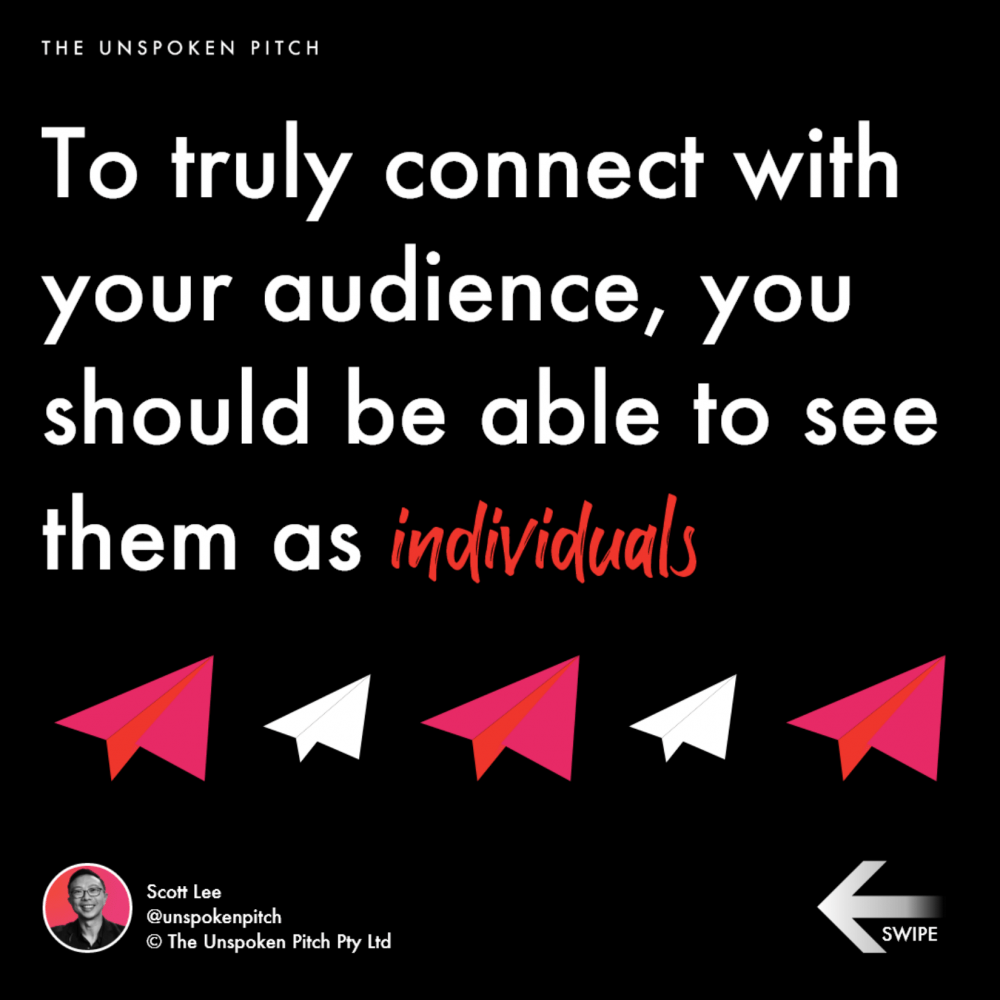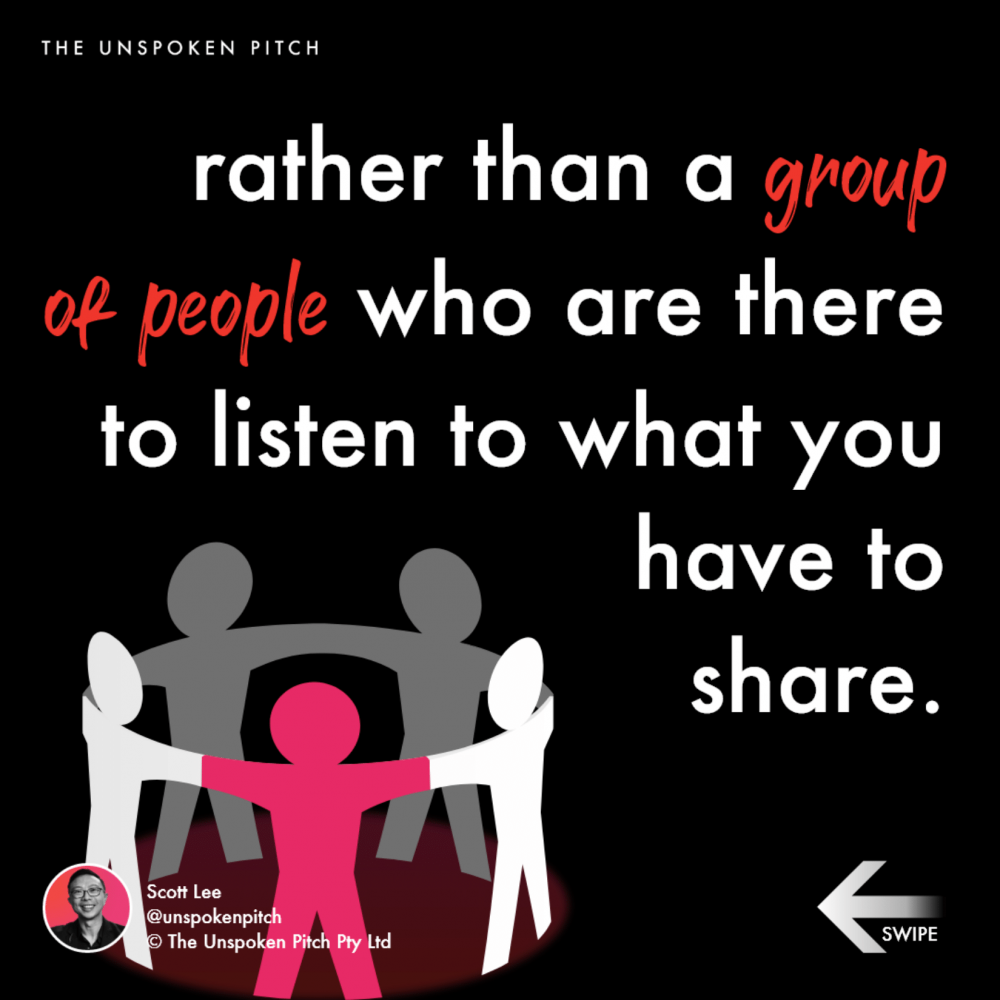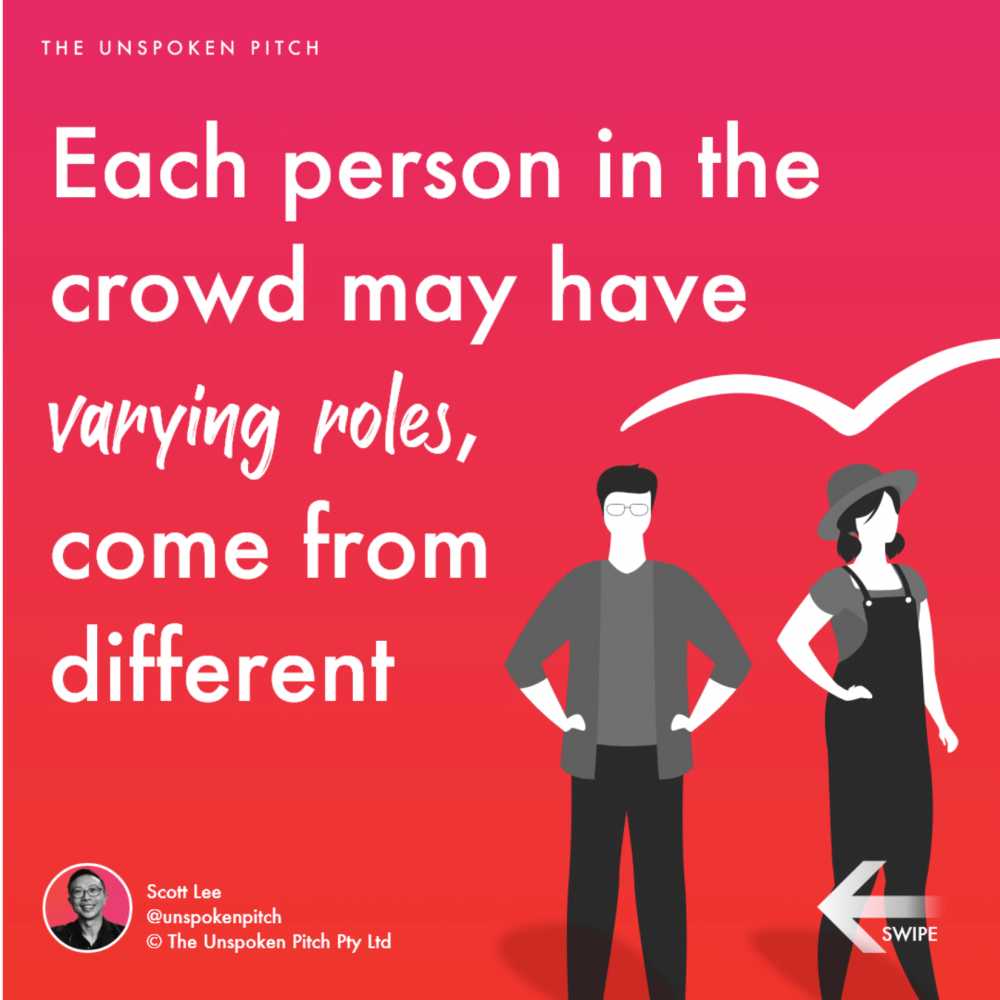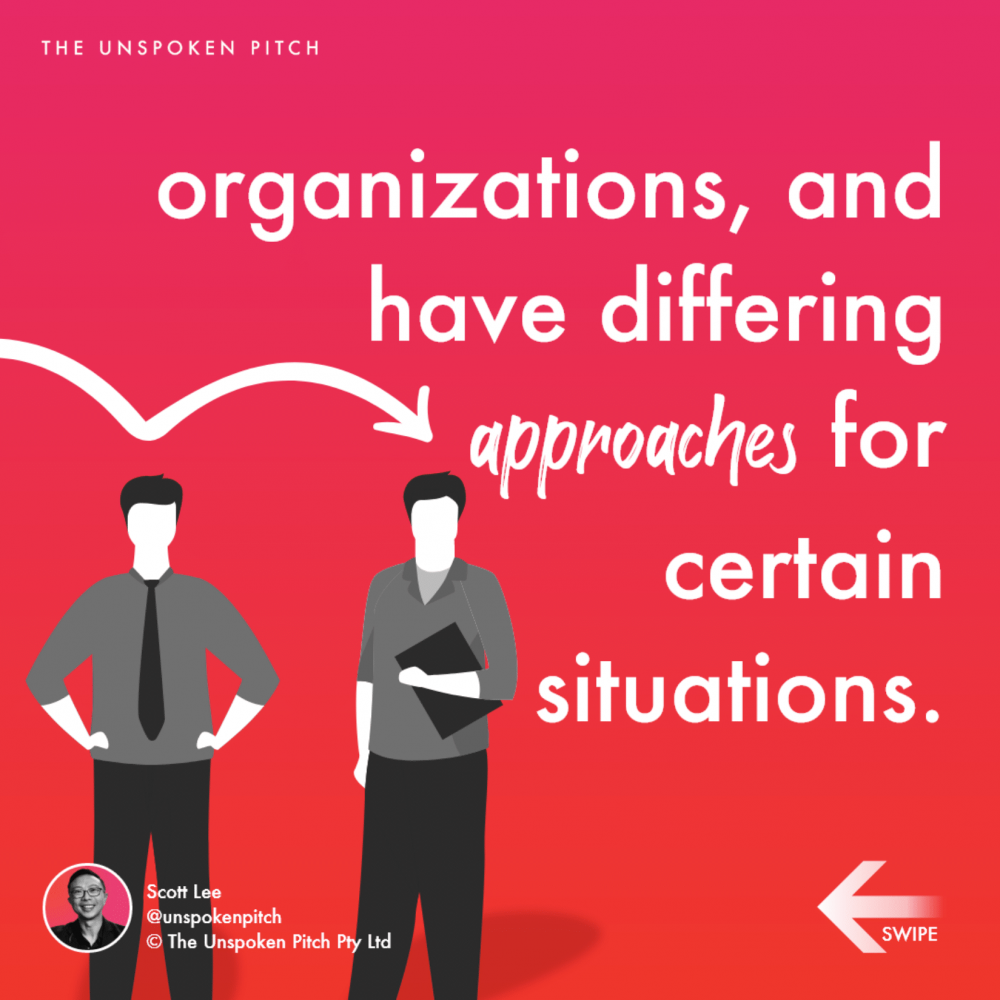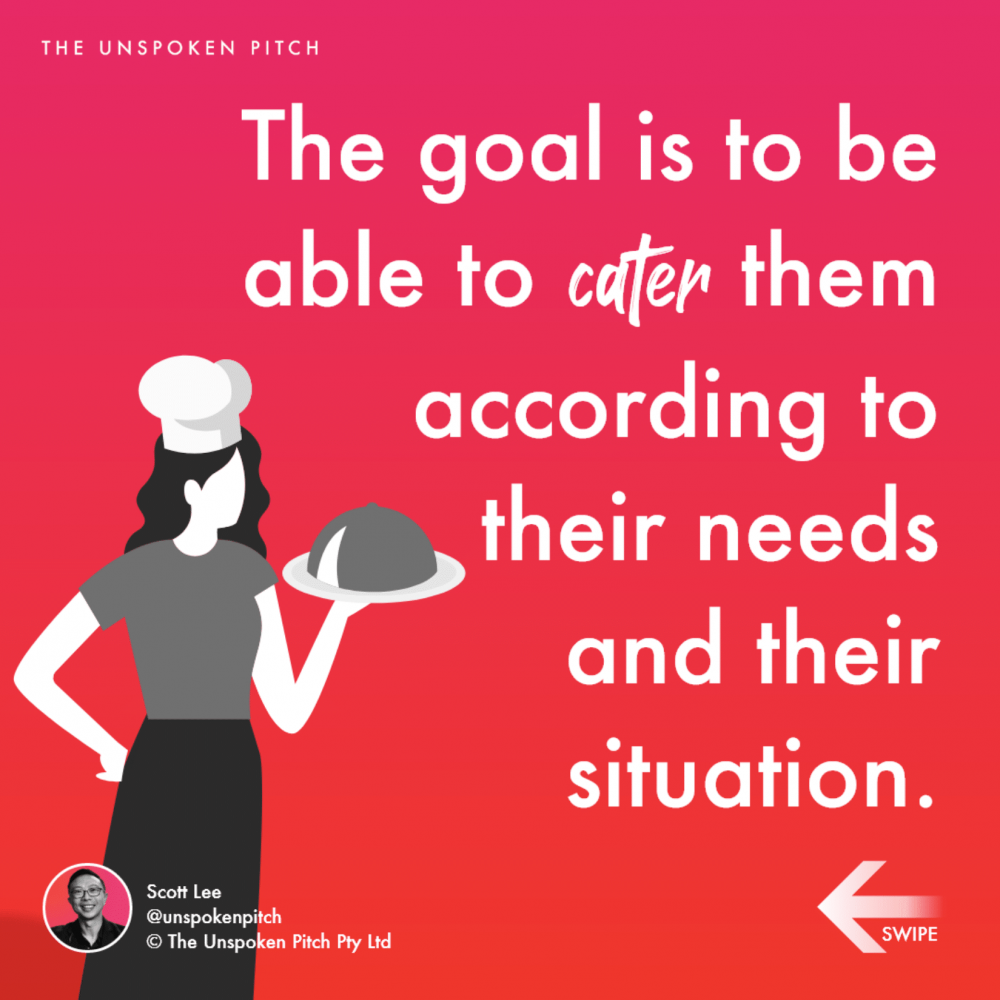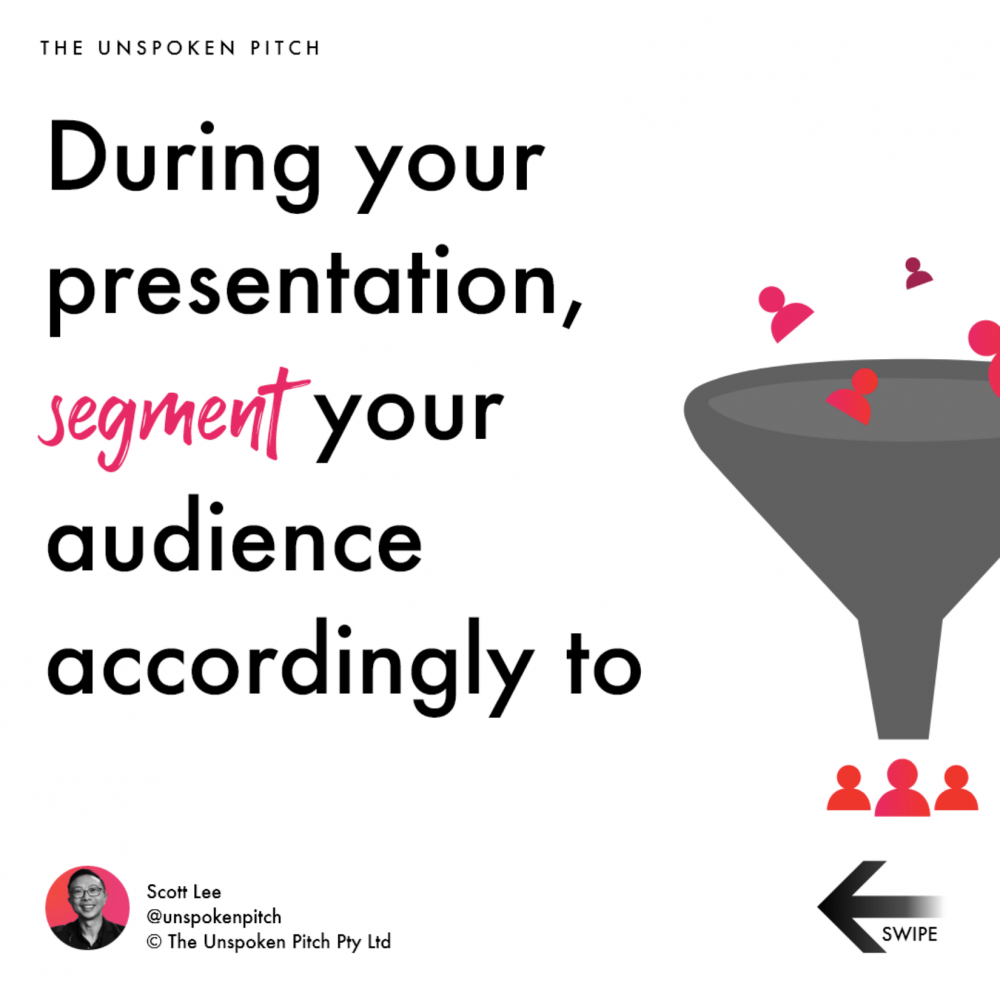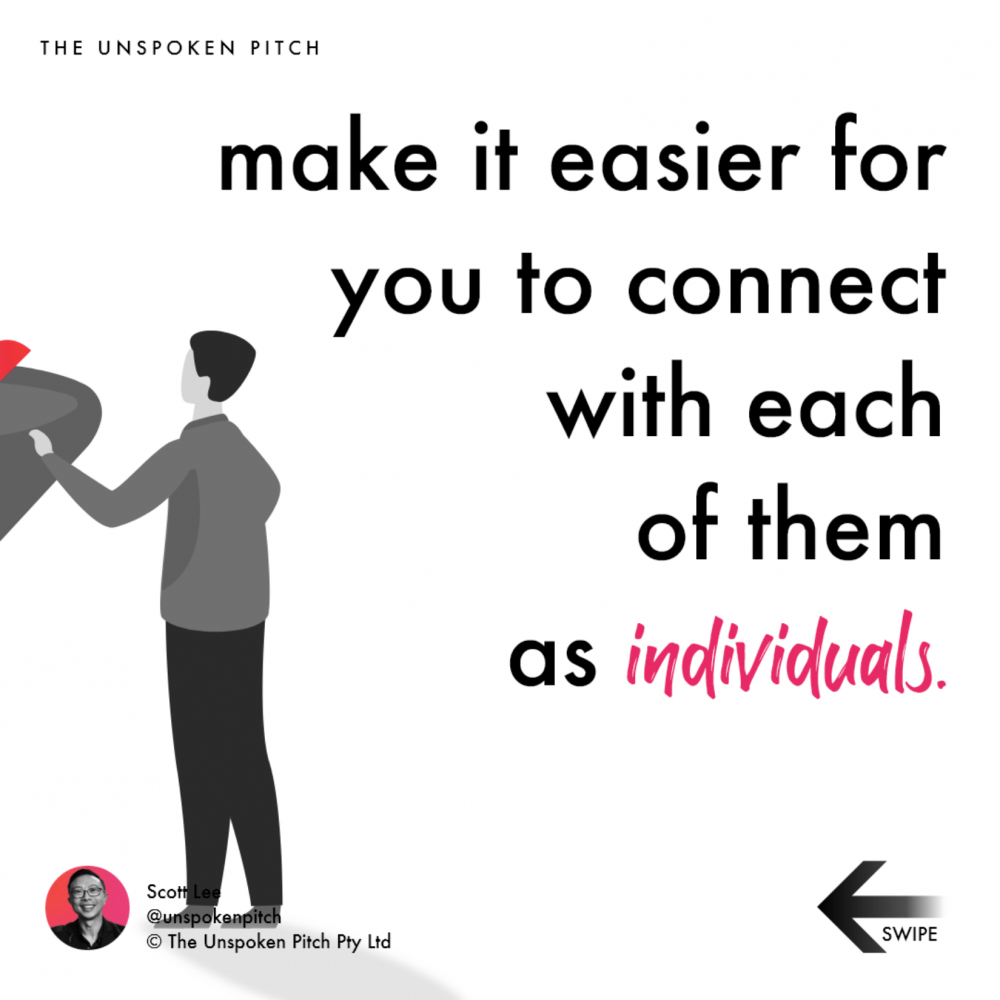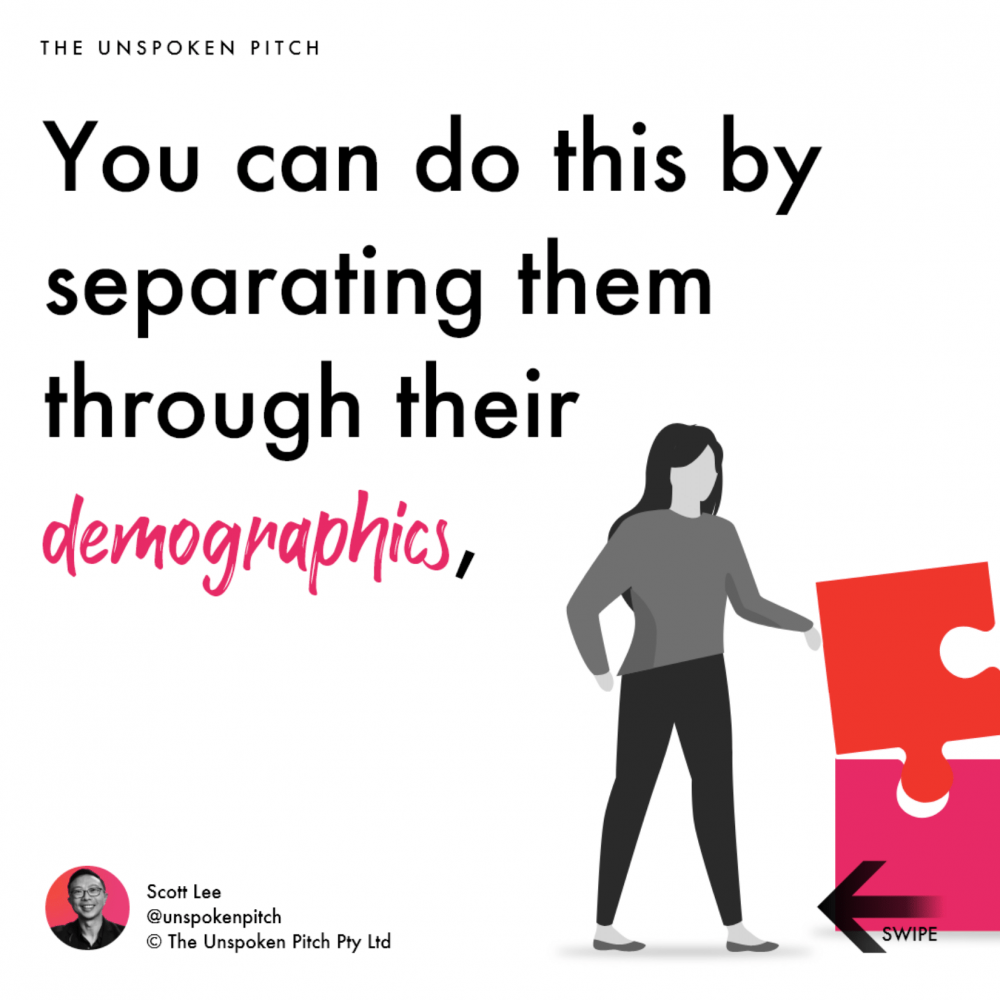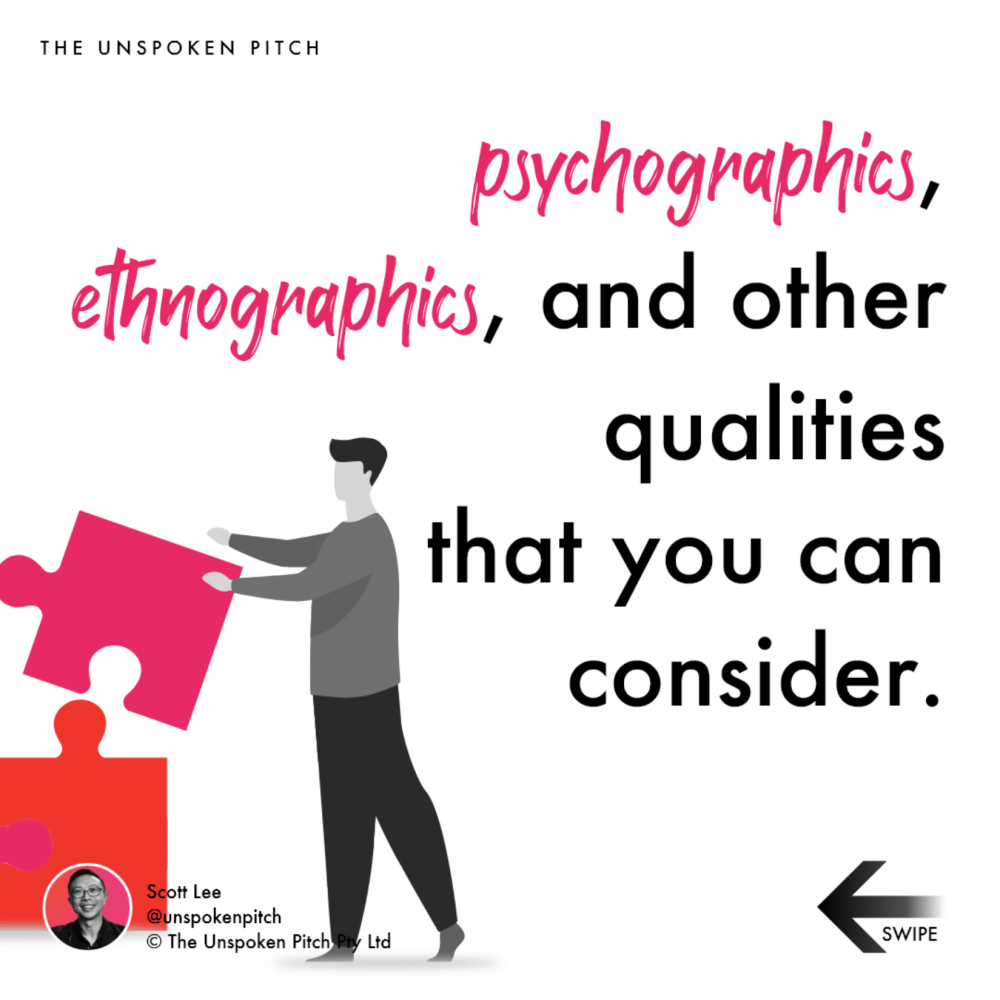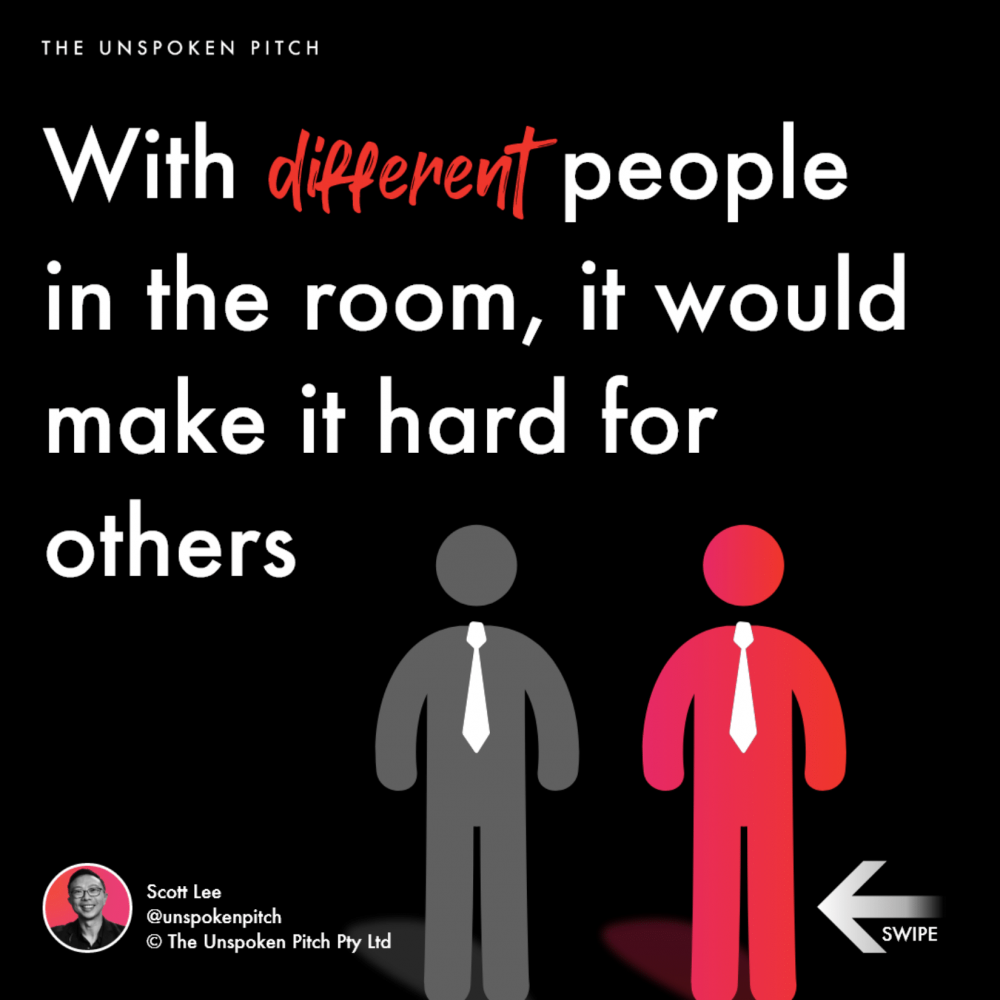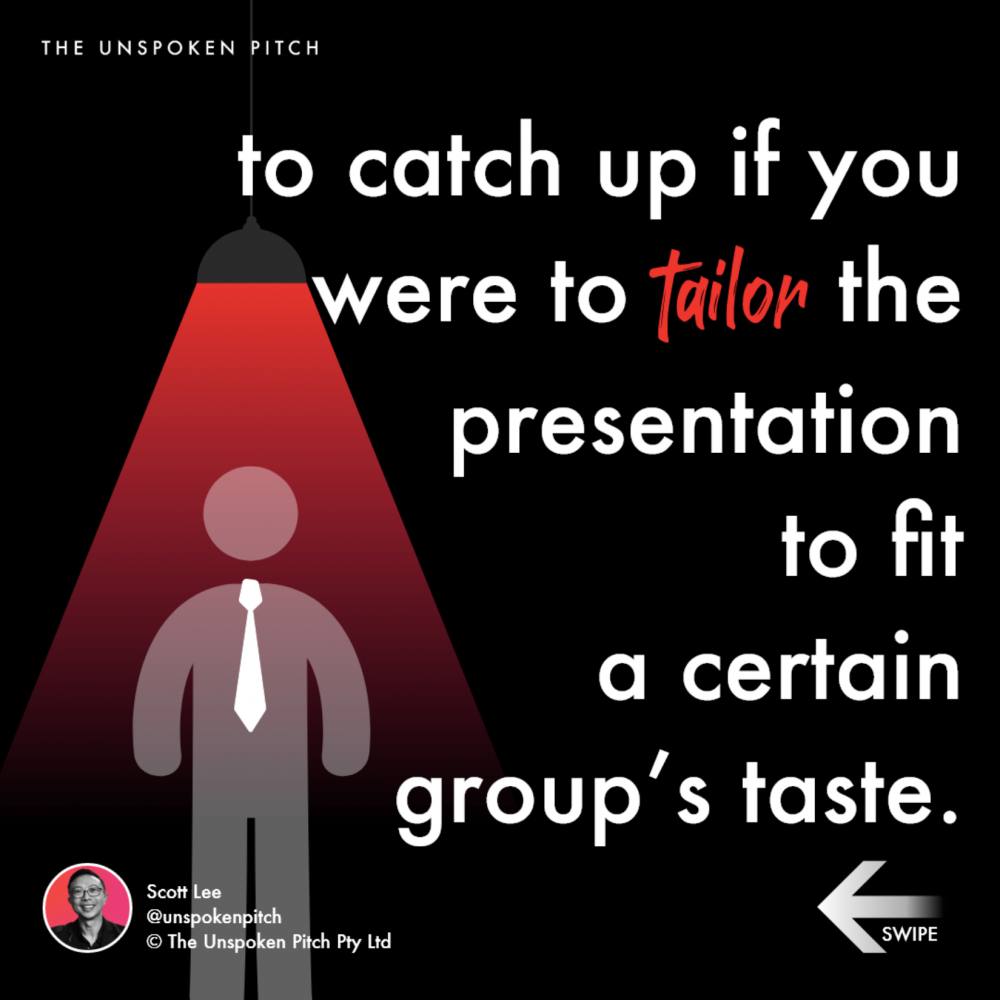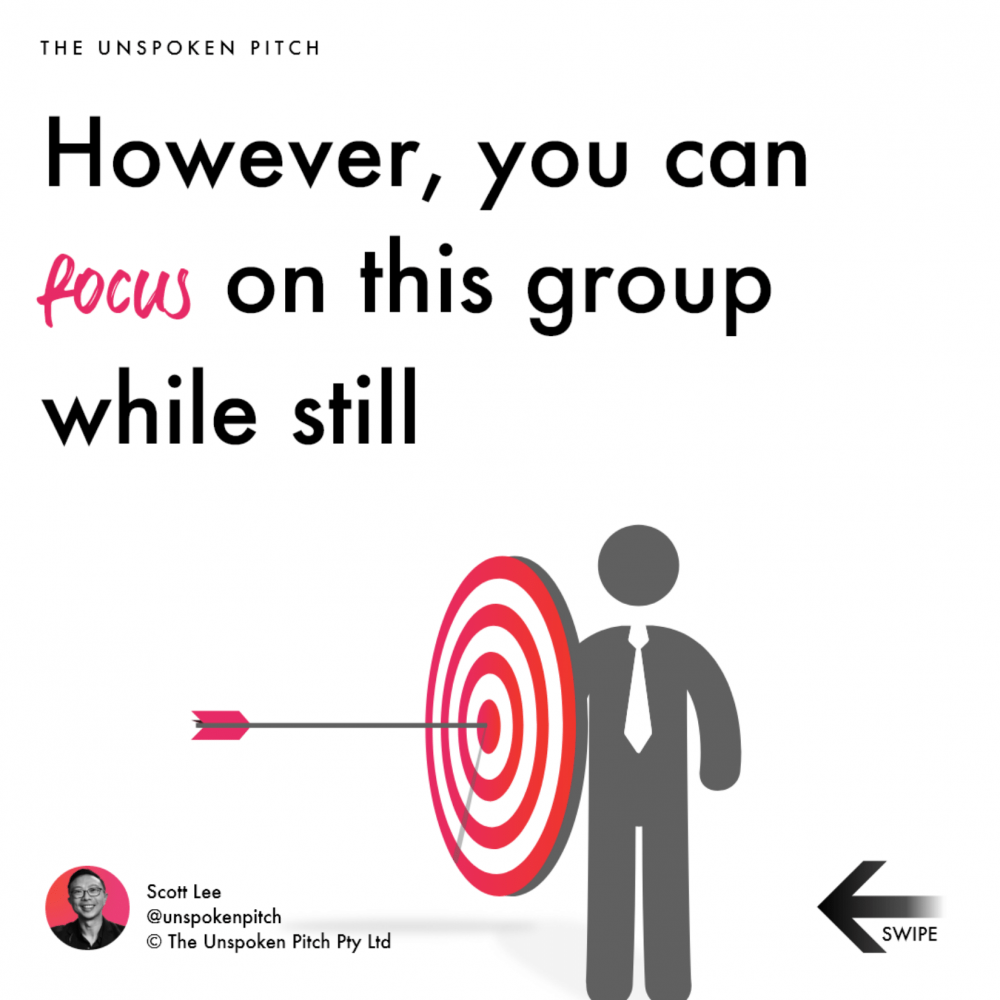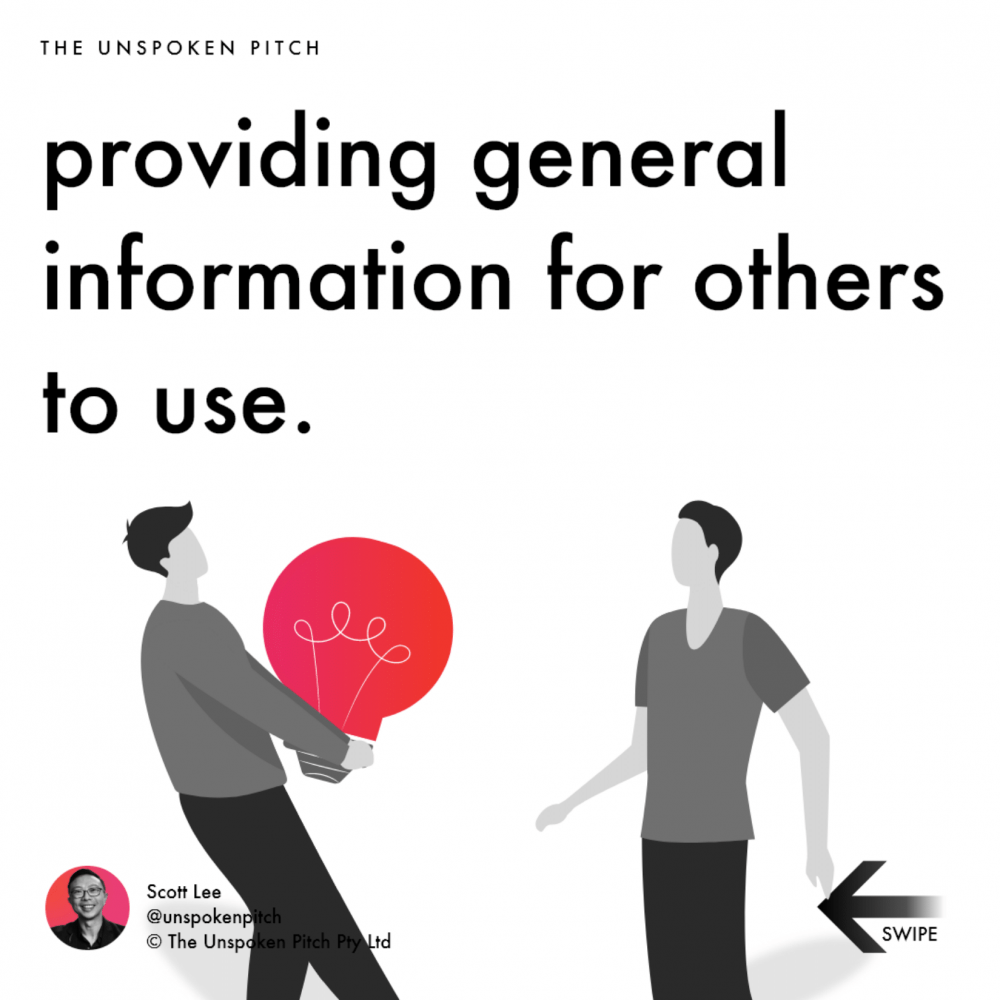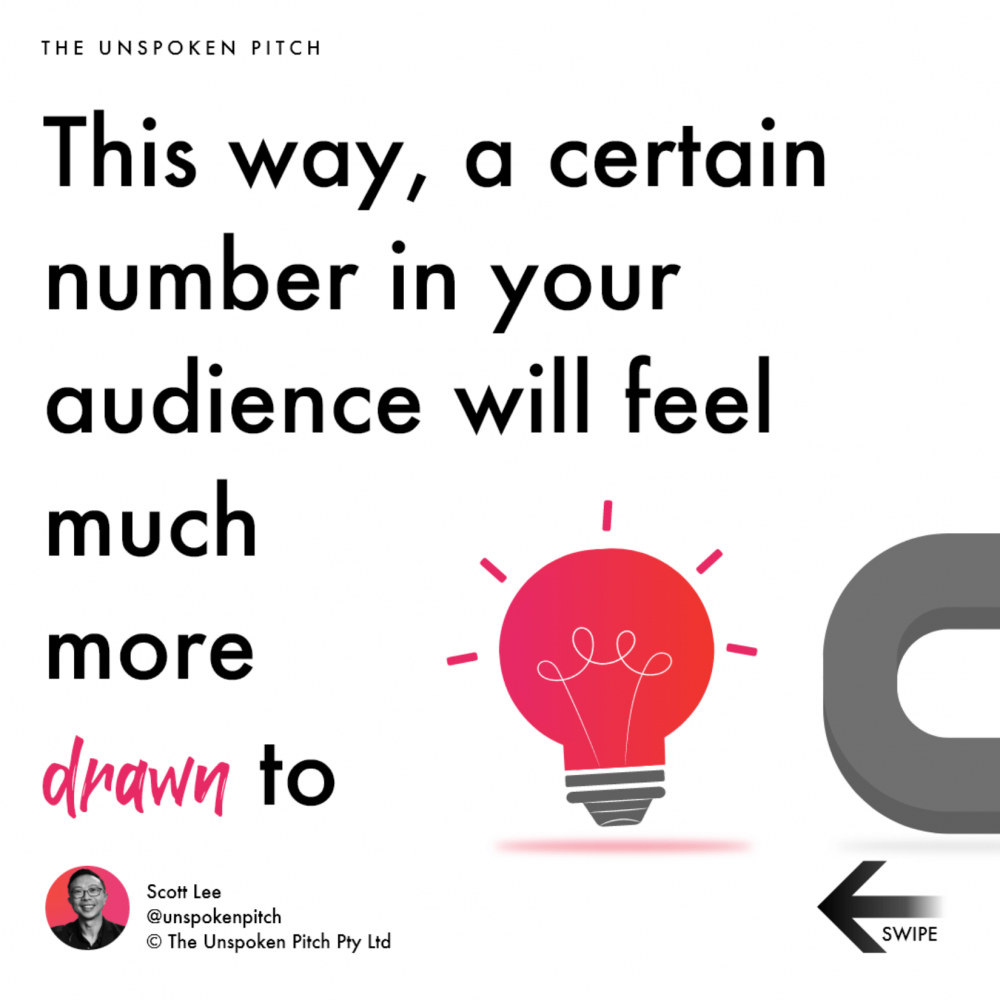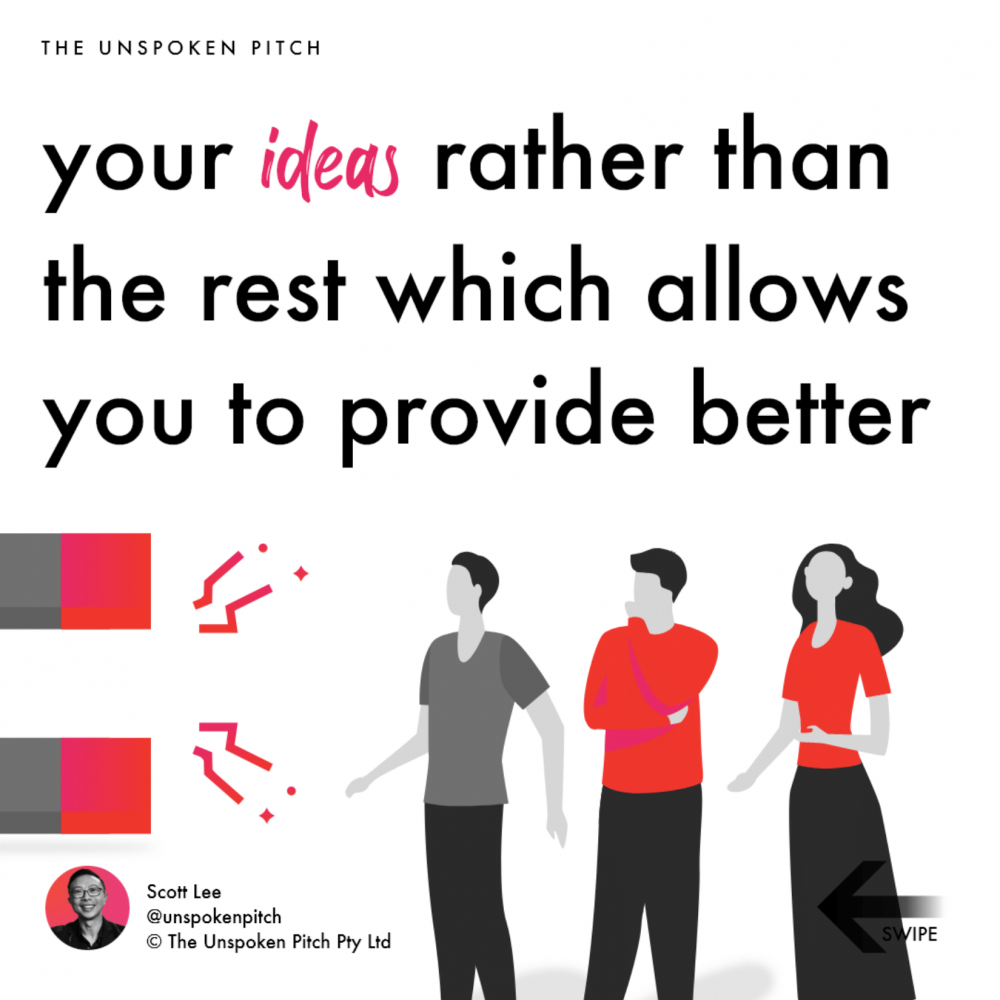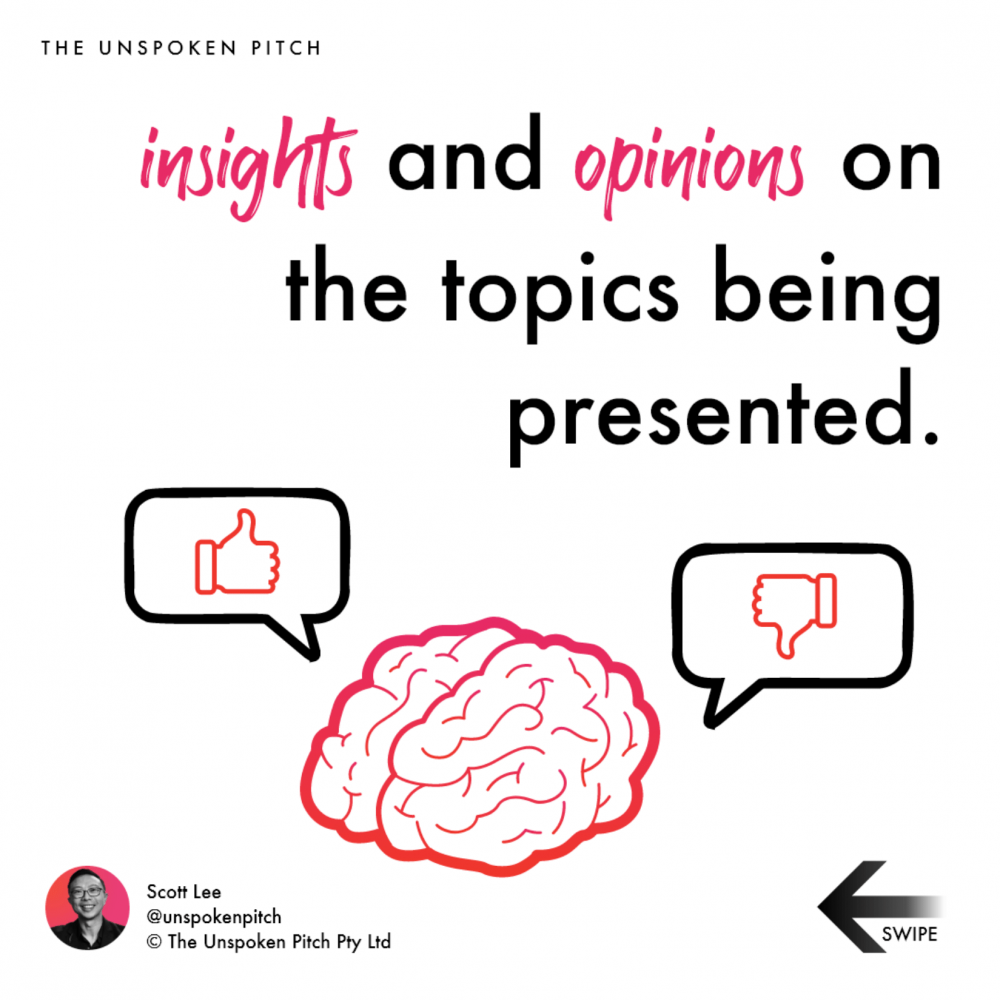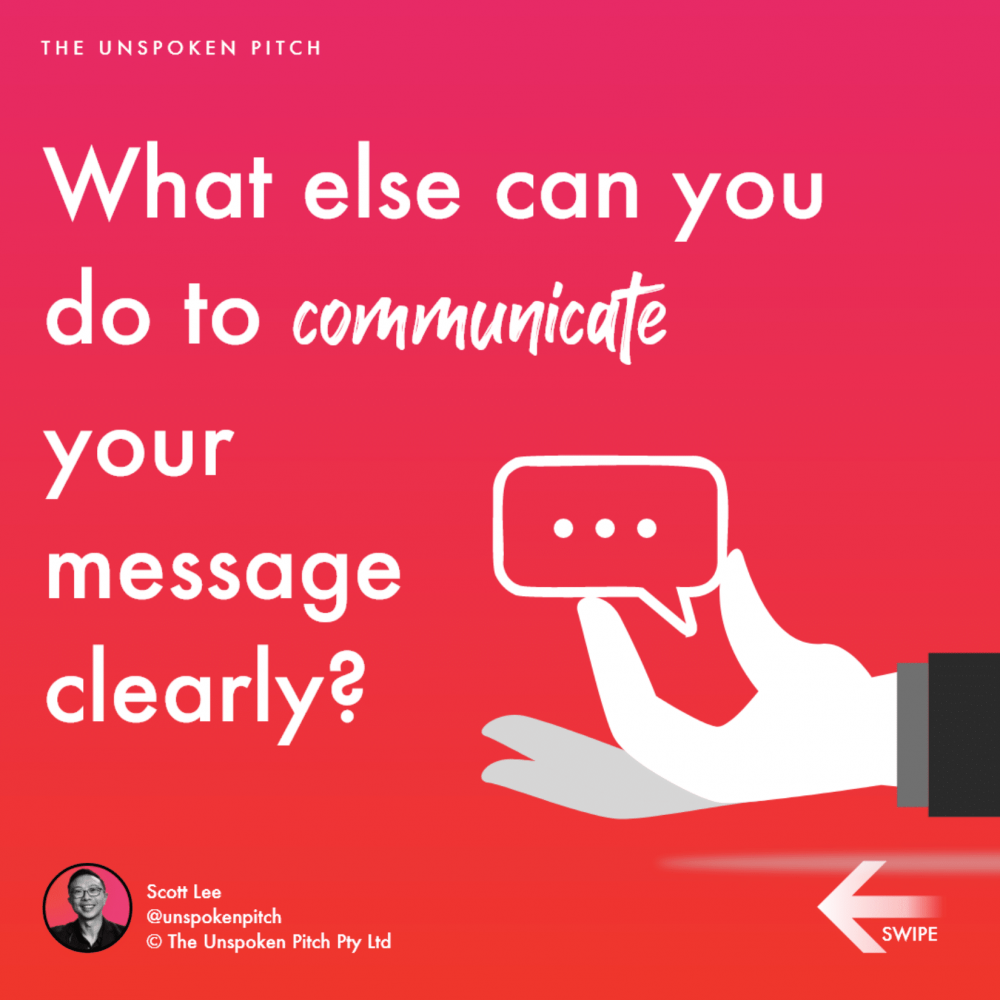 Who Your Audience Is: How to View Them to Get Your Message Through
When you have to present, your audience would usually consist of different types of people who each have the same goal.
To truly connect with your audience, you should be able to see them as individuals rather than a group of people who are there to listen to what you have to share.
Each person in the crowd may have varying roles, come from different organizations
The goal is to be able to cater to them according to their needs and their situation.
During your presentation, segment your audience accordingly to make it easier for you to connect with each of them as individuals.
You can do this by separating them through their demographics, psychographics, ethnographic, and other qualities that you can consider.
With different people in the room, it would make it hard for others to catch up if you were to tailor the presentation to fit a certain group's taste.
However, you can focus on this group while still providing general information for others to use.
This way, a certain number in your audience will feel much more drawn to your ideas rather than the rest which allows you to provide better insights and opinions on the topics being presented.
#storytelling #audience #business