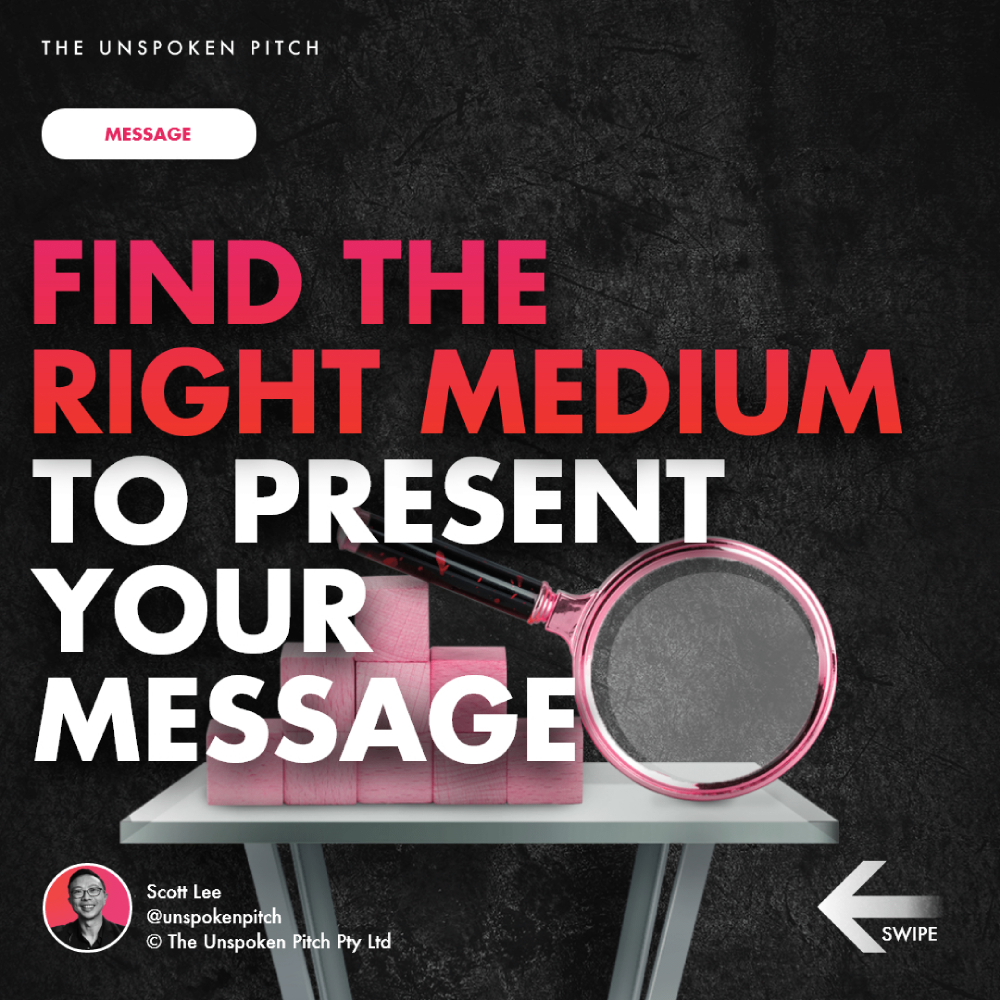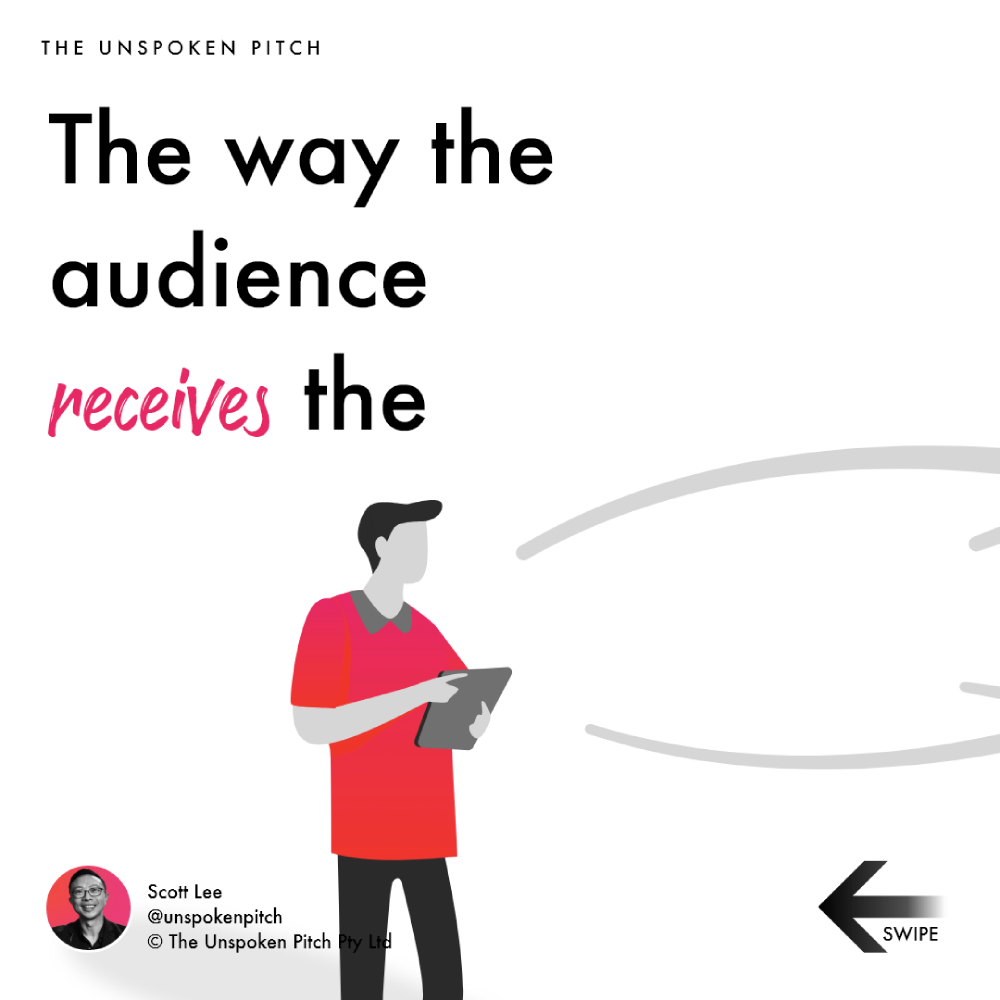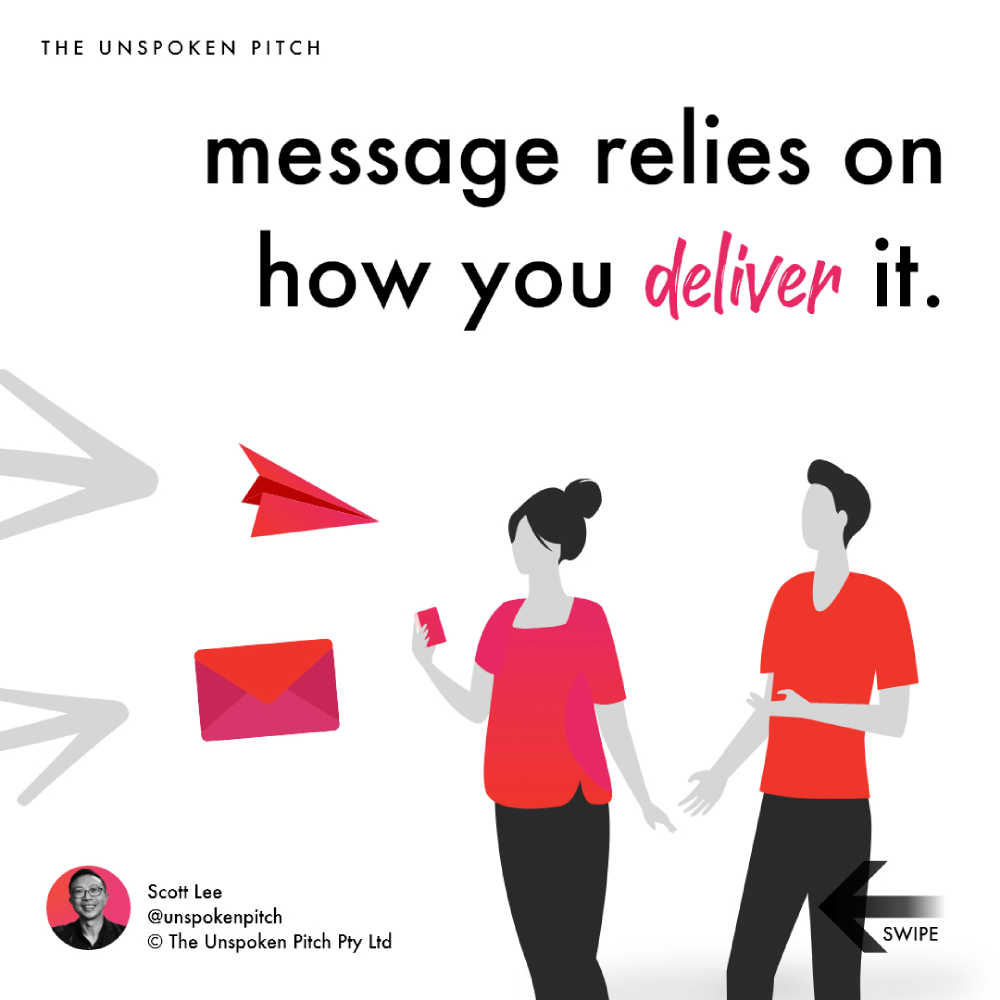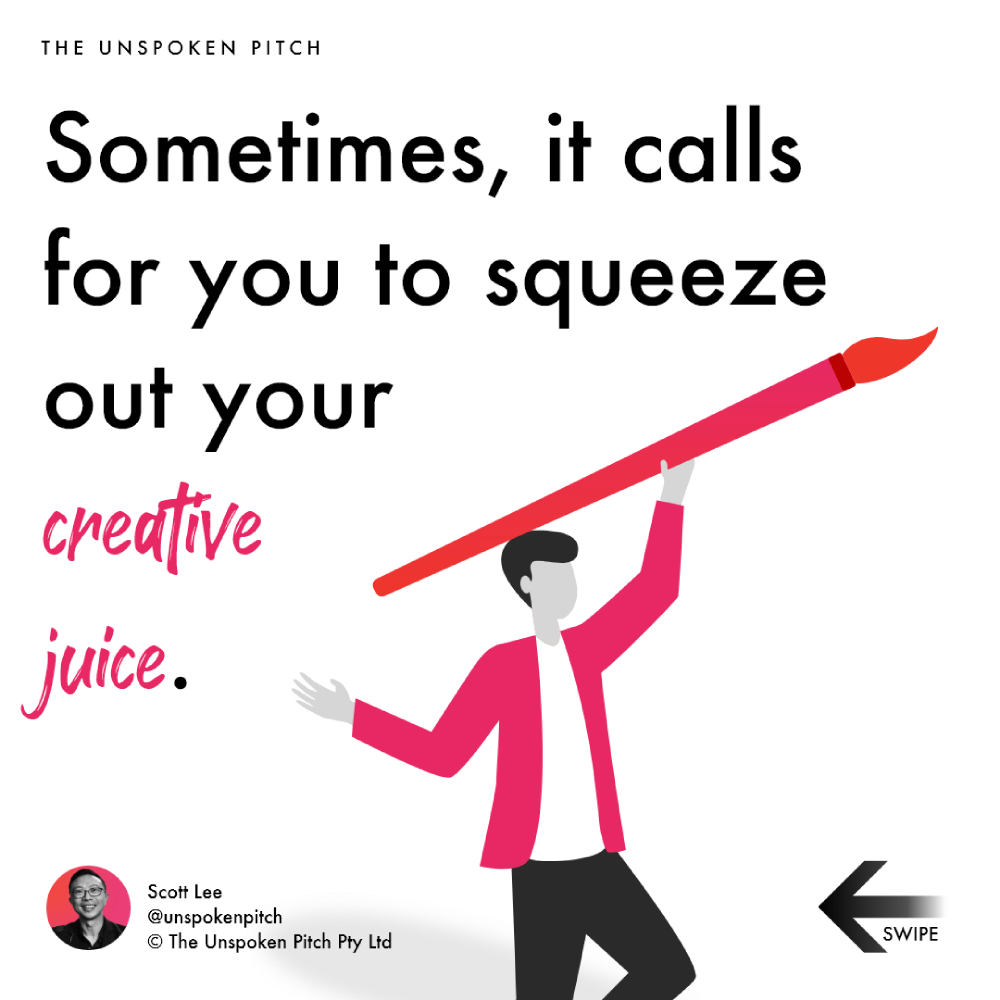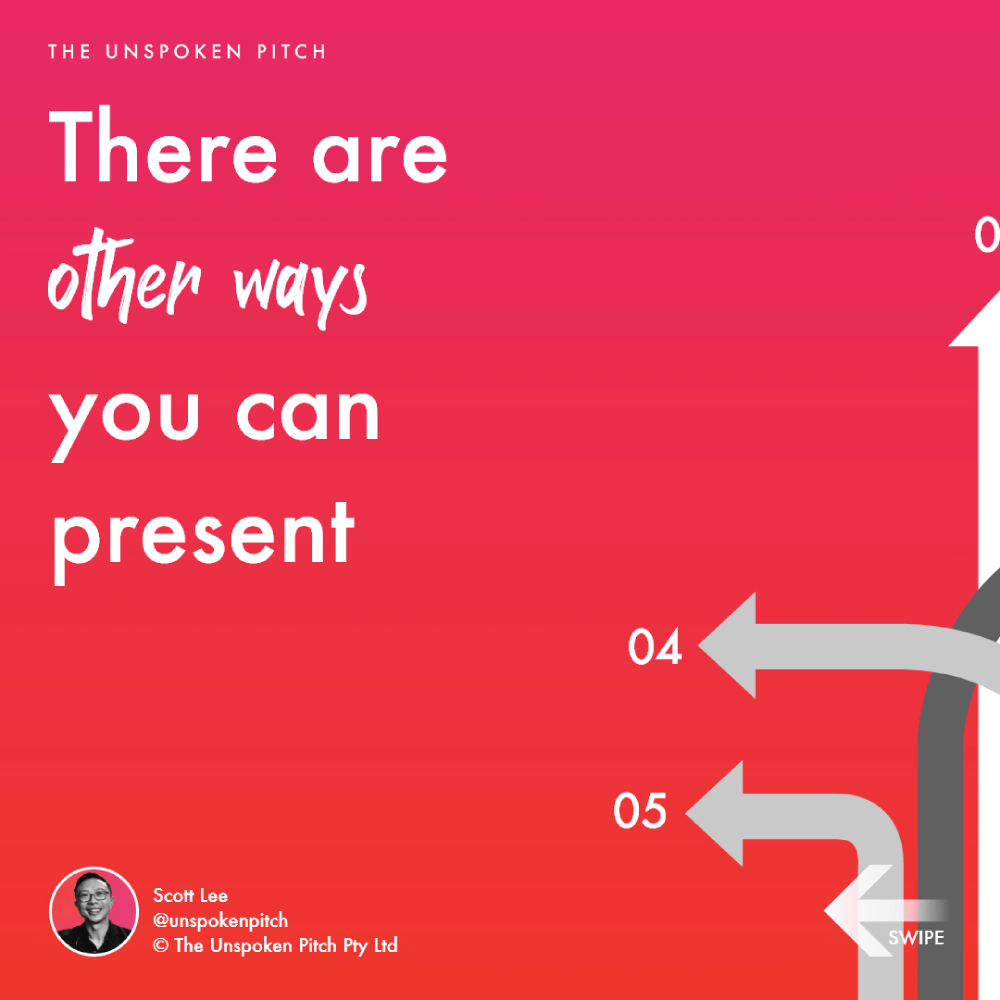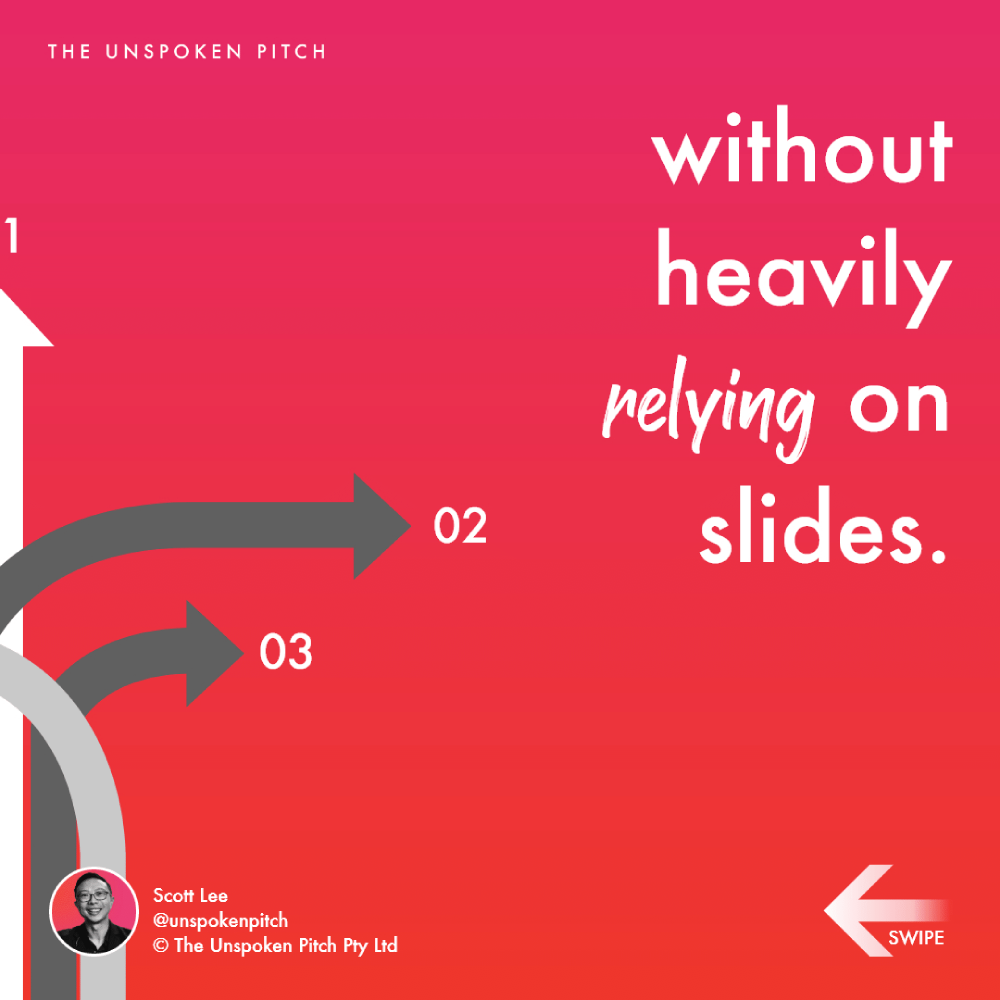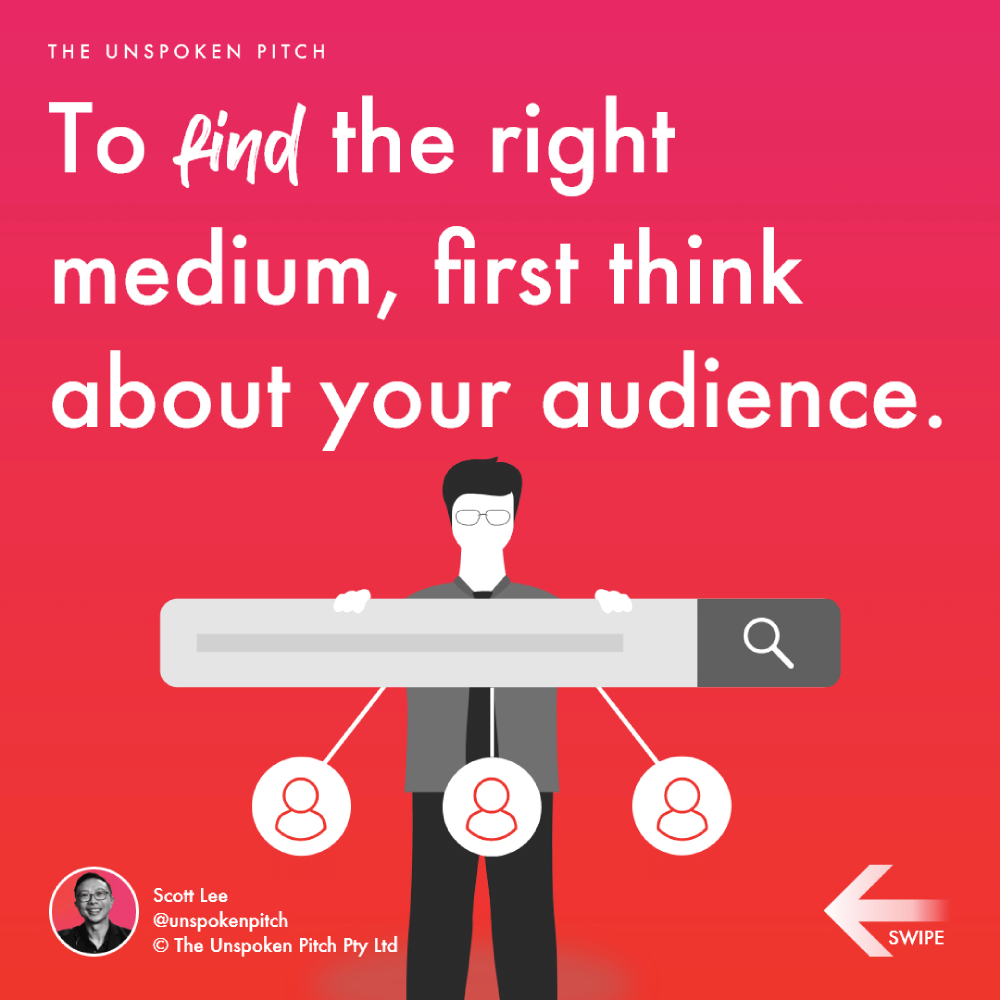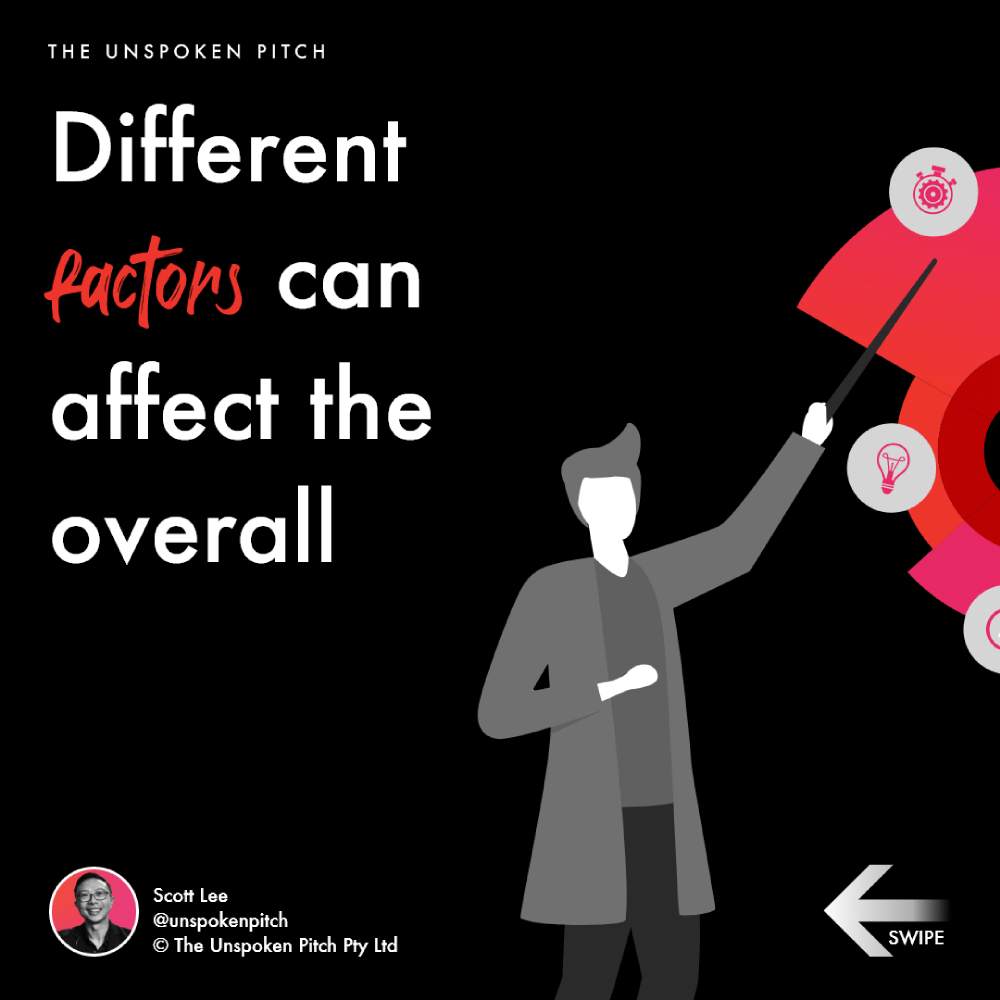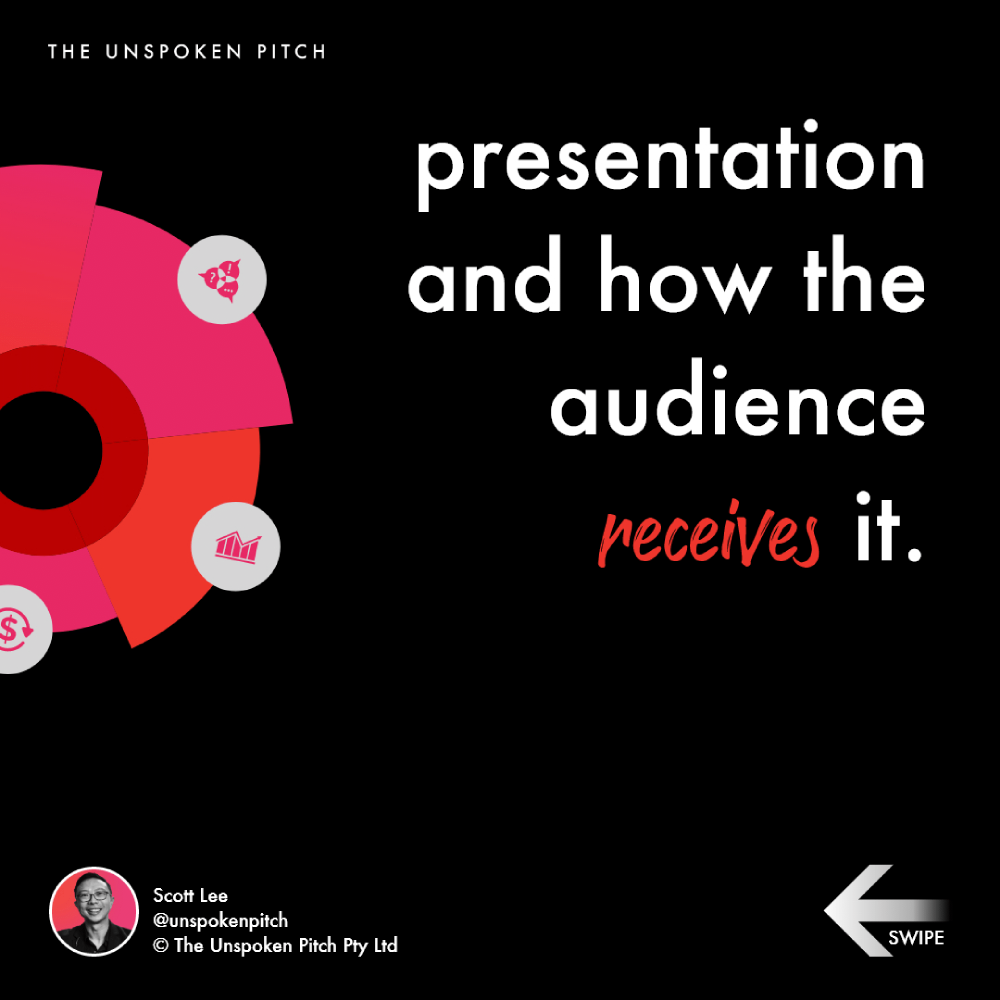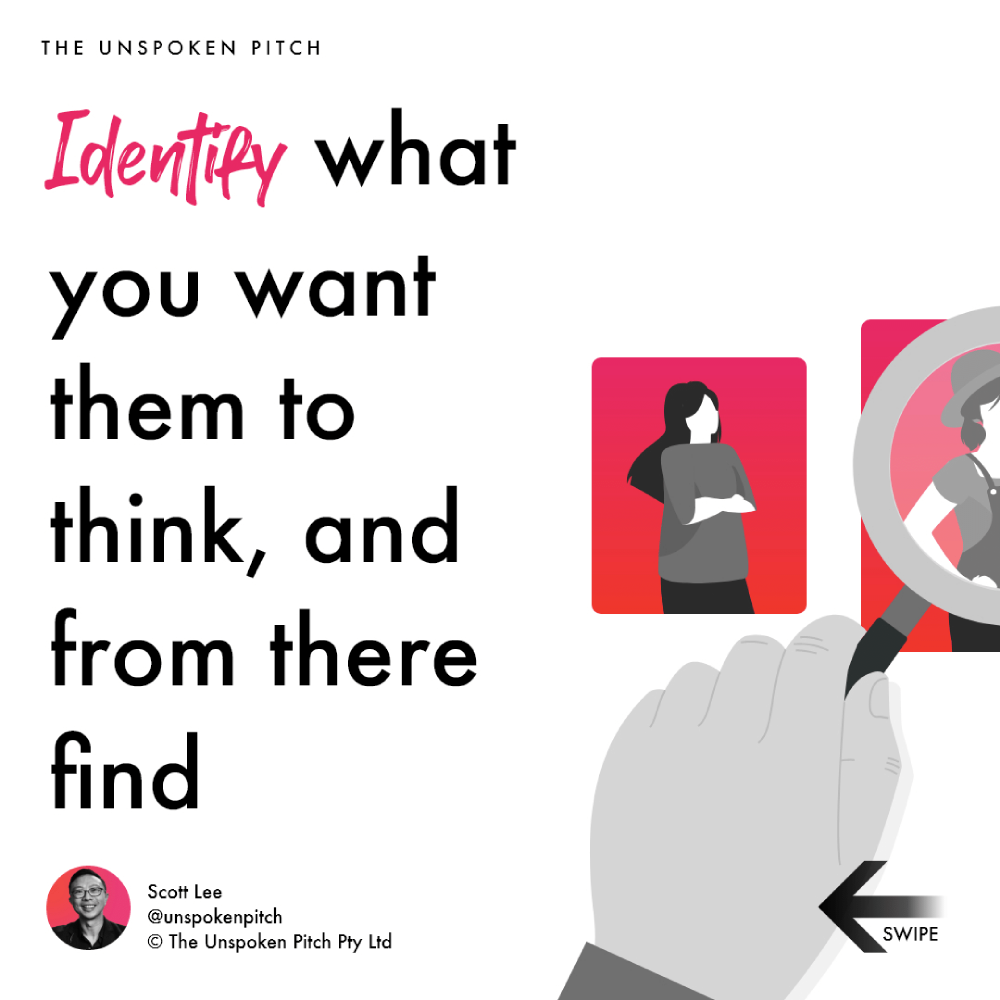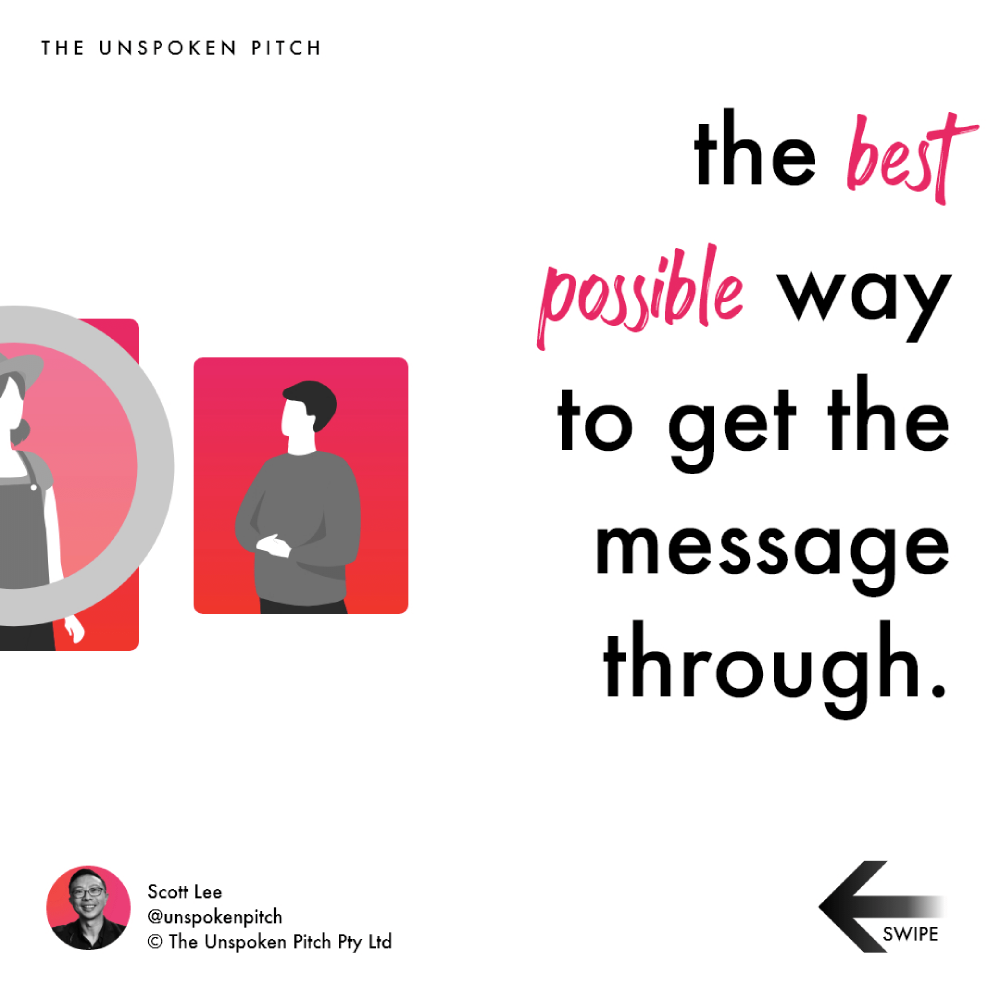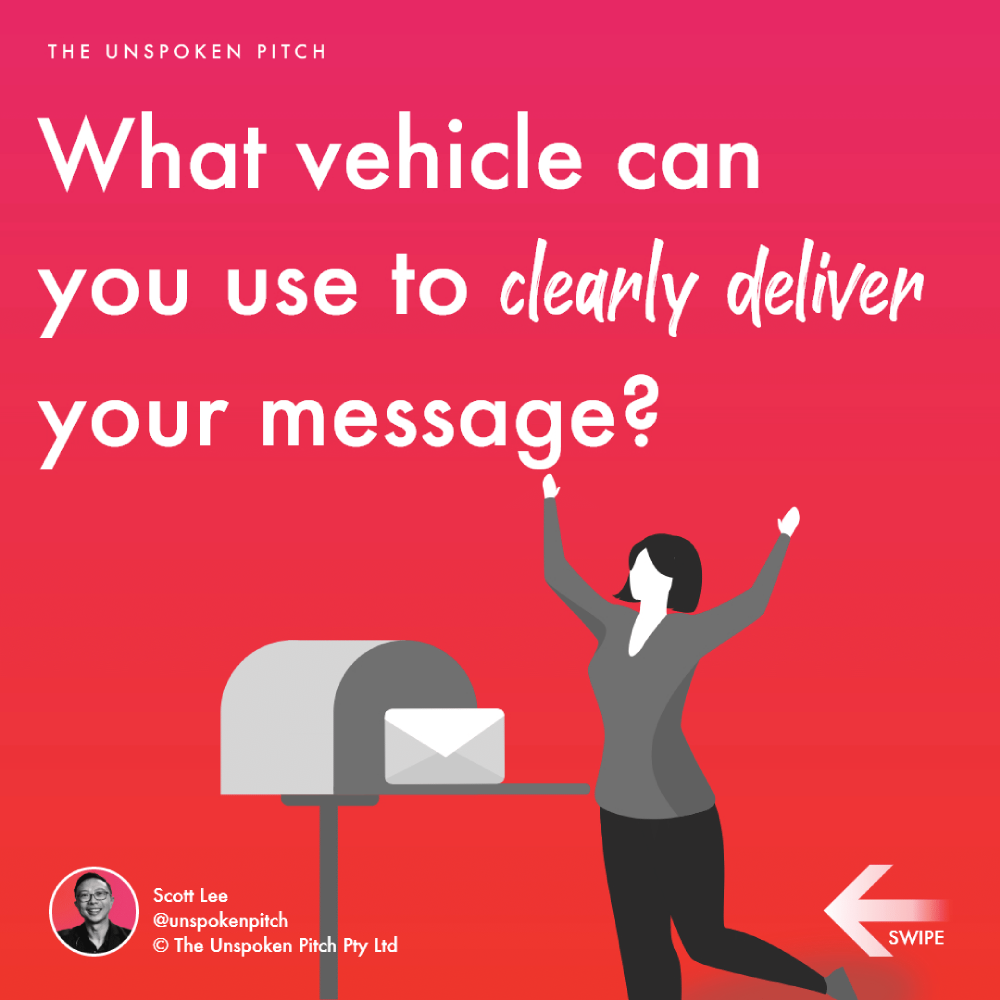 Find the Right Medium to Present Your Message
The way the audience receives the message relies on how you deliver it.
Sometimes, it calls for you to squeeze out your creative juice.
There are other ways you can present without heavily relying on slides.
To find the right medium, first, think about your audience.
Different factors can affect the overall presentation and how the audience receives it.
Identify what you want them to think, and from there find the best possible way to get the message through.
What vehicle can you use to clearly deliver your message?
? Follow The Unspoken Pitch on the journey into selling with visual storytelling
#engagements #visualization #message