CASE STUDY: Quality Mind – Finding their Unspoken Pitch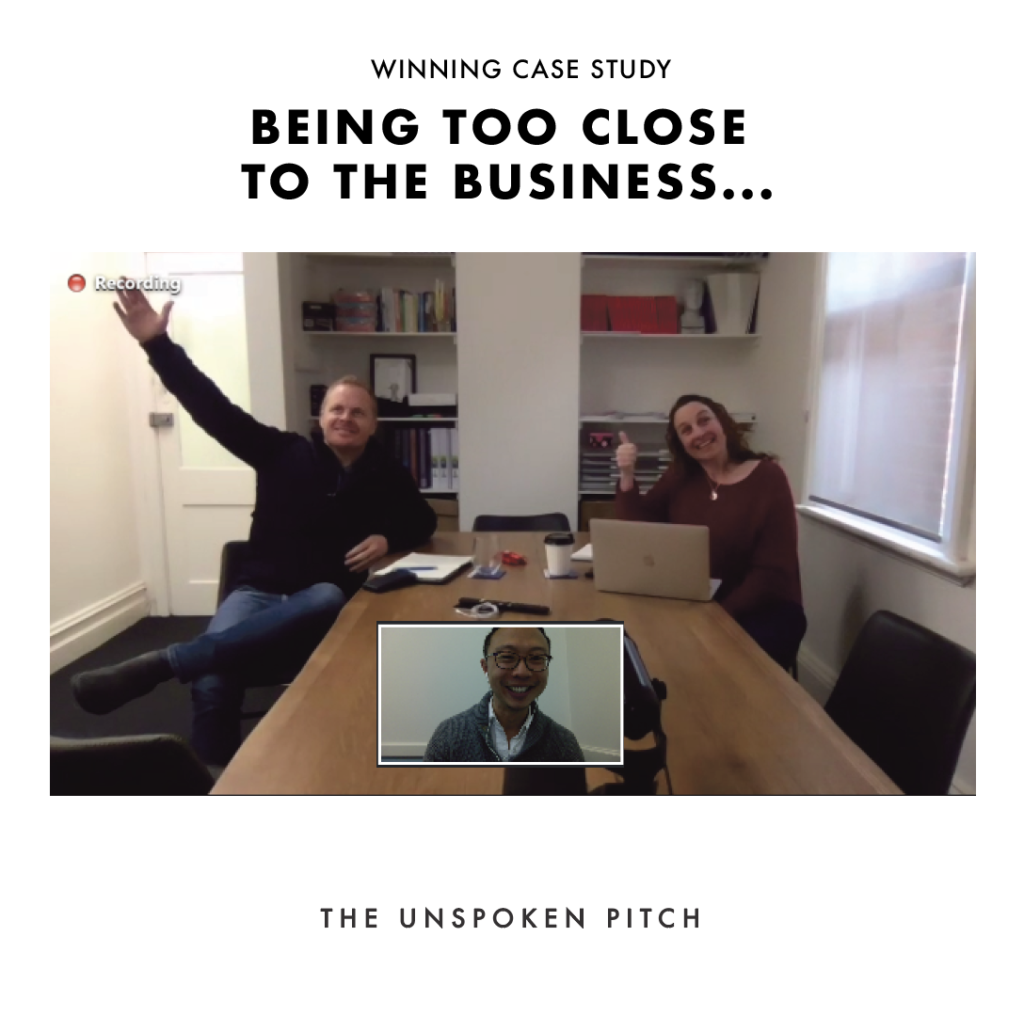 Just finished a clarity immersion session with a client who had a lot of ideas rattling in his head.
"We needed help to distill our unique selling proposition, so we can strategically differentiate and market ourselves.
Being too close to the business, we engaged Scott and his team to bring clarity to our business and help see things from a new light.
We began with a clarity immersion workshop where Scott asked the right question to help extract the key information of our business and bought our ideas to life. With his guidance, he helped us save time and energy and identify what and where we should be putting our attention on.
I highly recommend The Unspoken Pitch if you are looking to strategically position your business in today's competitive market."
Rich Maloney – Director of Quality Mind
https://lnkd.in/ebEXJ5r
With clarity comes confidence.
The adventures of The Unspoken Pitch
PS: Like the selfie we did? Haha
#winning #unspokenpitch #business #communication #video #funding #howto #pitching #tip #visualization #clarity #datavisualization #presenter #transformations #casestudies #digitalassets #pitch #fundraising #ceos #engagements #storytelling