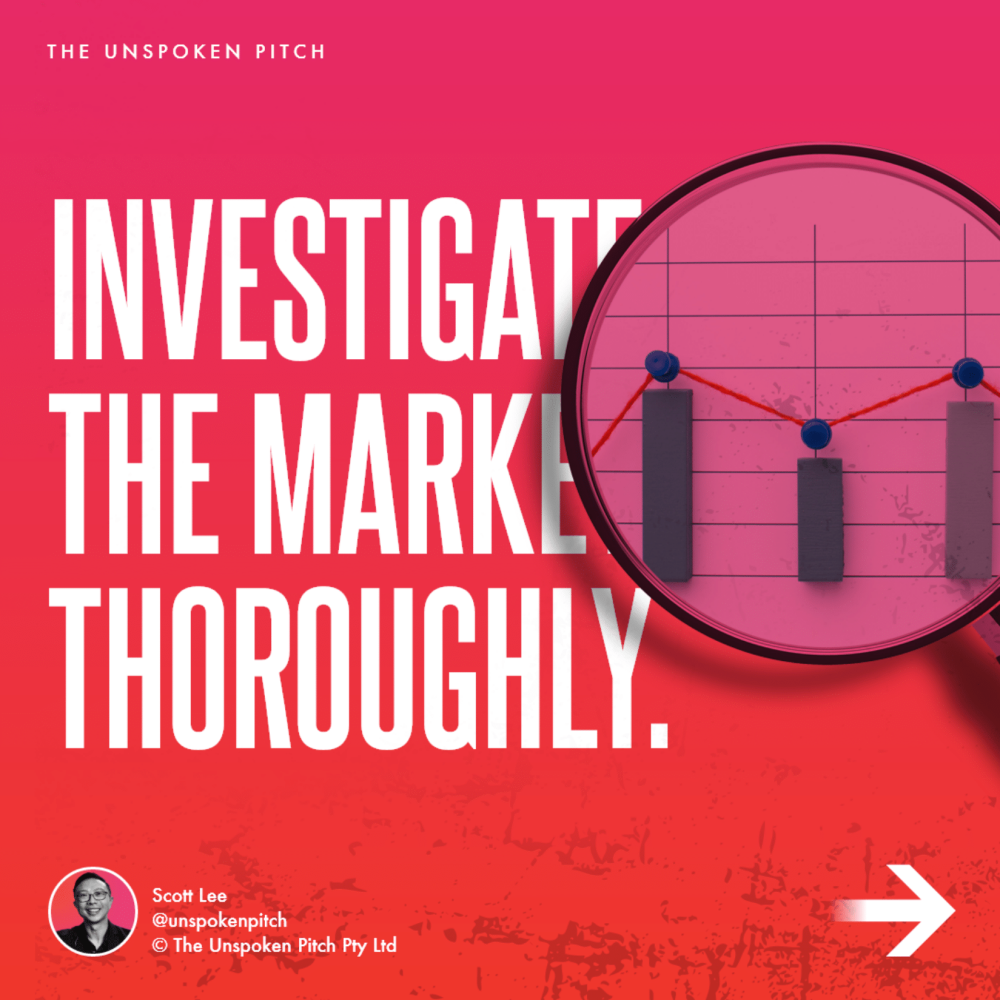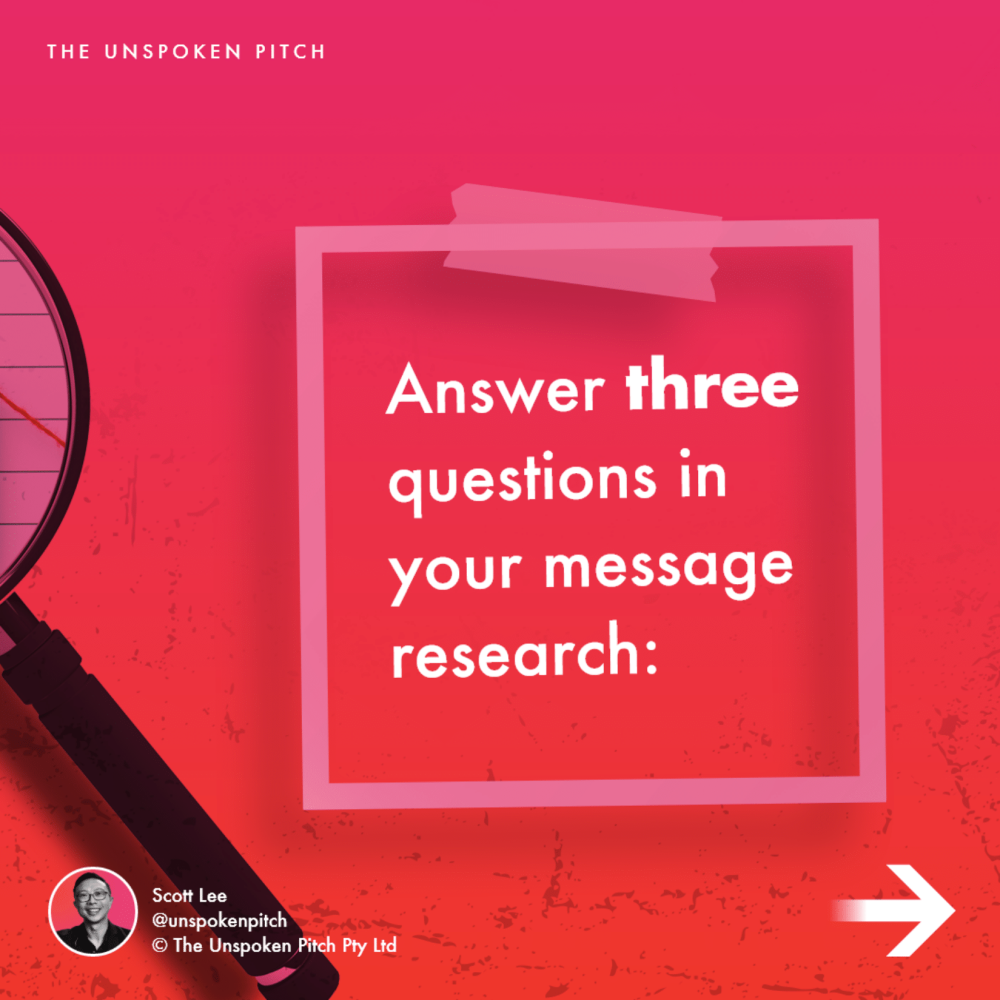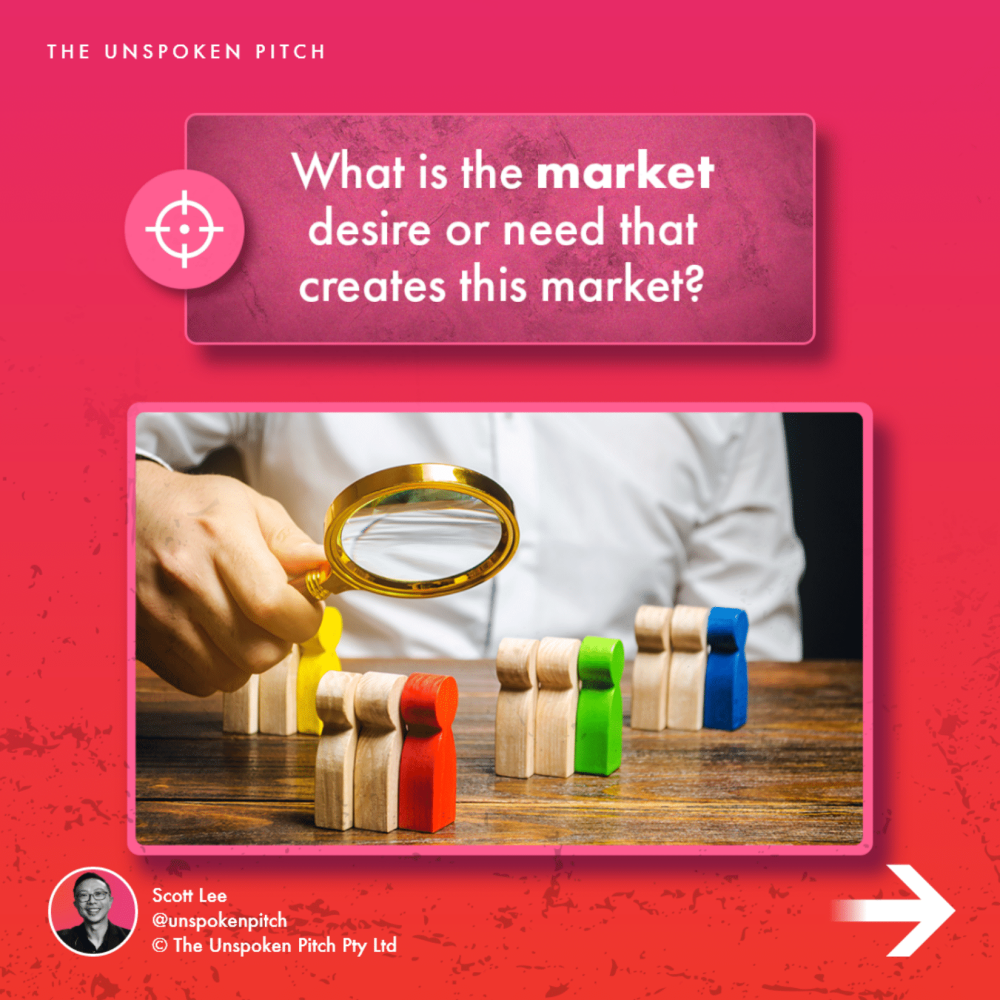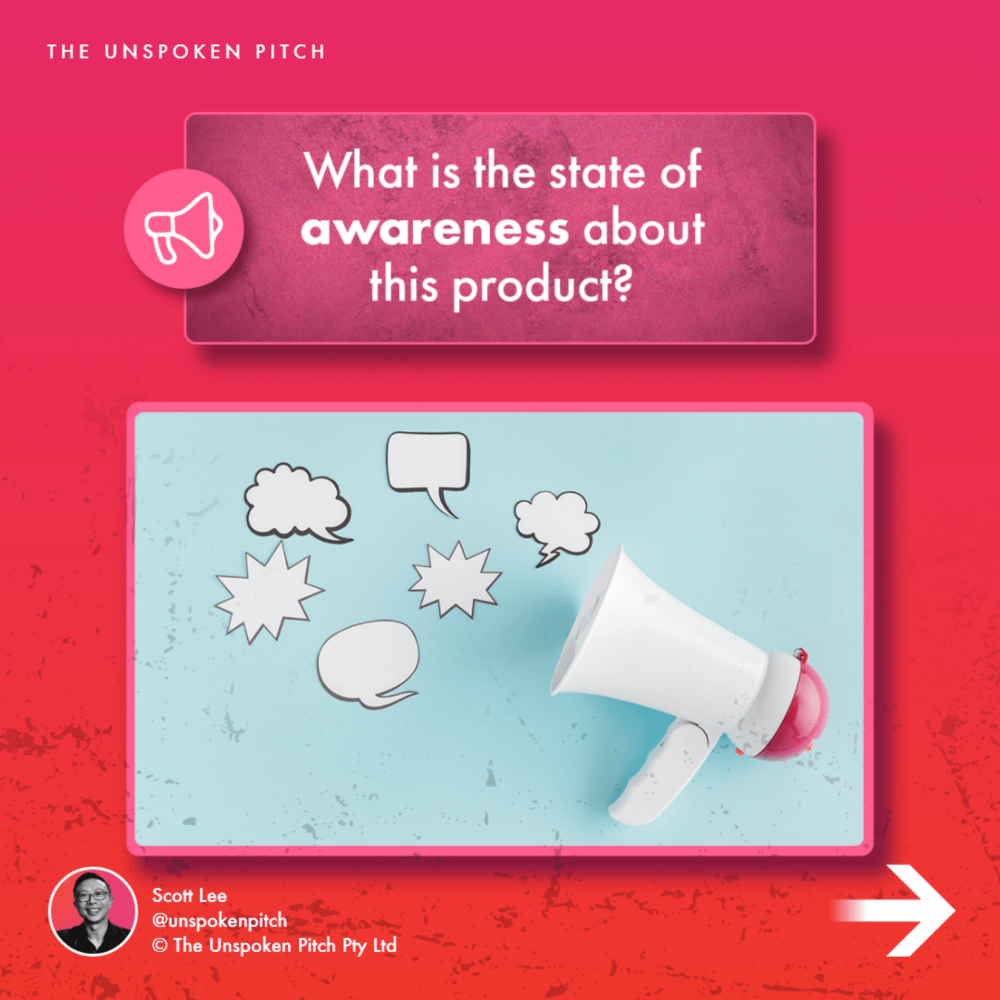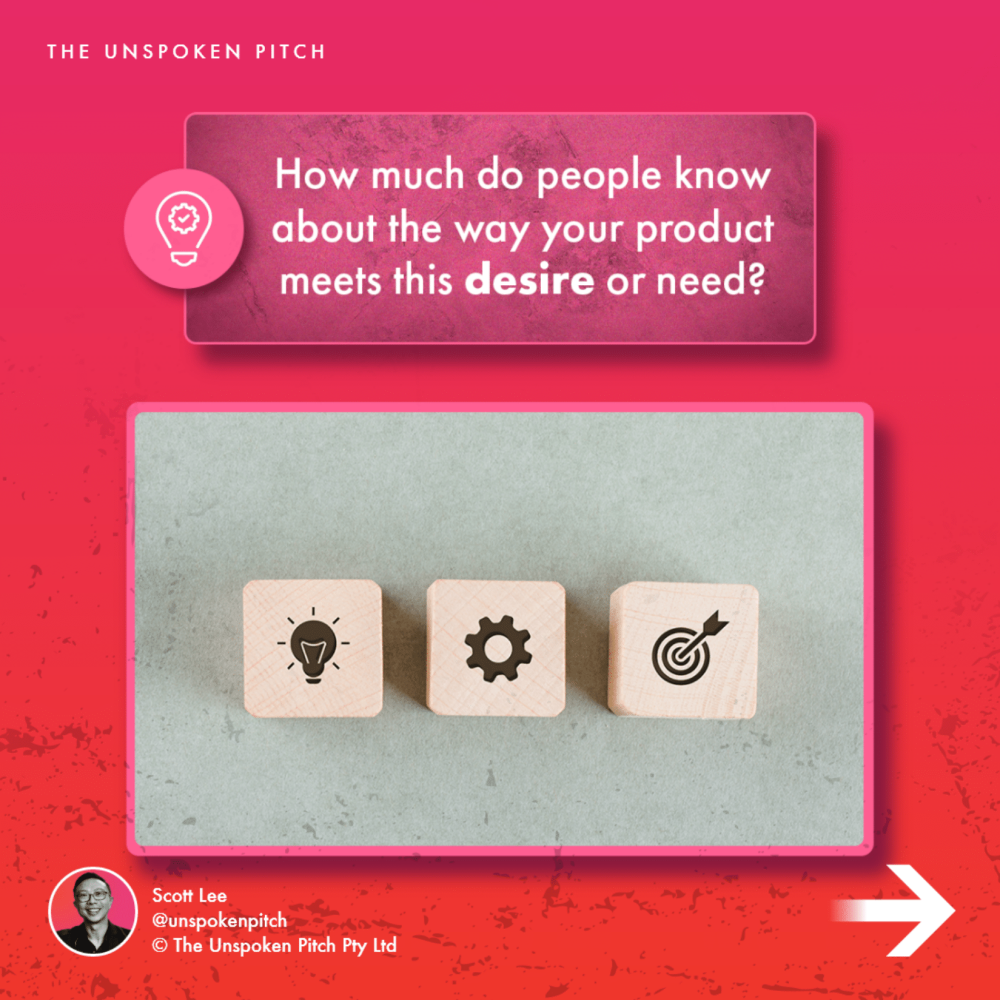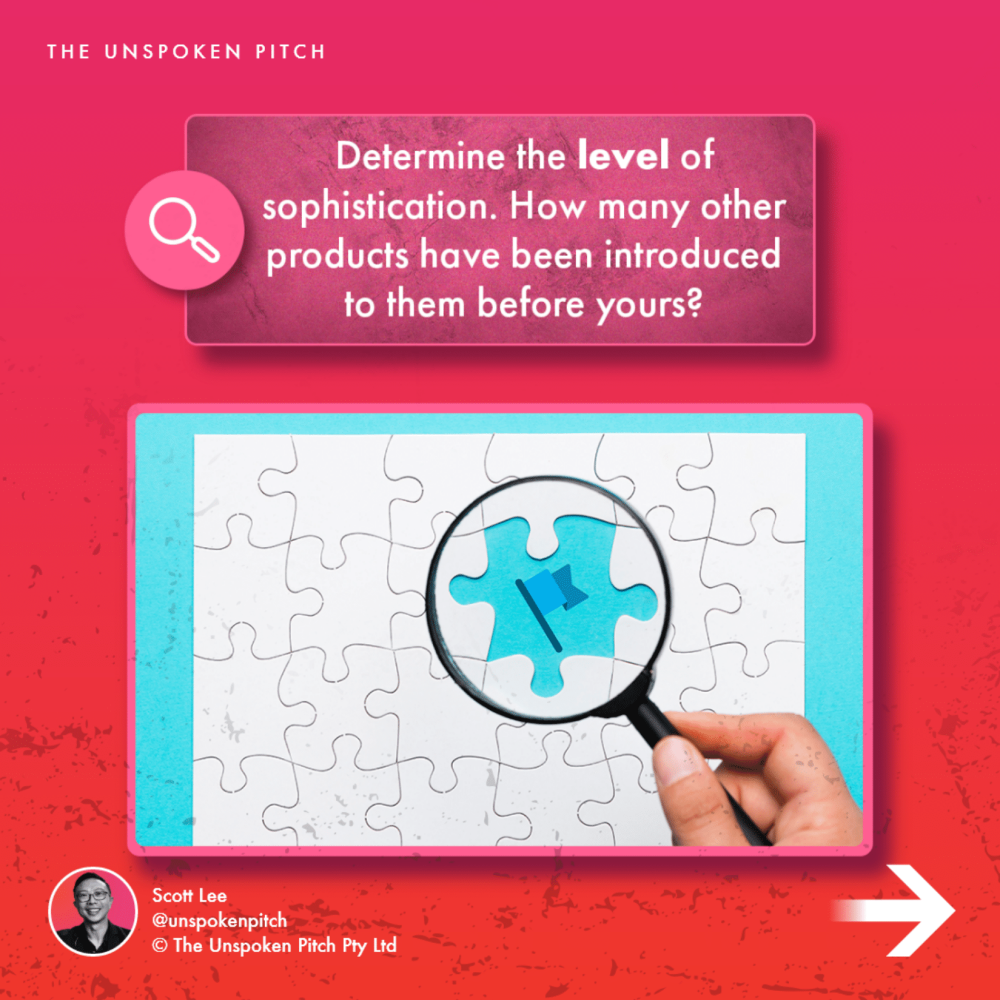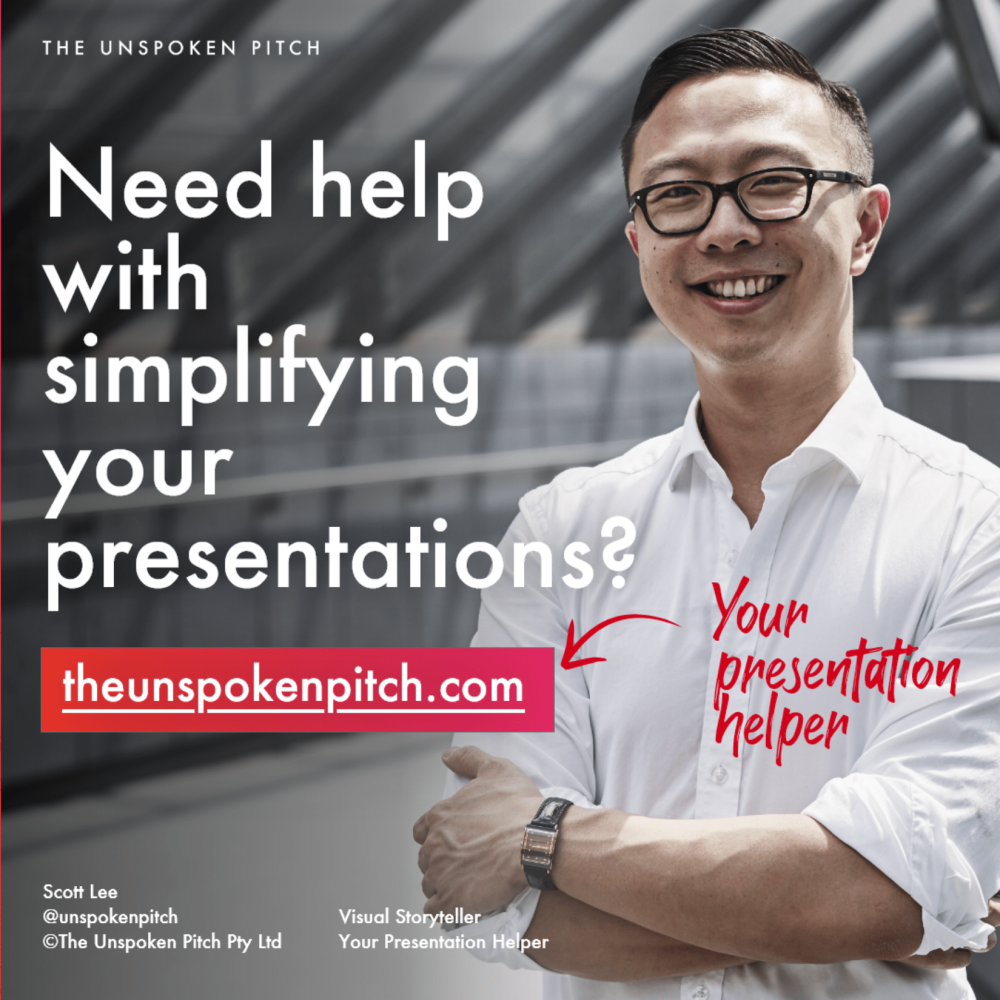 Investigate the market thoroughly.
Answer three questions in your message research:
What is the market desire or need that creates this market?
What is the state of awareness about this product?
How much do people know about the way your product meets this desire or need?
Determine the level of sophistication. How many other products have been introduced to them before yours?
? Follow The Unspoken Pitch on the journey into selling with visual storytelling
#arrangement #design #suggestions