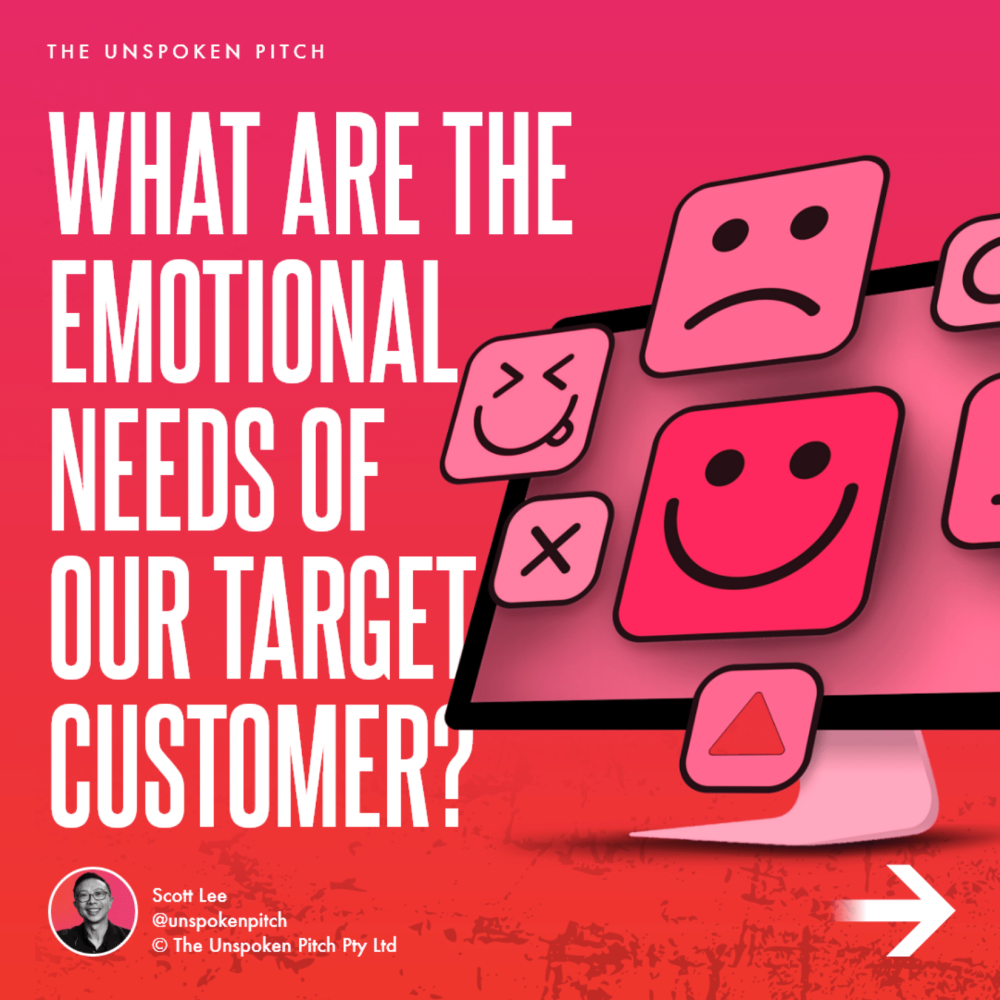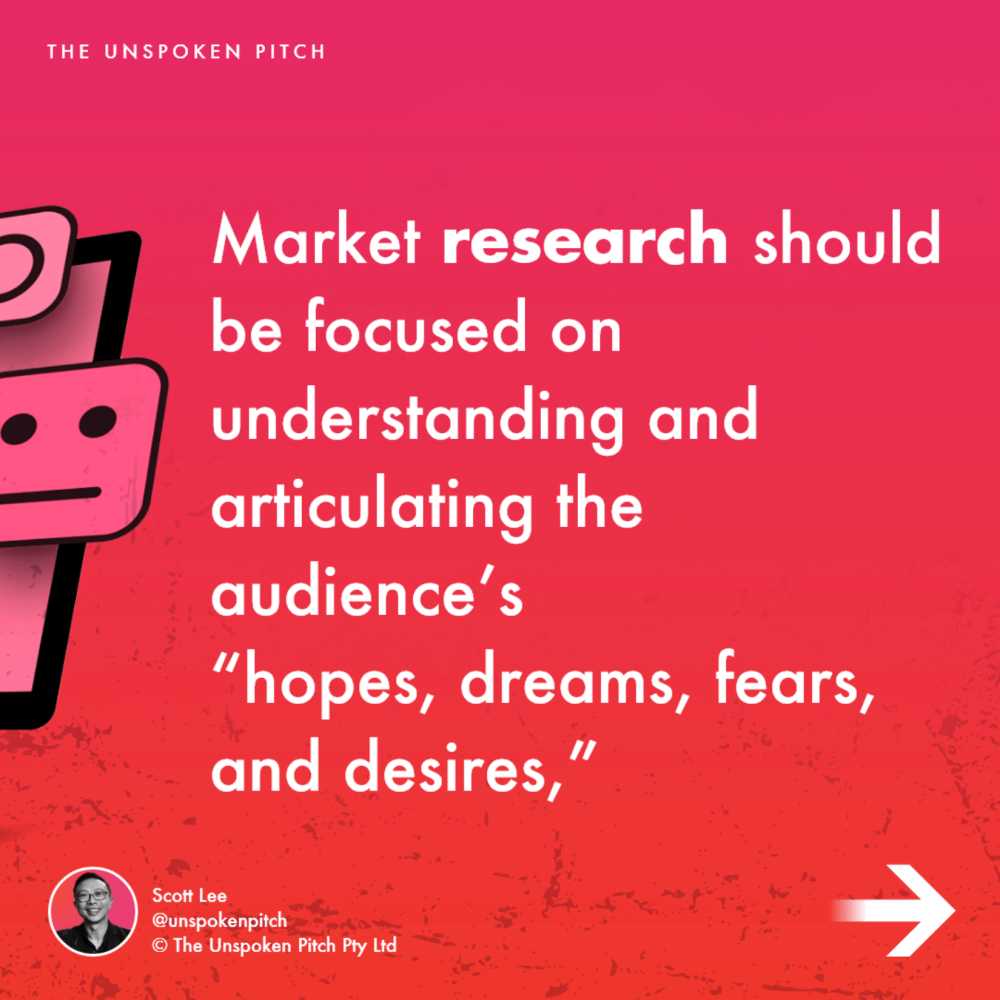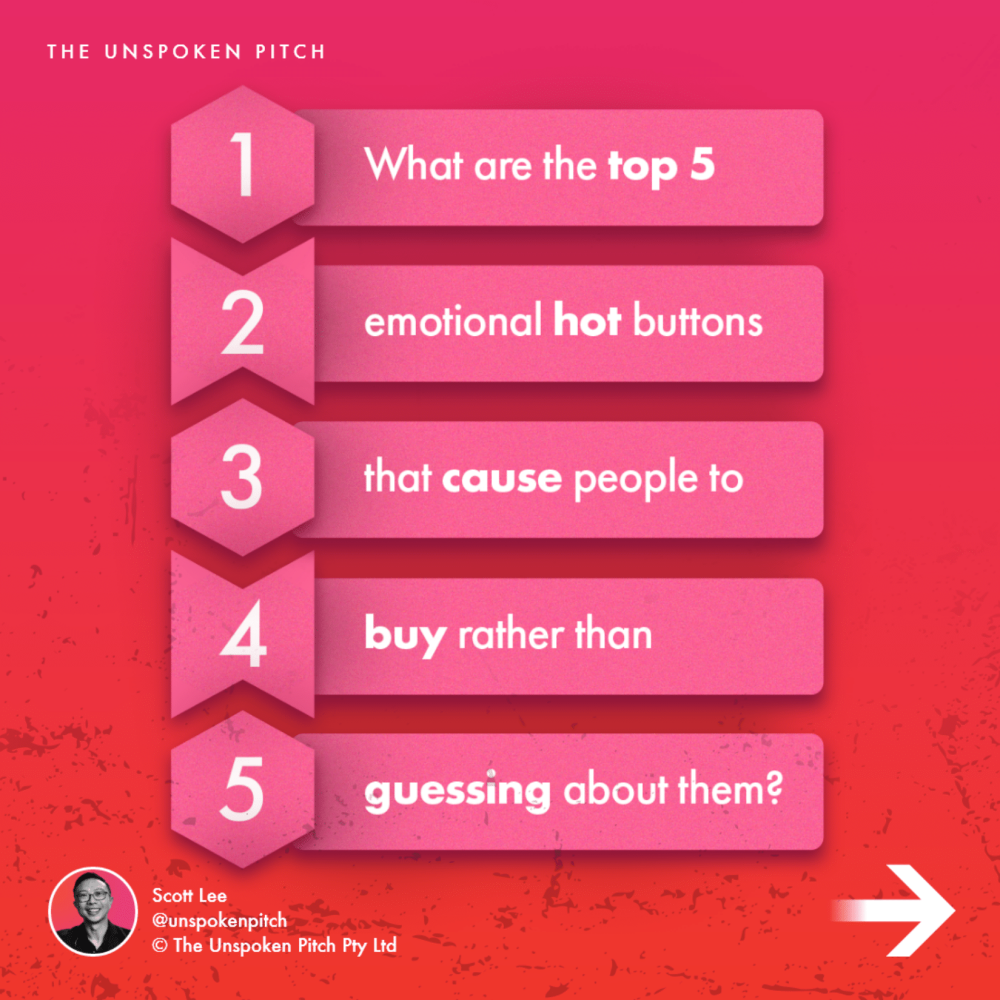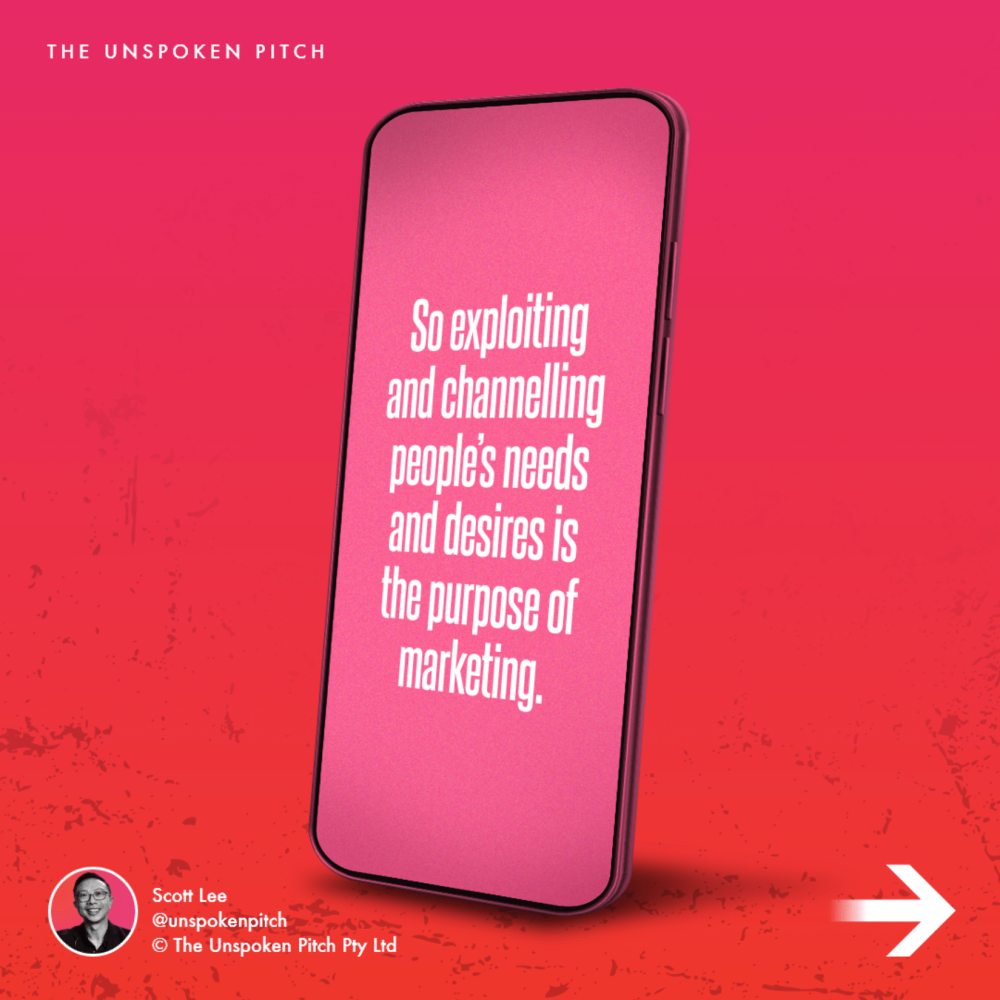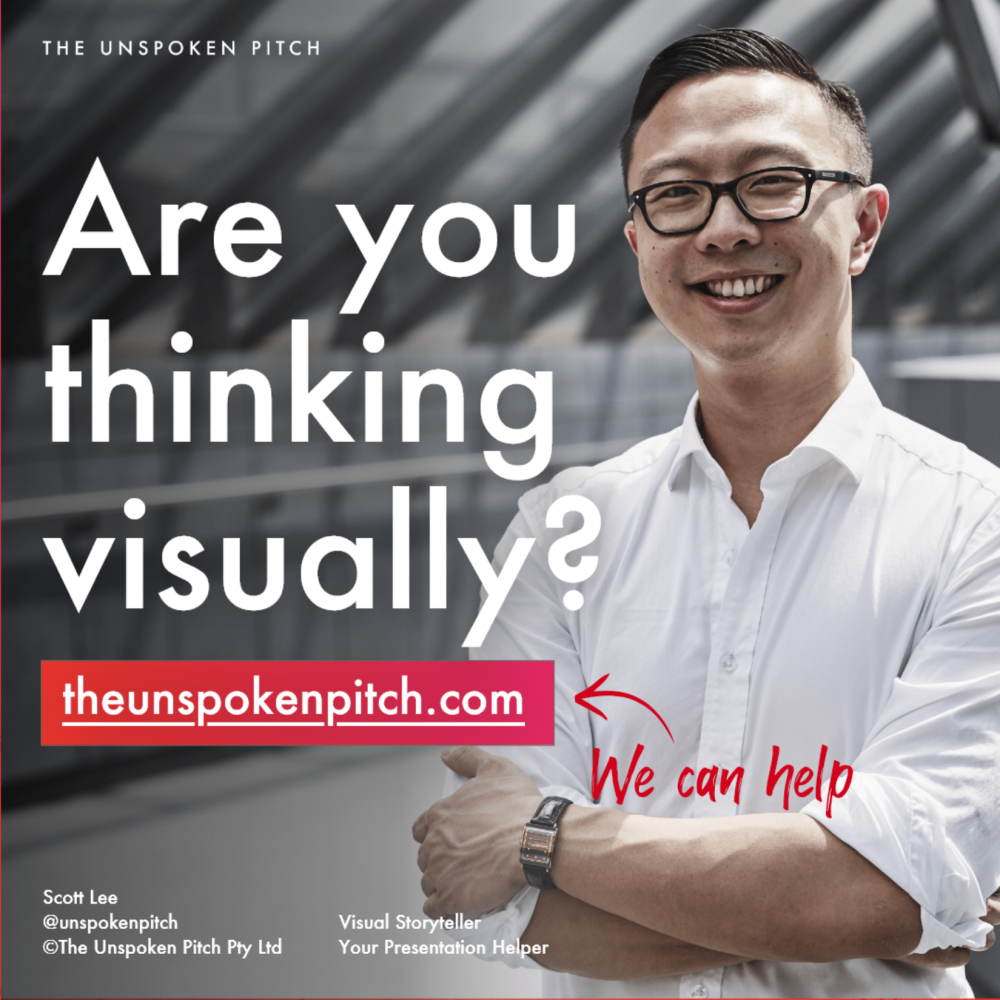 A picture tells a thousand words.
Visual aids will help to improve the understanding and recall of the audience.
People remember pictures a lot better than they remember words.
Use any tools at your disposal to illustrate relevant facts and figures, images, and charts in your presentation. This approach helps your prospects in the decision-making process.
Visual aids help you to save time. This is because you don't have to spend a lot of energy on your explanation.
Additionally, visual aids hold the attention of your audience. According to human psychology, tangible things contain higher attraction value compared to intangible kinds of stuff.
Visual aids help to instill new information in a memorable way.
Using visual aids properly in your presentation makes you a more effective communicator.
What does this picture say to you?
? Follow The Unspoken Pitch on the journey into selling with visual storytelling
#arrangement #design #suggestions
‪#closingdeals‬ ‪#unspokenpitch‬ ‪#business‬ ‪#communication‬ ‪#video‬ ‪#funding‬ ‪#howto‬ ‪#pitching‬ ‪#tip‬ ‪#visualization‬ ‪#clarity‬ ‪#datavisualization‬ ‪#presenter‬ ‪#transformations‬ ‪#casestudies‬ ‪#digitalassets‬ ‪#pitch‬ ‪#fundraising‬ ‪#engagements‬ ‪#storytelling #data