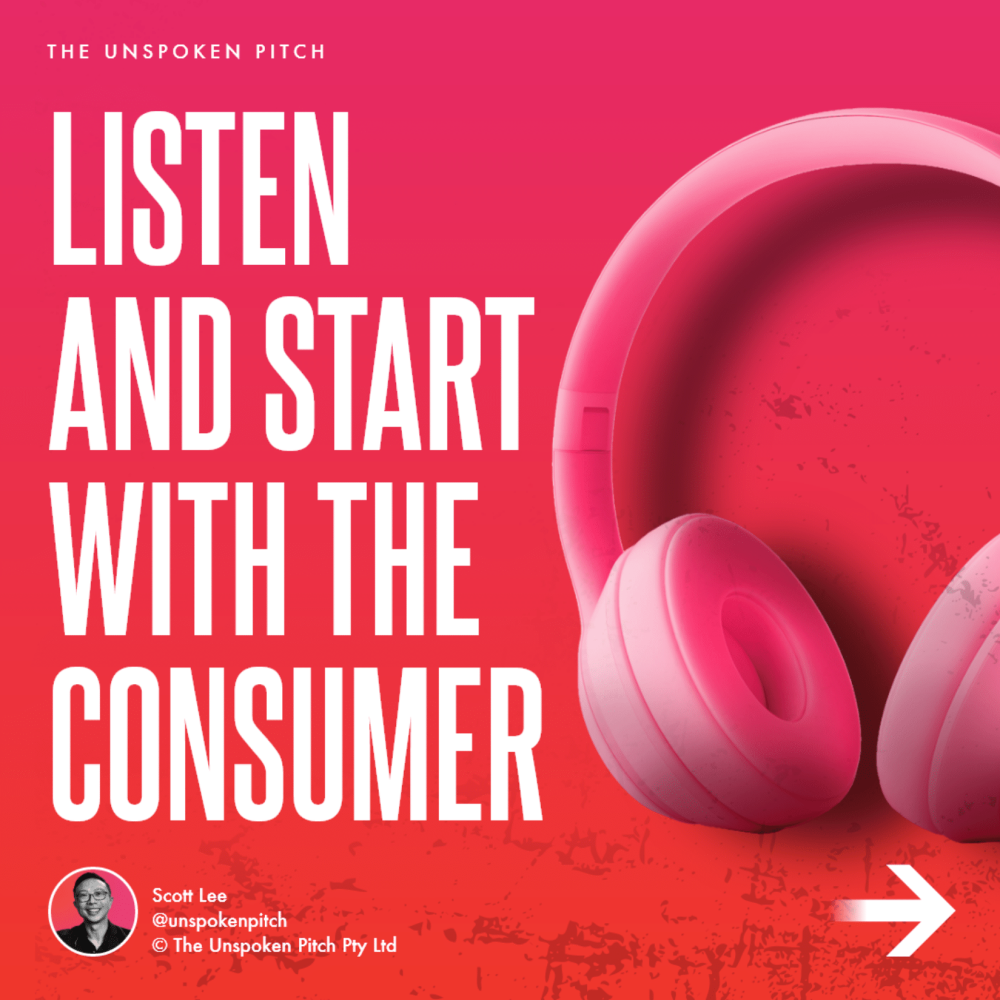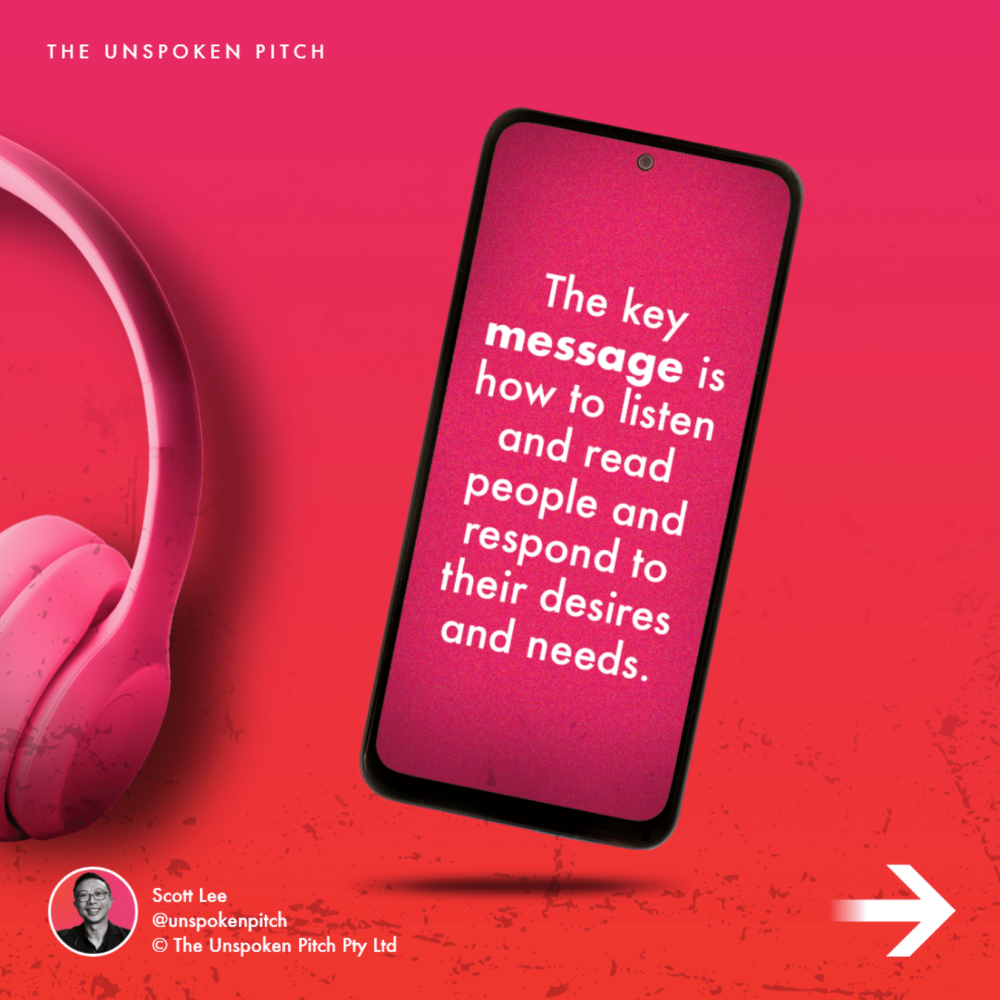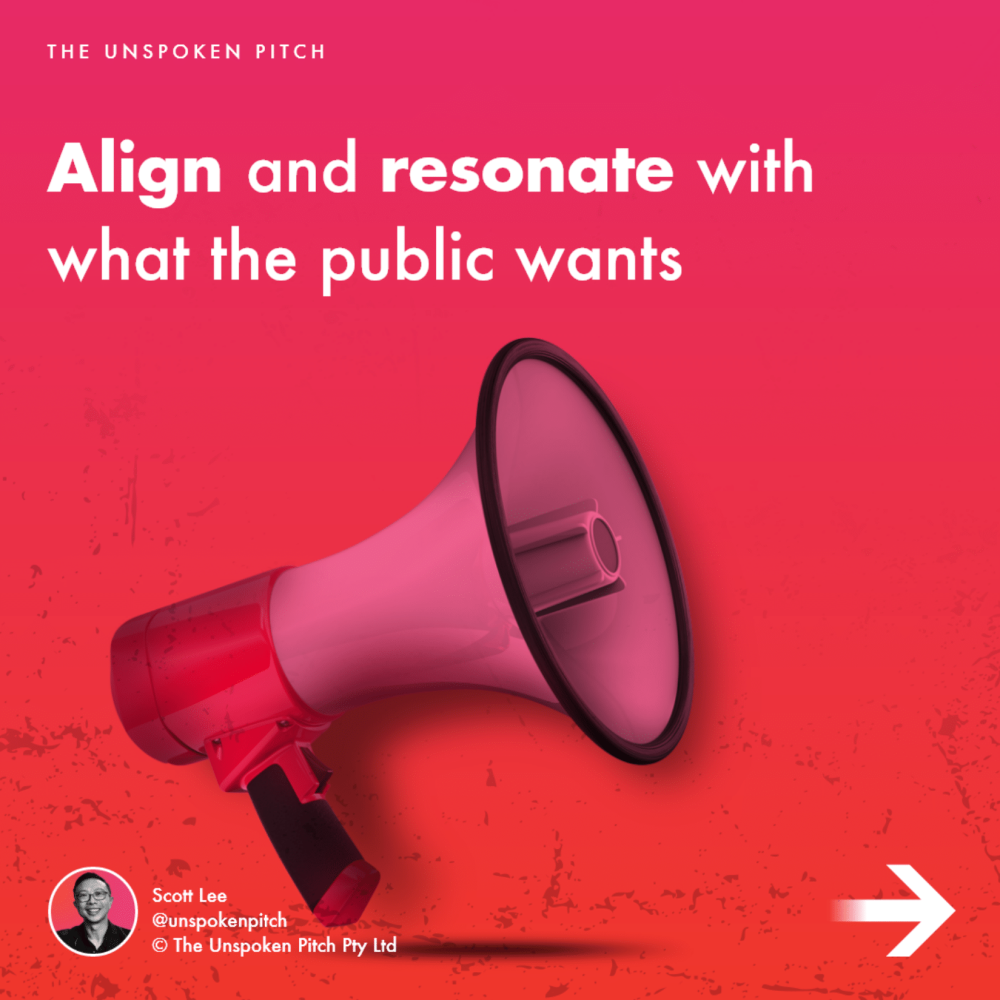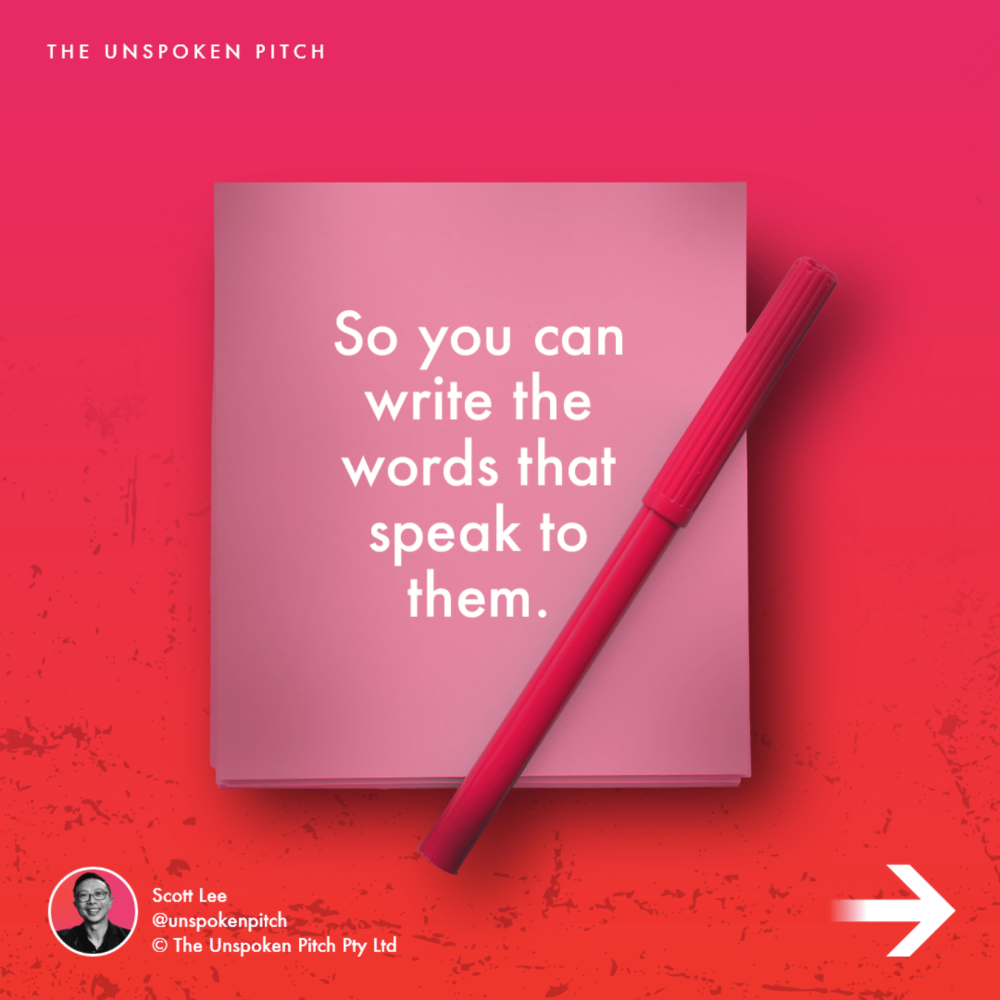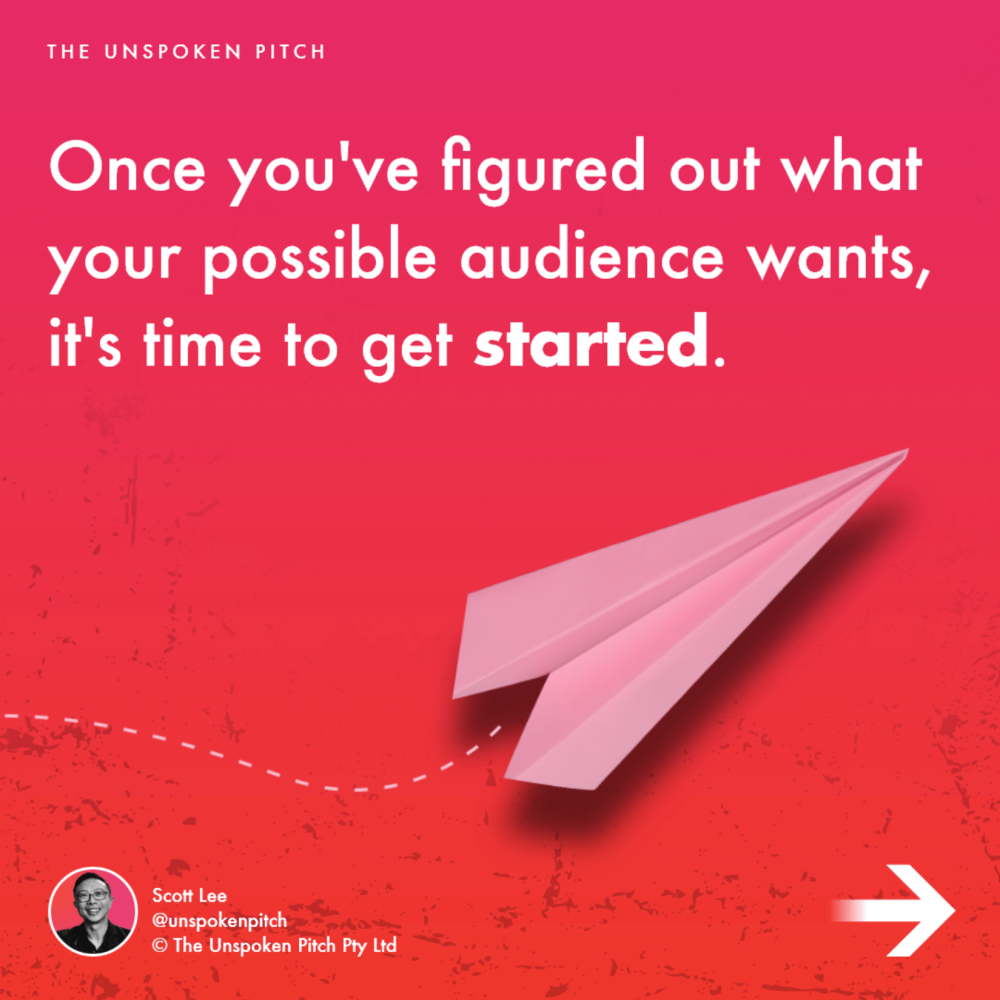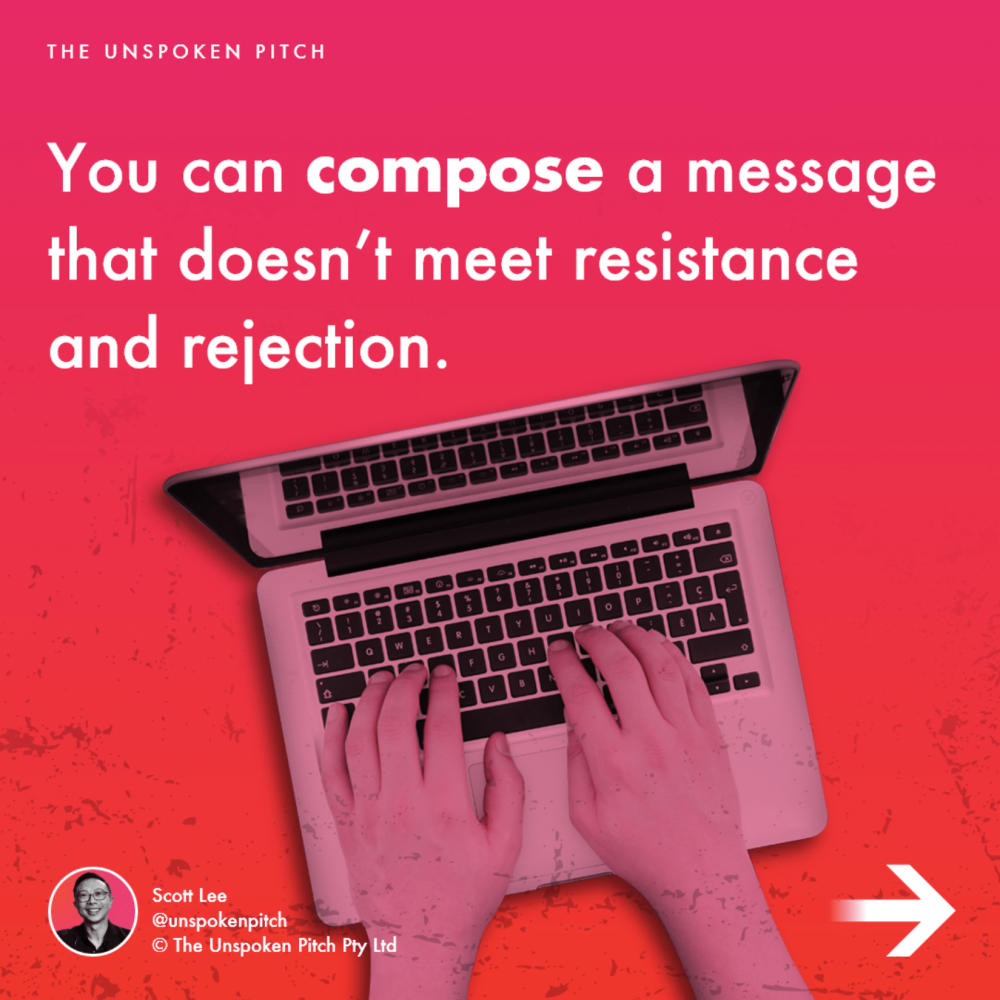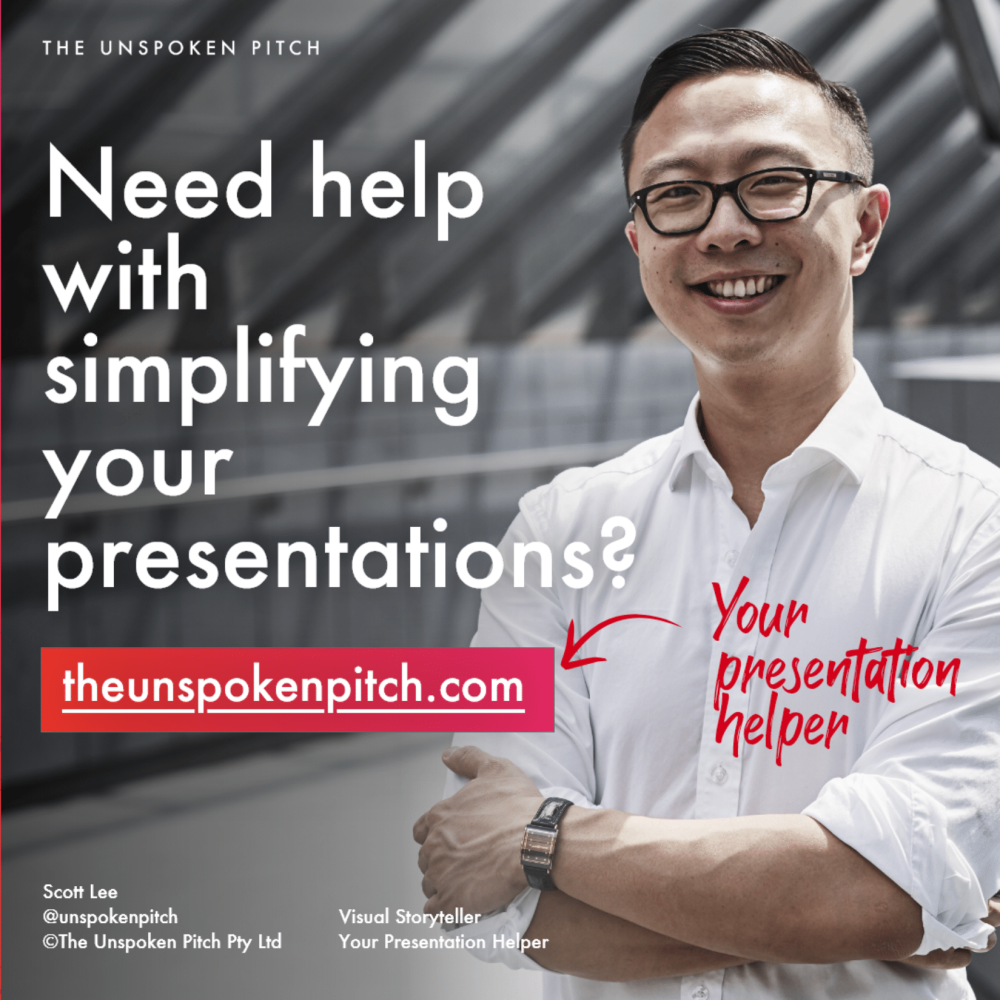 Listen and start with the consumer
The key message is how to listen and read people and respond to their desires and needs.
No point bombarding people with messages they don't want to hear.
Align and resonate with what the public wants
So you can write the words that speak to them.
Once you've figured out what your possible audience wants, it's time to get started.
You can compose a message that doesn't meet resistance and rejection.
? Follow The Unspoken Pitch on the journey into selling with visual storytelling
#arrangement #design #suggestions