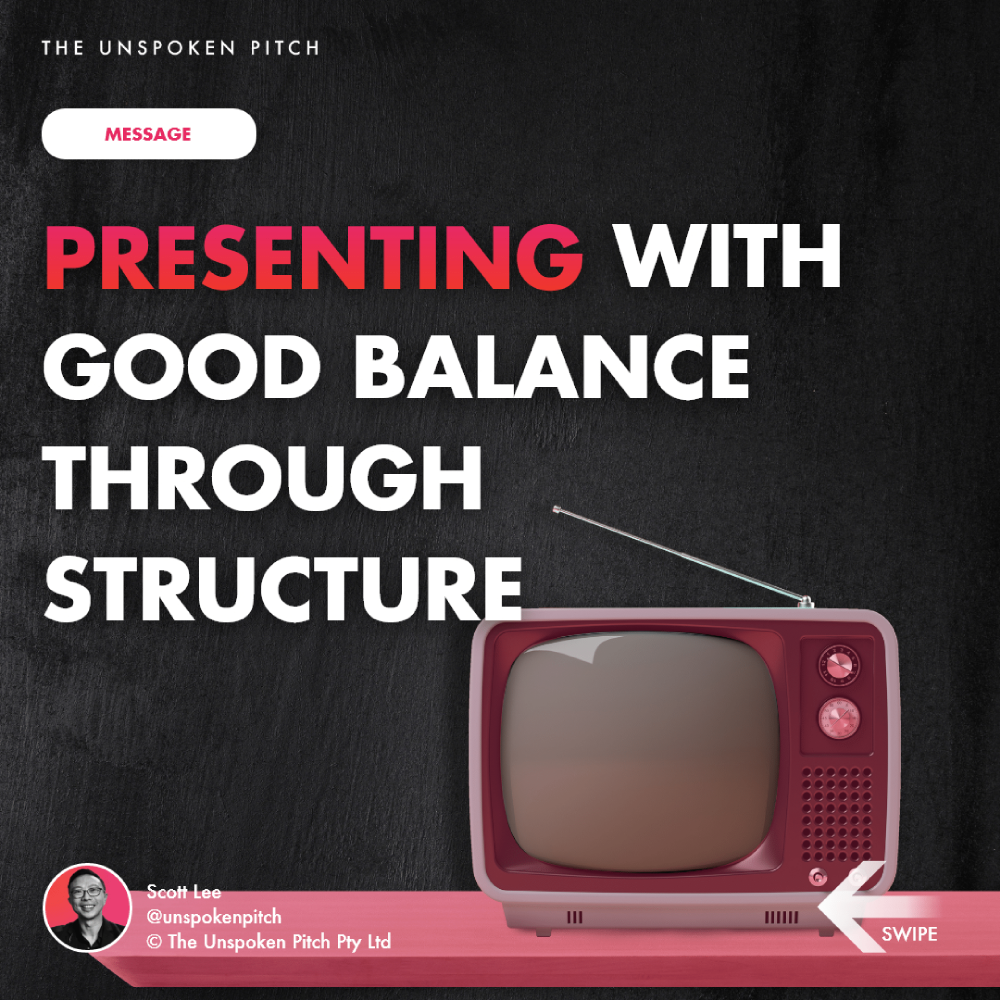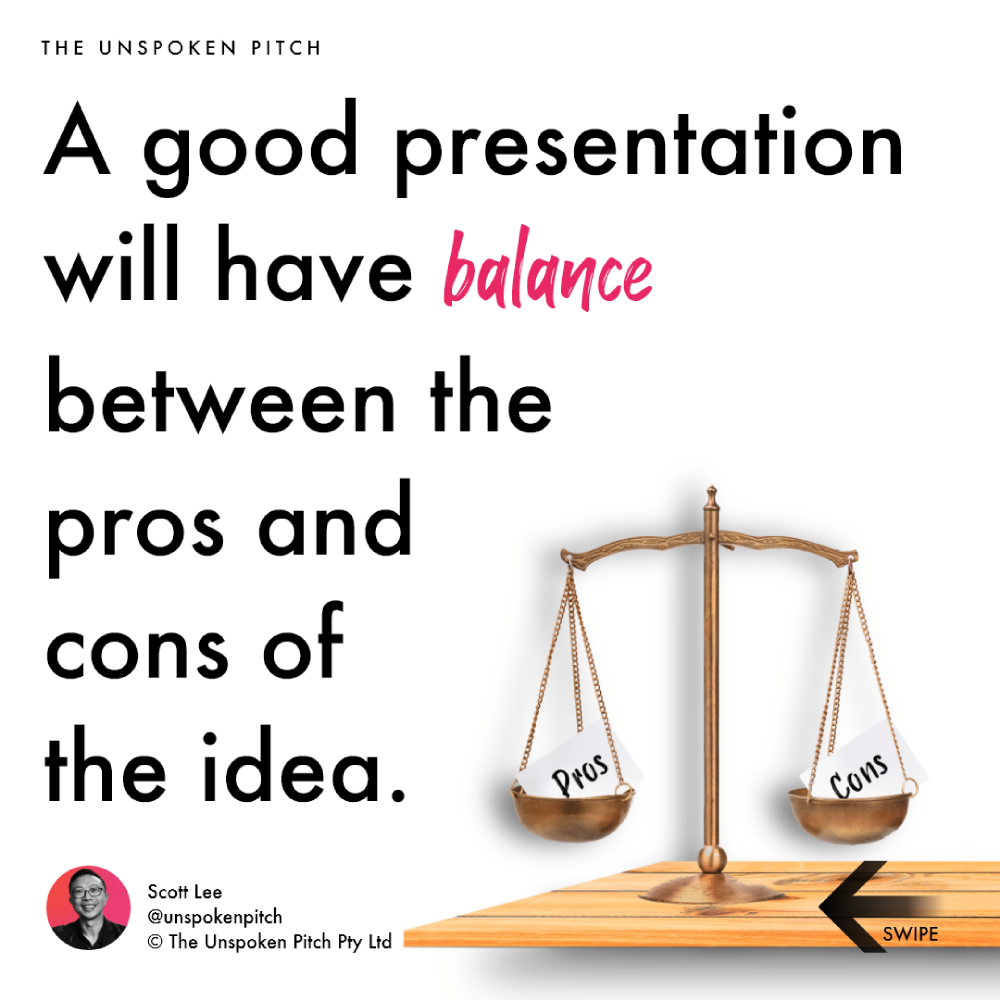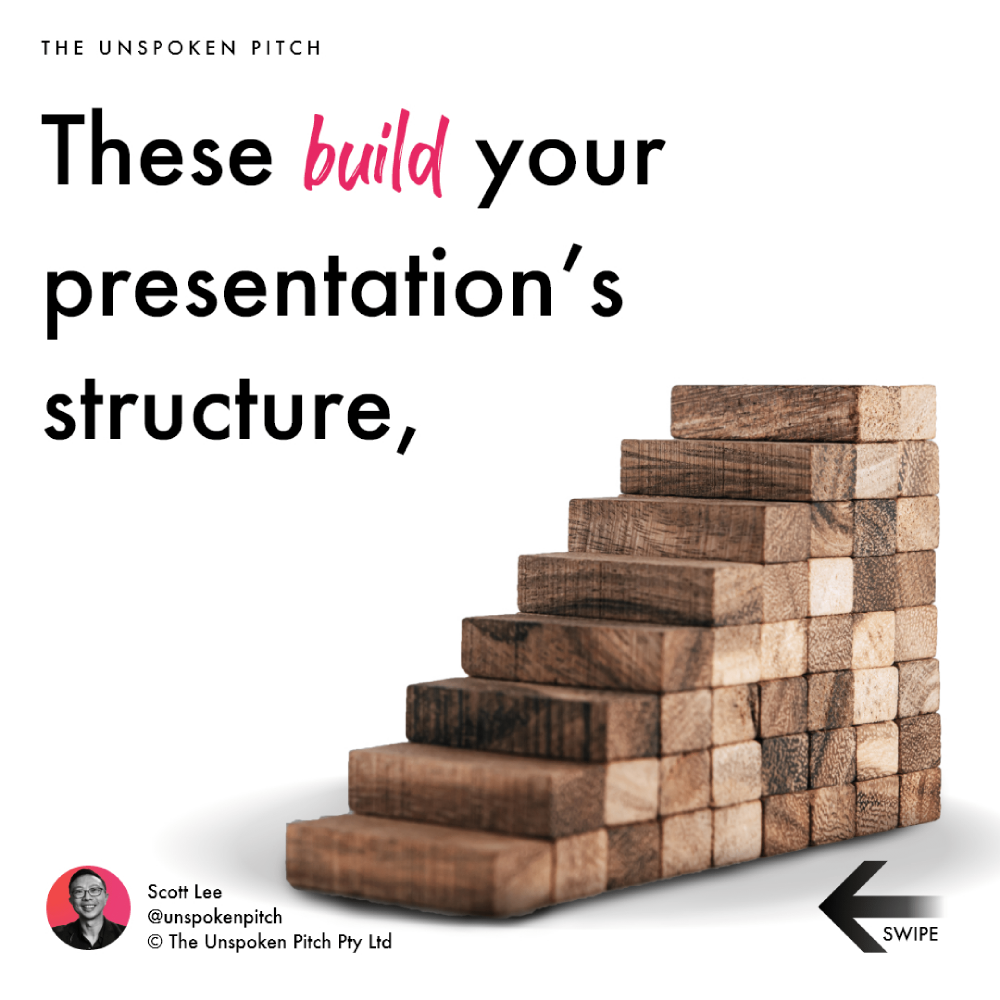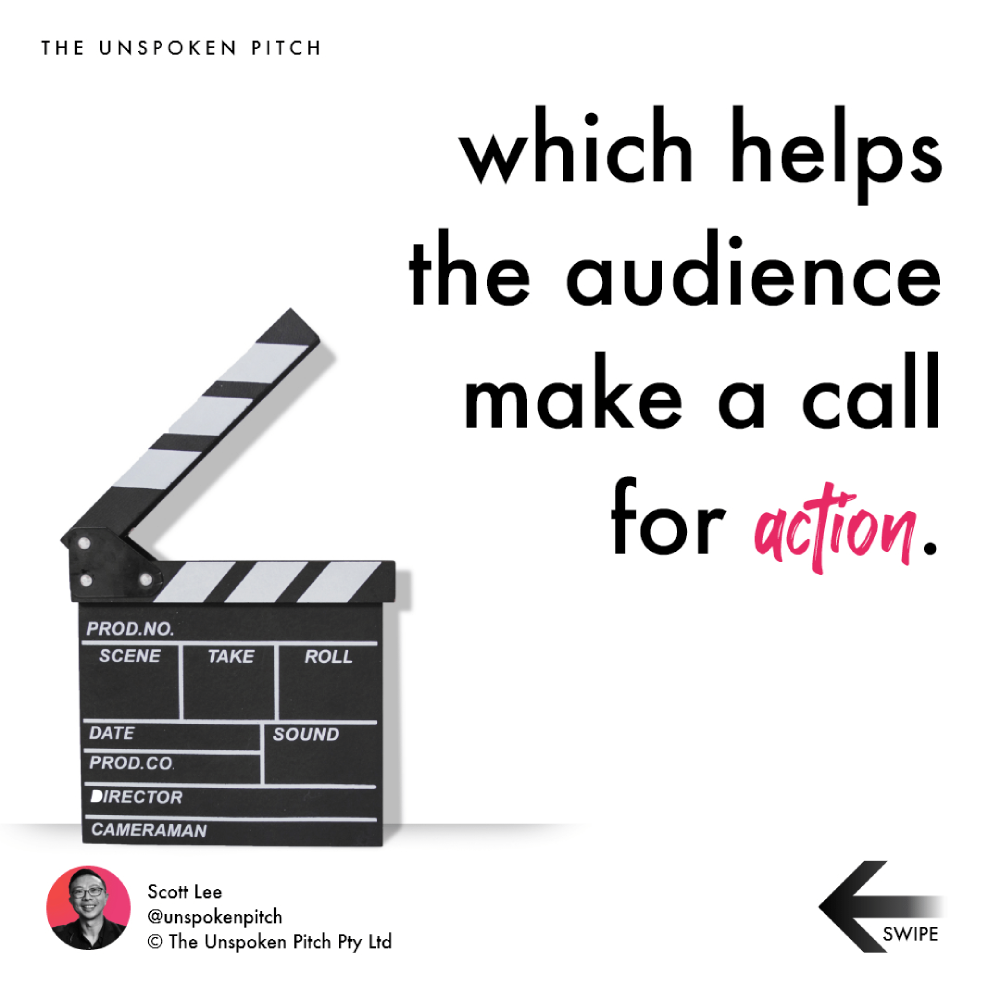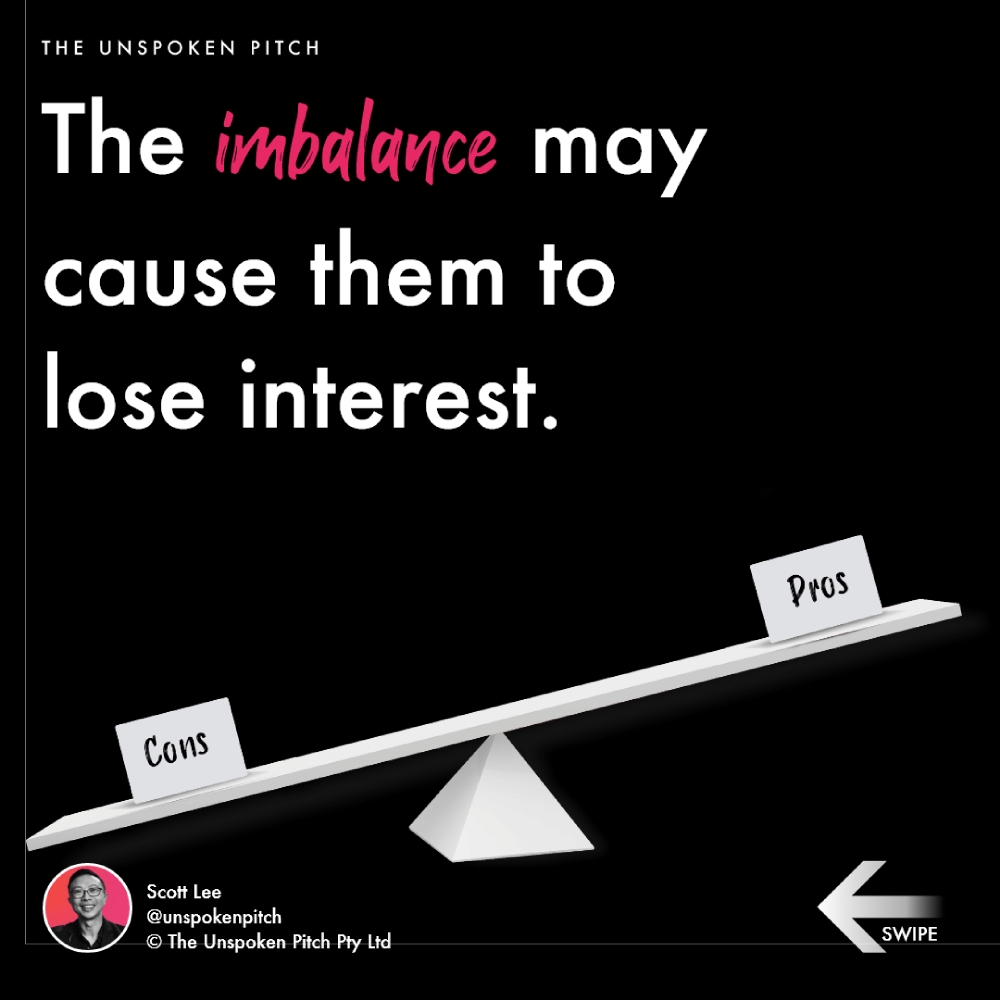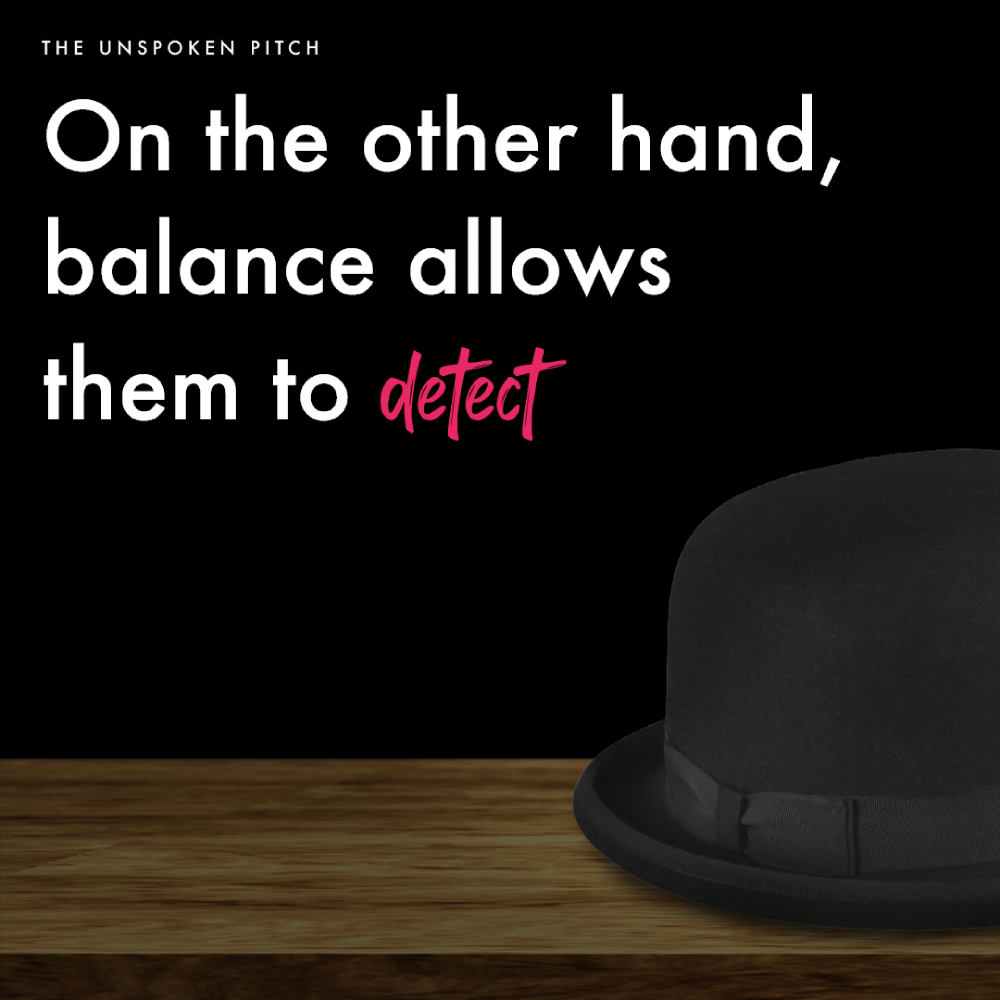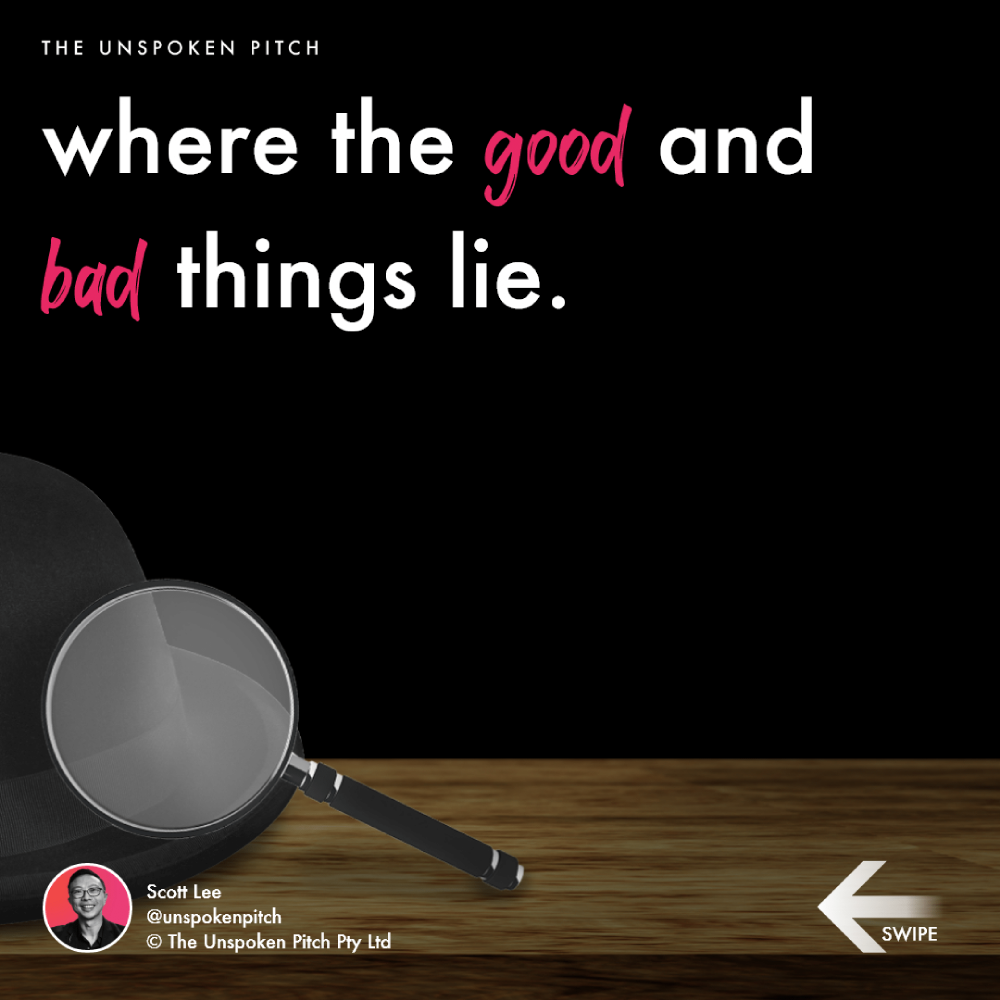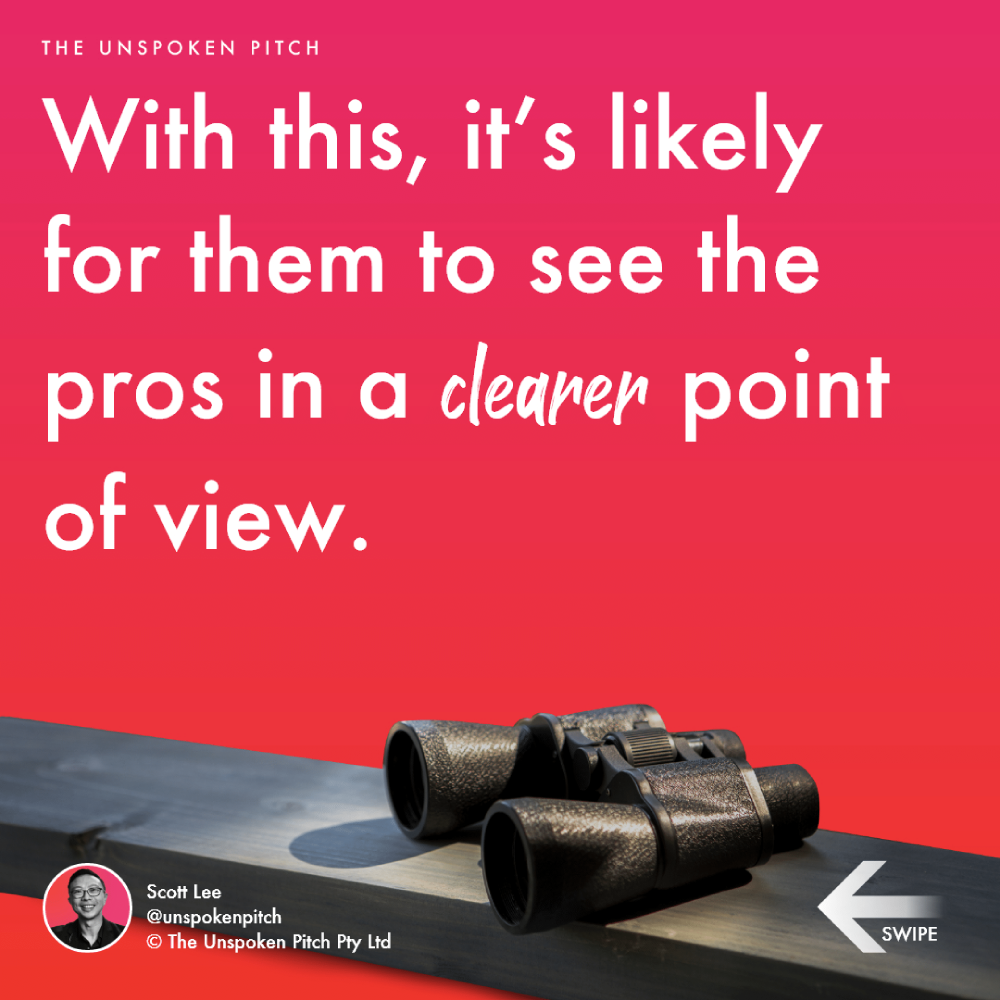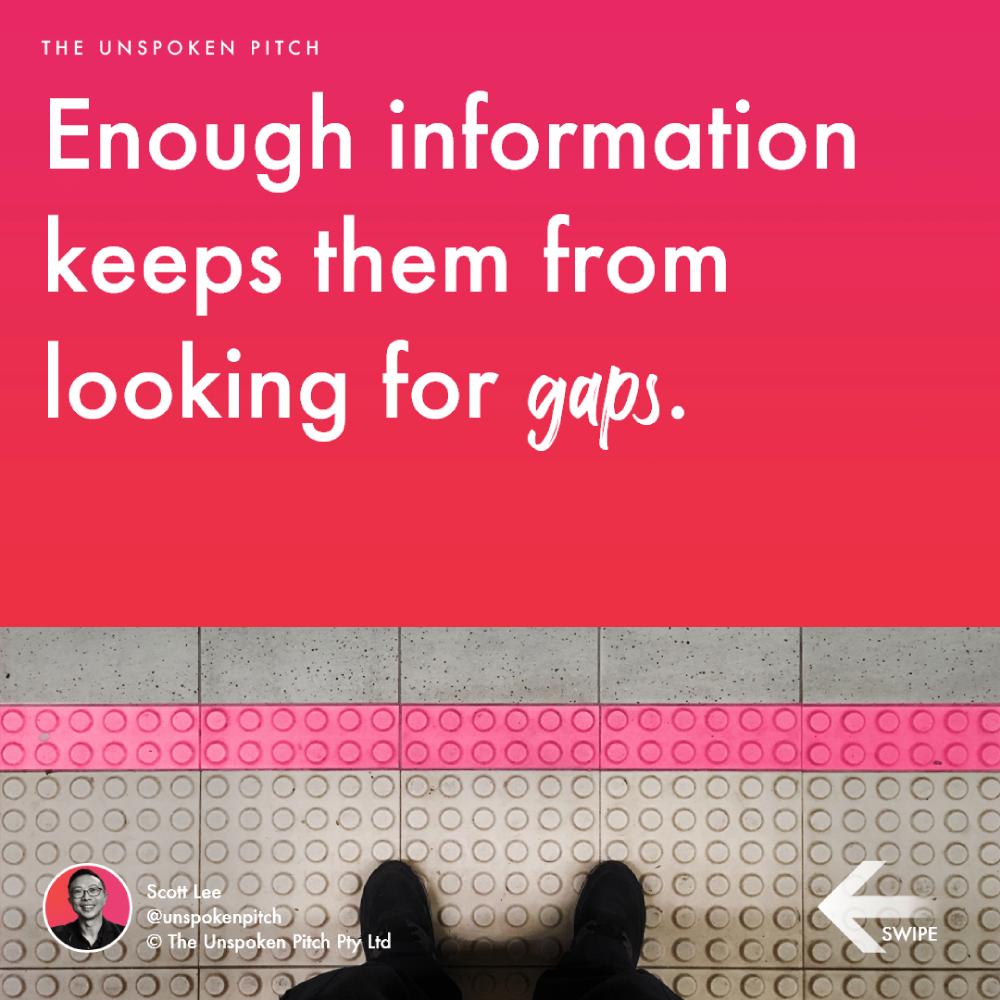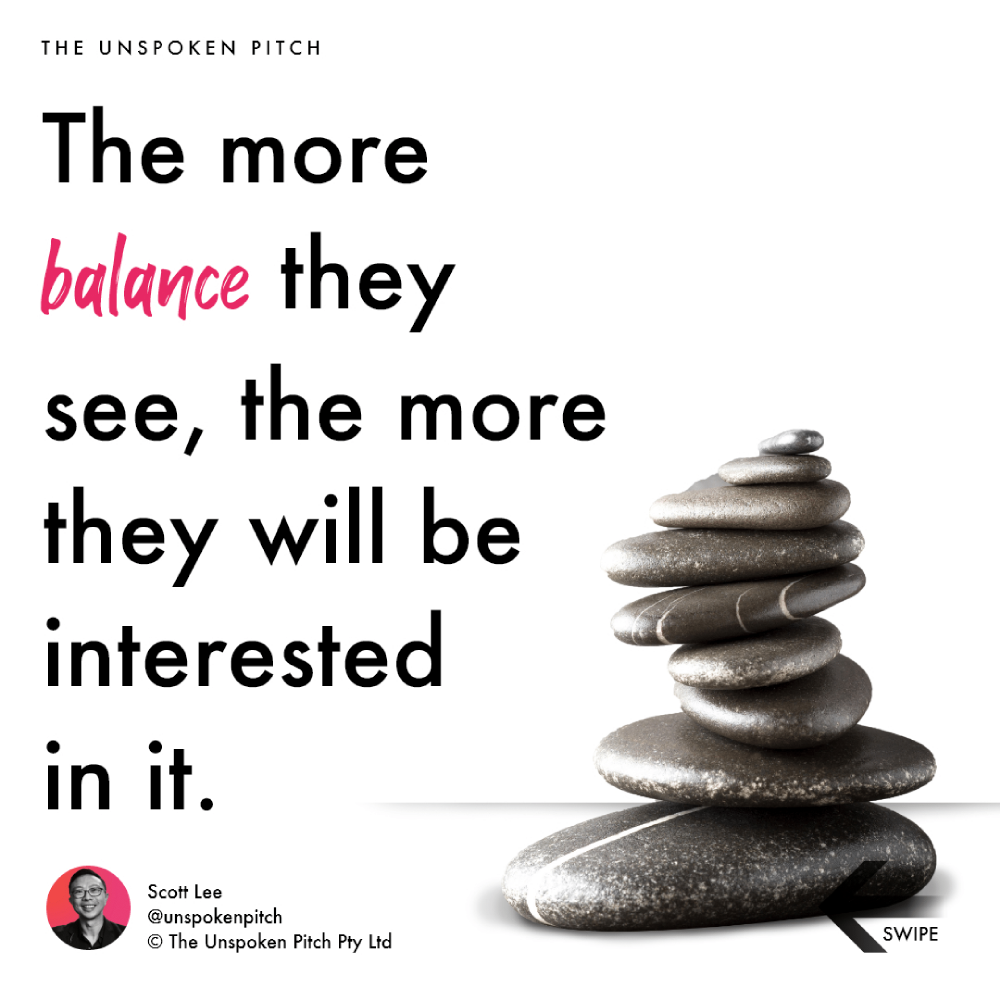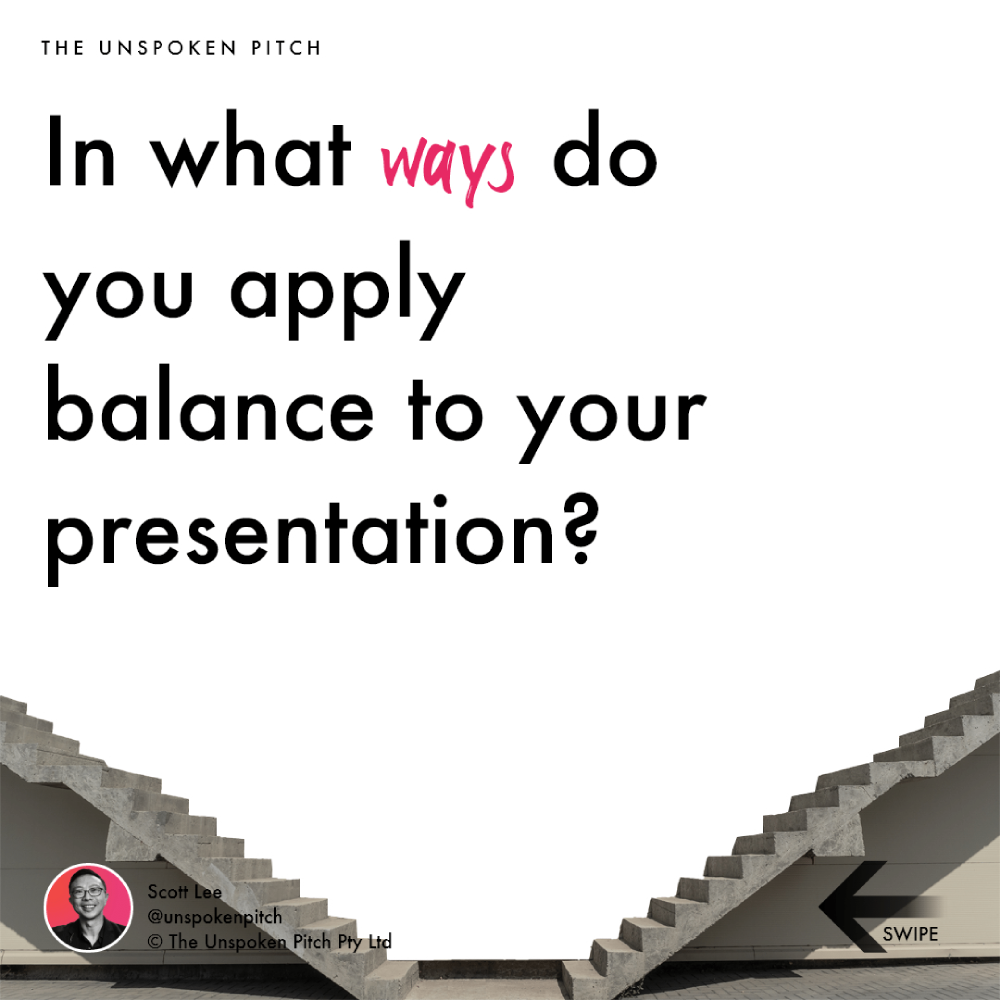 Presenting with Good Balance Through Structure
A good presentation will have a balance between the pros and cons of the idea.
These build your presentation's structure, which helps the audience make a call for action.
The imbalance may cause them to lose interest.
On the other hand, balance allows them to detect where the good and bad things lie.
With this, it's likely for them to see the pros from a clearer point of view.
Enough information keeps them from looking for gaps.
The more balance they see, the more they will be interested in it.
In what ways do you apply the balance to your presentation?
? Follow The Unspoken Pitch on the journey into selling with visual storytelling
#presentation #pitching #visualization