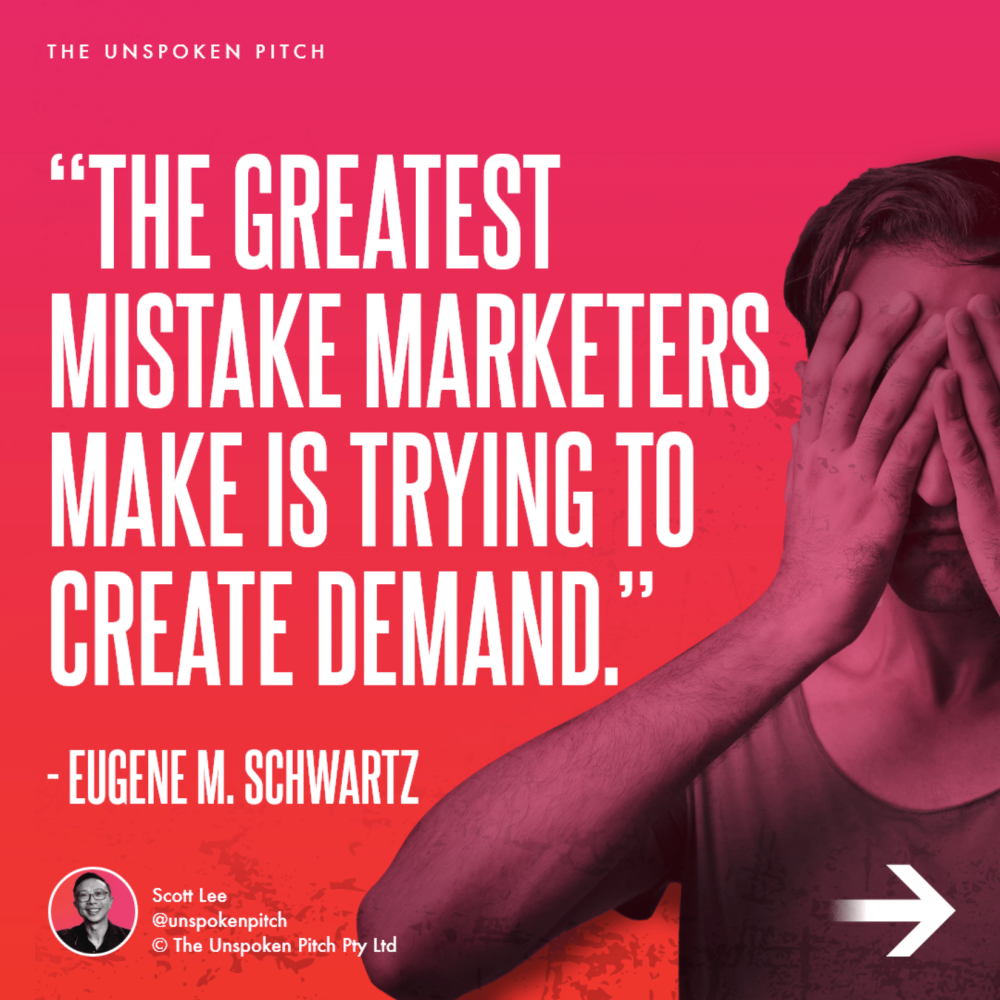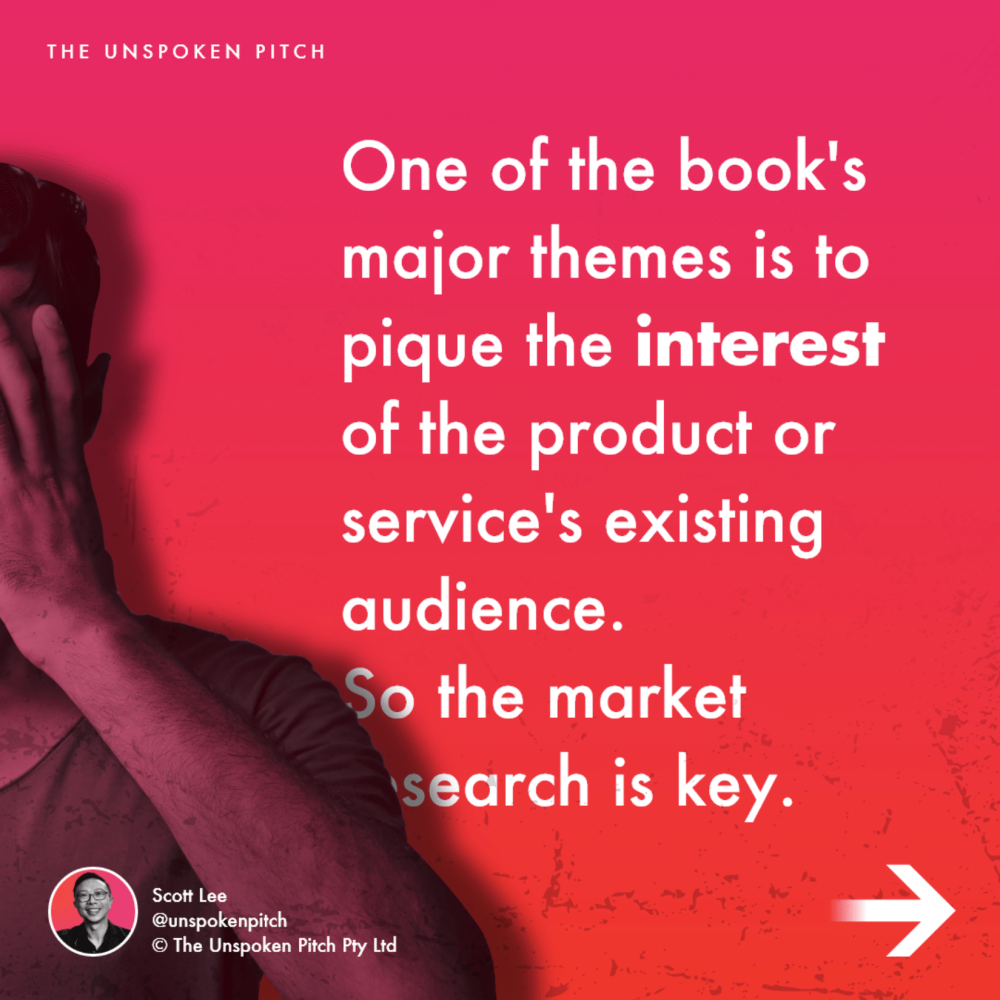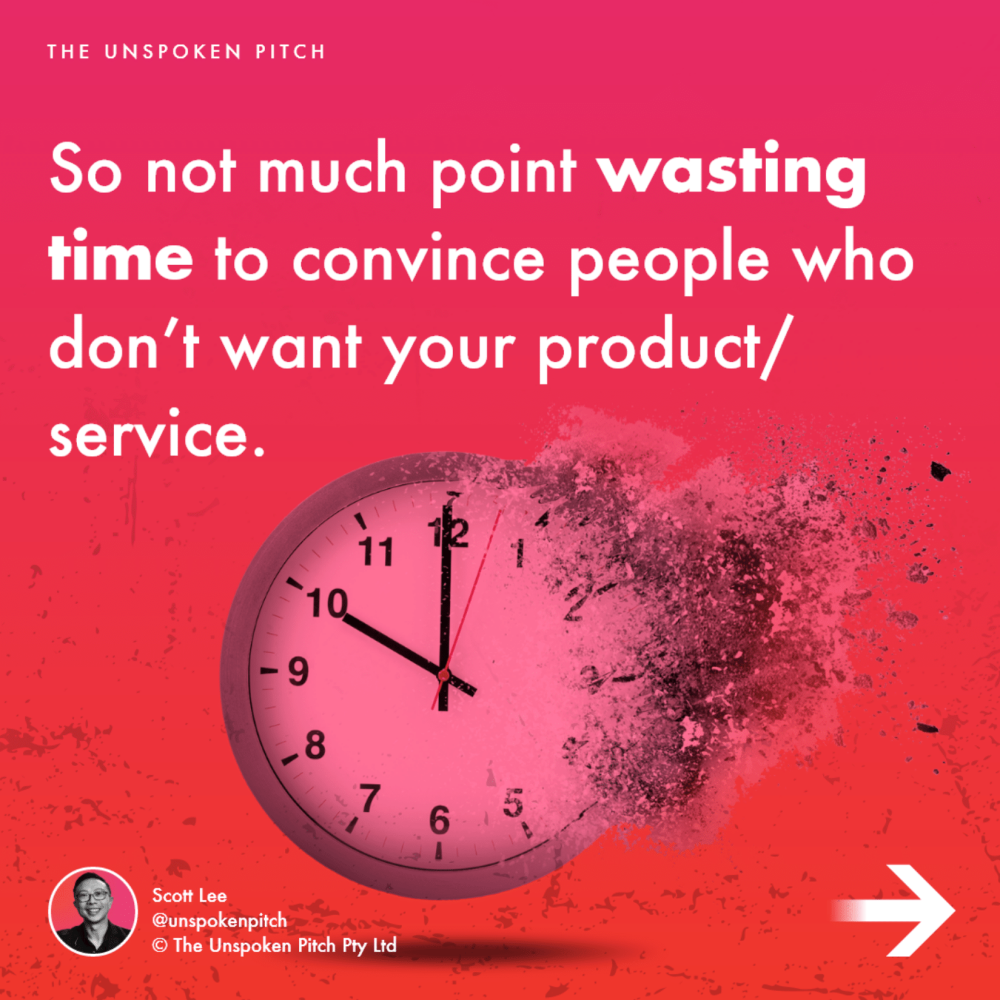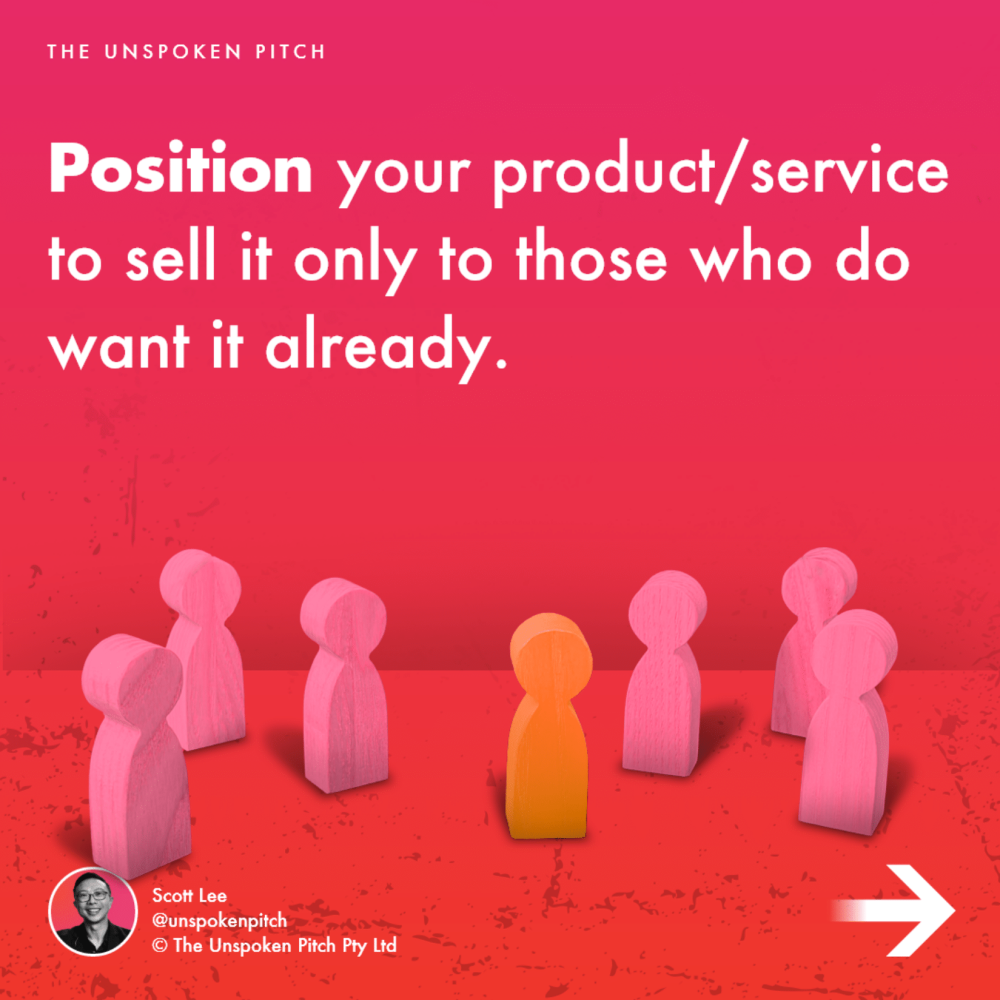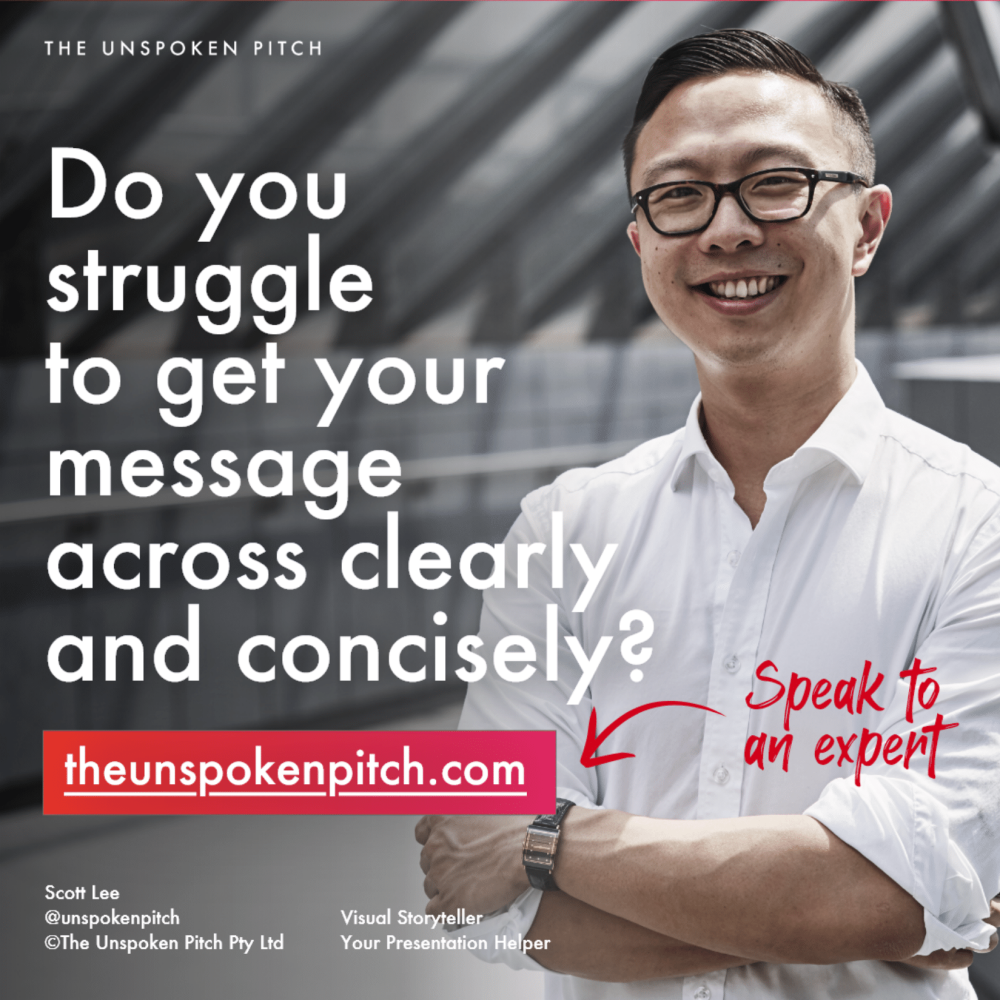 "The greatest mistake marketers make is trying to create demand." – Eugene M. Schwartz
One of the book's major themes is to pique the interest of the product or service's existing audience.
So market research is key.
So not much point wasting time to convince people who don't want your product/service.
Position your product/service to sell it only to those who do want it already.
? Follow The Unspoken Pitch on the journey into selling with visual storytelling
#arrangement #design #suggestions