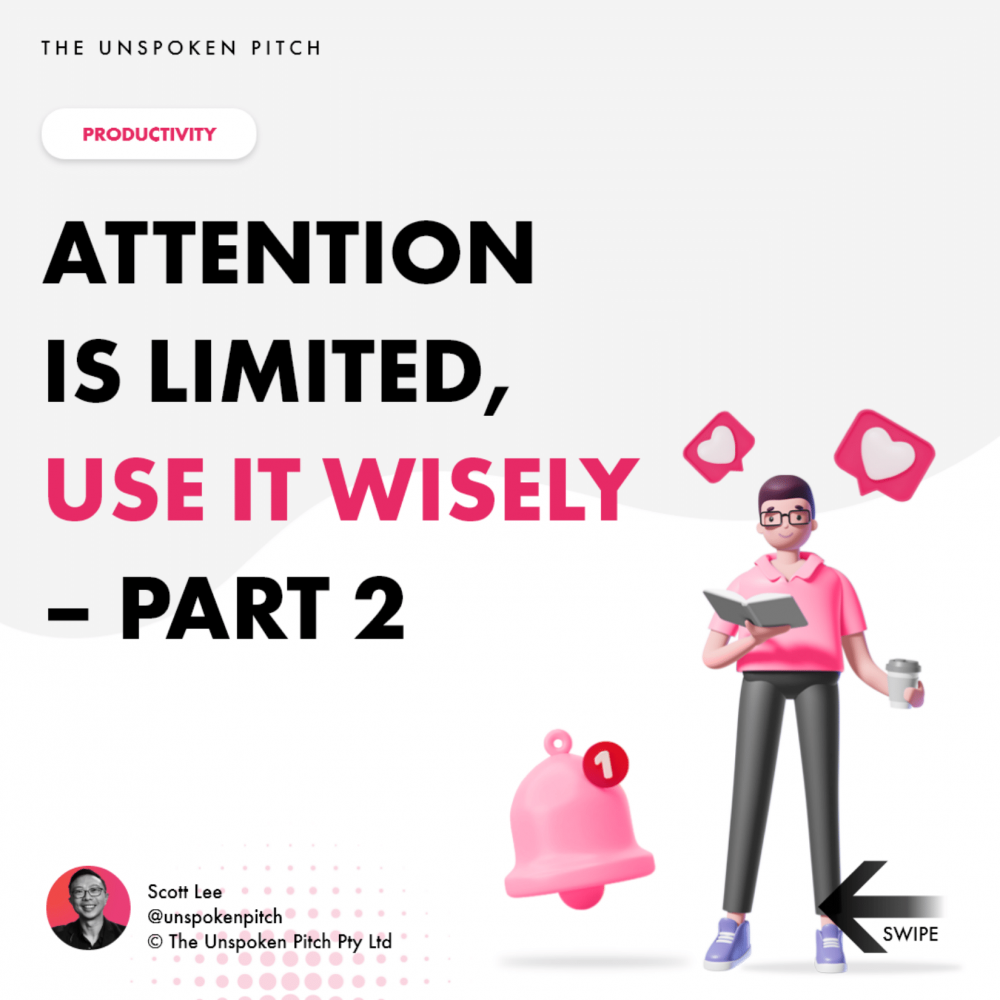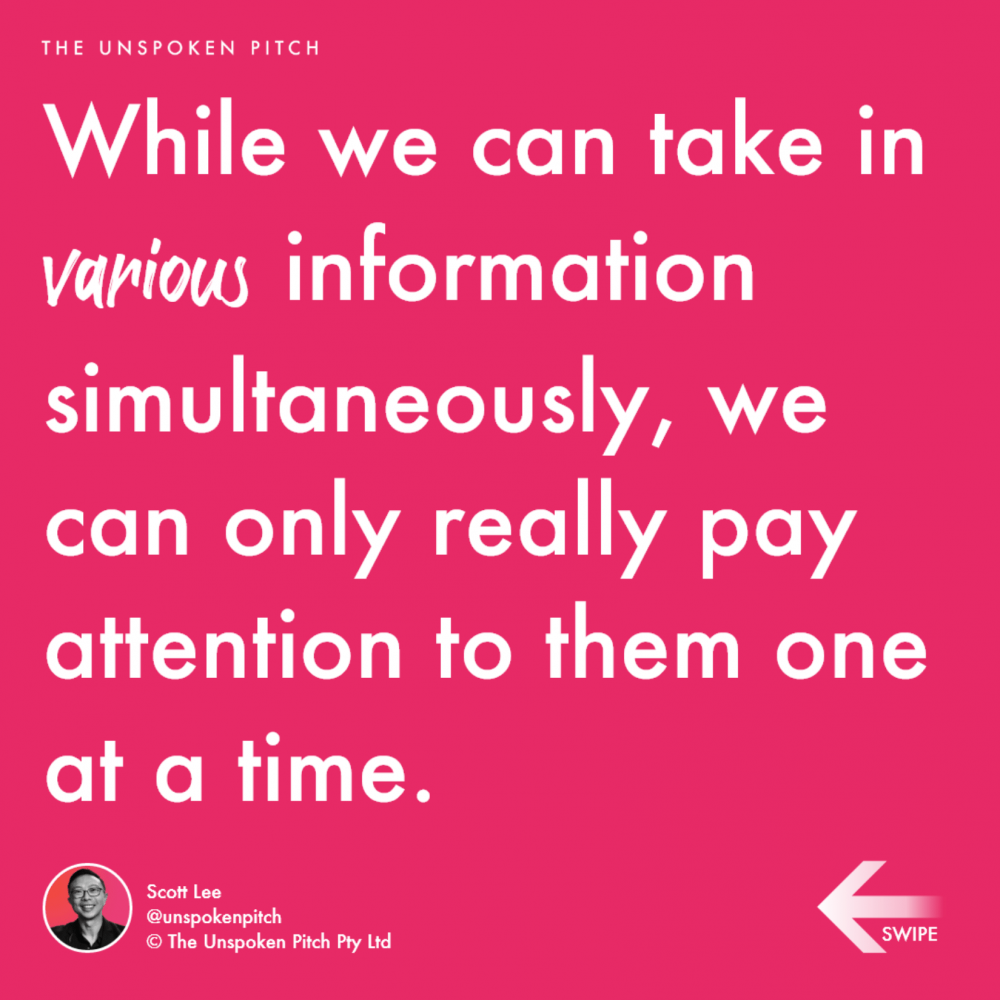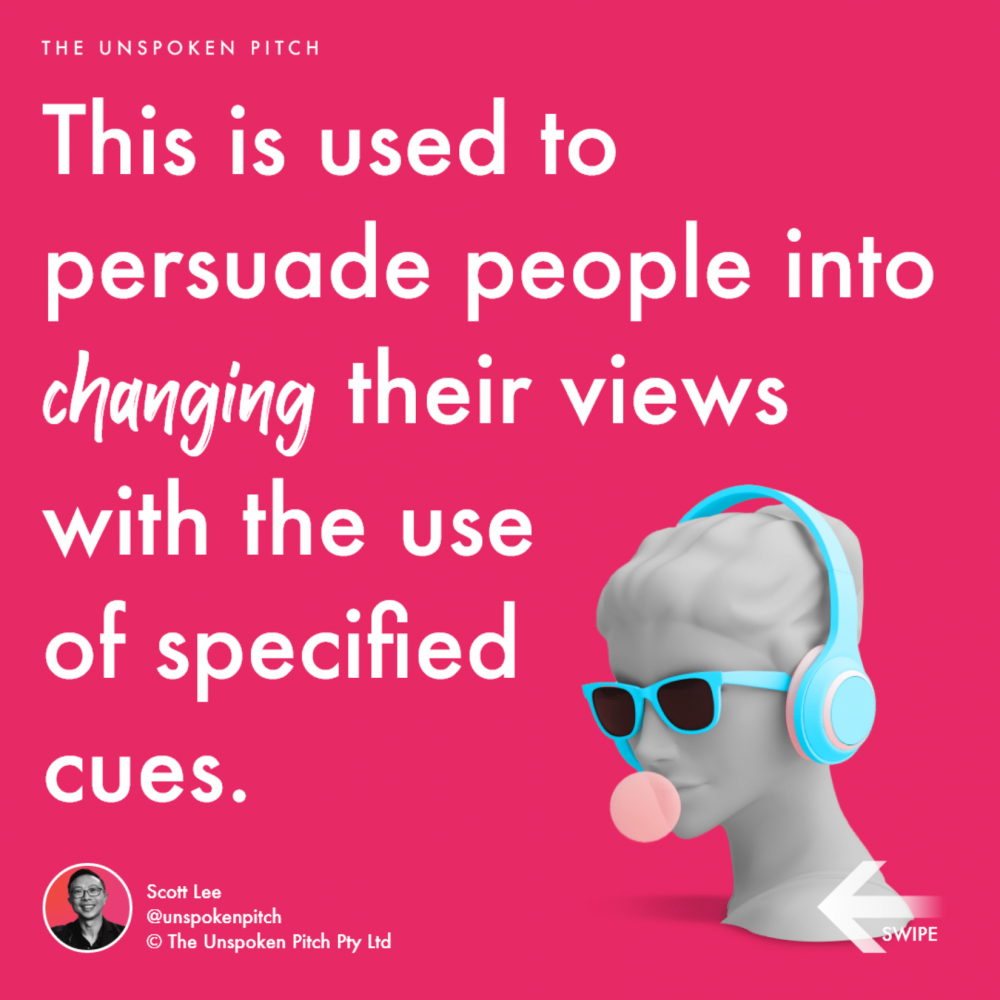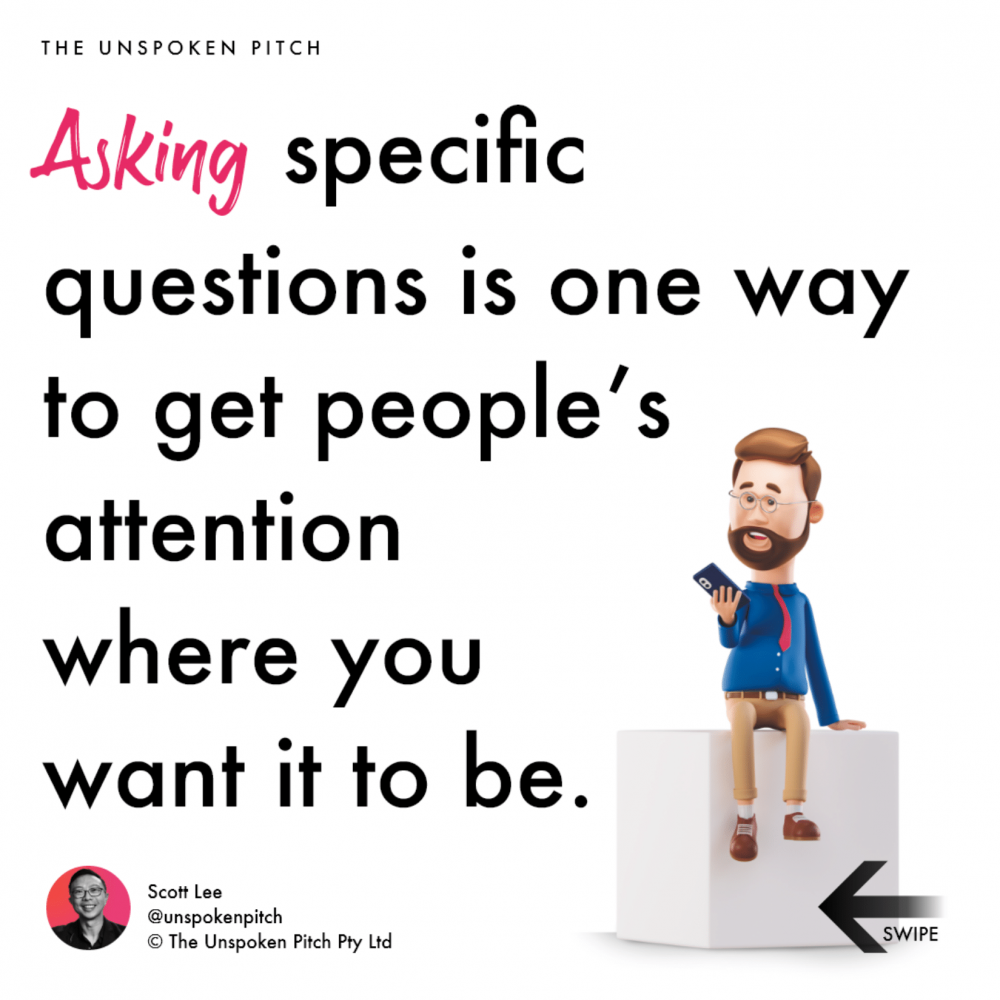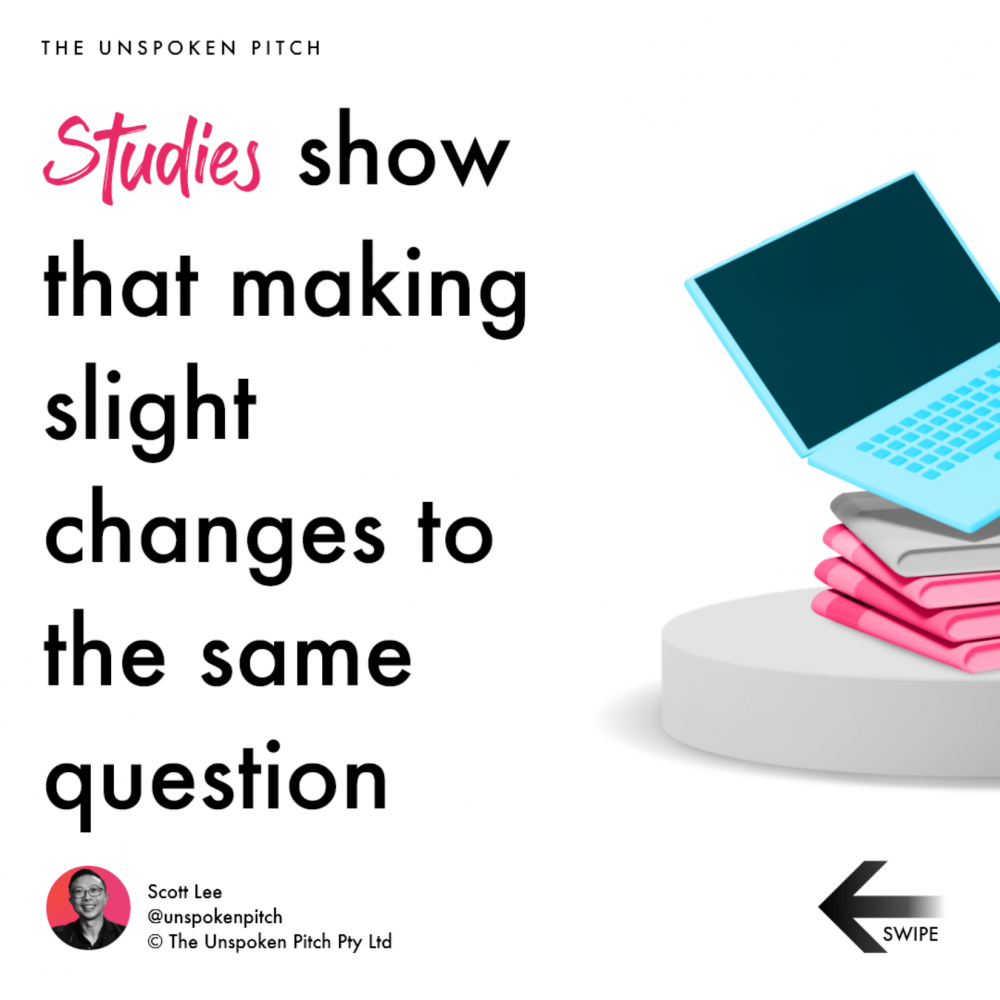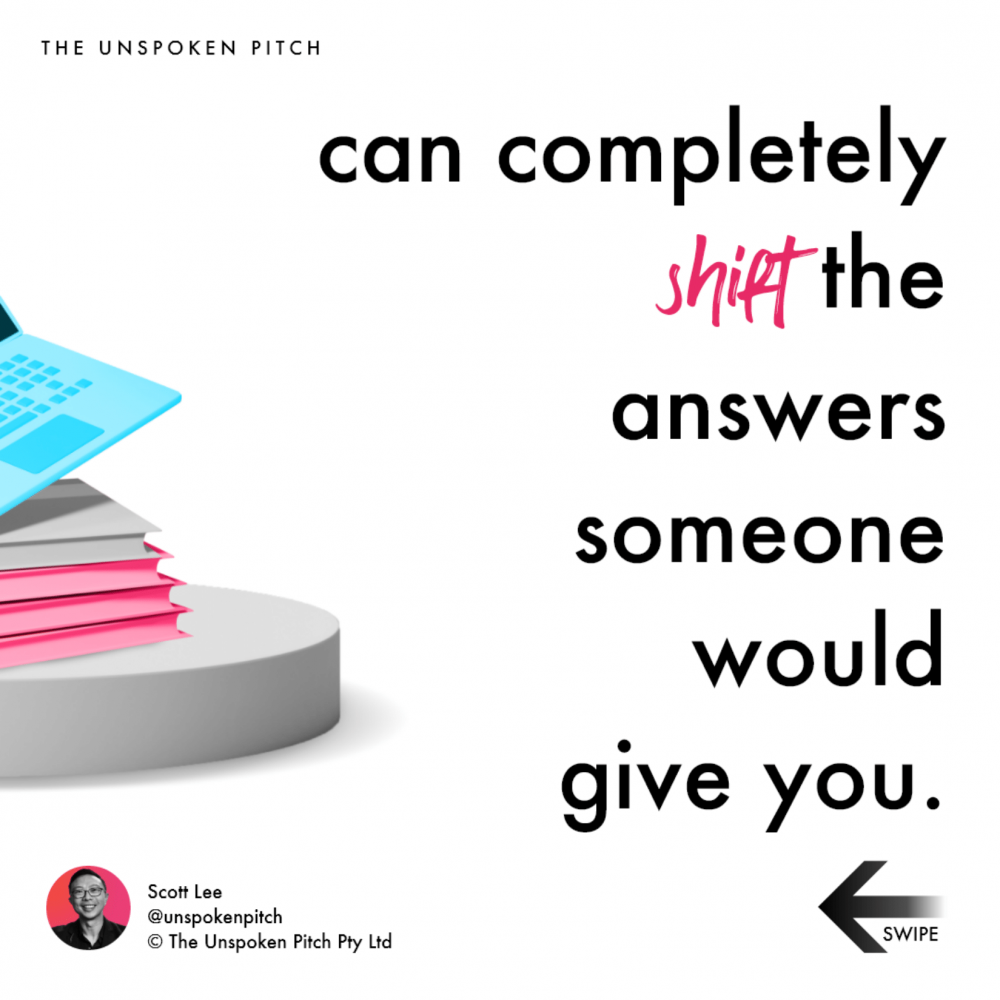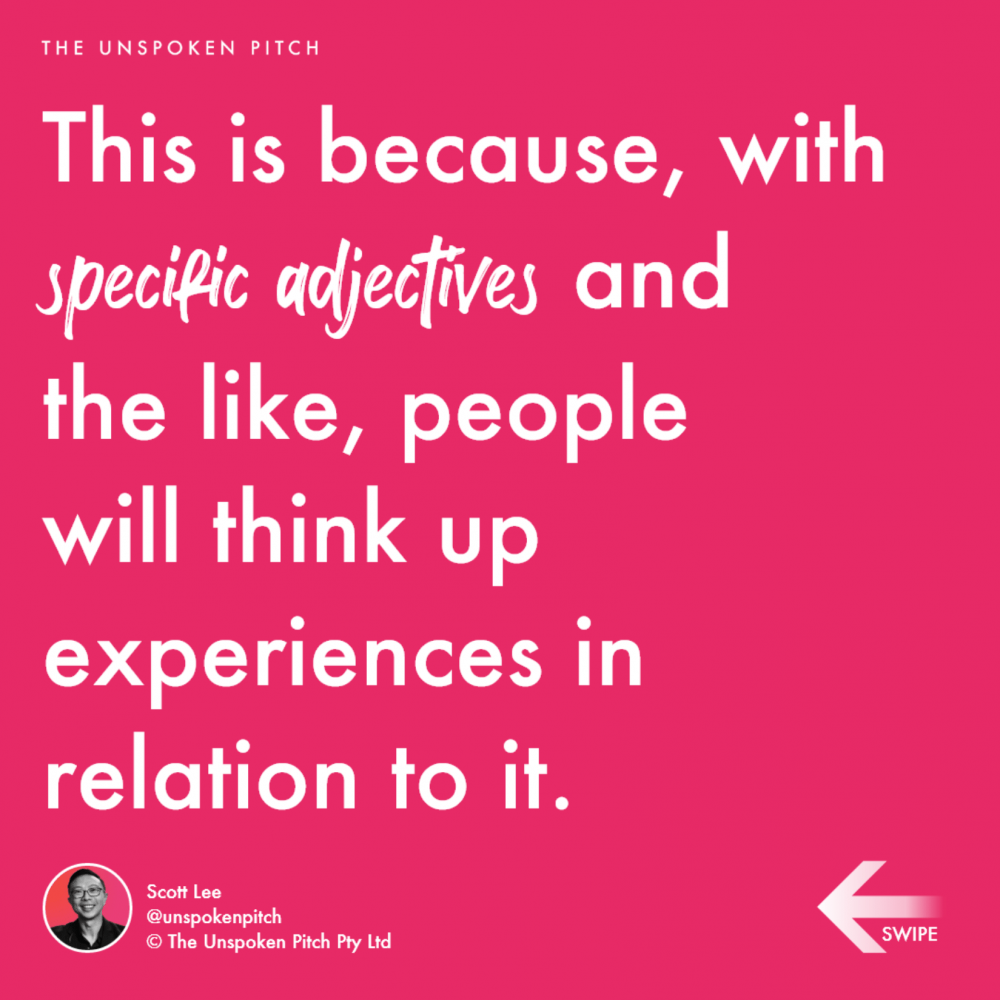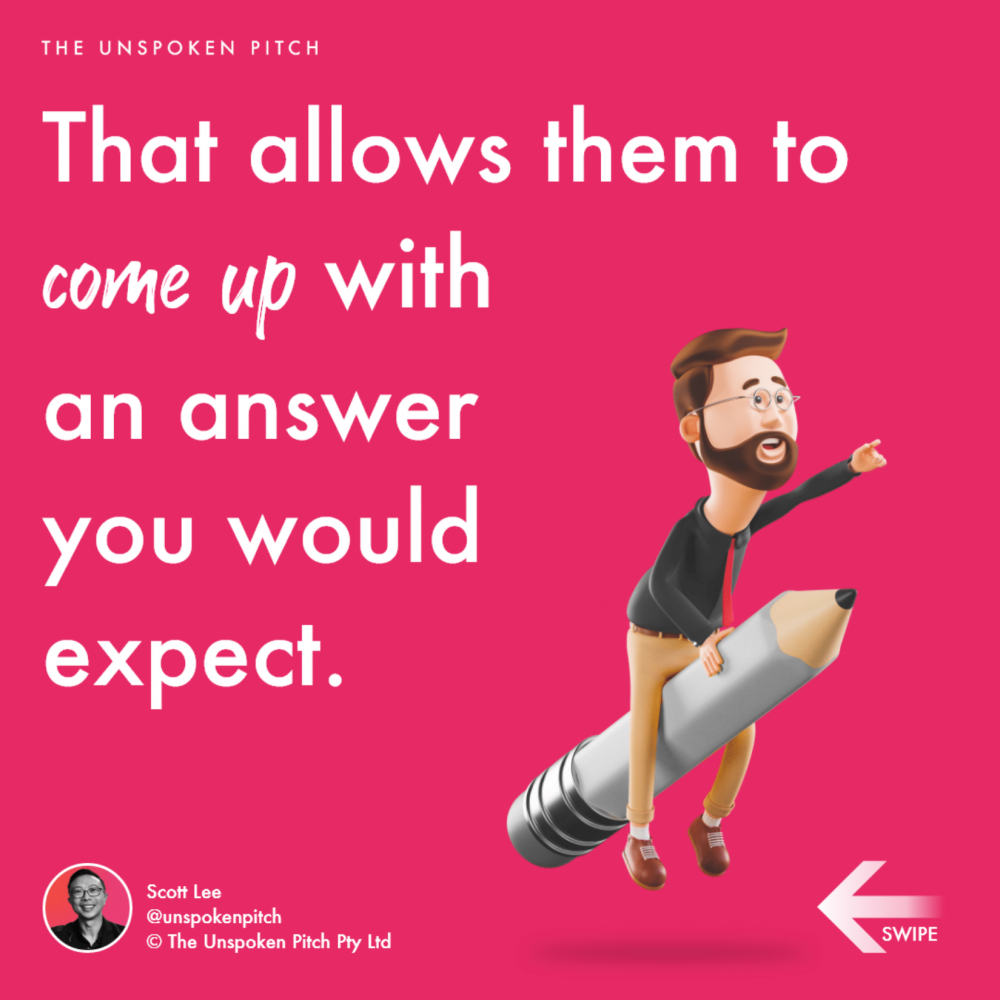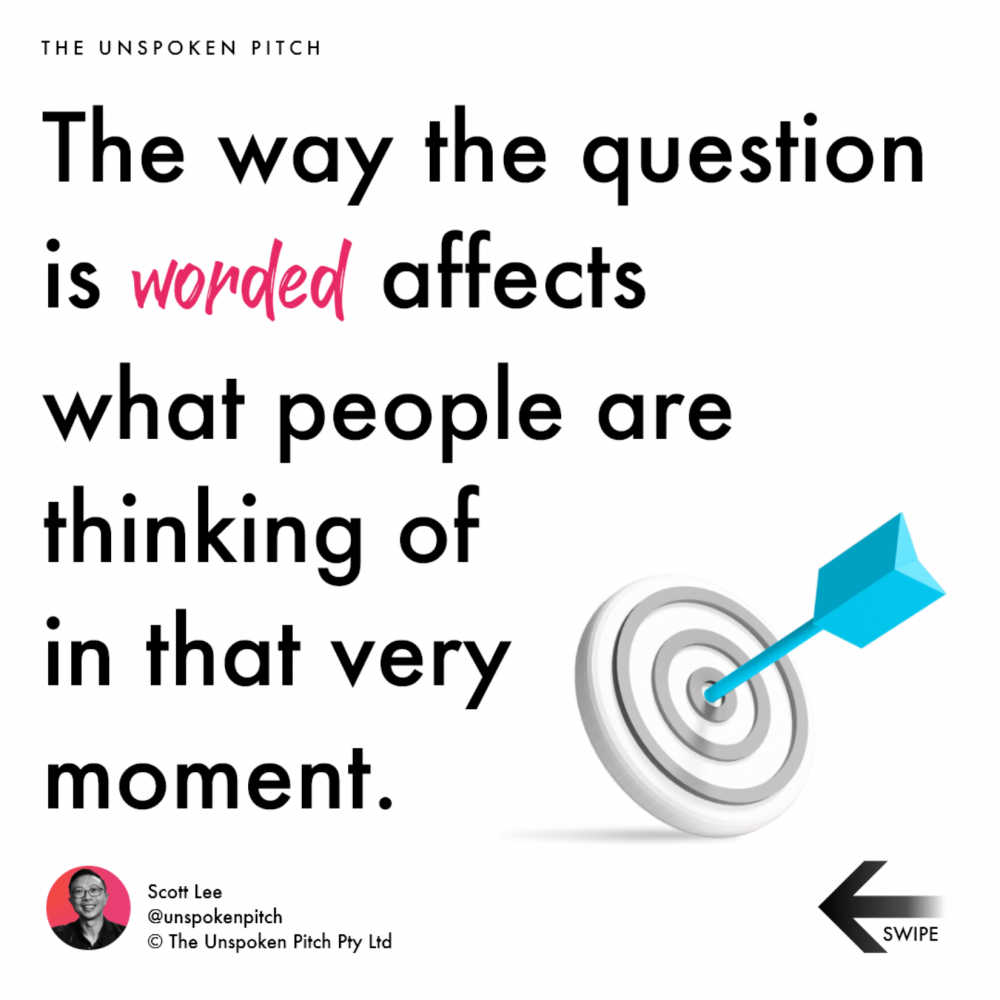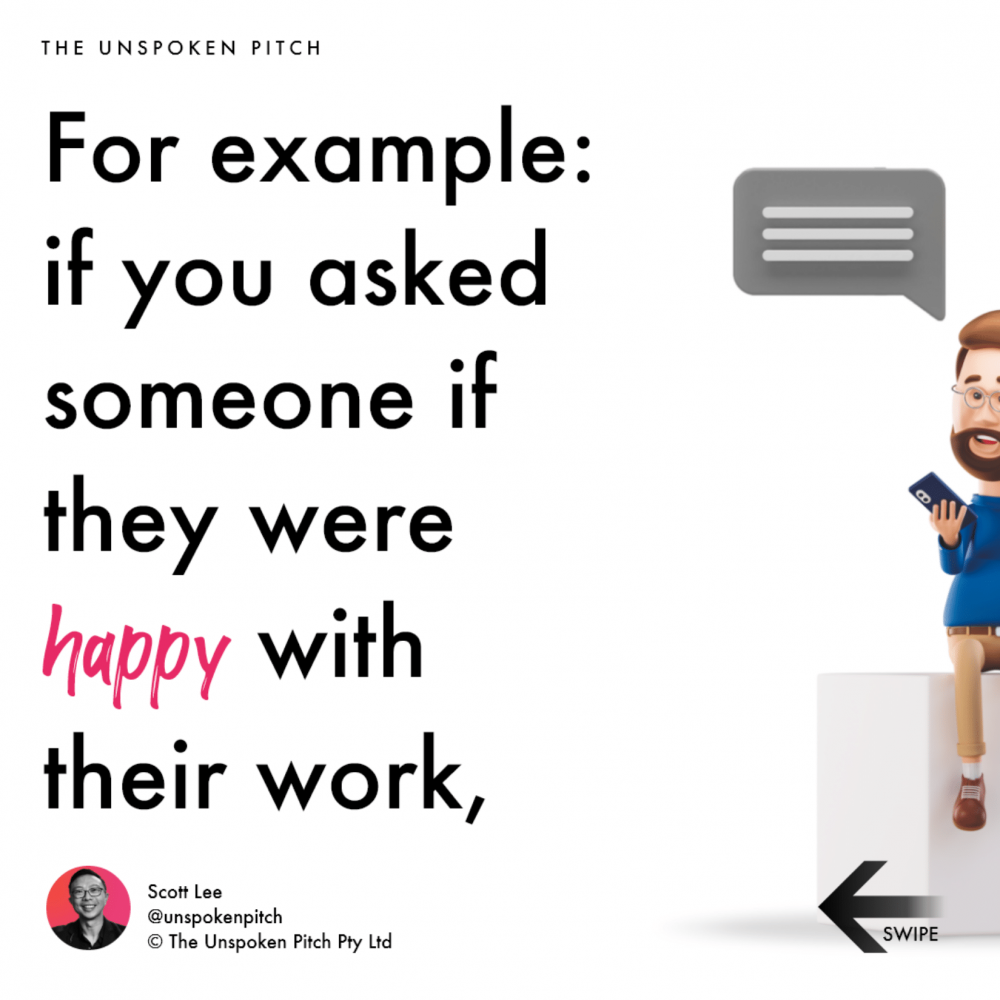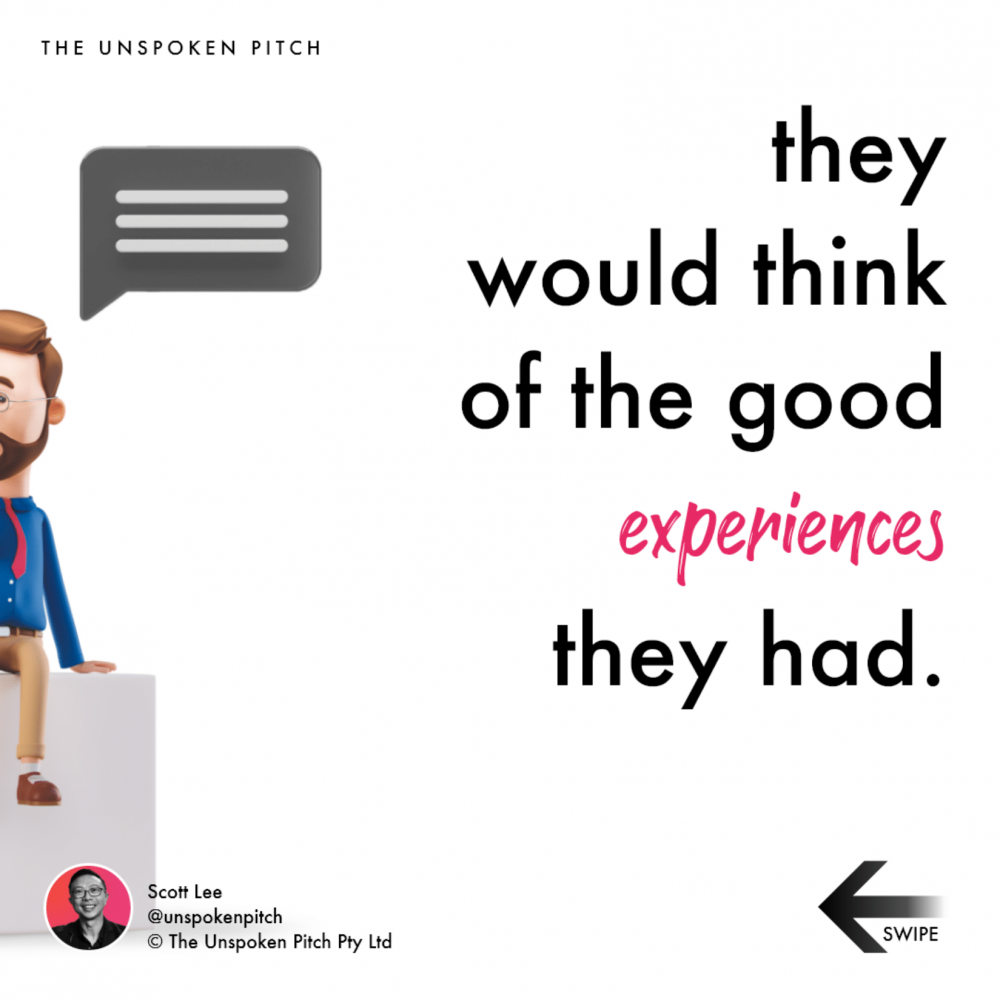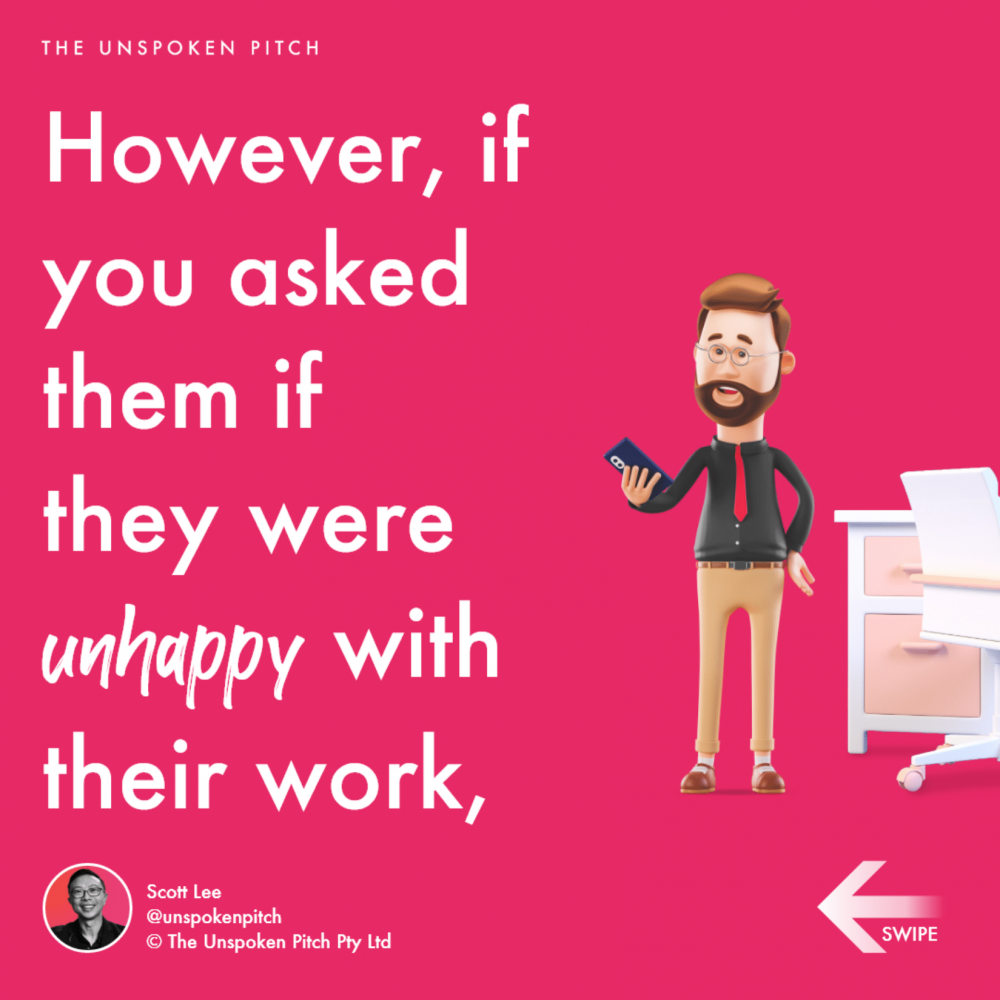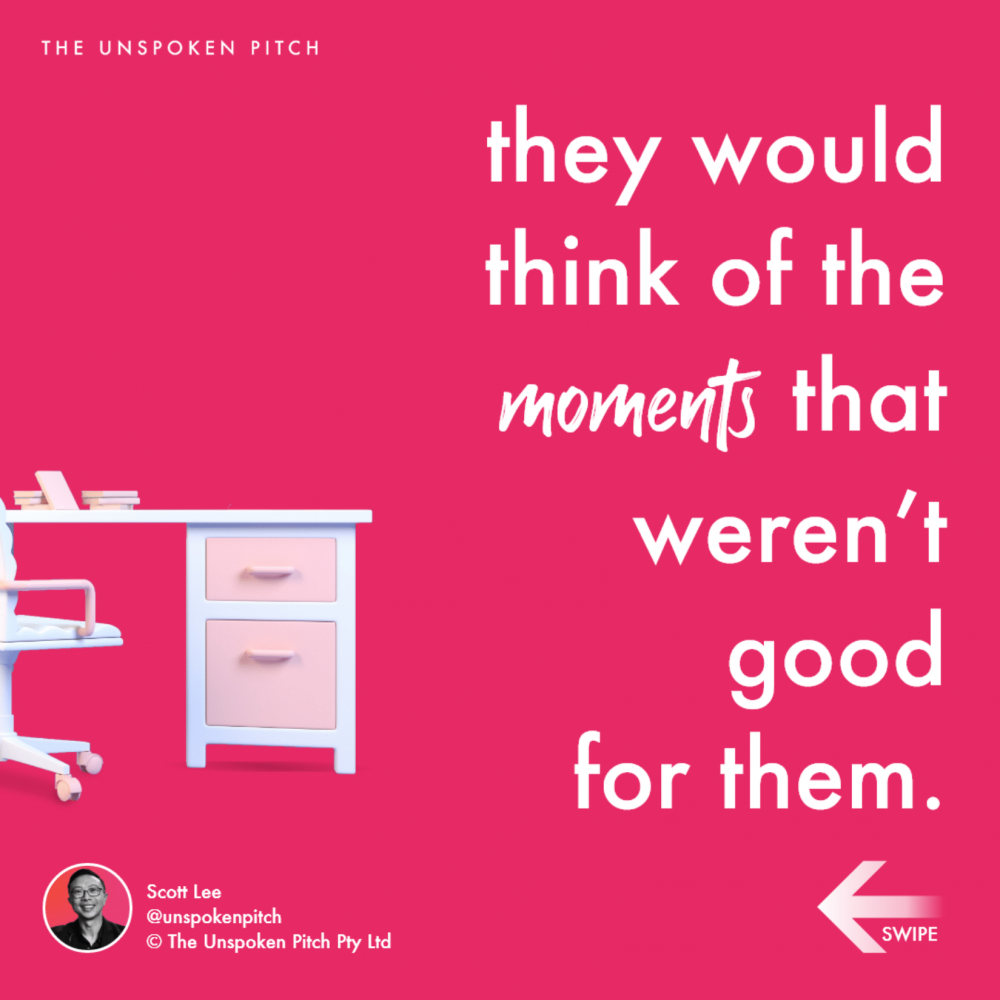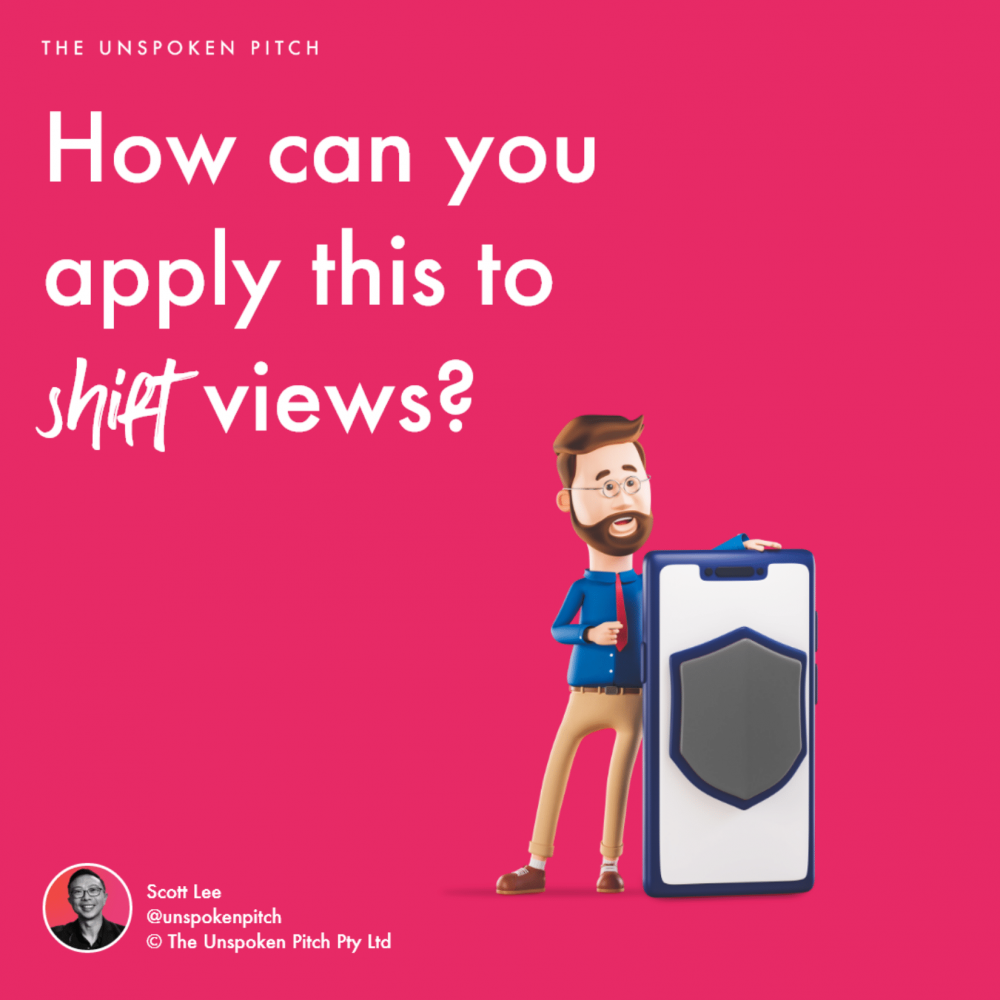 Attention is Limited, Use it Wisely – Part 2
While we can take in various information simultaneously, we can only really pay attention to them one at a time.
This is used to persuade people into changing their views with the use of specified cues.
Asking specific questions is one way to get people's attention where you want it to be.
Studies show that making slight changes to the same question can completely shift the answers someone would give you.
This is because, with specific adjectives and the like, people will think up experiences in relation to it.
That allows them to come up with an answer you would expect.
The way the question is worded affects what people are thinking of at that very moment.
For example: if you asked someone if they were happy with their work, they would think of the good experiences they had.
However, if you asked them if they were unhappy with their work, they would think of the moments that weren't good for them.
How can you apply this to shift views?
? Follow The Unspoken Pitch on the journey into selling with visual storytelling
#transformation #sales #strategy