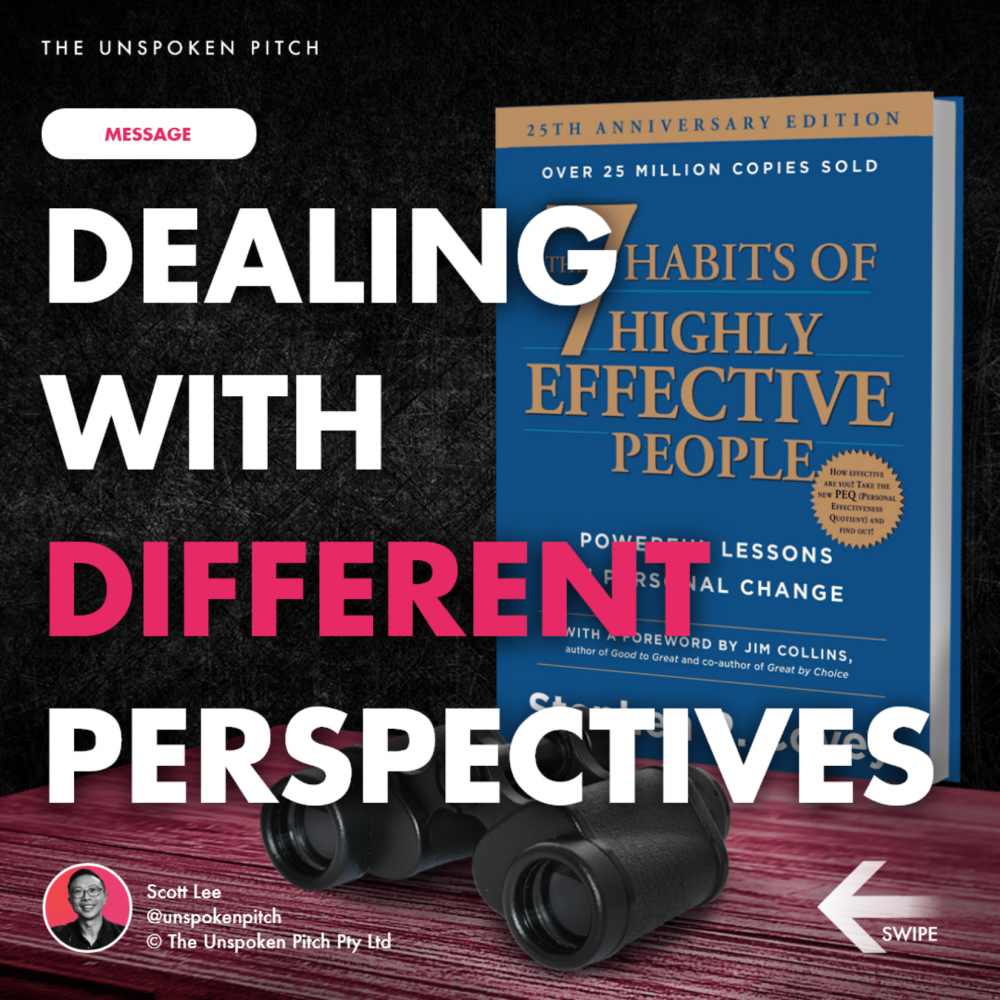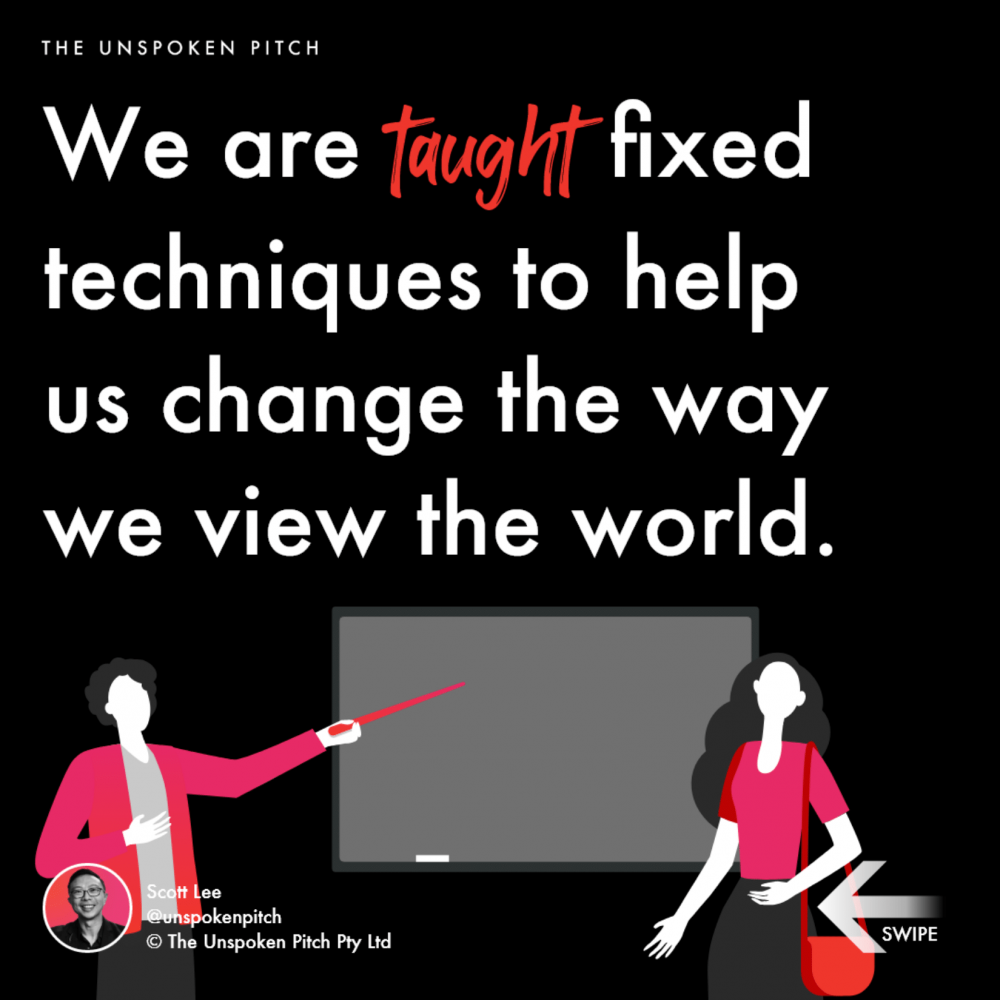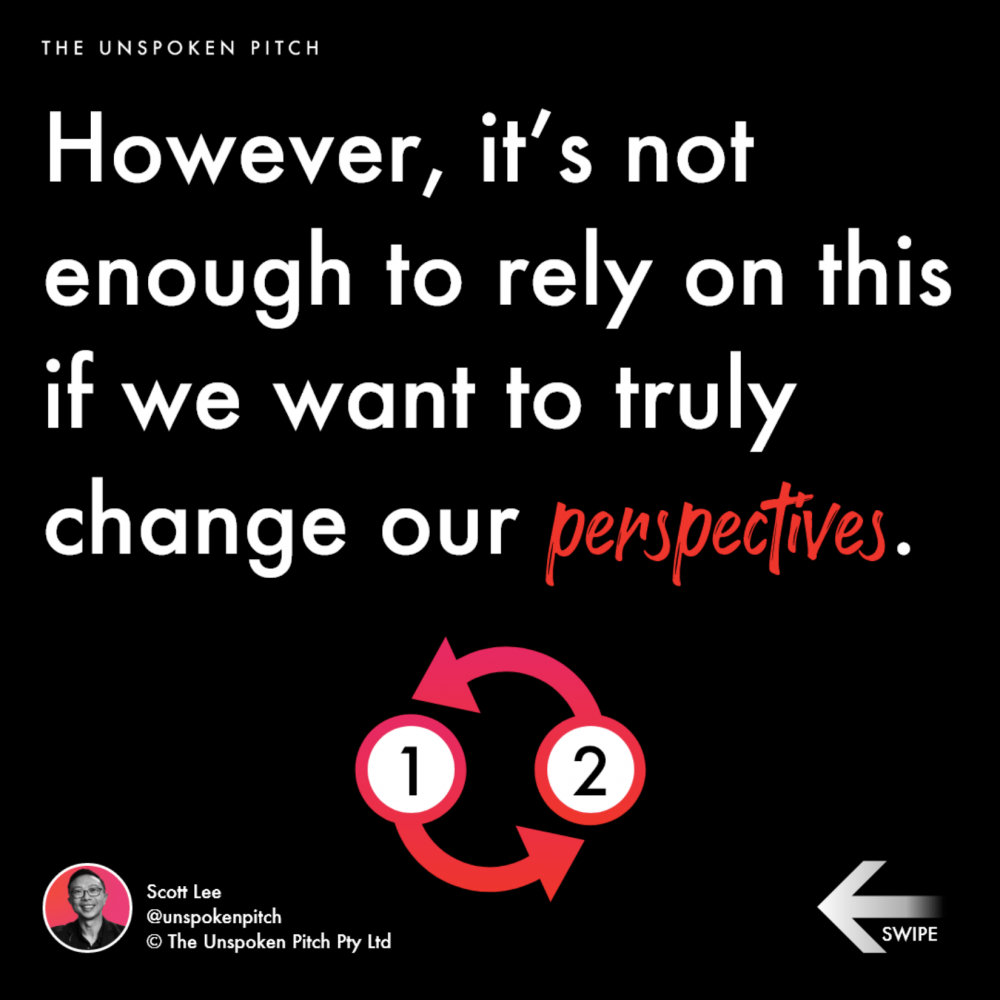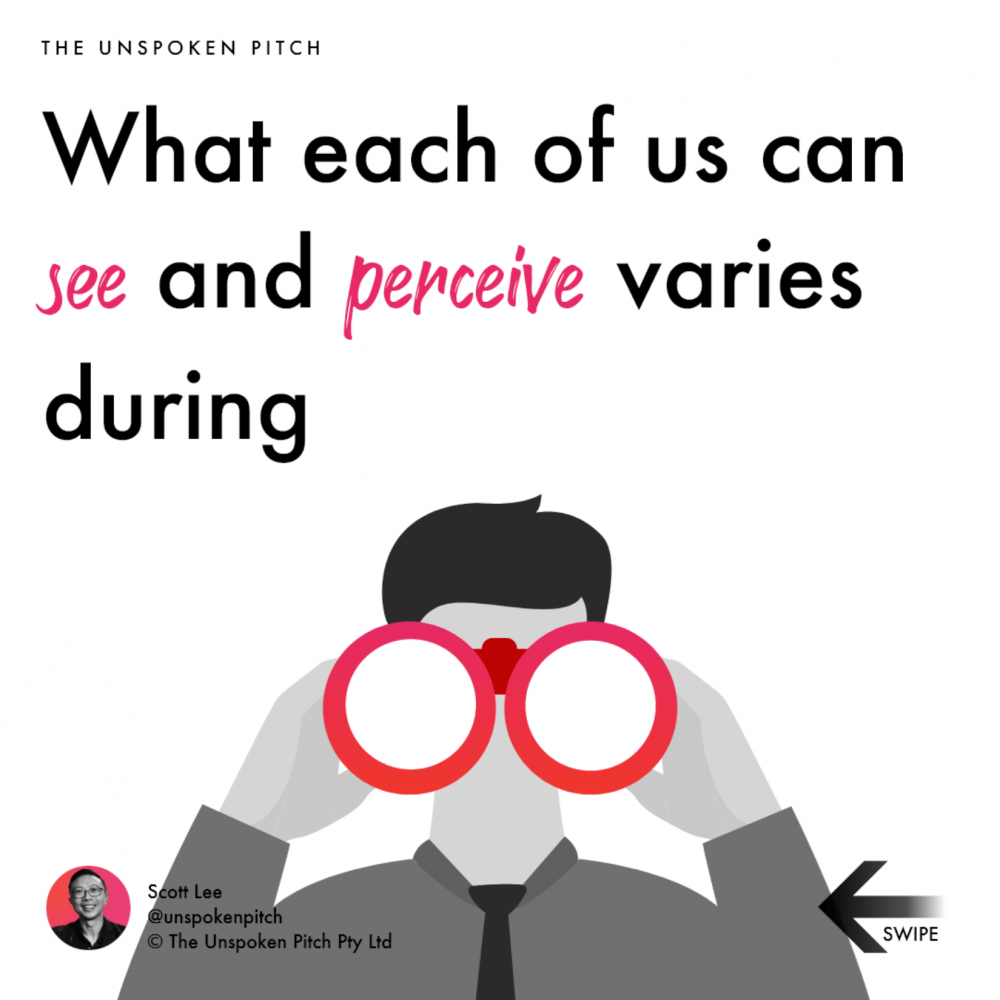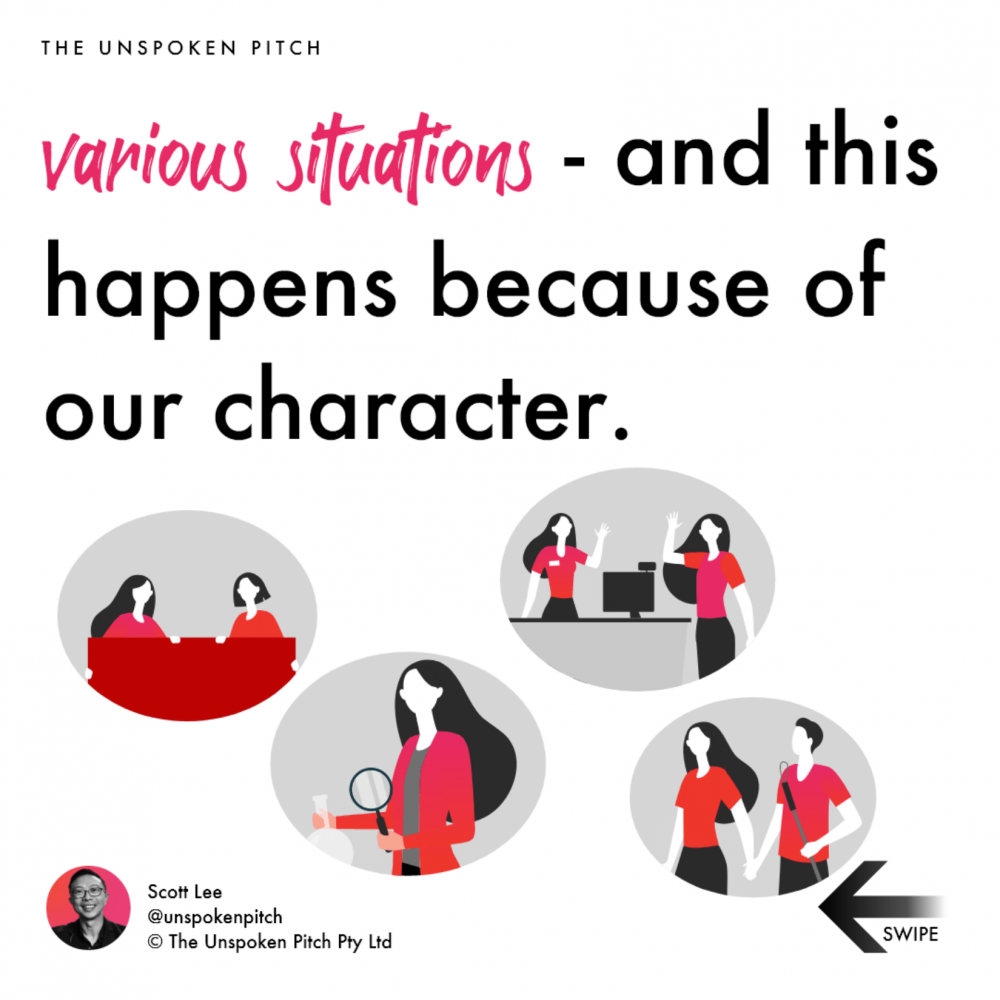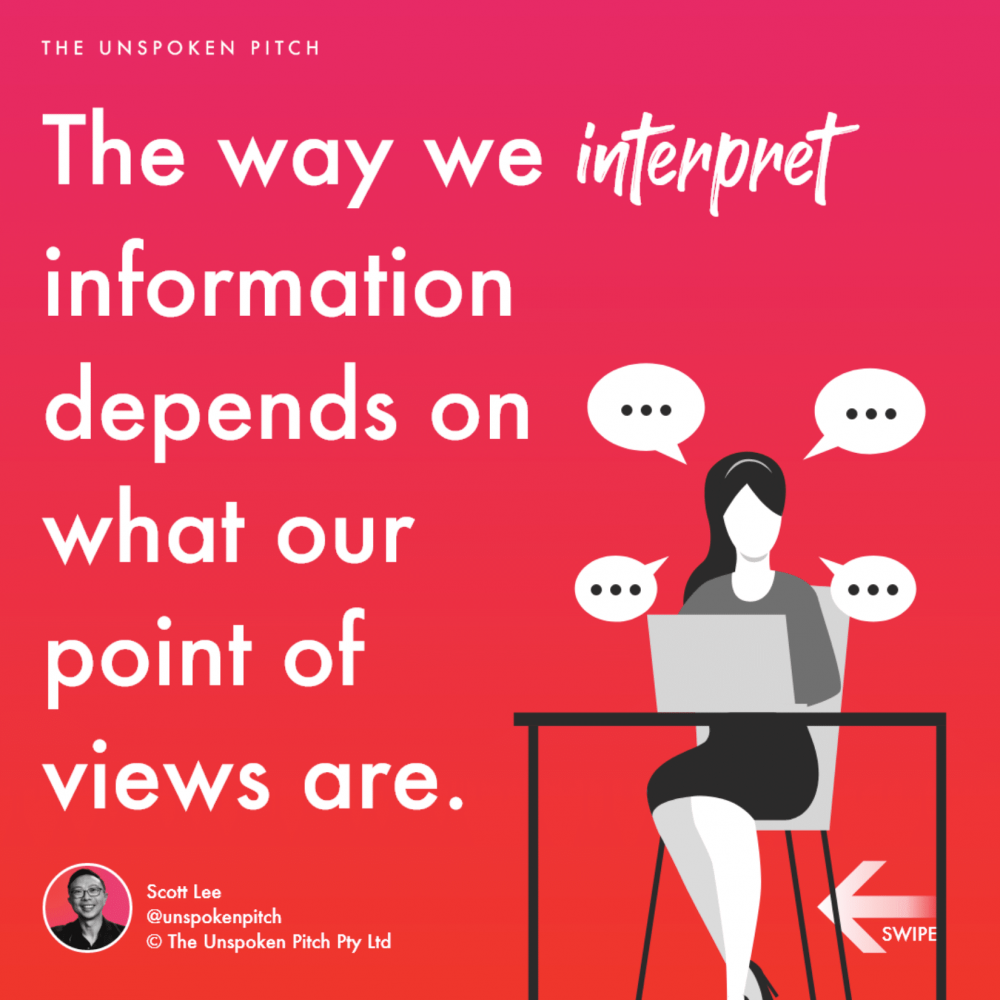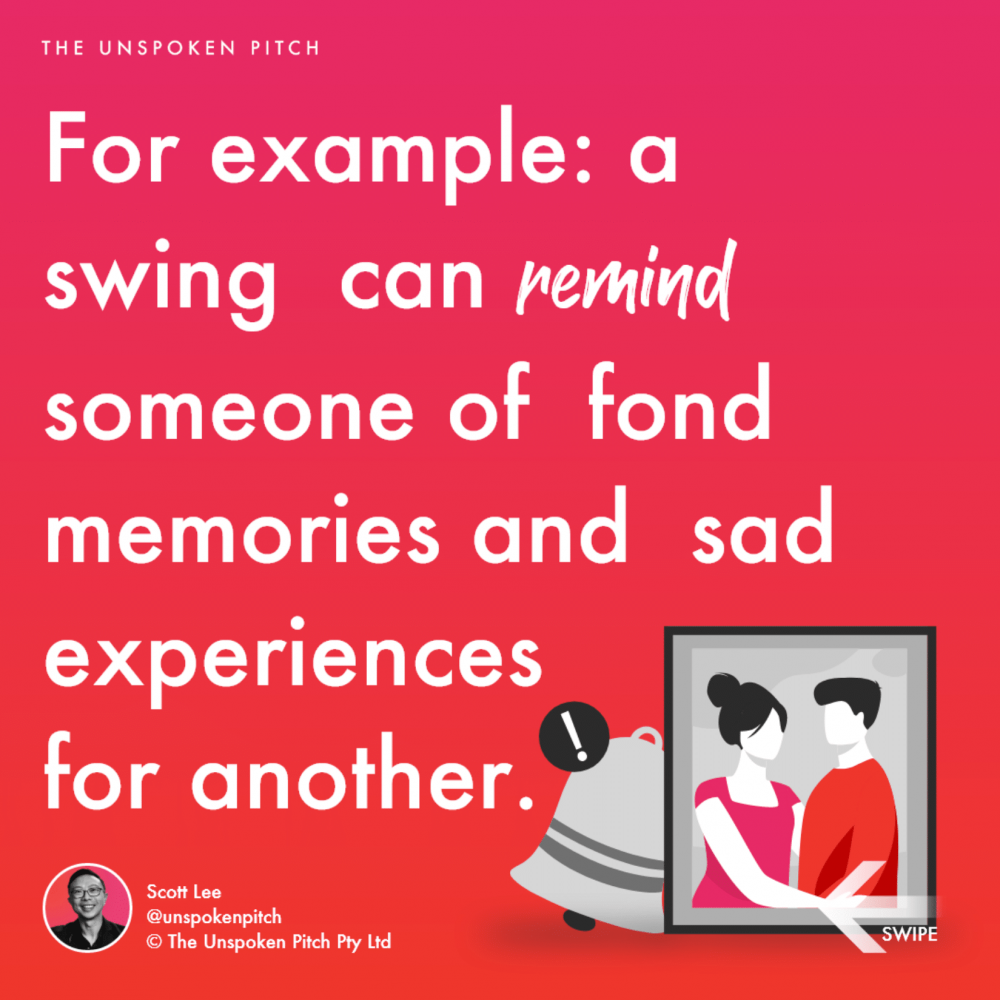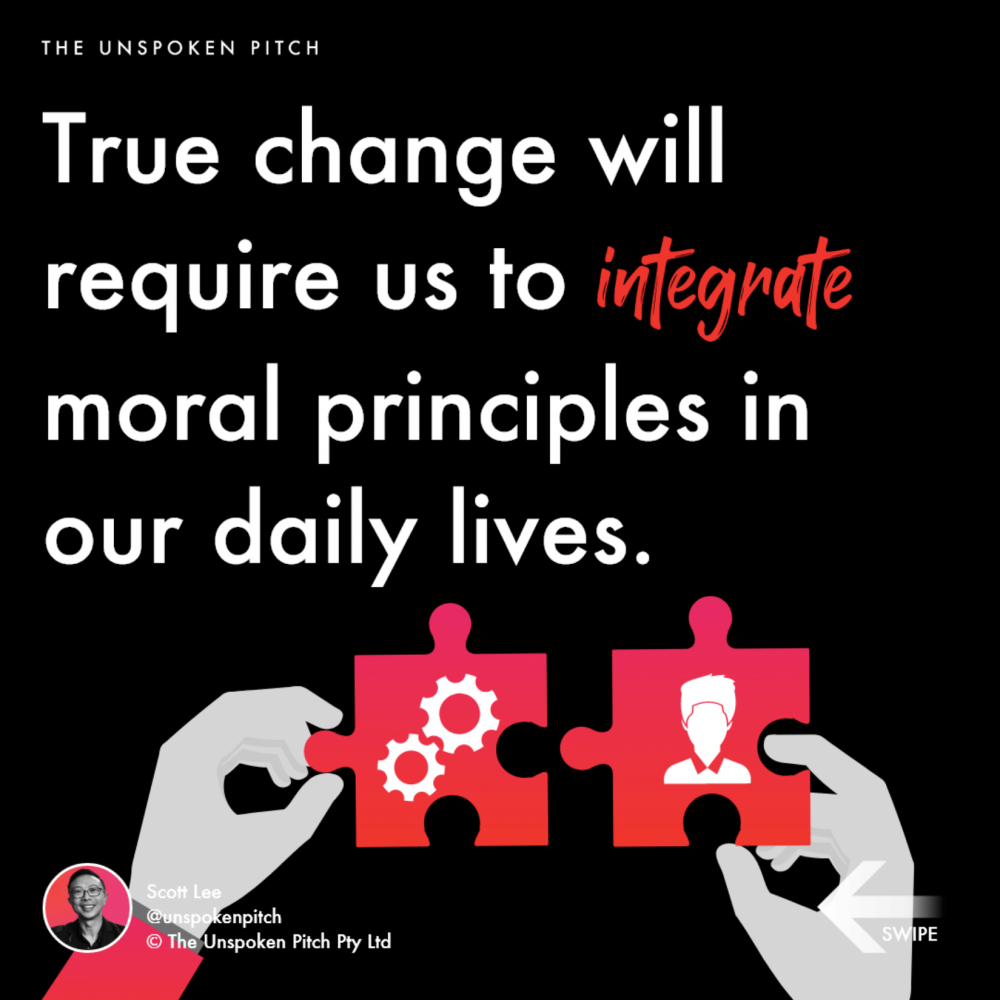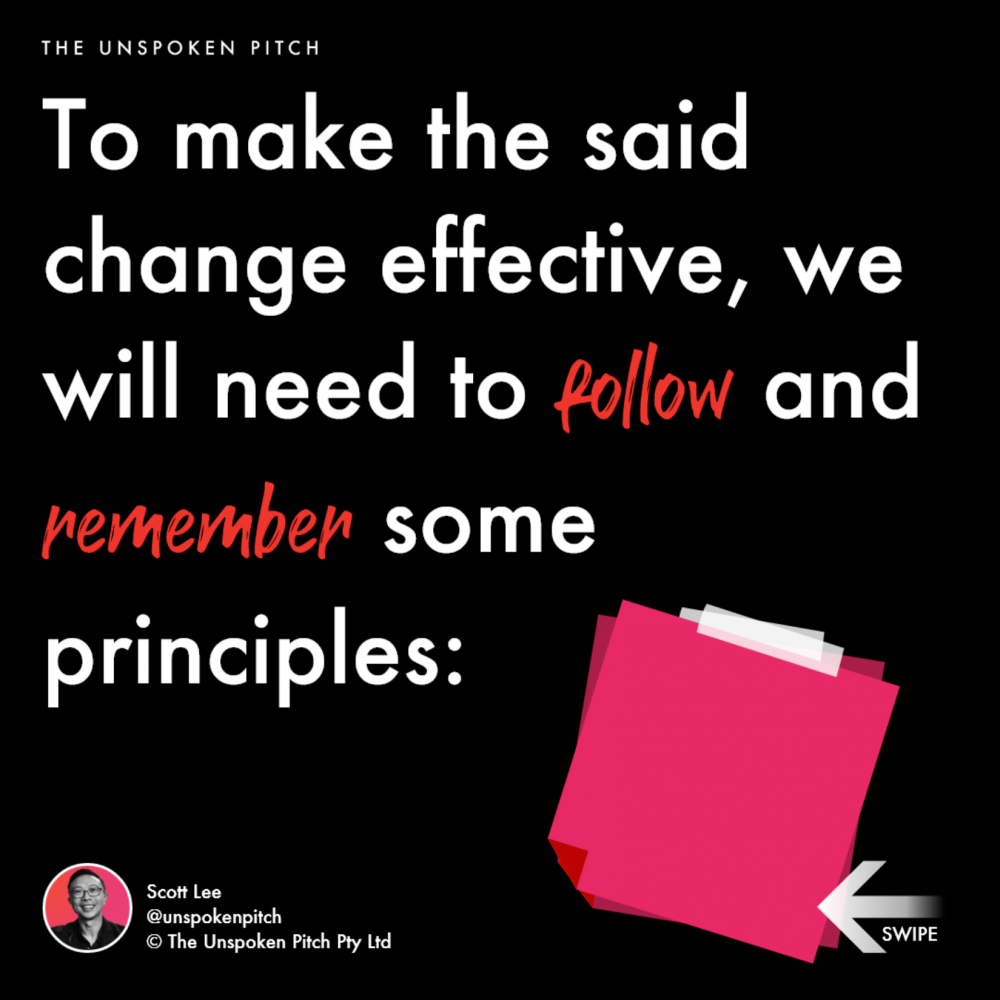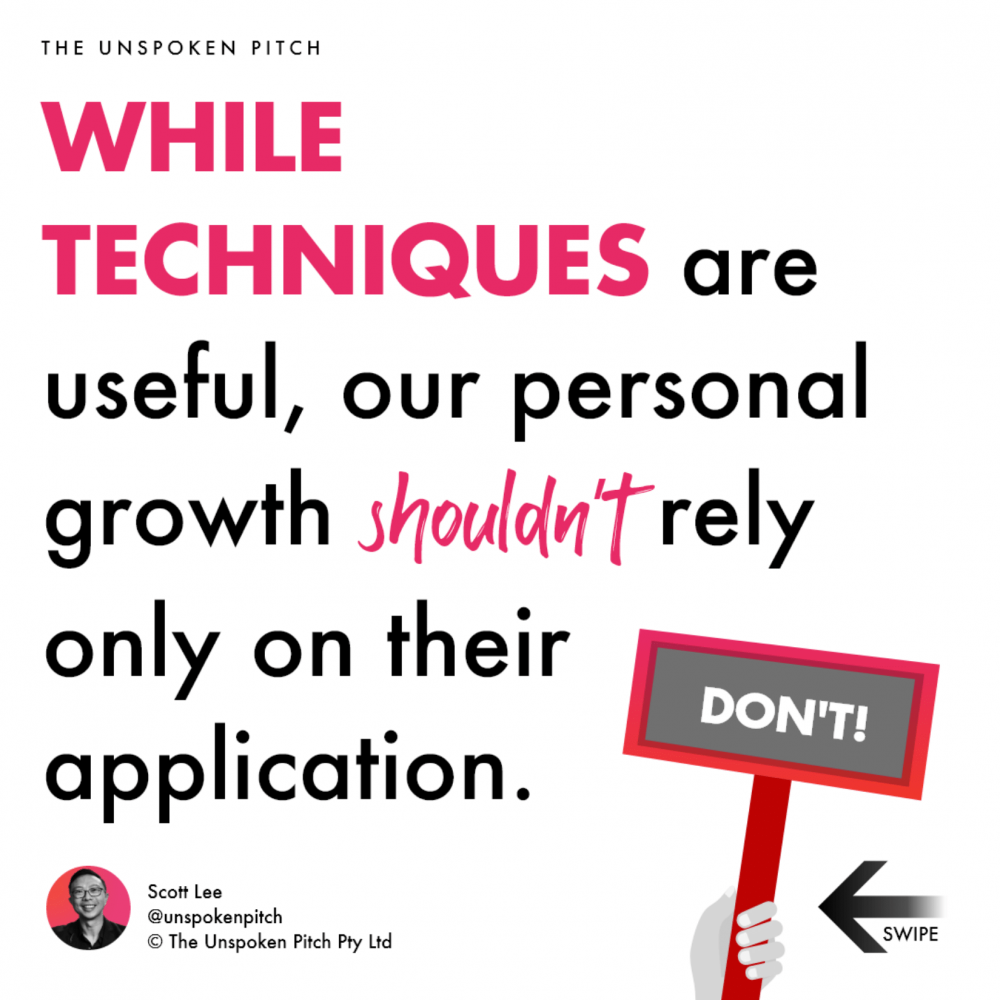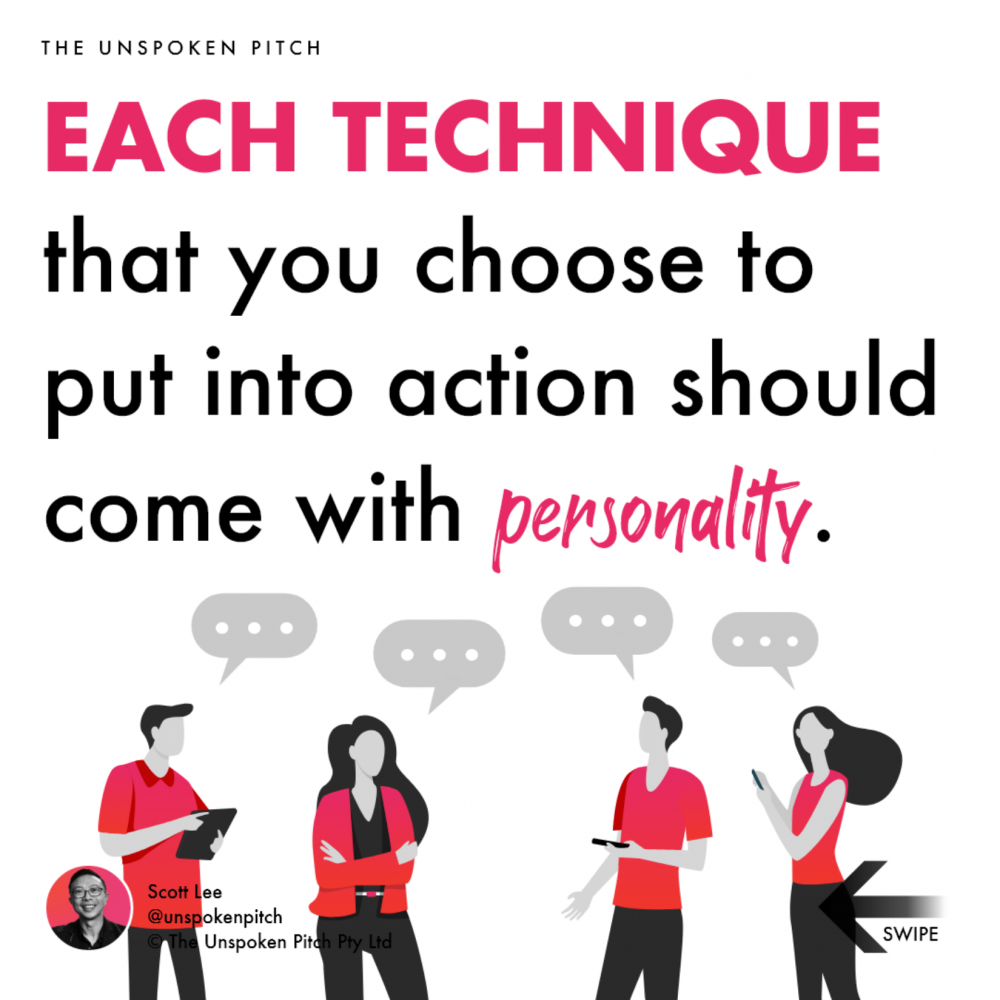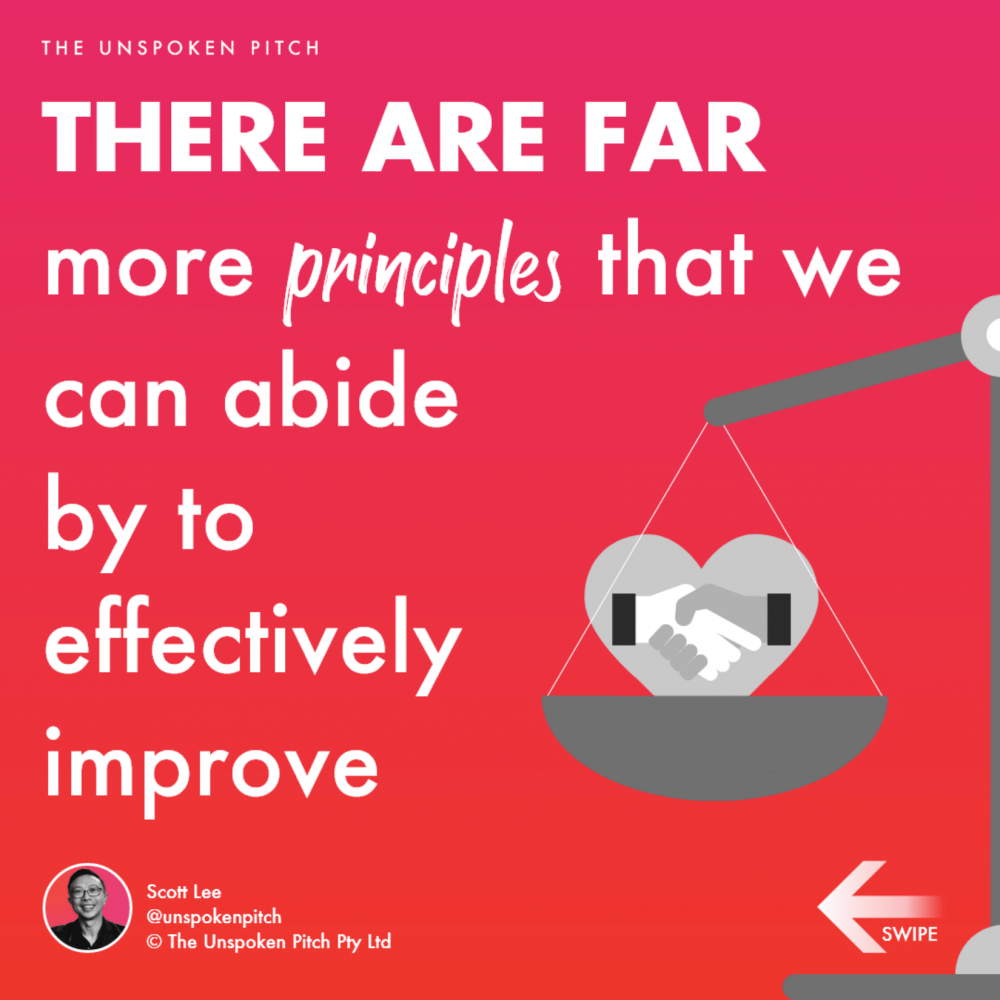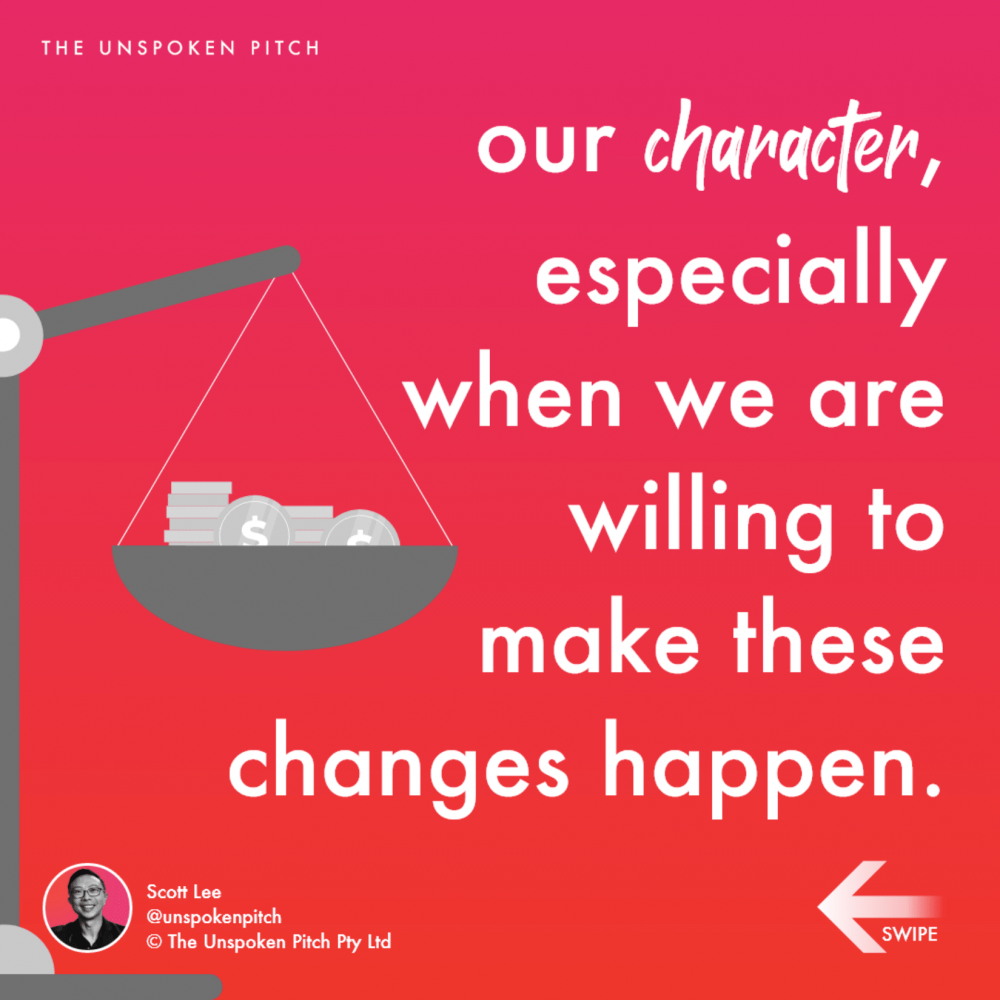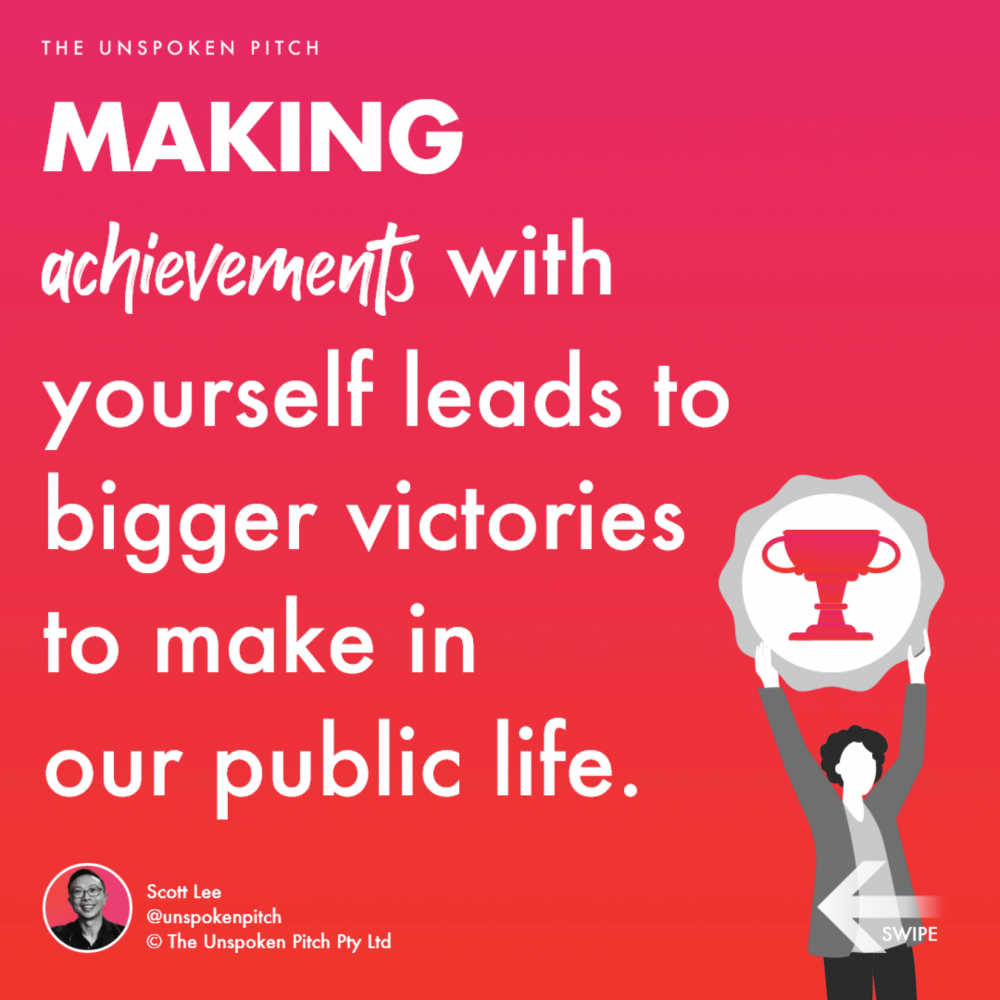 Dealing with Different Perspectives
We are taught fixed techniques to help us change the way we view the world.
However, it's not enough to rely on this if we want to truly change our perspectives.
What each of us can see and perceive varies during various situations -and this happens because of our character.
The way we interpret information depends on what our points of view are.
For example, a swing can remind someone of fond memories and sad experiences for another.
True change will require us to integrate moral principles into our daily lives.
To make the said change effective, we will need to follow and remember some principles:
– While techniques are useful, our personal growth shouldn't rely only on their application.
– Each technique that you choose to put into action should come with personality.
– There are far more principles that we can abide by to effectively improve our character, especially when we are willing to make these changes happen.
– Making achievements with yourself leads to bigger victories to make in our public life.
? Follow The Unspoken Pitch on the journey into selling with visual storytelling
#transformation #inspiration #visualization