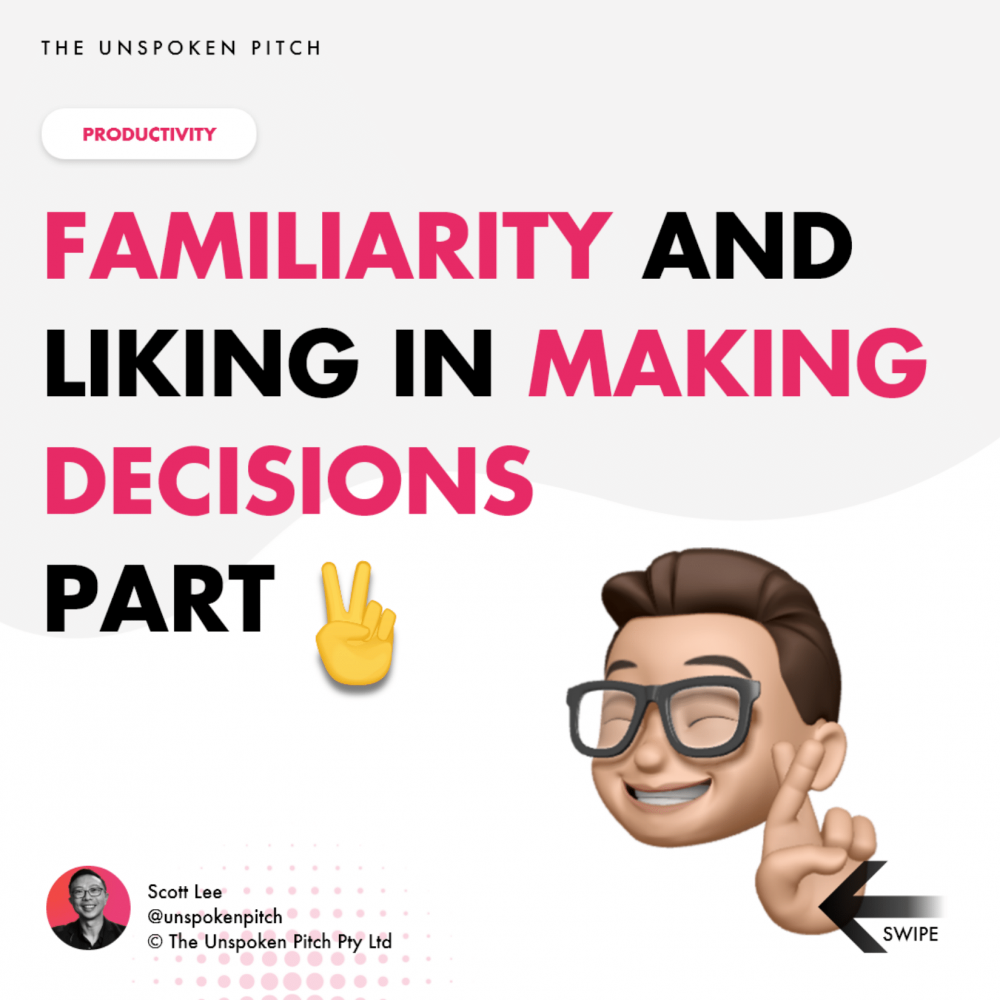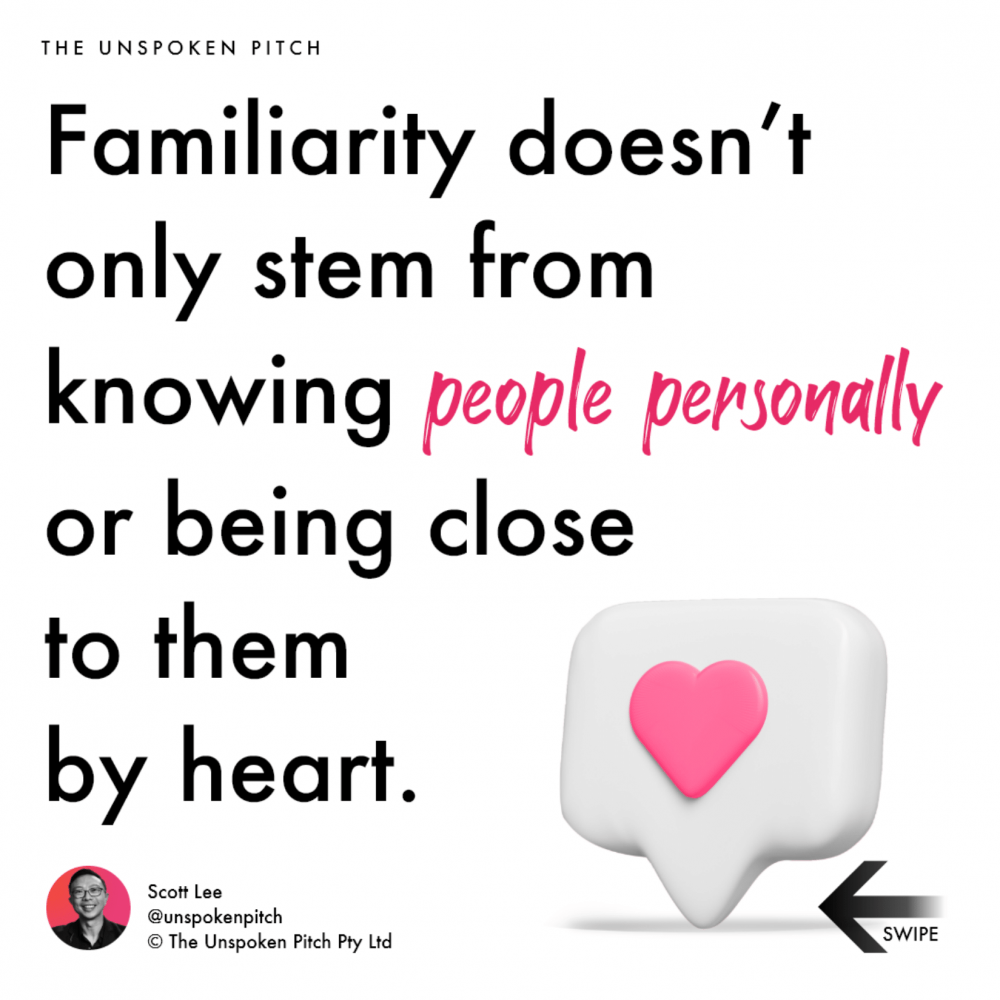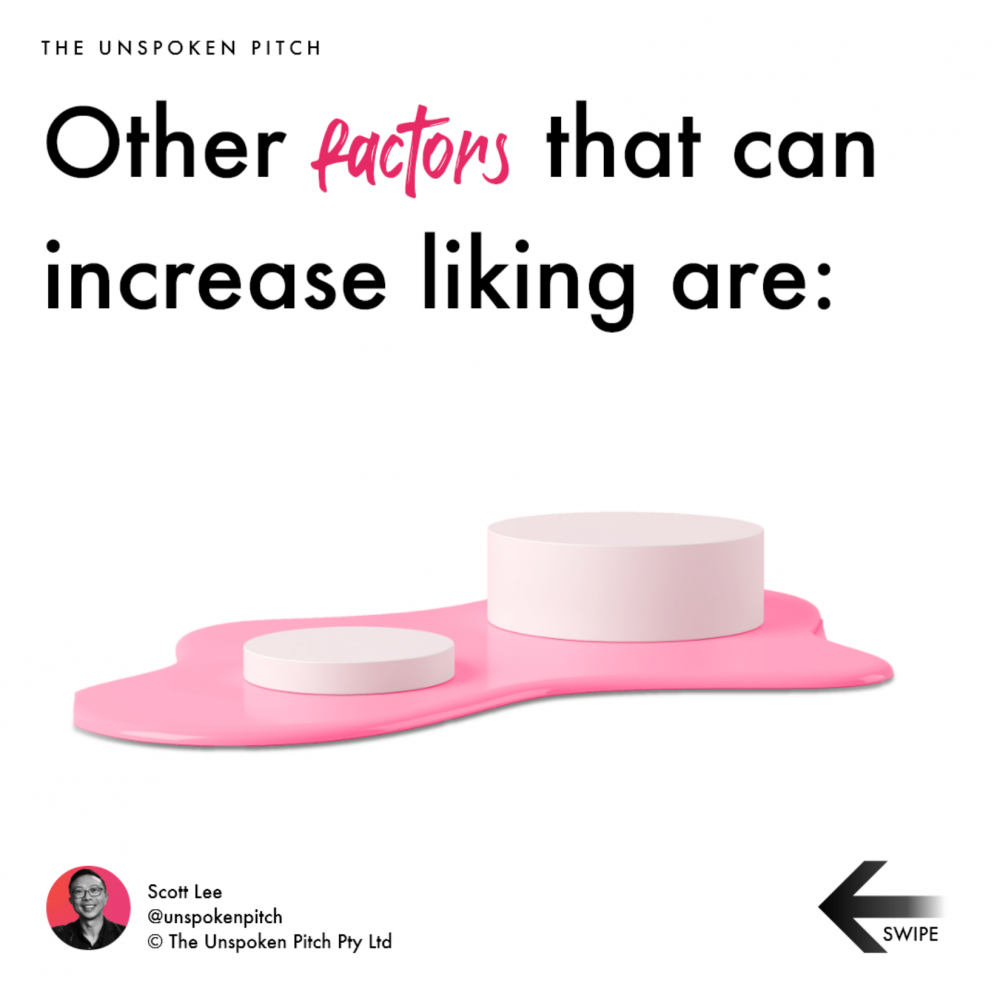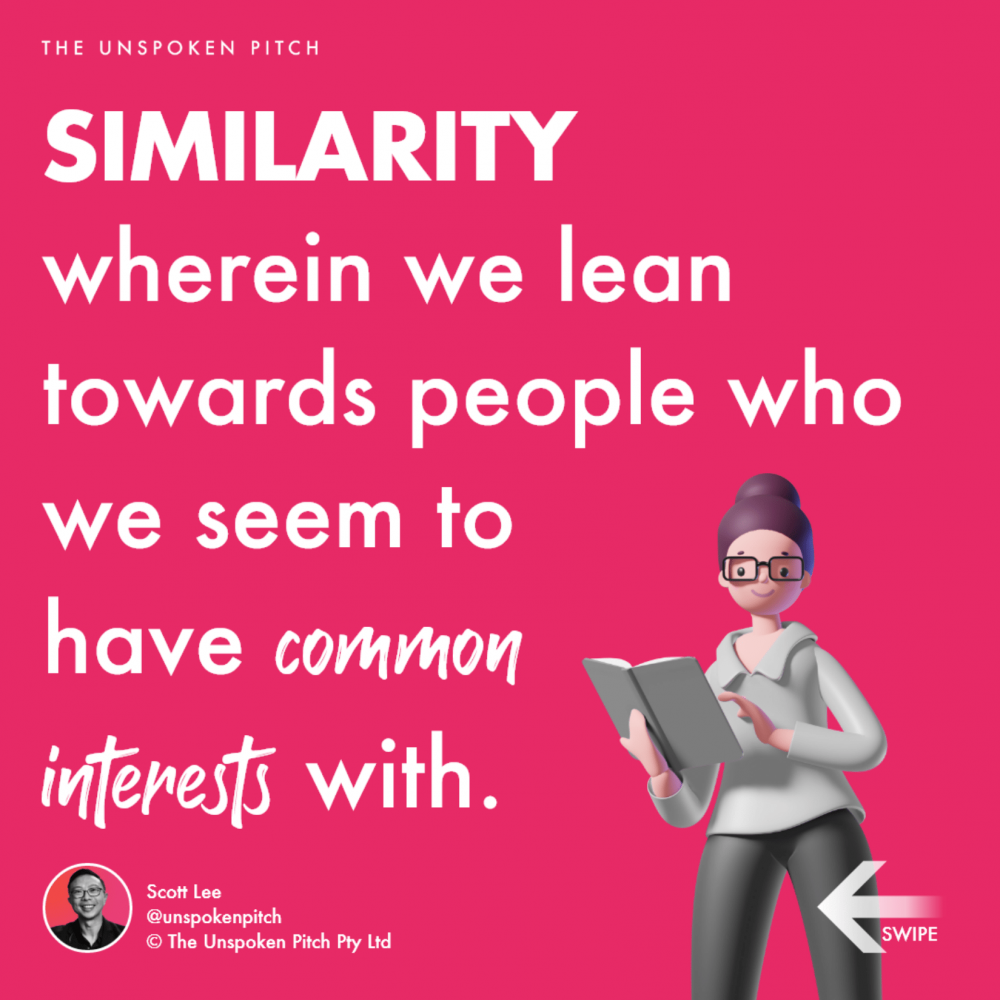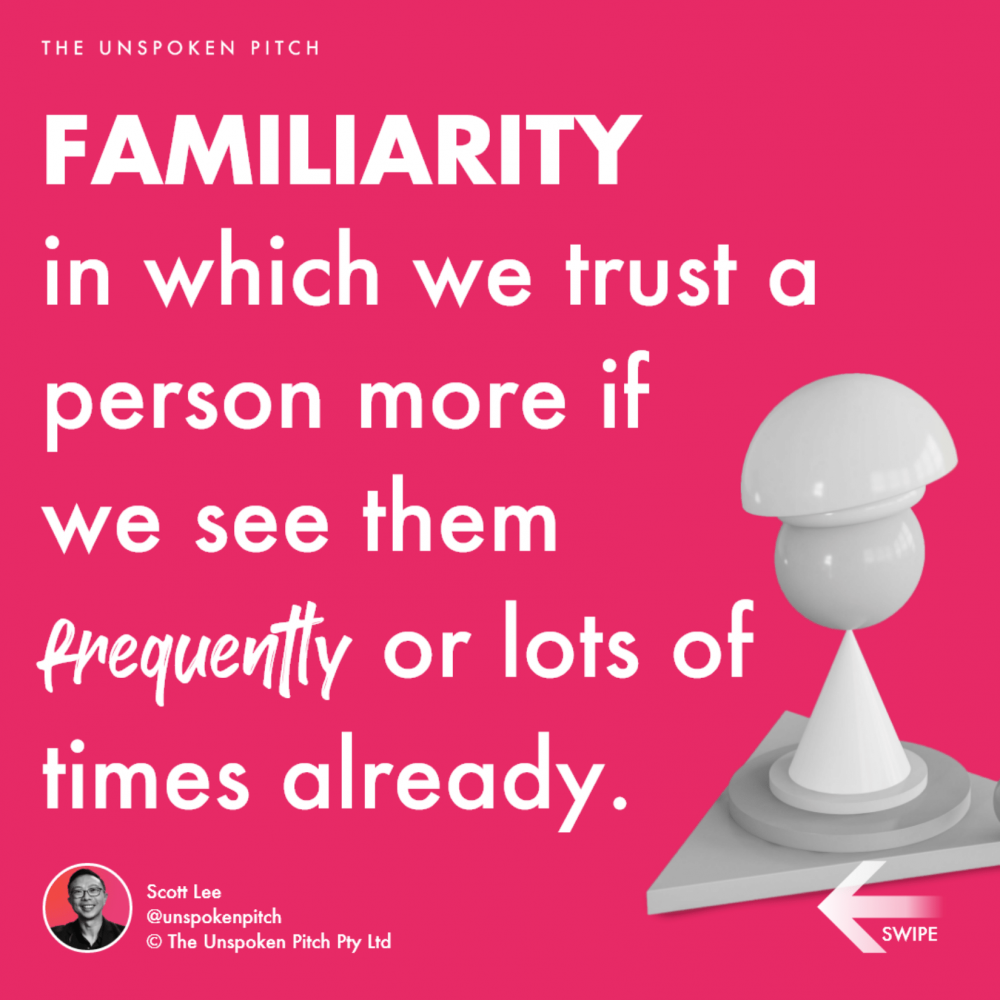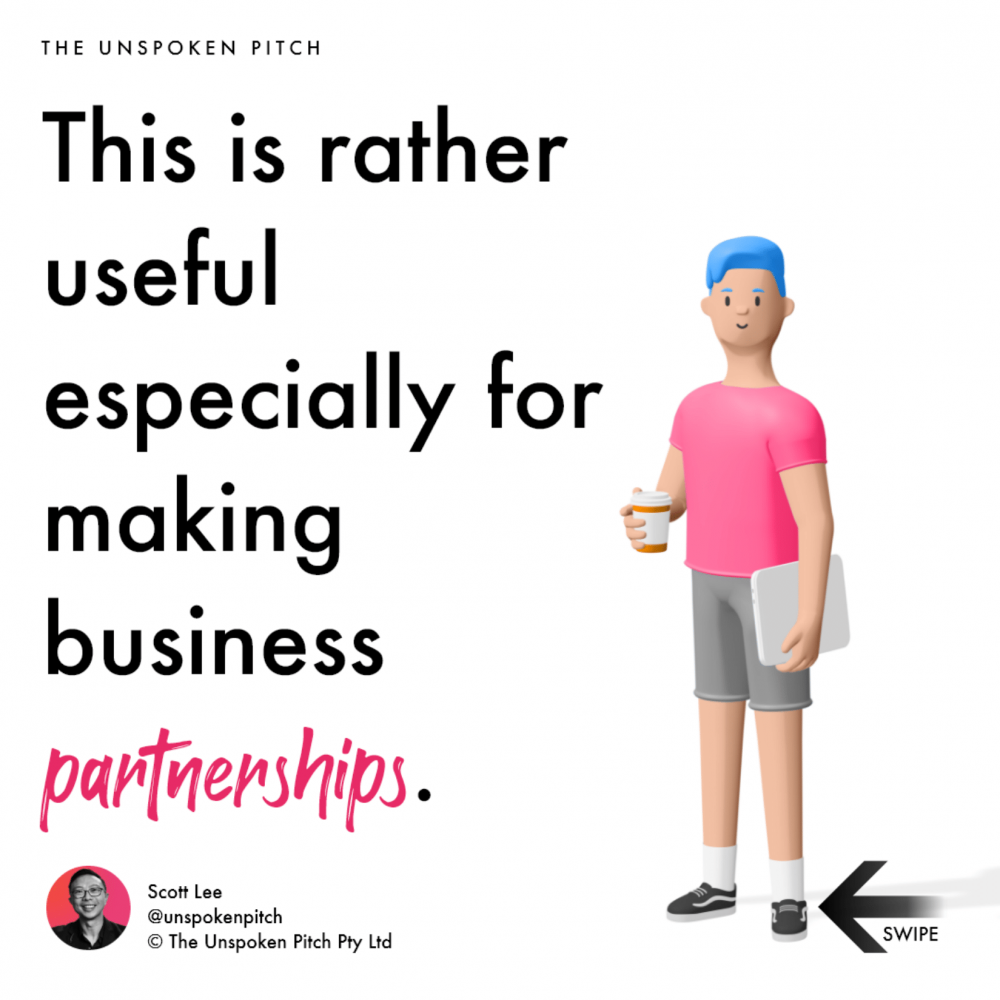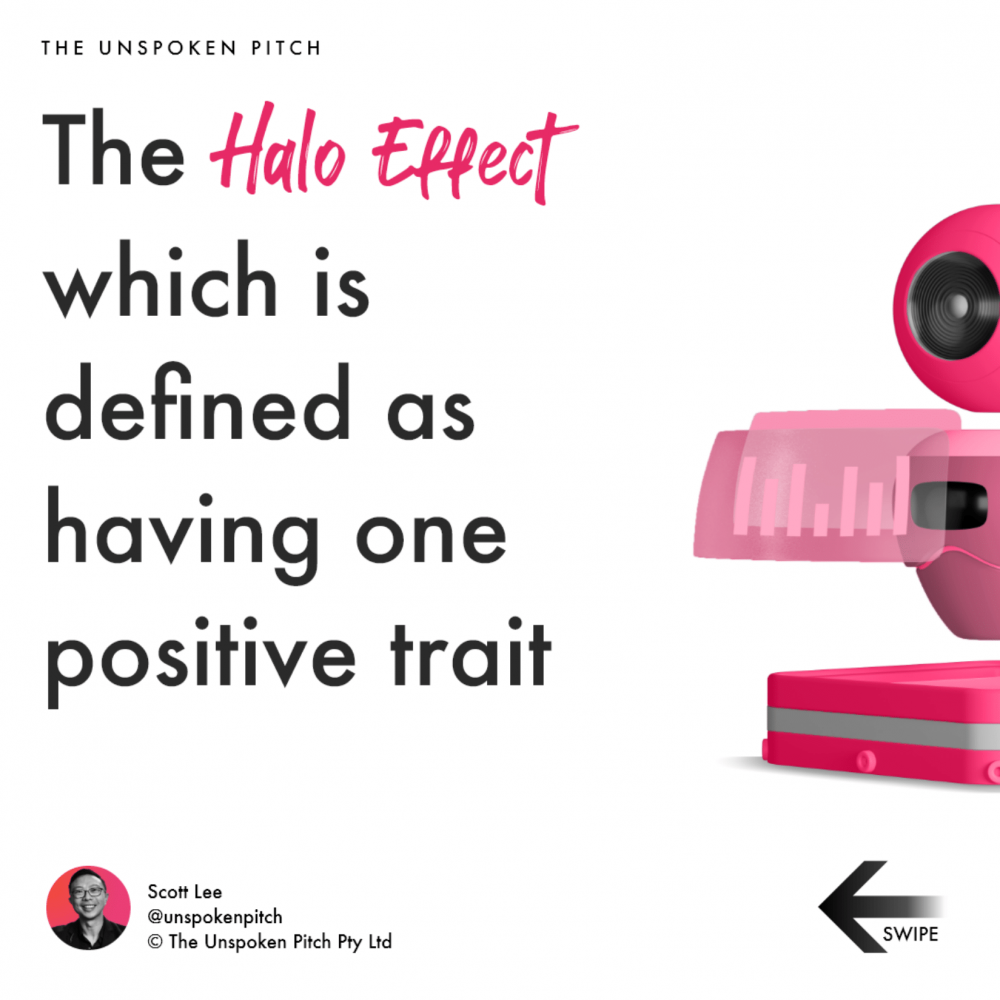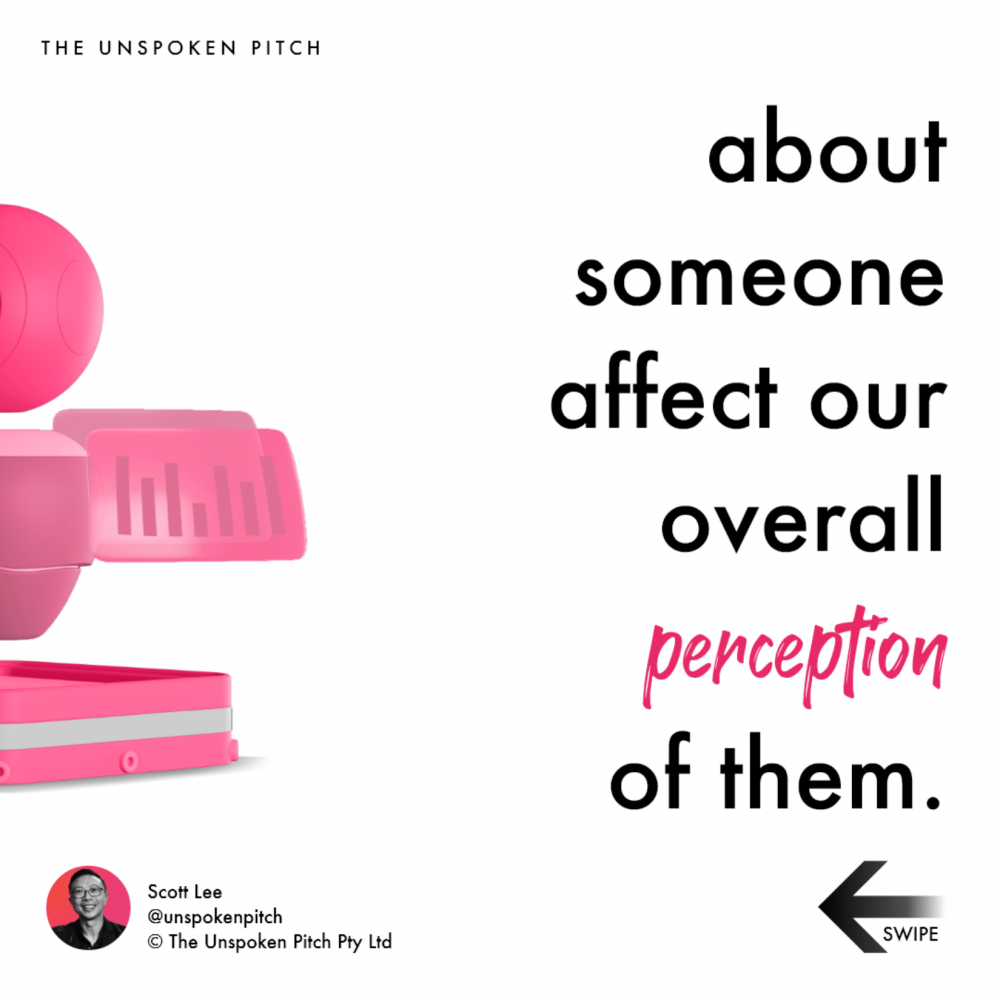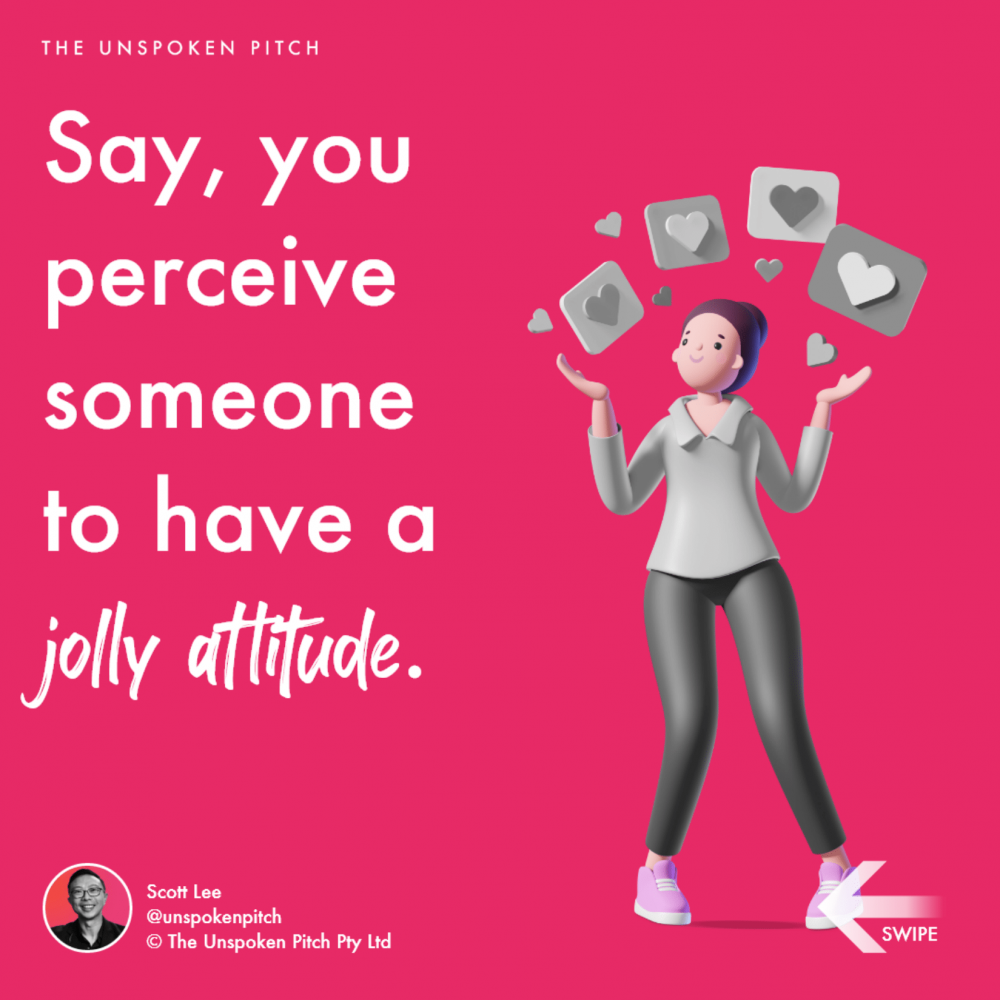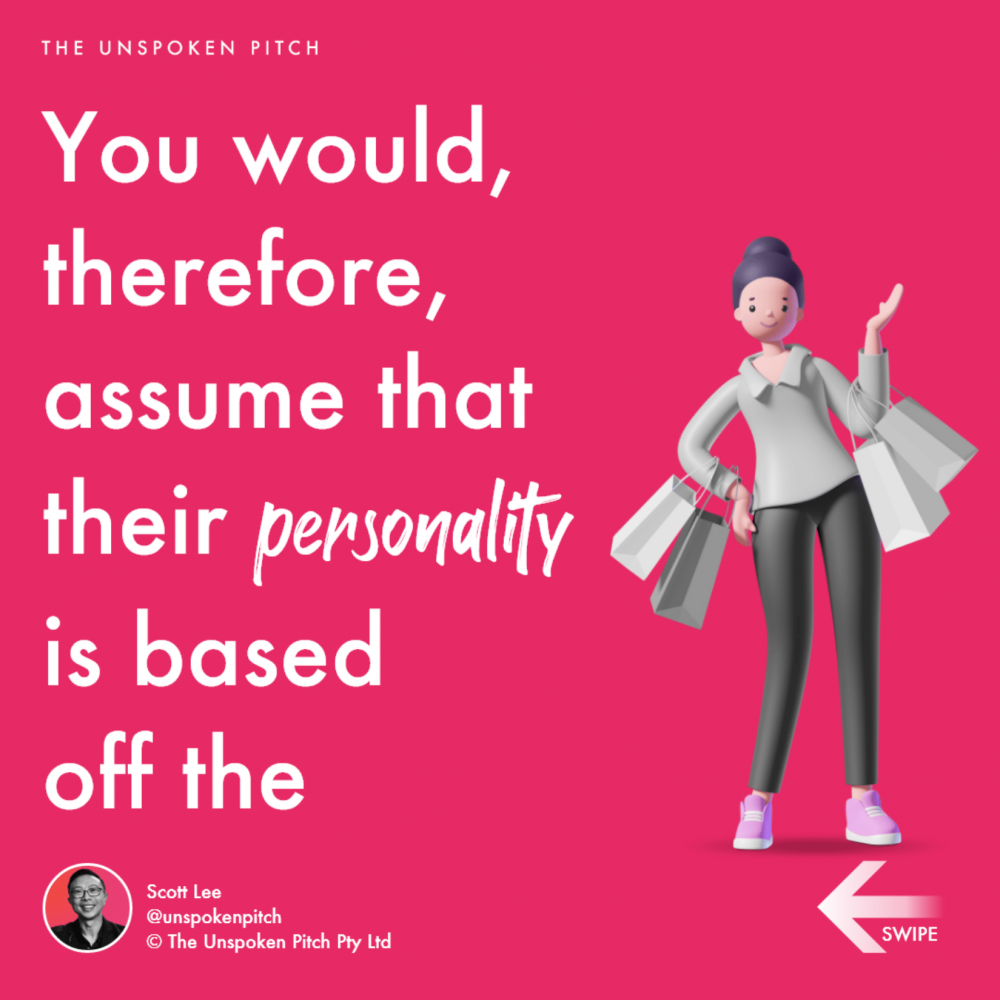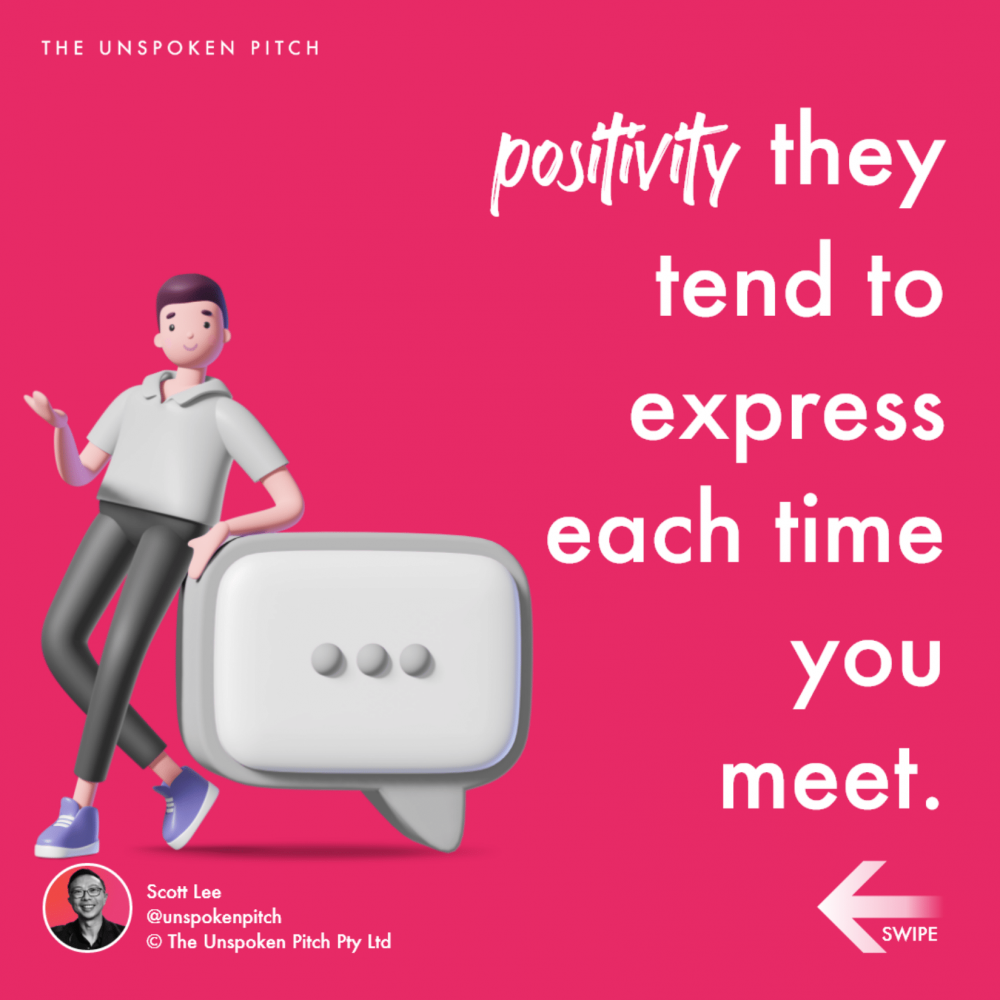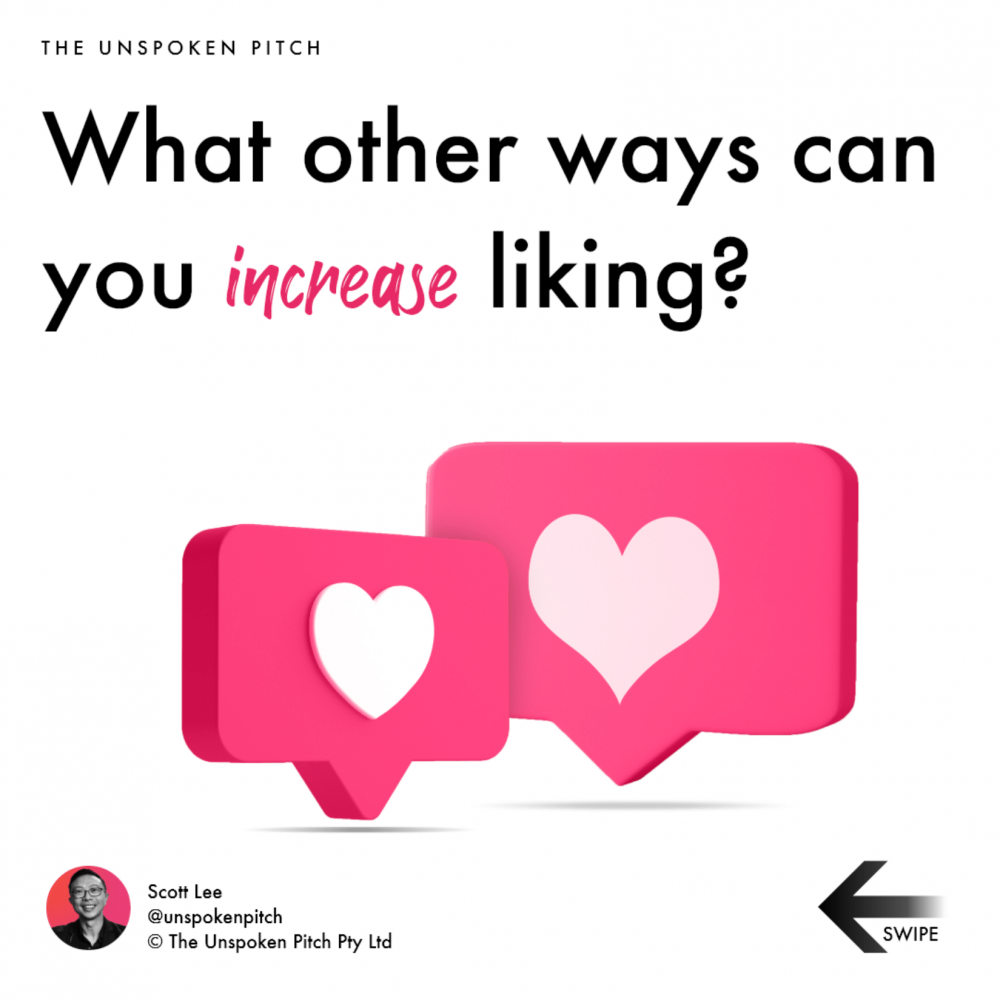 Familiarity and Liking in Making Decisions – Part 2
Familiarity doesn't only stem from knowing people personally or being close to them by heart.
Other factors that can increase liking are:
– Similarity wherein we lean towards people with who we seem to have common interests.
– Familiarity in which we trust a person more if we see them frequently or lots of times already.
This is rather useful especially for making business partnerships.
– The Halo Effect is defined as having one positive trait about someone that affects our overall perception of them.
Say, you perceive someone to have a jolly attitude.
You would, therefore, assume that their personality is based on the positivity they tend to express each time you meet.
What other ways can you increase liking?
? Follow The Unspoken Pitch on the journey into selling with visual storytelling
#communication #design #transformation