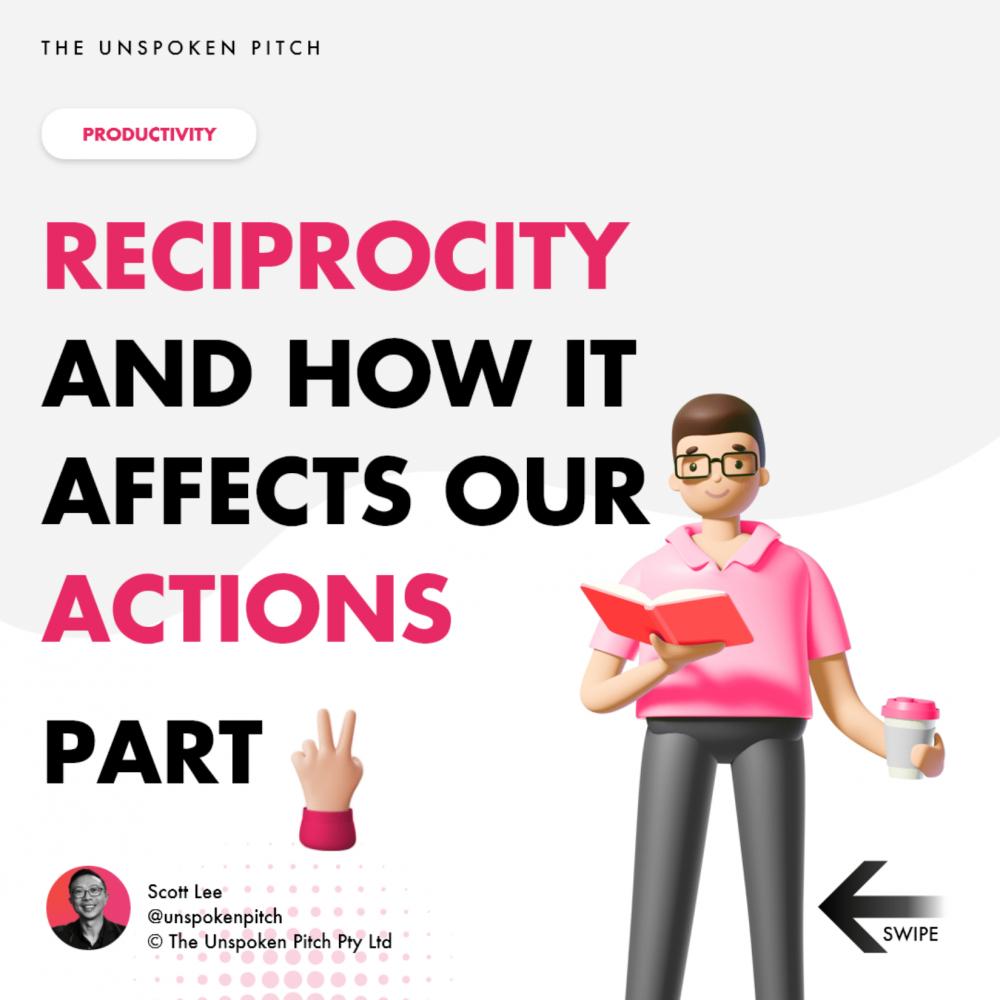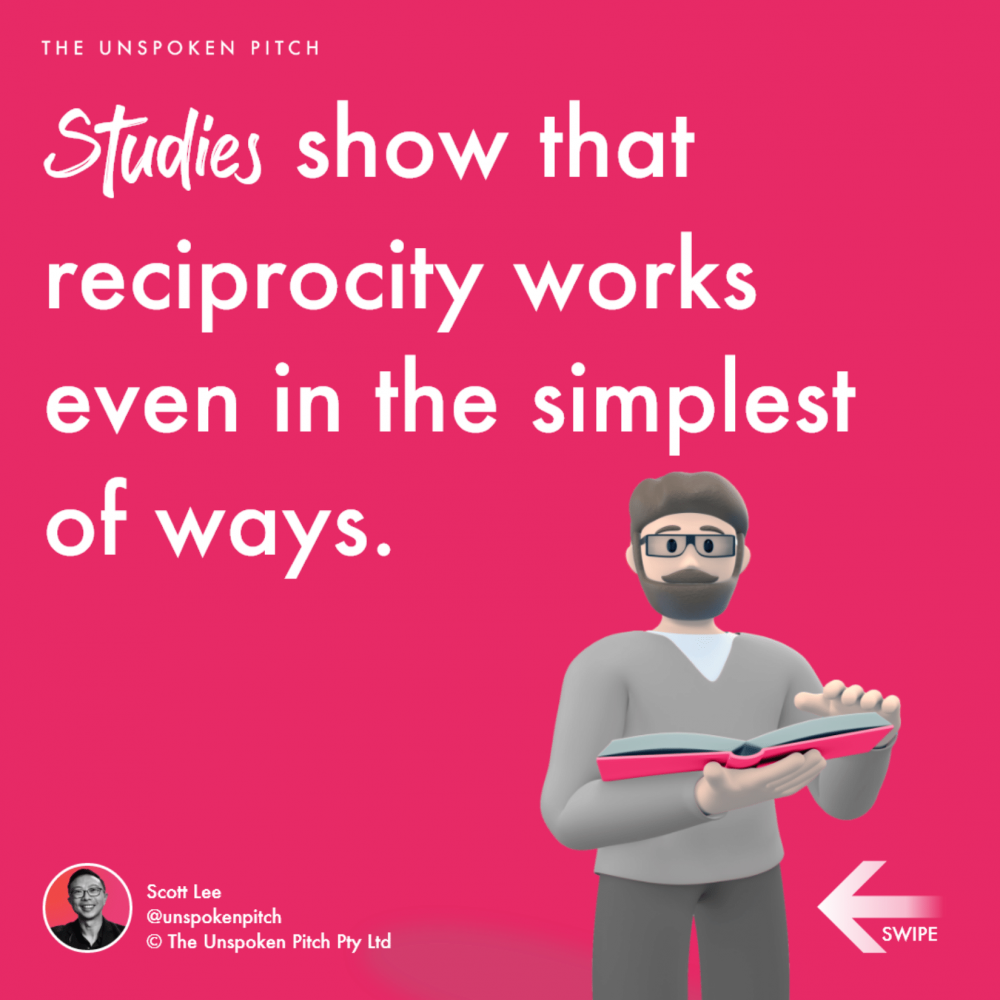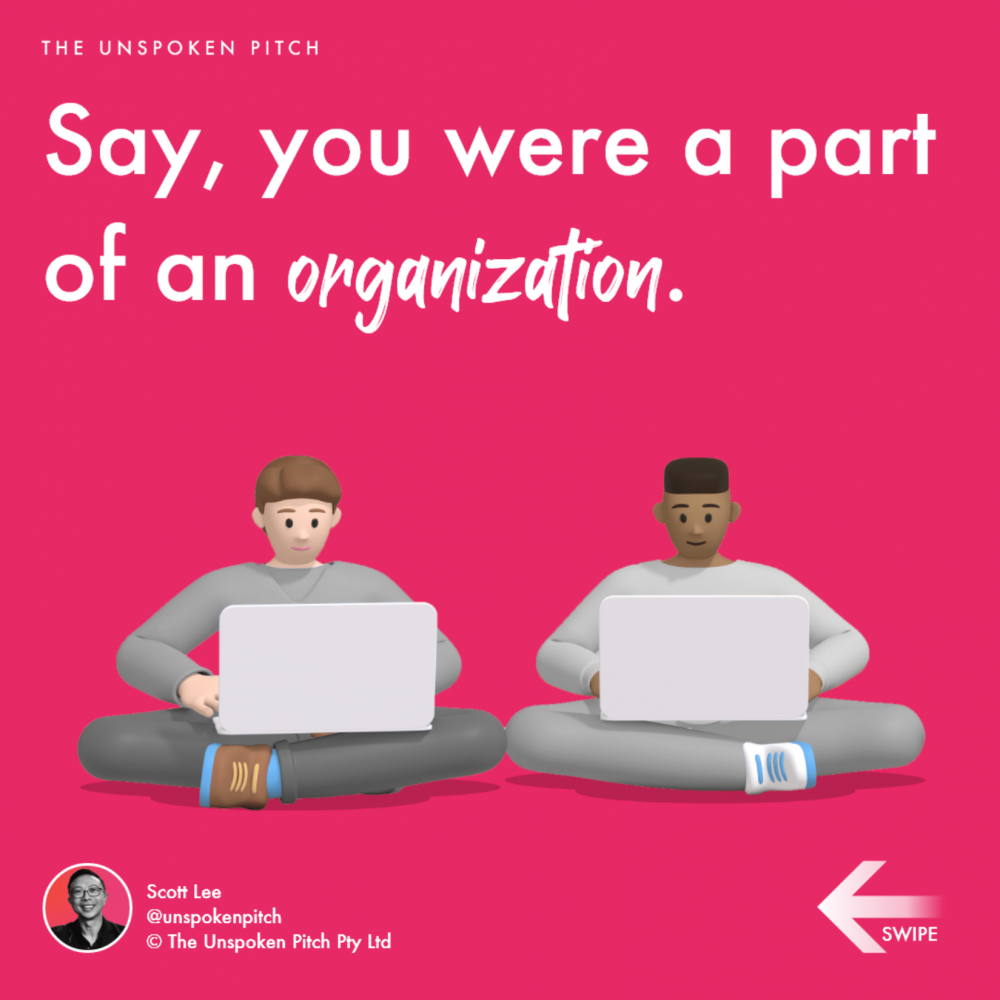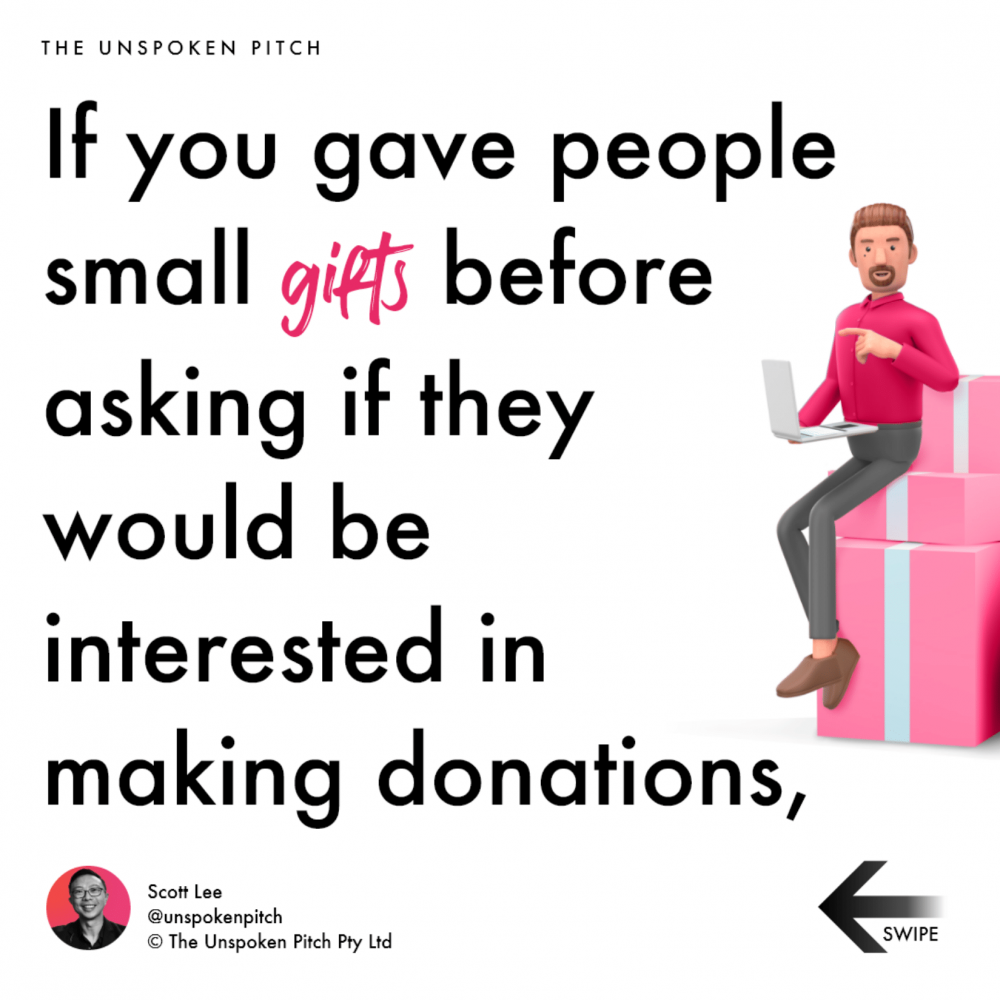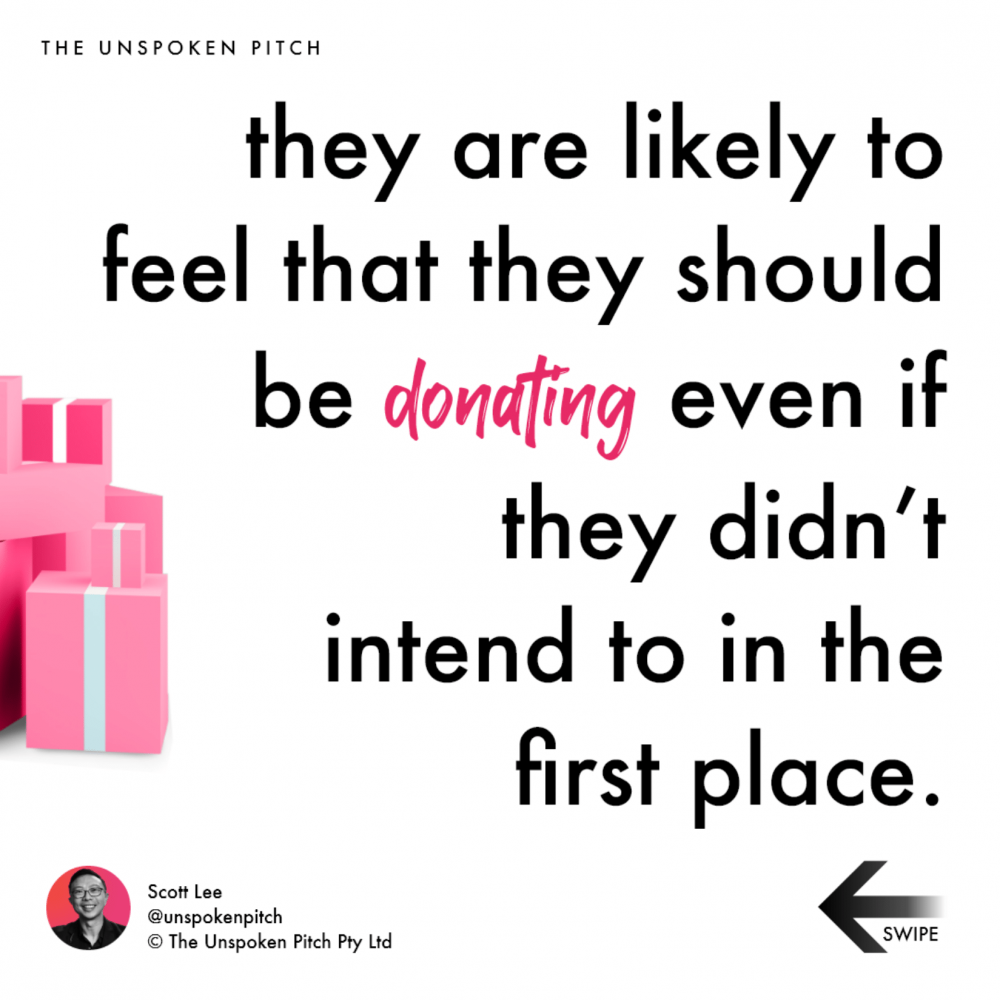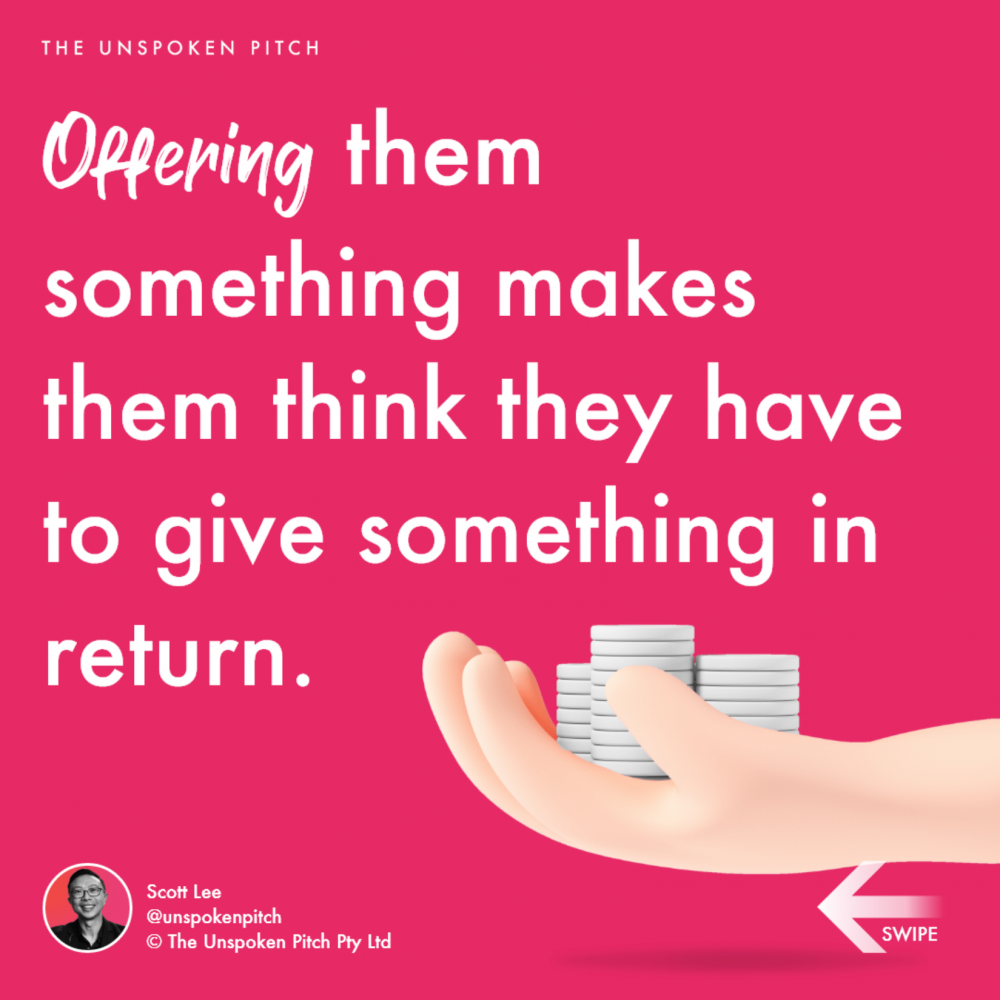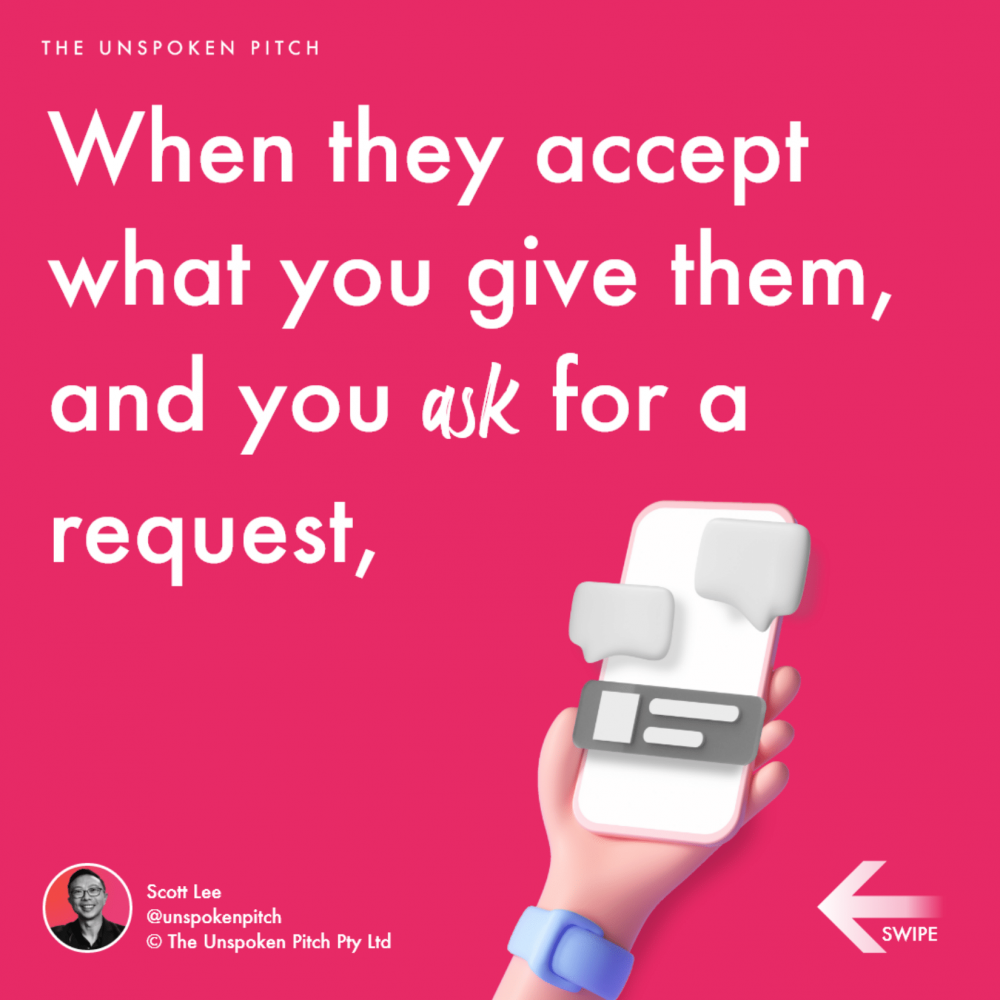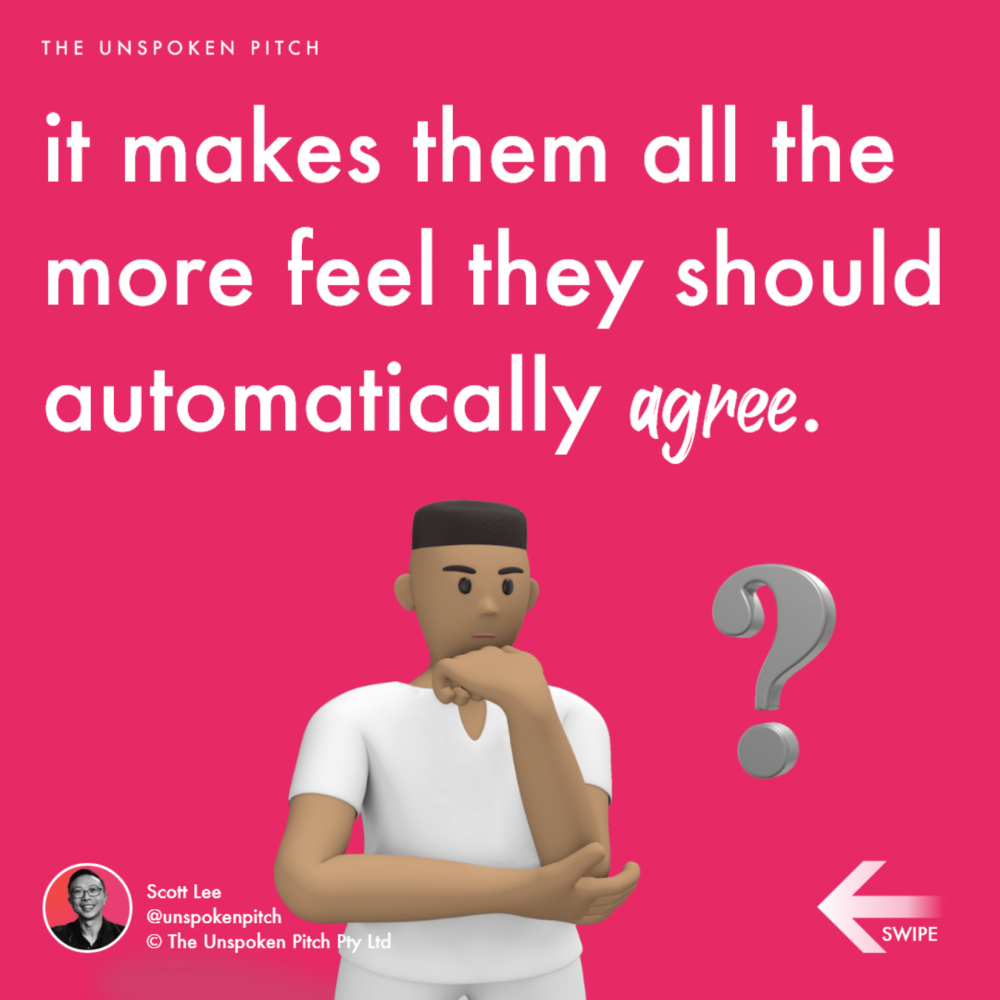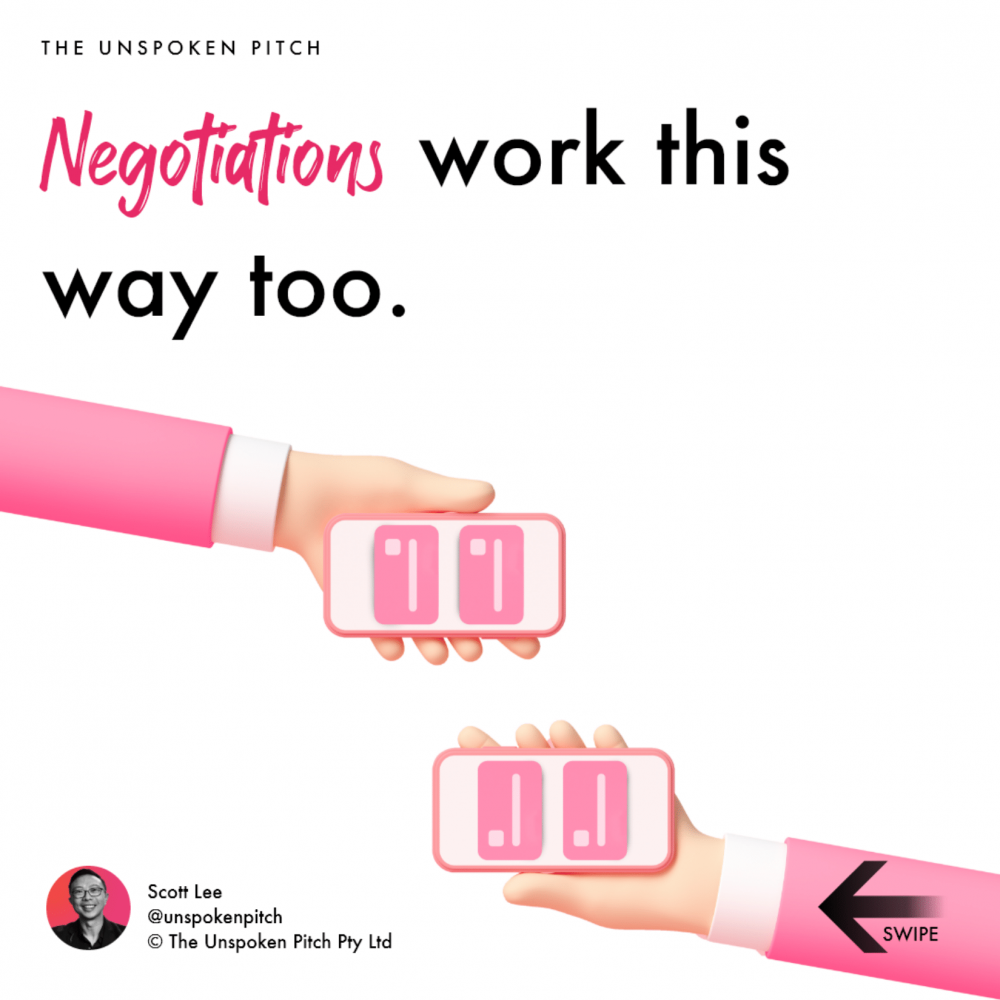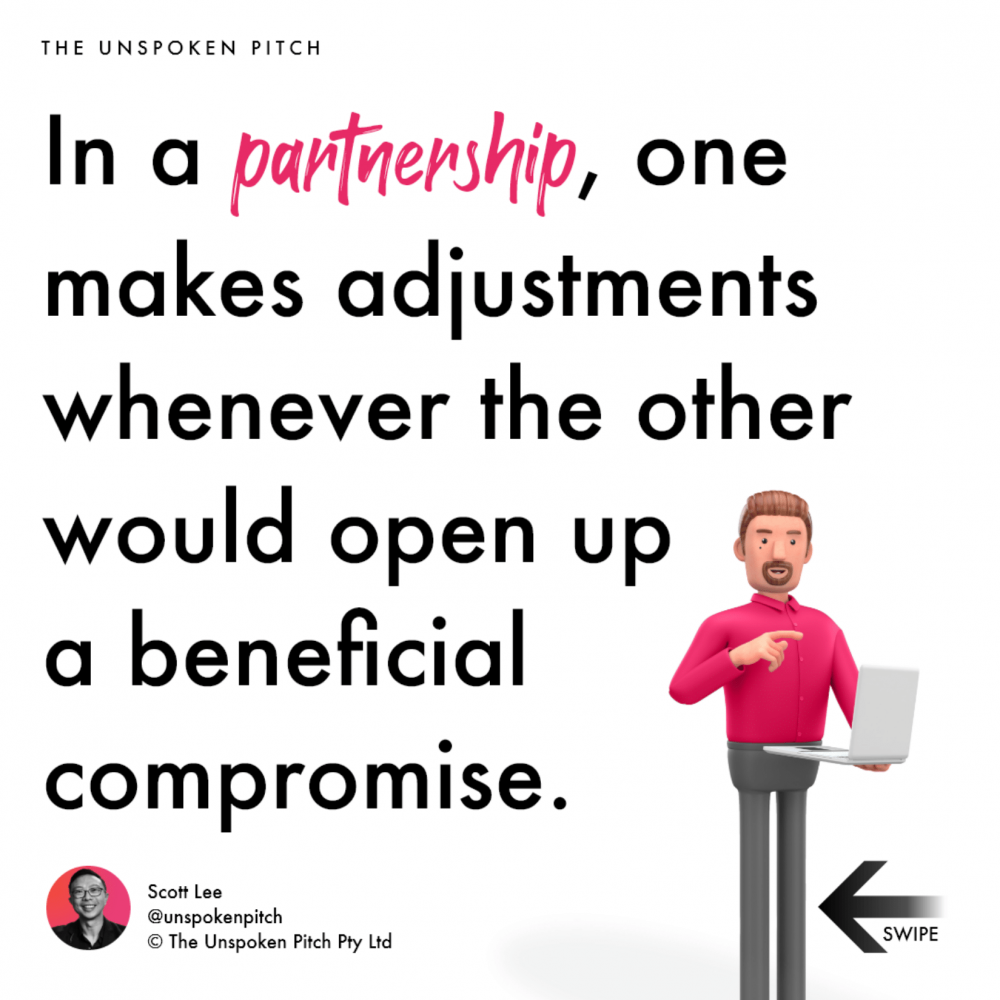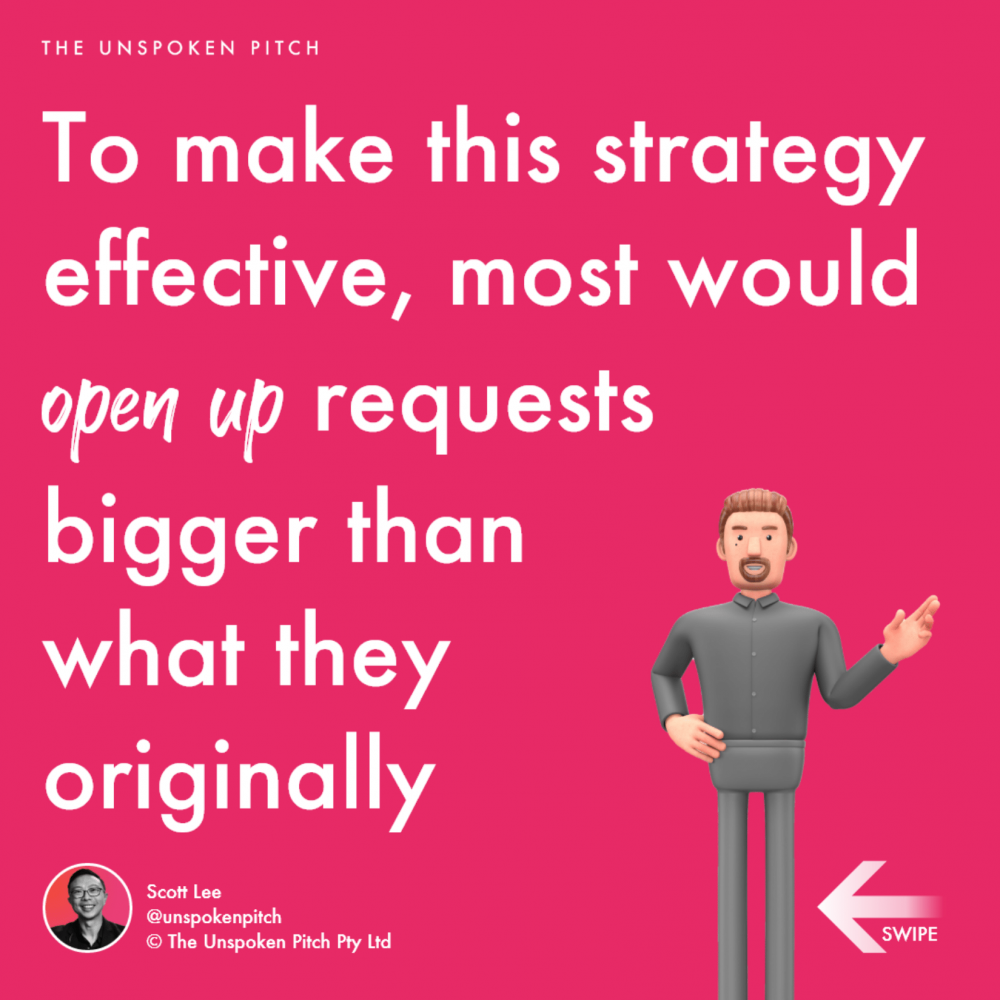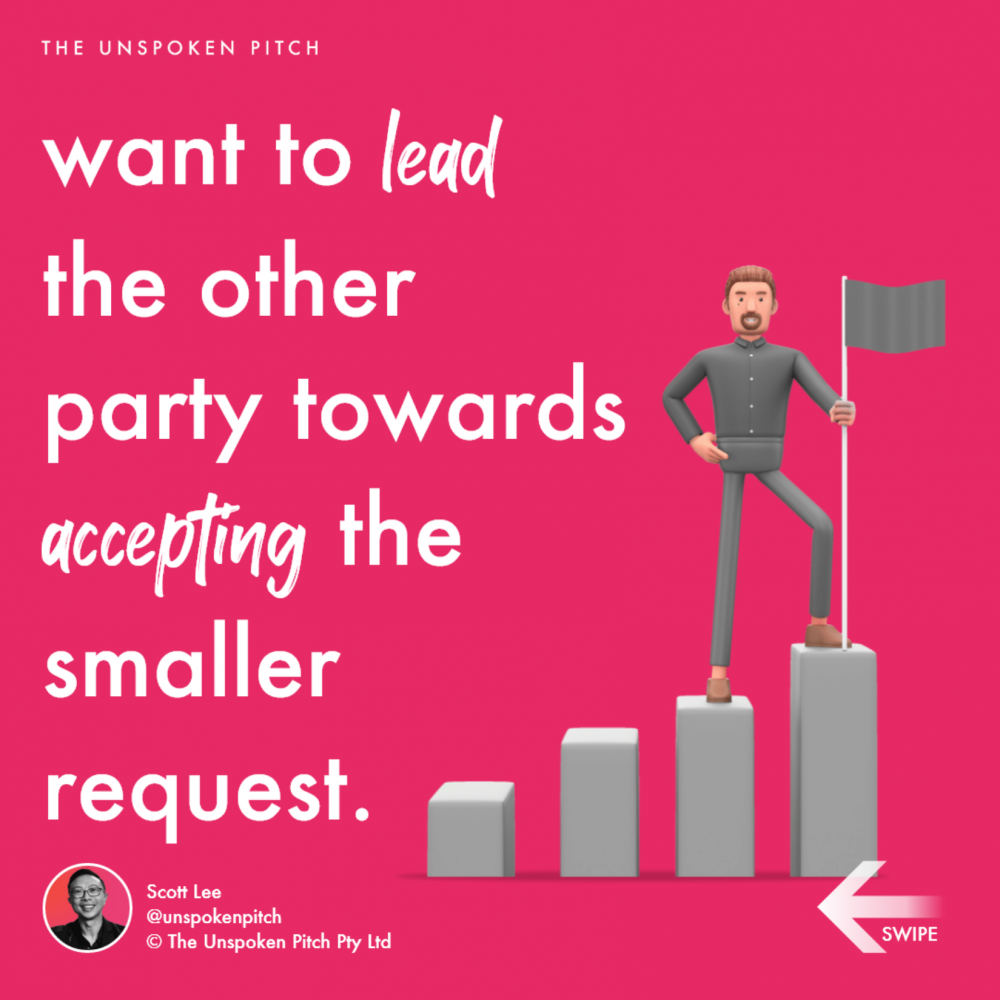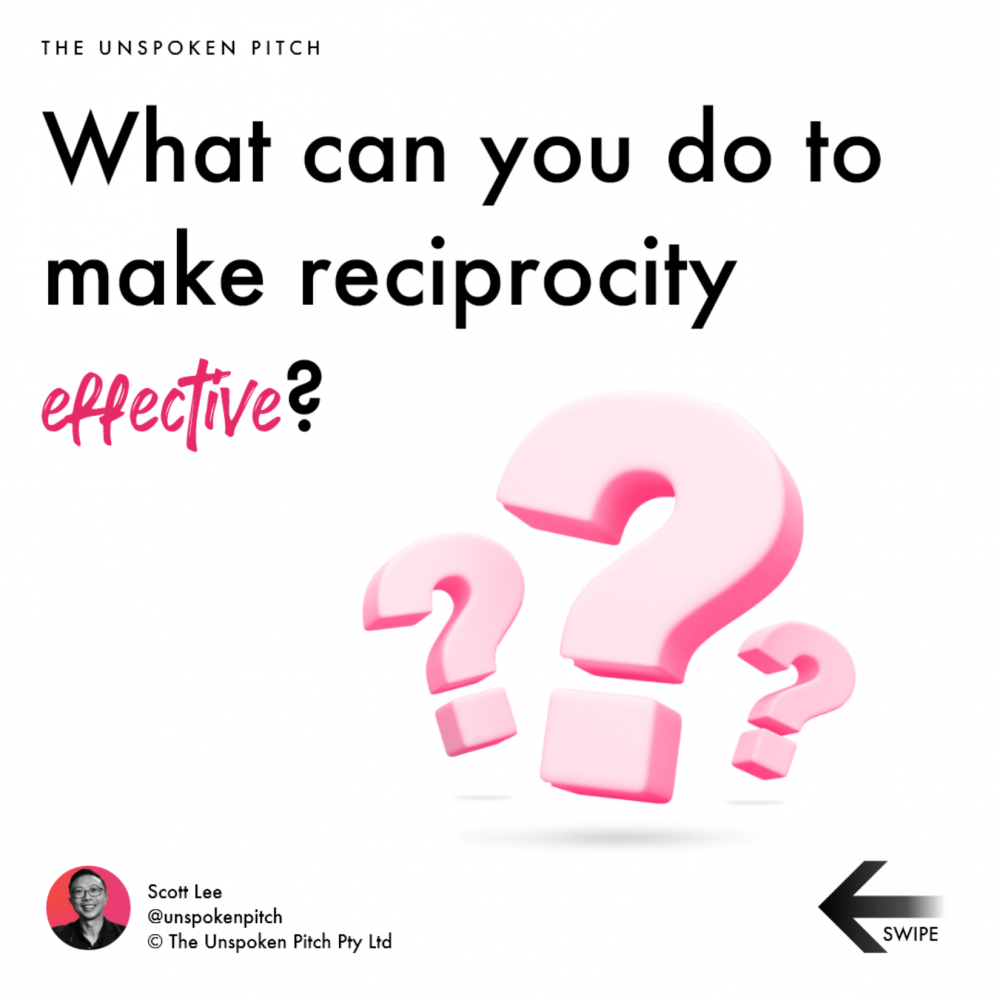 Reciprocity and How It Affects Our Actions – Part 2
Studies show that reciprocity works even in the simplest of ways.
Say, you were a part of an organization.
If you gave people small gifts before asking if they would be interested in making donations, they are likely to feel that they should be donating even if they didn't intend to in the first place.
Offering them something makes them think they have to give something in return.
When they accept what you give them, and you ask for a request, it makes them all the more feel they should automatically agree.
Negotiations work this way too.
In a partnership, one makes adjustments whenever the other would open up a beneficial compromise.
To make this strategy effective, most would open up requests bigger than what they originally want to lead the other party towards accepting the smaller request.
What can you do to make reciprocity effective?
? Follow The Unspoken Pitch on the journey into selling with visual storytelling
#communication #business #socialselling