I'd like to talk about a key Unspoken Pitch Principle – Perfecting the sales cycle.
We've been working with a number of clients from a wide range of industries, and a common theme is:

"We want someone to help bring our ideas to life. I want our clients to understand why we are good at what we do."
Often, it is all about me, me, me, me, me, me.
The way we deal with this type of situation thinking is
HOW CAN WE MAKE IT EASIER FOR OUR CUSTOMERS TO UNDERSTAND US!
What concepts can we share with potential prospects to make sure what your business offers is simple and easy to understand?
But if we turn the tables and ask ourselves how we can make our customers understand what we do, how much of a difference would that really make?
The truth is, the way we help our clients with this is by understanding what they are really trying to say.
By asking the right questions such as:
What are you really trying to communicate to the client?"

"What do they REALLY need to know?"
The answers to these questions help us create a picture about what it takes to bridge that communication gap!
If you need an outsider to see your way of selling and presenting, come and speak to us.
Because when you make it easier for potential customers and clients to understand what you really do, you close more deals, you build rapport, and you build trust.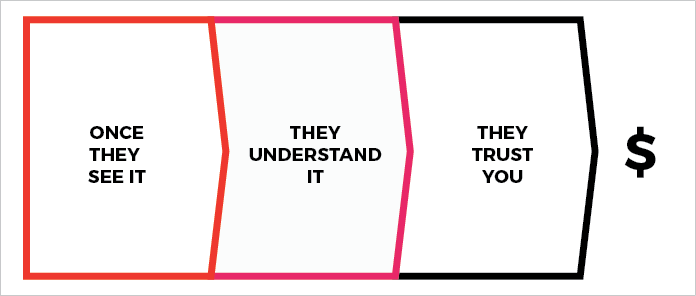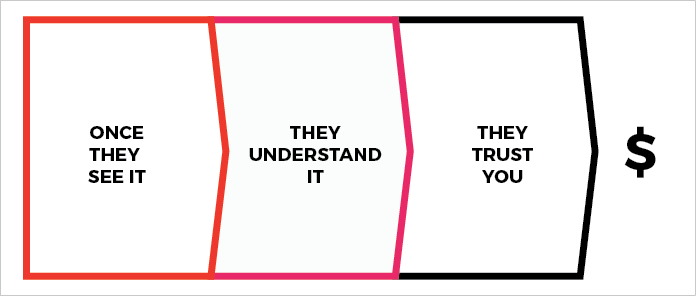 Stuck working in your business and need an outsider's point of view?